Contact
office Staff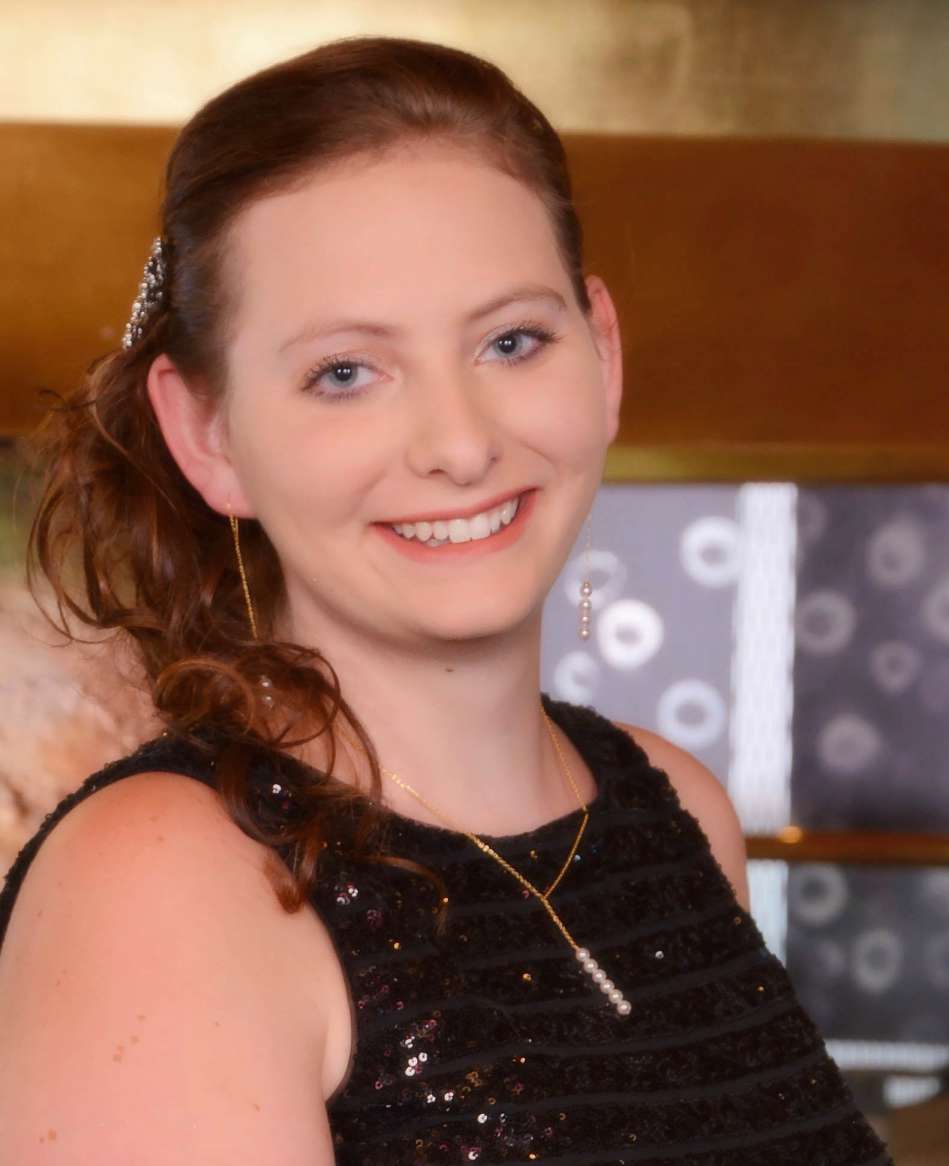 Caitlin Topkis, Education, Operations, & Membership Manager
213-613-1503 x702
caitlin@cfala.org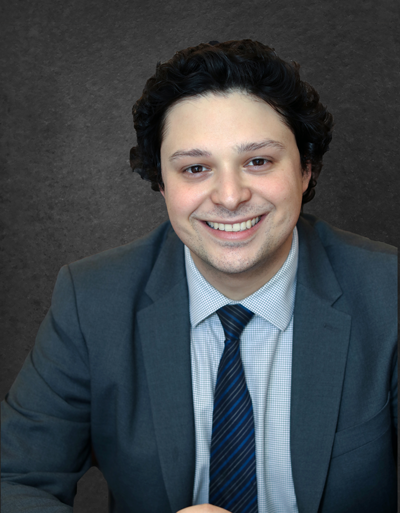 Armin Mahramzadeh, Communications Manager
213-613-1503 x703
armin@cfala.org

cfala information
Address
CFA Society Los Angeles
520 S. Grand Ave., Suite 655
Los Angeles CA 90071
Email
CFA Society Los Angeles
info@cfala.org

USC/CFALA CFA Review Program
CFAReview@cfala.org
Phone and Fax
(213) 613-1503(o)
(213) 613-1233 (f)
Hours
Monday - Friday
8:00 am - 4:00 pm
Office closed on all market and federal holidays.
We are located in a secured building. Building security will not allow you to enter the elevator without your name being on the visitor list.
Please contact the staff or make an appointment prior to your visit allowing adequate time for staff to register you in the building security system.