Membership Benefits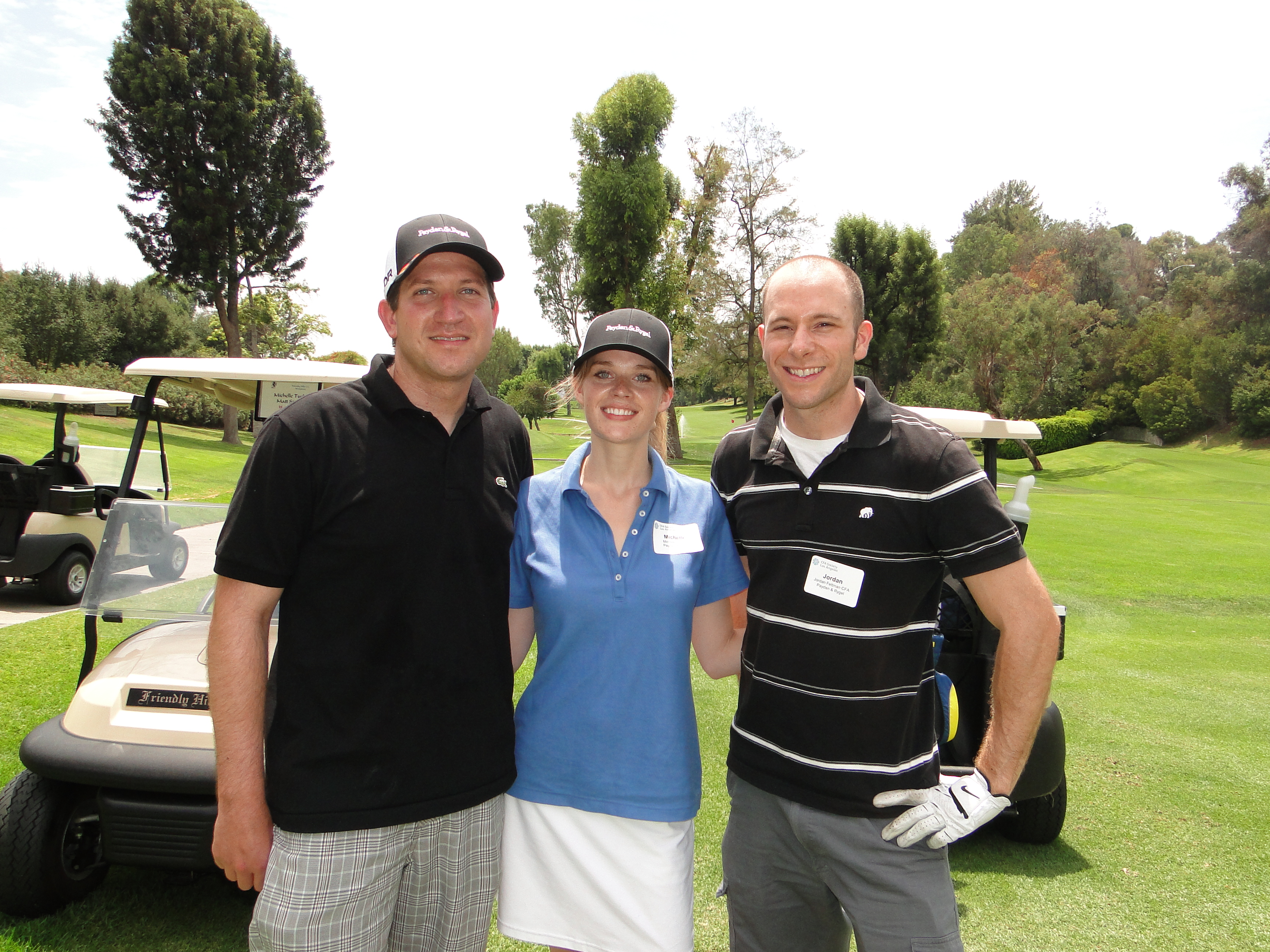 CFA Society Los Angeles strives to provide its members
with a multitude of valuable benefits and experiences around-the-clock.
We host captivating and thought-provoking in-person and virtual events every month, which members have the benefit of attending at a greatly discounted rate or even for free.
The networking possibilities are endless—cocktail hours, socials (Axe Throwing, Summer, Holiday, Poker Night, Hiking, and More!), and the member directory.
If members aren't able to attend an event, we may record and upload Event Recordings in full that only members get the benefit of watching.
Join CFA Society Los Angeles and reap the benefits of being a member for yourself.