CFA Institute Research Challenge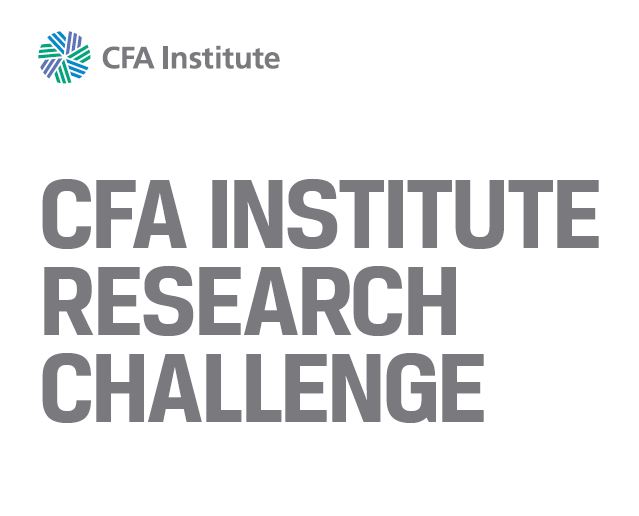 The CFA Institute Research Challenge offers students the unique opportunity to learn from leading industry experts and compete with peers from the world's top finance programs.
This annual educational initiative promotes best practices in equity research among the next generation of analysts through hands-on mentoring and intensive training in company analysis and presentation skills. The Challenge gathers students, investment industry professionals, publicly traded companies, and corporate sponsors together locally, regionally, and globally for a real world competition. Additionally, all participants are introduced to and held to the standard of the CFA Institute Code of Ethics and Standards of Professional Conduct.
CFA Society Los Angeles is proud to host the annual local level of the CFA Institute Research Challenge in Los Angeles.
About Official Rules Fact Sheet Educational Resources

2023 Participating Universities
California Lutheran University
California State Dominguez Hills
California State University, Fullerton
Loyola Marymount University
Pepperdine University
Pomona College
UCLA
USC
To be a future participant, please contact Steven Wang, CFA and Parul Narain, CFA at IRC@cfala.org.

Schedule
Team Submission Deadline -
IRC Kick-Off Presentation/Call - October 14th, 2022
Subject Company Meeting/Call - November 11th, 2022
Register with CFA Institute Deadline - Click Here
Final Report Due - January 17th, 2023
Local IRC Competition - February 17th, 2023
Sub-Regional Kickoff - March 7th, 2023
Sub-Regional Video Presentations Due - March 19th, 2023
Sub-Regional Advancement Announcement - March 31st, 2023
Regional IRC Semifinals - April 6-7th, 2023 (live virtual in Zoom)
Regional IRC Finals - April 13-14th, 2023 (live virtual in Zoom, will be live streamed for larger audience)
Global IRC Final - May 3rd, 2023 (live in-person in Washington, D.C.)
2023 Subject Company
Chipotle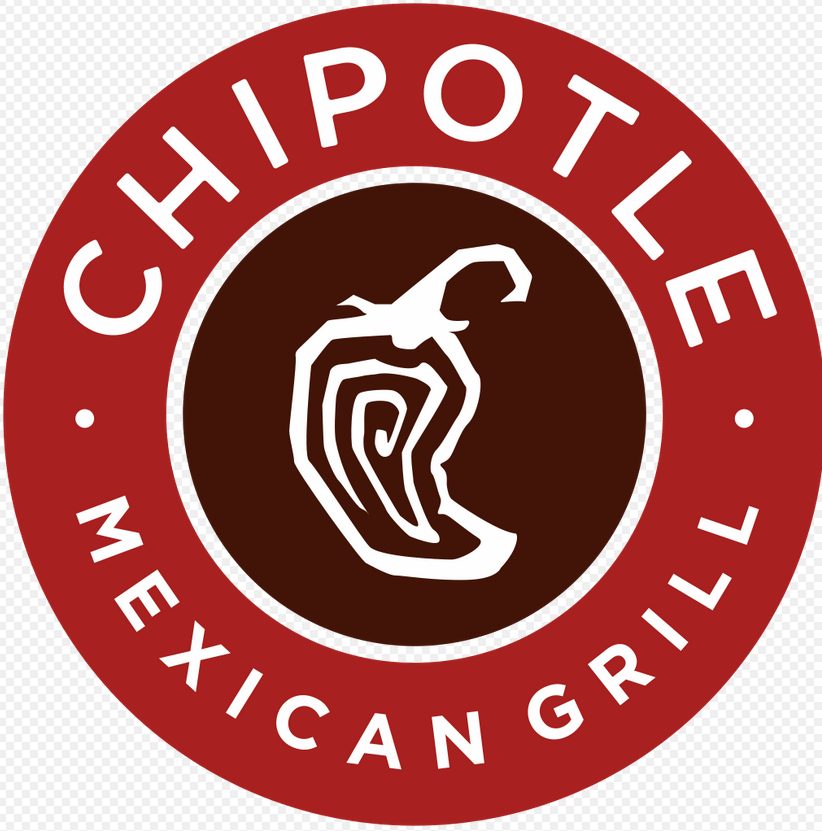 2022 CFA Institute Research Challenge in Los Angeles Champions: California State University, Fullerton

Volunteer Opportunities
Contact Caitlin Topkis at caitlin@cfala.org.