Institute Research Challenge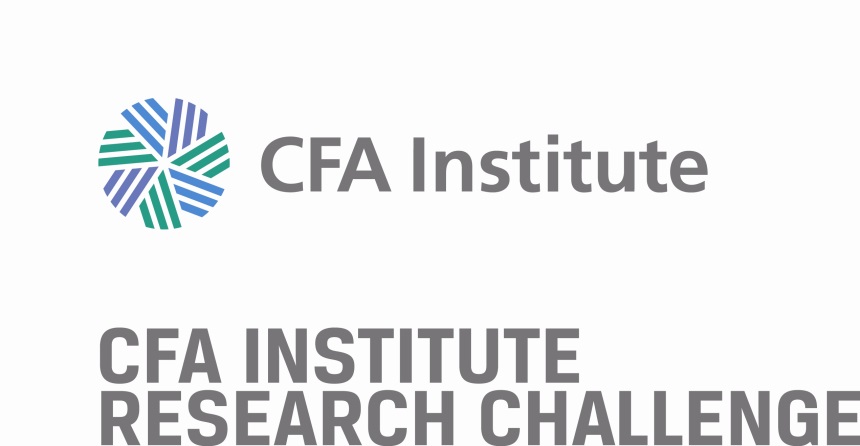 The CFA Institute Research Challenge offers students the unique opportunity to learn from leading industry experts and compete with peers from the world's top finance programs.
This annual educational initiative promotes best practices in equity research among the next generation of analysts through hands-on mentoring and intensive training in company analysis and presentation skills.The Challenge gathers students, investment industry professionals, publicly traded companies, and corporate sponsors together locally, regionally, and globally for a real world competition. Additionally, all participants are introduced to and held to the standard of the CFA Institute Code of Ethics and Standards of Professional Conduct.
CFA Society Los Angeles is proud to host the annual local level of the CFA Institute Research Challenge in Los Angeles.
About Official Rules Sponsorship Opportunities Educational Resources

2017 Participating Universities
California Polytechnic State University, San Luis Obispo
Loyola Marymount University
Pepperdine University
University of Southern California
To be a future participant, please contact Anil Kapoor, CFA or Jitendra Motwani, CFA at IRC@cfala.org.

Schedule
Register with CFA Institute Deadline - January 24th, 2017
Report Deadline - February 10th, 2017
Grading Period - February 11th - March 1st, 2017
Regional IRC Competition - April 6th-7th in Seattle
2017 Subject Company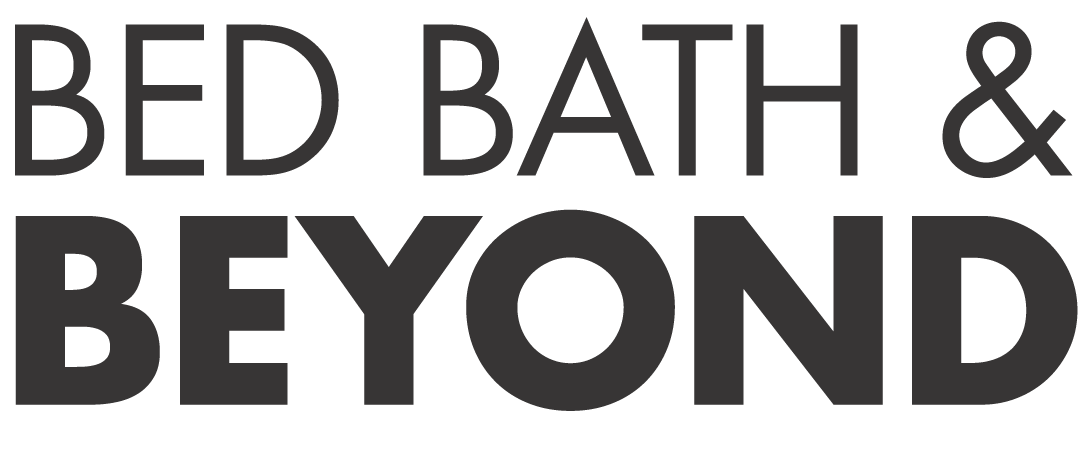 Bed Bath & Beyond Inc. (NASDAQ: BBBY)
Bed Bath & Beyond Inc., together with its subsidiaries, operates a chain of retail stores. It sells a range of domestics merchandise, including bed linens and related items, bath items, and kitchen textiles; and home furnishings, such as kitchen and tabletop items, fine tabletop, basic housewares, general home furnishings, consumables, and juvenile products. It also provides various textile products, amenities, and other goods to institutional customers in the hospitality, cruise line, healthcare, and other industries. The company operates stores under the Bed Bath & Beyond (BBB); Christmas Tree Shops; Christmas Tree Shops andThat! or andThat! (CTS); Harmon or Harmon Face Values (Harmon); buybuy BABY (Baby); and World Market, Cost Plus World Market, and Cost Plus (Cost Plus World Market) names. As of February 27, 2016, the company had a total of 1,530 stores, including 1,020 BBB stores; 276 stores under the names of Cost Plus World Market; 105 Baby stores; 78 stores under the CTS names; and 51 stores under the Harmon names in 50 states, the District of Columbia, Puerto Rico, and Canada, as well as through bedbathandbeyond.com, bedbathandbeyond.ca, christmastreeshops.com, andthat.com, harmondiscount.com, facevalues.com, buybuybaby.com, buybuybaby.ca, worldmarket.com, and ofakind.com Websites. In addition, it operates PersonalizationMall.com that offers personalized gifts. Bed Bath & Beyond Inc. was founded in 1971 and is based in Union, New Jersey.
2017 CFA Institute Research Challenge in Los Angeles Champions: University of Southern California Marshall School of Business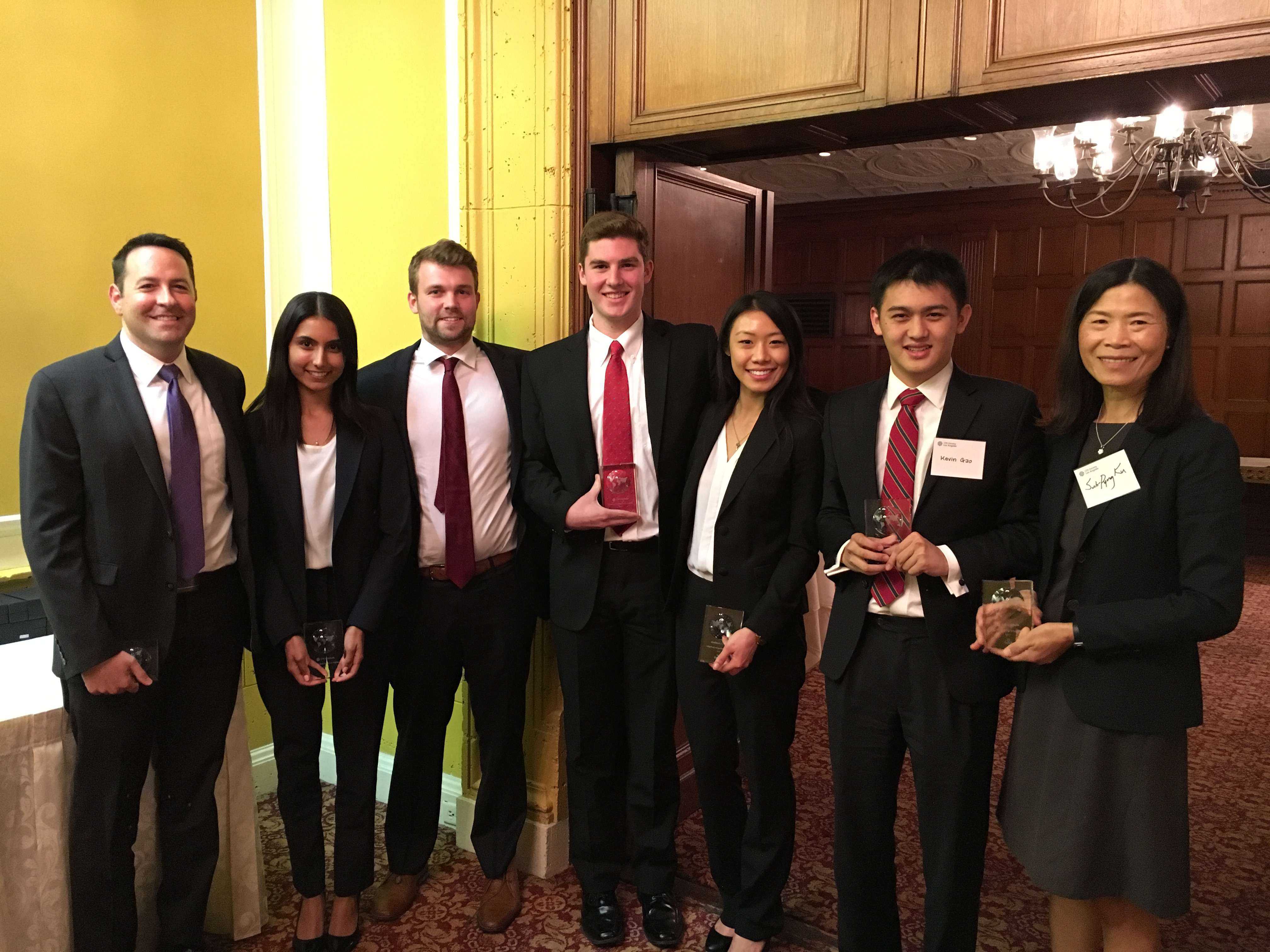 Volunteer Opportunities
Contact Jitendra Motwani, CFA, at IRC@cfala.org.

Special Thanks to Our Sponsors!