Institute Research Challenge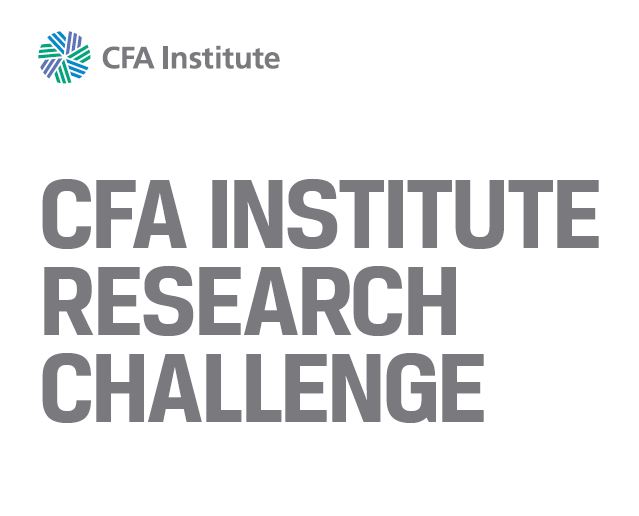 The CFA Institute Research Challenge offers students the unique opportunity to learn from leading industry experts and compete with peers from the world's top finance programs.
This annual educational initiative promotes best practices in equity research among the next generation of analysts through hands-on mentoring and intensive training in company analysis and presentation skills. The Challenge gathers students, investment industry professionals, publicly traded companies, and corporate sponsors together locally, regionally, and globally for a real world competition. Additionally, all participants are introduced to and held to the standard of the CFA Institute Code of Ethics and Standards of Professional Conduct.
CFA Society Los Angeles is proud to host the annual local level of the CFA Institute Research Challenge in Los Angeles.
About Official Rules Fact Sheet Educational Resources

2019 Participating Universities
California State University, Fullerton
California State University, Northridge
Loyola Marymount University
Pepperdine University
University of Southern California
To be a future participant, please contact Anil Kapoor, CFA, or Jitendra Motwani, CFA, at IRC@cfala.org.

Schedule
Team Submission Deadline - November 10th, 2018
IRC Kick-Off Presentation/Call - November 13th, 2018
Subject Company Meeting/Call - December 14th, 2018 in Irvine, CA
Register with CFA Institute Deadline - December 17th, 2018
Final Report Due - January 30th, 2019
Local IRC Competition - February 22nd, 2019 (2:30PM-7:00PM at the Millennium Biltmore Hotel)
Regional IRC Competition - April 23rd-24th, 2019 in New York
Global IRC Final - April 25th, 2019 in New York
2019 Subject Company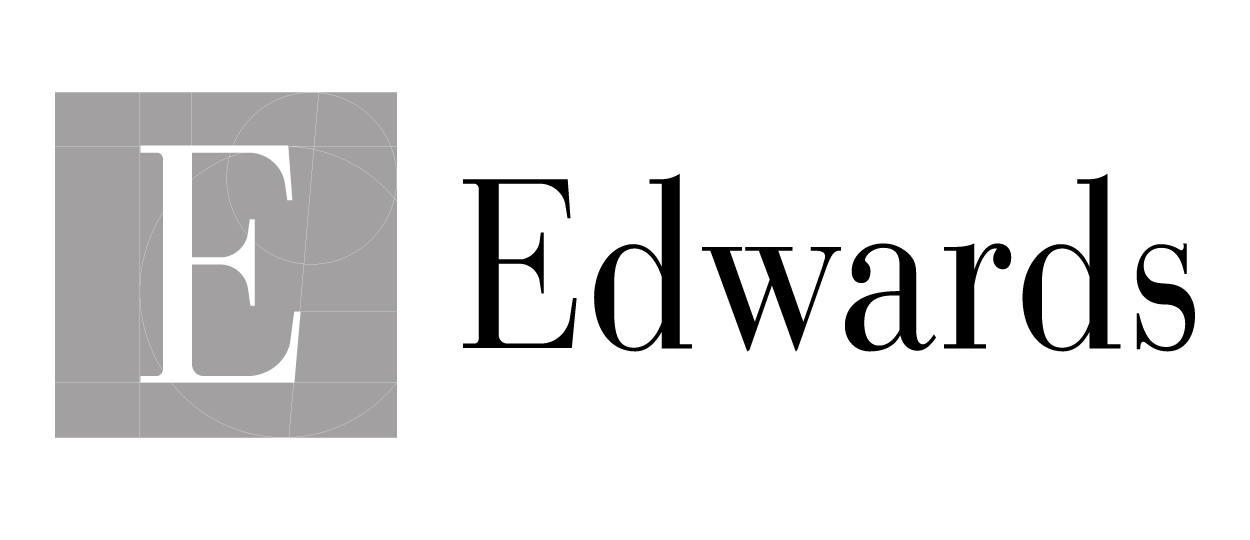 Edwards Lifesciences (NYSE: EW) is the global leader in patient-focused medical innovations for structural heart disease, as well as critical care and surgical monitoring. Driven by a passion to help patients, the company collaborates with the world's leading clinicians and researchers to address unmet healthcare needs, working to improve patient outcomes and enhance lives.
2019 CFA Institute Research Challenge in Los Angeles Champions: California State University Northridge David Nazarian College of Business and Economics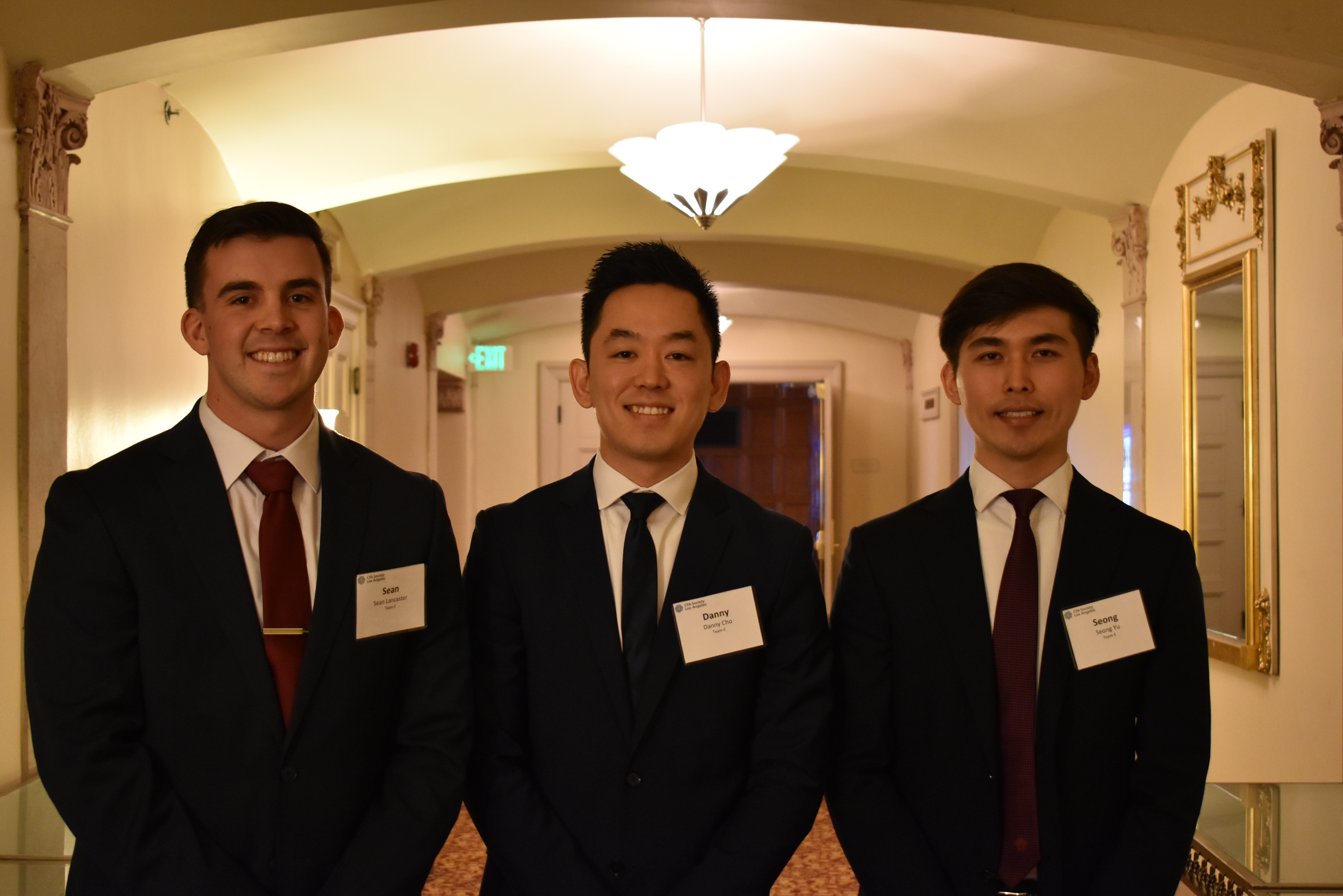 Volunteer Opportunities
Contact Jitendra Motwani, CFA, at IRC@cfala.org.

Special Thanks to Our Sponsors!