Data Science for Managers - Building a Data-Driven Organization
Saturday, 9:00 AM - 5:00 PM
Location:
Online Course
Instructor:
TBA
Time:
9:00 AM - 1:00 PM: Morning Session
1:00 PM - 2:00 PM: Lunch Break
2:00 PM - 5:00 PM: Afternoon Session
Dress:
Casual

Add to Calendar

12/14/2019 9:00 AM

12/14/2019 5:00 PM

America/Los_Angeles

Data Science for Managers: Building a Data-Driven Organization - Online Webinar - December 2019

This one-day course addresses a myriad of relevant topics ranging from practical managerial problem solving techniques to hiring & retaining technical talent. By the end of the workshop,participants will have acquired the necessary tools to help their organizations commence processes of building data-driven cultures.

Online

CFALA

info@cfala.org

false

MM/DD/YYYY
An Education Committee Sponsored Event - Part of the Tech Skills for Non-Programmers Track
Overview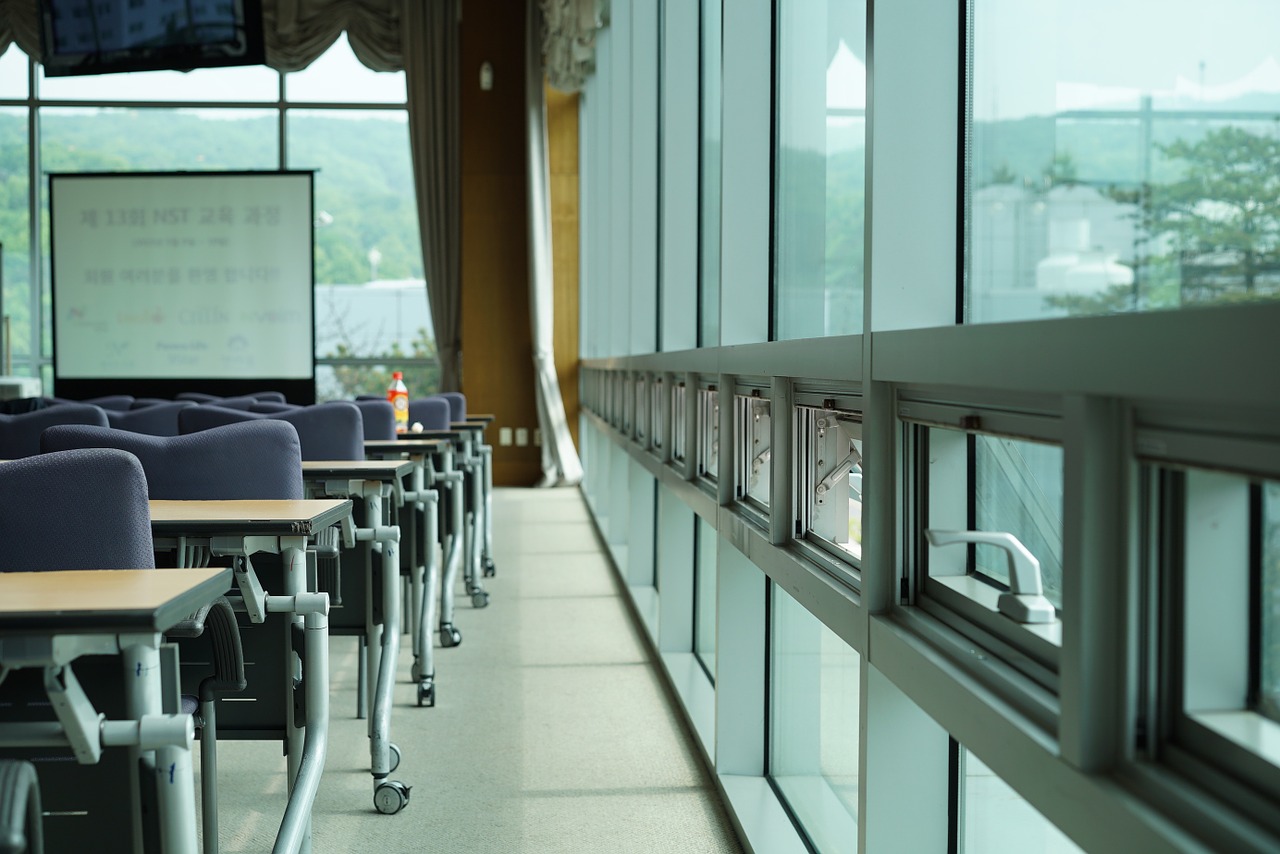 In order to create a data-driven culture, organizations must develop their senior executives and managers into data-science champions. These executives and managers must understand the strategic and organizational changes needed to transform their organizations into data-driven ones.
This one-day course addresses a myriad of relevant topics ranging from practical managerial problem solving techniques to hiring & retaining technical talent. By the end of the workshop, participants will have acquired the necessary tools to help their organizations commence processes of building data-driven cultures.
This is not a programming-based course. The purpose of this course is to equip business and finance leaders with the right dose of knowledge and technical skills to better evaluate technical proposals, communicate with technical teams, hire technical teams, and use data science is a strategic tool. If you are interested in learning how to build these algorithms in a programming language such as Python, please check out our other courses such as Introduction to Data Science.
Attendees may use a PC or Mac to access slides and other resources we provide for the class.
What This Course Offers
Understanding of popular managerial problem solving techniques and root cause analysis
Discussion of strategic and organizational changes needed to create a data-driven corporate culture
Understanding of data-driven cultures
Understanding the capital requirements of data-driven organizations including investing in data collection infrastructure and technical talent
Course notes, certificate of completion, and post-seminar email support for 1 year
An engaging and practical training approach with a qualified instructor with relevant business, technical, and educational experiences
Who Is This Course For:
This course is relevant for executives and managers who supervise teams that identify and execute data analytics and business intelligence projects. Other junior and senior business professionals who want to better understand the elements and key strategies of data-driven organizations will also benefit from taking this course.
Prerequisites:
None
Course Curriculum and Contact Information
Early Registration Fees (until November 30th)
$399 (Members) | $499 (Non-Member)
Registration Fees
$499 (Members) | $599 (Non-Member)
Bundle together any 3 Cognitir Tech Skills Training courses and save 10% on early registration fees.

Bundle together any 4 courses and save 15% on early registration fees.
Payment Information
We accept the following:

If you prefer to pay by check please email info@cfala.org and request to pay by check. Your registration will be completed manually and you will receive an email confirmation.
Mail check to:
CFA Society of Los Angeles, 520 S. Grand Ave, Suite 655, Los Angeles CA 90071.
*Credit card payments will only be accepted through the secure online registration, and not by phone or email.
Cancellations
Enrollee cancellations must be made in writing and received at least 5 business days before the first day of class. All cancellations will incur a $30.00 processing fee. If enrollment is canceled after the 5-day deadline, a 50% cancellation fee will be charged.
Chair:
Rama Malladi, CFA
Members and Candidates Also Viewed: