Introduction to Blockchain
Saturday, 9:00 AM - 5:00 PM
Location:
CFALA Member Center - Biltmore Court
520 S Grand Ave. Suite 655
Los Angeles, CA 90071
Instructor:
TBA
Time:
9:00 AM - 1:00 PM: Morning Session
1:00 PM - 2:00 PM: Lunch Break
2:00 PM - 5:00 PM: Afternoon Session
Dress:
Casual

Add to Calendar

06/29/2019 9:00 AM

06/08/2019 5:00 PM

America/Los_Angeles

Introduction to Blockchain - June 2019

Online

CFALA

info@cfala.org

false

MM/DD/YYYY
An Education Committee Sponsored Event - Part of the Tech Skills for Non-Programmers Track
Overview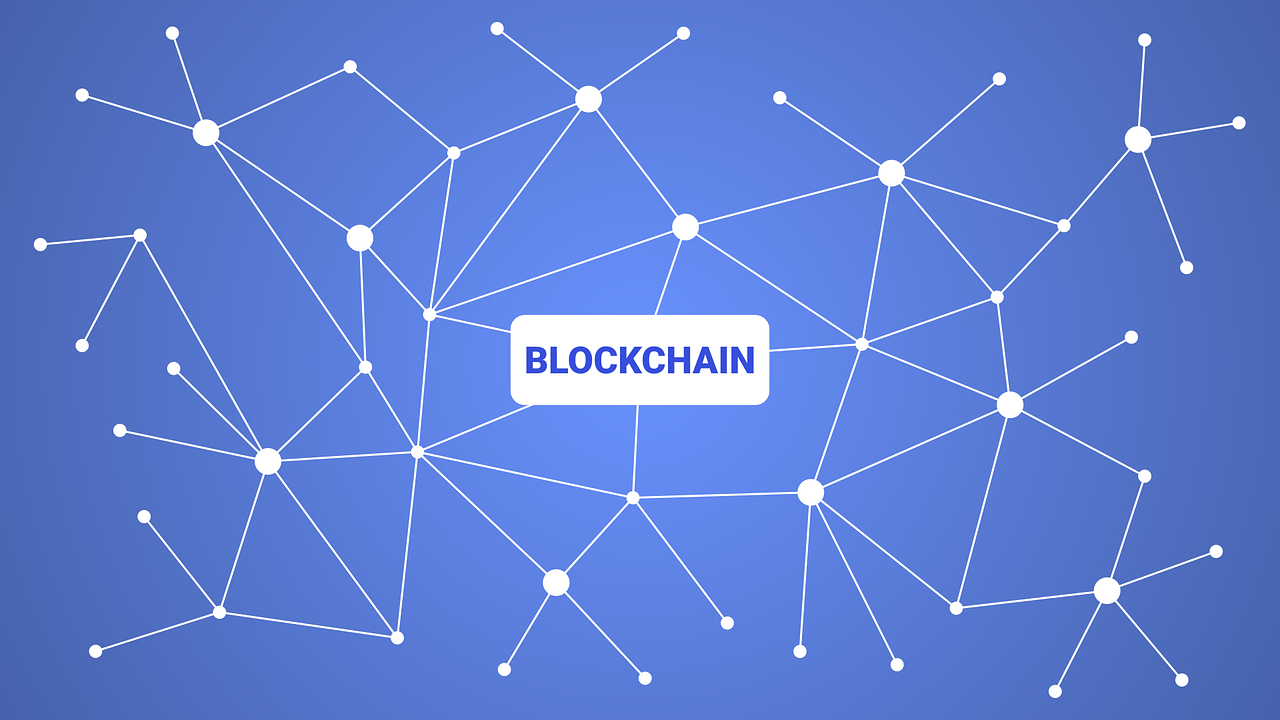 Distributed ledgers and decentralized protocols are quickly establishing themselves as preeminent forces in information technology. The ascent of the blockchain has the potential to be one of the most disruptive global technology trends since the proliferation of the internet. Blockchain adoption can drastically affect transaction processing dynamics, all forms of record keeping, supply chain management, and securities trade settlement. These ramifications will have pronounced impacts on all industries with a particular emphasis on financial services.
Although the blockchain is most commonly known as being the technology behind Bitcoin, blockchain's reach and scope has much broader applications beyond just cryptocurrencies. Blockchains can effectively eliminate the need for intermediaries and 3rd parties in many forms of transactions. Some significant benefits of blockchains and decentralized ledgers consist of potentially higher levels of trust and transparency, lower costs, and new forms of capital raising.
This interactive and structured one day seminar works to supply attendees with a elementary awareness of what blockchain technology is, along with a conceptual understanding of its potentially far reaching use applications in the financial world including venture capital.
Attendees may use a PC or Mac to access slides and other resources we provide for the class.
What This Course Offers
Become informative and speak intelligently about blockchain types, mechanics, terminology, processes, and governance in the context of the Bitcoin blockchain
Learn how blockchain and token issuance may shape the future of financing for new projects and initiatives in comparison to traditional means such as angel and seed financing, venture capital, equity and debt
Be able to illustrate potential use case applications of smart contracts and related mechanisms for trade finance, derivatives, securities settlement and other financial instruments
Assess and evaluate the benefits of implementing distributed ledgers to increase efficiencies for general operational activity, information sharing, and record keeping
Understand the genesis and impact of a new asset class, native digital assets/currencies, and their impact on asset allocation, risk, and portfolio management
Intelligently assess and discuss potential drawbacks of blockchains, including the challenges of using blockchain for a specific use case implementation
Who Is This Course For:
Widespread blockchain adoption and everyday application are probably still at least a few years away. This course will help students stay prepared and well ahead of the curve for this technology's promising further implementation.
Prerequisites:
None
Course Curriculum and Contact Information
Early Registration Fees (until June 15th)
$399 (Members) | $499 (Non-Member)
Registration Fees
$499 (Members) | $599 (Non-Member)
Bundle together any 3 Cognitir Tech Skills Training courses and save 10% on early registration fees.

Bundle together any 4 courses and save 15% on early registration fees.
Payment Information
We accept the following:

If you prefer to pay by check please email info@cfala.org and request to pay by check. Your registration will be completed manually and you will receive an email confirmation.
Mail check to:
CFA Society of Los Angeles, 520 S. Grand Ave, Suite 655, Los Angeles CA 90071.
*Credit card payments will only be accepted through the secure online registration, and not by phone or email.
Cancellations
Enrollee cancellations must be made in writing and received at least 5 business days before the first day of class. All cancellations will incur a $30.00 processing fee. If enrollment is canceled after the 5-day deadline, a 50% cancellation fee will be charged.
Chair:
Rama Malladi, CFA
Members and Candidates Also Viewed: