Machine Learning - Classification Models in Python (Online Webinar)
Mondays September 16, 23, 30,
6:00 PM - 9:00 PM
Location:
Online Course
Instructor:
TBA
Time:
6:00 PM - 9:00 PM: Class

Dress:
Casual

Add to Calendar

06/29/2019 9:00 AM

06/08/2019 5:00 PM

America/Los_Angeles

Machine learning - classification models in python (online webinar)

Online

CFALA

info@cfala.org

false

MM/DD/YYYY
An Education Committee Sponsored Event - Part of the Tech Skills for Non-Programmers Track
Overview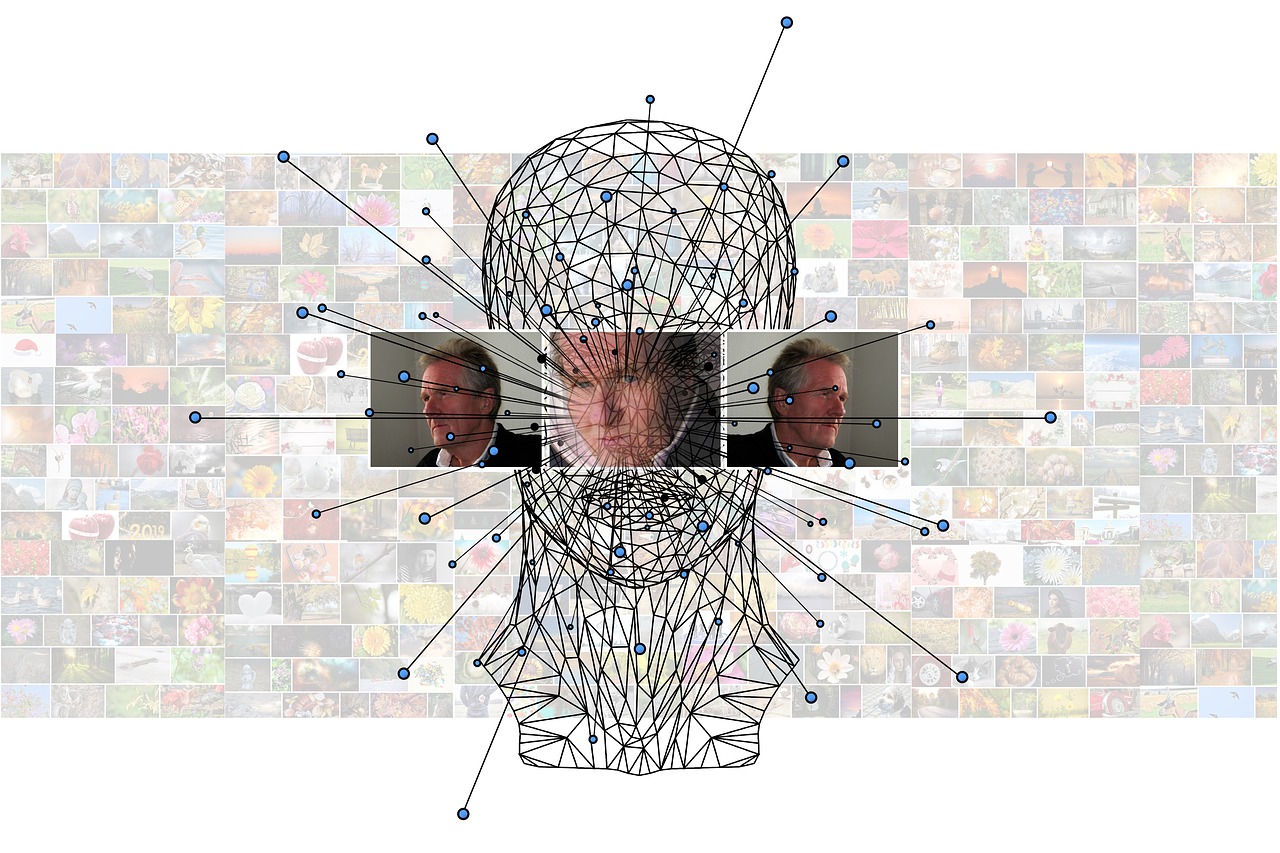 This hands-on, programming-based data science course is a sequel to Cognitir's Introduction to Data Science course. It will provide an overview of modern machine learning algorithms that analysts, portfolio managers, traders and chief investment officers should understand given the improved ability to capture and analyze data.
This course will explore classification methods including neural networks and decision trees, which are among the most effective data science techniques. An introduction to deep learning, a technique which has significantly increased the performance of machine learning
algorithms over the last years and is heavily used in the industry, is also included.
At the end of the workshop, participants will be comfortable applying the Python programming language to build common classification algorithms and evaluate & interpret their accuracies.

Attendees may use a PC or Mac to access slides and other resources we provide for the class.

What This Course Offers
An overview of core classification methods and how to use them to solve real-world problems in the finance industry
Hands-on Python programming experience
Course notes, certificate of completion, and post-seminar email support for 1 year
An engaging and practical training approach with a qualified instructor with relevant technical, business, and educational experiences
Who Is This Course For:
This course is relevant for individuals working with or needing to understand machine-learning algorithms, specifically classification methods.
Prerequisites:
Introduction to Data Science
Course Curriculum and Contact Information
Early Registration Fees (until September 2nd)
$399 (Members) | $499 (Non-Member)
Registration Fees
$499 (Members) | $599 (Non-Member)
Bundle together any 3 Cognitir Tech Skills Training courses and save 10% on early registration fees.

Bundle together any 4 courses and save 15% on early registration fees.
Payment Information
We accept the following:

If you prefer to pay by check please email info@cfala.org and request to pay by check. Your registration will be completed manually and you will receive an email confirmation.
Mail check to:
CFA Society of Los Angeles, 520 S. Grand Ave, Suite 655, Los Angeles CA 90071.
*Credit card payments will only be accepted through the secure online registration, and not by phone or email.
Cancellations
Enrollee cancellations must be made in writing and received at least 5 business days before the first day of class. All cancellations will incur a $30.00 processing fee. If enrollment is canceled after the 5-day deadline, a 50% cancellation fee will be charged.
Chair:
Rama Malladi, CFA
Members and Candidates Also Viewed: