04-15-2019 Introduction to Data Science for Finance and Business - April 2019
Mondays, April 15, 22, and 29, 6:00 PM - 9:00 PM
Location:
CFALA Member Center - Biltmore Court
520 S Grand Ave. Suite 655
Los Angeles, CA 90071
Instructor:
TBA
Time:
6:00 PM - 9:00 PM: Class
Dress:
Casual

Add to Calendar

04/15/2019 6:00 PM

04/29/2019 9:00 PM

America/Los_Angeles

Introduction to Data Science for Finance and Business - Live Course CFALA Member Center - April 2019

This hands-on course provides a structured teaching environment where students learn classic data science methods, which are used as the bases for many financial technologies. At the end of the workshop, course participants will have applied the Python programming language and essential data science techniques to solve complex finance problems.

Online

CFALA

info@cfala.org

false

MM/DD/YYYY
An Education Committee Sponsored Event - Part of the Cognitir Tech Skills Training Programming Track
Overview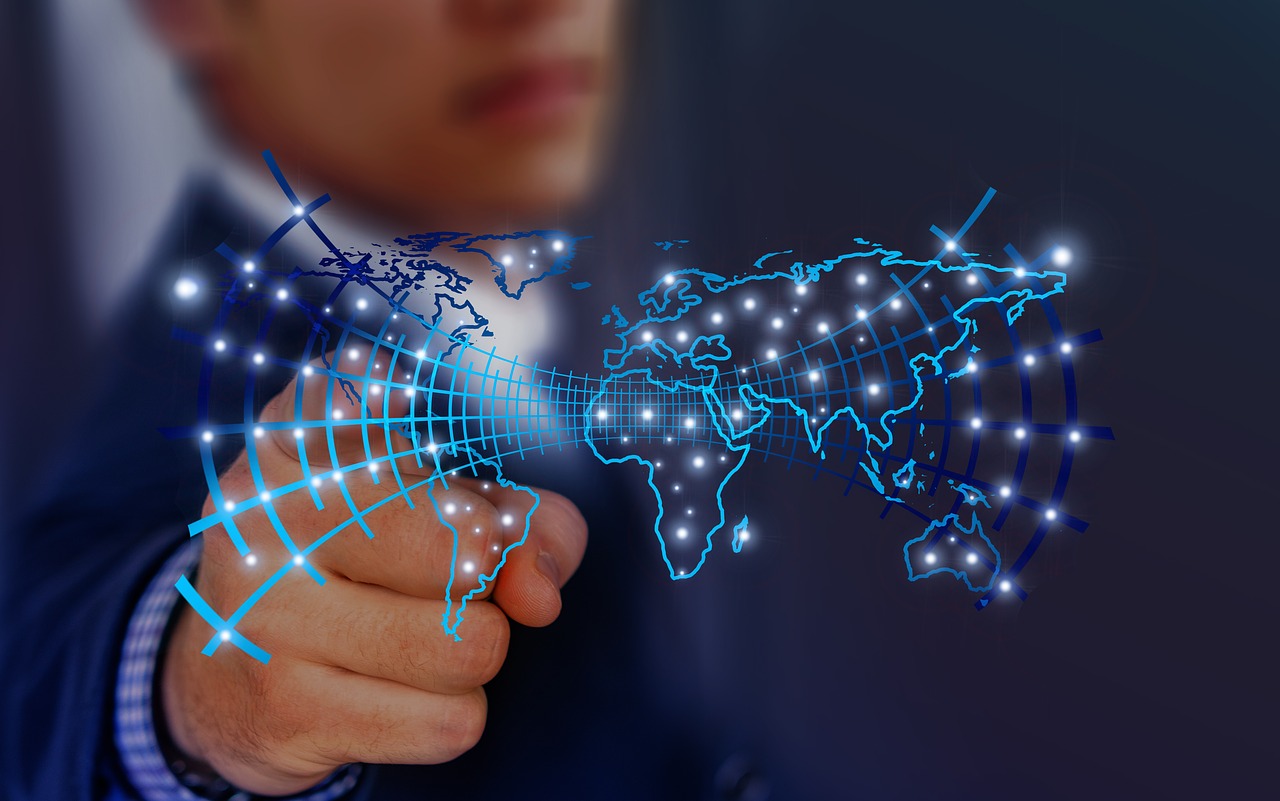 The amount of data available to organizations and individuals is unprecedented. Financial services sectors, including securities & investment services and banking, have the most digital data stored per firm on average. As a result, financial companies have been on an innovation and technology push to create new, disruptive technologies that can maximize use of these data assets to solve some of the industry's toughest problems.
This hands-on course provides a structured teaching environment where students learn classic data science methods, which are used as the bases for many financial technologies. At the end of the workshop, course participants will have applied the Python programming language and essential data science techniques to solve complex finance problems.
Specific areas in finance where the data science skills acquired from this course can be effectively applied include: sentiment analysis, advanced time series analysis, risk management, real-time pricing and economic data analysis, customer segmentation analysis, and machine learning algorithm creation for financial technologies.
What This Course Offers
An overview of data science methods relevant to finance and fintech
Explanation of the hype around data science, machine learning & big data
Hands-on Python programming experience
Understanding of effective data visualization techniques using Python
Course notes, certificate of completion, and post-seminar email support for 3 months
An engaging and practical training approach with a qualified instructor with relevant technical, business, and educational experiences
Who Is This Course For:
This course is relevant for professionals who want to gain a hands-on introduction to essential data science methods that are utilized in finance and fintech.
Please note that you must have taken an introductory Python programming course before attending this workshop. Cognitir will recommend a free, online Python course to participants, but this online course must be completed before the start of this data science workshop.
Prerequisites:
Introductory Python Programming course
Course Curriculum and Contact Information
Early Registration Fees (until April 1)
$399 (Members) | $499 (Non-Member)
Registration Fees
$499 (Members) | $599 (Non-Member)
Bundle together any 3 Cognitir Tech Skills Training courses and save 10% on early registration fees.

Bundle together any 4 courses and save 15% on early registration fees.
Payment Information
We accept the following:

If you prefer to pay by check please email info@cfala.org and request to pay by check. Your registration will be completed manually and you will receive an email confirmation.
Mail check to:
CFA Society of Los Angeles, 520 S. Grand Ave, Suite 655, Los Angeles CA 90071.
*Credit card payments will only be accepted through the secure online registration, and not by phone or email.
Cancellations
Enrollee cancellations must be made in writing and received at least 5 business days before the first day of class. All cancellations will incur a $30.00 processing fee. If enrollment is canceled after the 5-day deadline, a 50% cancellation fee will be charged.
Chair:
Rama Malladi, CFA
Members and Candidates Also Viewed: