Intro to Data Viz and Analytics with Microsoft Power BI Fall 2023
Wednesday-Thursday, 2:30 PM - 6:00 PM (PT)
Location:
Online Workshop
Instructor:
Cognitir
Time:
2:30 PM - 6:00 PM

Add to Calendar

10/18/2023 2:30 PM

10/19/2023 6:00 PM

America/Los_Angeles

Introduction to Data Viz and Analytics with Microsoft Power BI Fall 2023

Over the course of two days, we invite participants to explore an exciting and extensible data visualization framework (Microsoft Power BI) that allows finance and business professionals to create reports and dashboards on top of their existing data products.

CFALA

info@cfala.org

false

MM/DD/YYYY
A Professional Learning Advisory Council Sponsored Event
OVERVIEW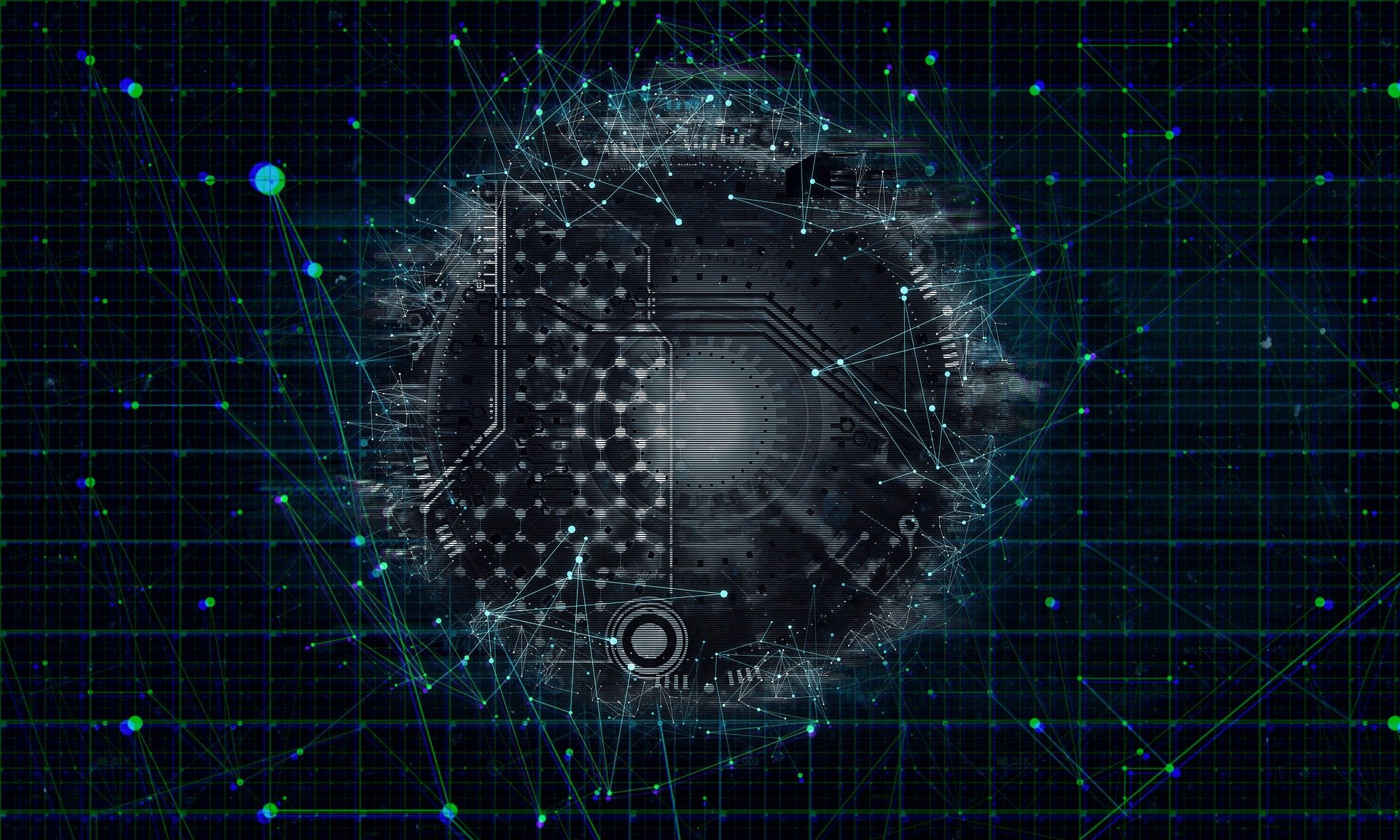 Strong data culture is a sine qua non for effective organizations in the digital age, and proprietary data insights are increasingly becoming the most important asset such organizations can accrue. Additionally, firms that are invested in crafting a compelling, authentic narrative from their data are uniquely positioned to establish enduring brands, often thriving in the dynamic markets and uncertain times we find ourselves in. When it comes to communicating such insights in service of a great mission or brand, there are few things that can beat a striking data visualization.
Over the course of two days, we invite participants to explore an exciting and extensible data visualization framework (Microsoft Power BI) that allows finance and business professionals to create reports and dashboards on top of their existing data products. Participants will learn how to gather relevant data from sample spreadsheets, overcome common data preparation obstacles, and build an interactive dashboard they can publish to the web.
At the conclusion of the workshop, participants will have developed their own web dashboard that they can readily adapt to their own professional contexts, and which they can then use to obtain better insights into their own work and/or share it with their co-workers.
WHAT THIS COURSE OFFERS
Hands-on data visualization experience Microsoft Power BI and its Power Query engine
Every participant leaves with a working dashboard that they can connect to their organization's data sources
Insights on how best to automate tedious data workflows with web dashboards
Overview of data sourcing, preparation, and visualization pitfalls
Course notes, certificate of completion, and post-seminar email support for 1 year
An engaging and practical training approach with a qualified instructor with relevant technical, business, and educational experiences
WHO THIS IS FOR
The target audience for this course is finance and business professionals, but the skills we teach here are transferable across many disciplines. If any of the following points apply to you, you will most likely find this course useful:
In my current role, I spend a lot of time creating reports and/or surfacing the insights they contain.
I often need to copy and paste data between different Excel spreadsheets to build simple charts on top of it.
I'm responsible for manually updating the data sources for my team's regular snapshots and briefs, and want to reclaim that time.
I want to conduct my organization's, team's, or own personal work more effectively by becoming more data-driven.
I always want to have a current view on certain key metrics for which my company already stores relevant data.
I want to learn how to incorporate data design and visualization principles into my core practice as a professional.
PREREQUISITES:
There are no prerequisites for this course, though some may find it helpful to have experience with Microsoft Excel and Power Query, as Power BI uses similar formulas and frameworks.
Attendees may use a PC or Mac to access slides and other resources we provide for the class.
Course Curriculum and Contact Information
Early Registration Fees (until September 27th)
$419 (Members) | $519 (Non-Member)
Registration Fees
$519 (Members) | $623 (Non-Member)
Payment Information
We accept the following:

If you prefer to pay by check please email
info@cfala.org
and request to pay by check. Your registration will be completed manually and you will receive an email confirmation.
Mail Check To:
CFA Society of Los Angeles
13400 Riverside Drive, Ste. 215
Sherman Oaks, CA 91423
*Credit card payments will only be accepted through the secure online registration, and not by phone or email.
Cancellations
Enrollee cancellations must be made in writing and received at least 5 business days before the first day of class. All cancellations will incur a $30.00 processing fee. If enrollment is canceled after the 5-day deadline, a 50% cancellation fee will be charged.
Chair:
Rama Malladi, PhD, CFA, CAIA, FRM, PMP
| | |
| --- | --- |
| | As a participant in the CFA Institute Approved-Provider Program, the CFA Society of Los Angeles has determined that this program qualifies for 7 credit hours. If you are a CFA Institute member, CE credit for your participation in this program will be automatically recorded in your CE Diary. |