Hedge Fund Symposium
Thursday, 4:00 pm - 7:00 pm
Location:
Omni Hotel
251 S Olive St
Los Angeles, CA 90012
Speakers:

Panel 1 (State of the Hedge Fund Industry Panel Discussion)
Moderator - Steve Algert, Managing Director (J. Paul Getty Trust)
Stephen Nesbitt, CEO (Cliffwater LLC)
Edgar Smith, Managing Director, (USC Investment Office)

Panel 2 (Allocators and Investment Managers: Investment Landscape Update Panel Discussion?)
Moderator - Pasy Wang (Caltech Investment Office)
Bradley Vizi, CFA (Legion Partners)
Jay Krieger (Fundamental Capital)
Jeff Saye (Saye Capital)

Time:
4:00 pm - 4:30 pm: Registration
4:30 pm - 5:15 pm: State of the Hedge Fund Industry Panel Discussion
5:15 pm - 6:00 pm: Allocators and Investment Managers: Investment Landscape Update Panel Discussion
6:00 pm - 7:00 pm: Networking/Cocktails
Dress:
Business Casual

Add to Calendar

07/14/2016 4:00 PM

07/14/2016 7:00 pM

America/Los_Angeles

Hedge Fund Symposium

Hedge Fund Symposium

Omni Hotel 251 S Olive St Los Angeles, CA 90012

CFALA

info@cfala.org

false

MM/DD/YYYY

A CFALA & CAIA Sponsored Event
4:30 pm - 5:15 pm: State of the Hedge Fund Industry Panel Discussion
5:15 pm - 6:00 pm: Allocators and Investment Managers: Investment Landscape Update Panel Discussion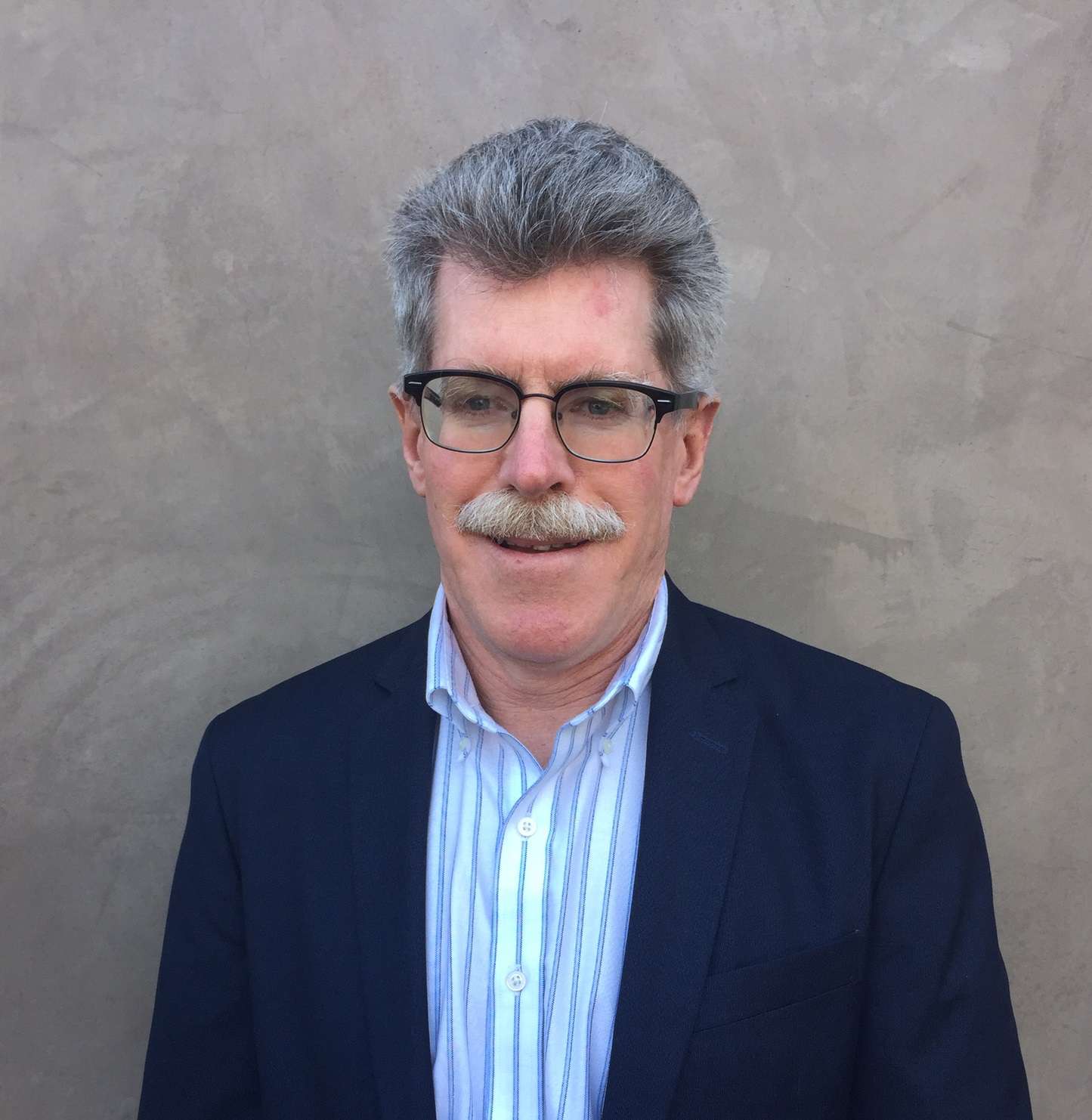 Steve Algert | Steve Algert founded is Managing Director responsible for the hedge fund and credit-related programs for The J Paul Getty Trust, the $6 billion foundation that operates the Getty Museum in Los Angeles. Previously, Steve was at The Regents of the University of California, where he made the first hedge fund investments and helped oversee public equities. Before that Steve was in the fund of hedge funds group at Citigroup Alternative Investments and in the fixed income risk management and consulting groups at BARRA RogersCasey.

Steve holds a Masters in Public and Private Management from the Yale School of Management and a B.S. from the University of California at Berkeley. He is a CFA and CAIA charter holder. Back To Top ^^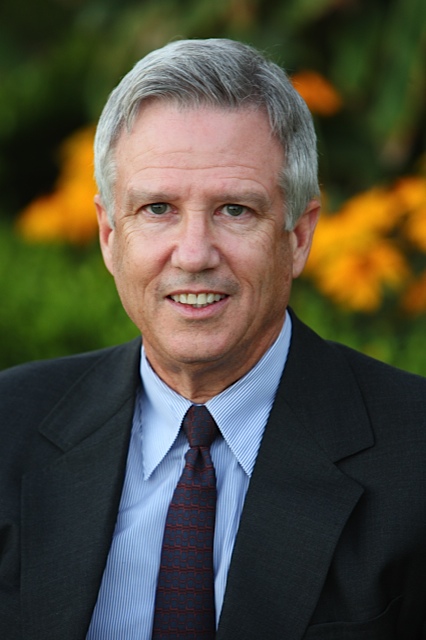 Stephen L. Nesbitt | Steve Nesbitt is Chief Executive Officer of Cliffwater LLC and oversees all investment research as the firm's Chief Investment Officer. Cliffwater LLC is an investment advisory firm specializing in alternative investments (including hedge funds, private equity, and real estate) and asset allocation. Prior to forming Cliffwater in 2004, Steve was a Senior Managing Director at Wilshire Associates where he led its consulting division and built its asset management business using a 'manager of manager' investment approach. Steve started his career at Wells Fargo Investment Advisors, an early pioneer in index funds, where he developed and managed index funds and asset allocation.

Steve is recognized for his investment research. His articles have appeared in the Financial Analysts Journal, The Journal of Portfolio Management, and The Journal of Applied Corporate Finance on issues covering performance fees, currency hedging, gauging private equity performance, and corporate governance. Steve's research includes creating one of the first "smart" index funds (1979); measuring the benefits of corporate governance and coining the term "CalPERS Effect" (1994); designing one of the first institutional performance fee structures (1987); measuring adverse returns from market (1995); conducting the first survey on state pension underfunding (1991) and performance (2012); measuring the private-to-liquid alternatives performance discount (2013); and creating Cliffwater indices measuring the performance of private U.S. direct lending and public BDCs (2015).

Steve graduated summa cum laude, with a BA in Mathematics and Economics from Eisenhower College (Rochester Institute of Technology), and an MBA, with Distinction, from The Wharton School at The University of Pennsylvania. Back To Top ^^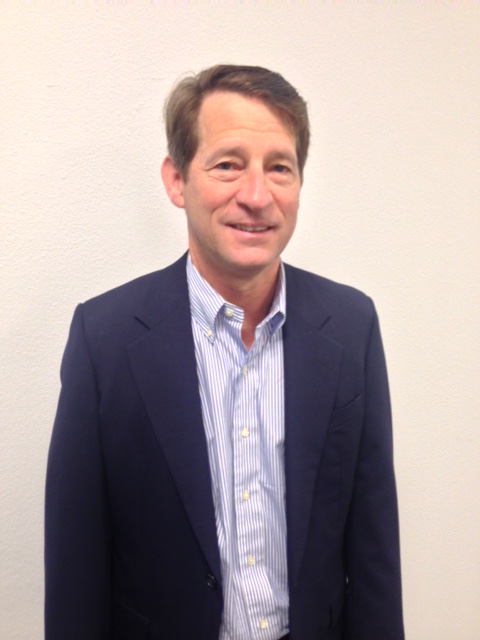 Jeff Saye | Jeff Saye founded Saye Capital Management in August 2002. He began his investment career in 1994 at Pacific Investment Management Company ("PIMCO"), where he was a Vice President in the Portfolio Management group and traded adjustable rate mortgages, commercial-mortgage backed securities ("CMBS") and credit sensitive residential and commercial products. He then worked at Goldman Sachs, where he was a Vice President and traded CMBS and co-managed a $2 billion portfolio of un-securitized commercial real estate whole loans. Subsequent to Goldman Sachs, Jeff worked at American Commercial Capital, Inc. and Fortress Investment Group prior to becoming a shareholder and Portfolio Manager at Old Hill Partners, where he managed the bond portfolios of the Footbridge Funds and the FLT Opportunity Funds. Jeff graduated Phi Beta Kappa with a BA in Physics from Pomona College and received his MBA from the Stanford Graduate School of Business. Back To Top ^^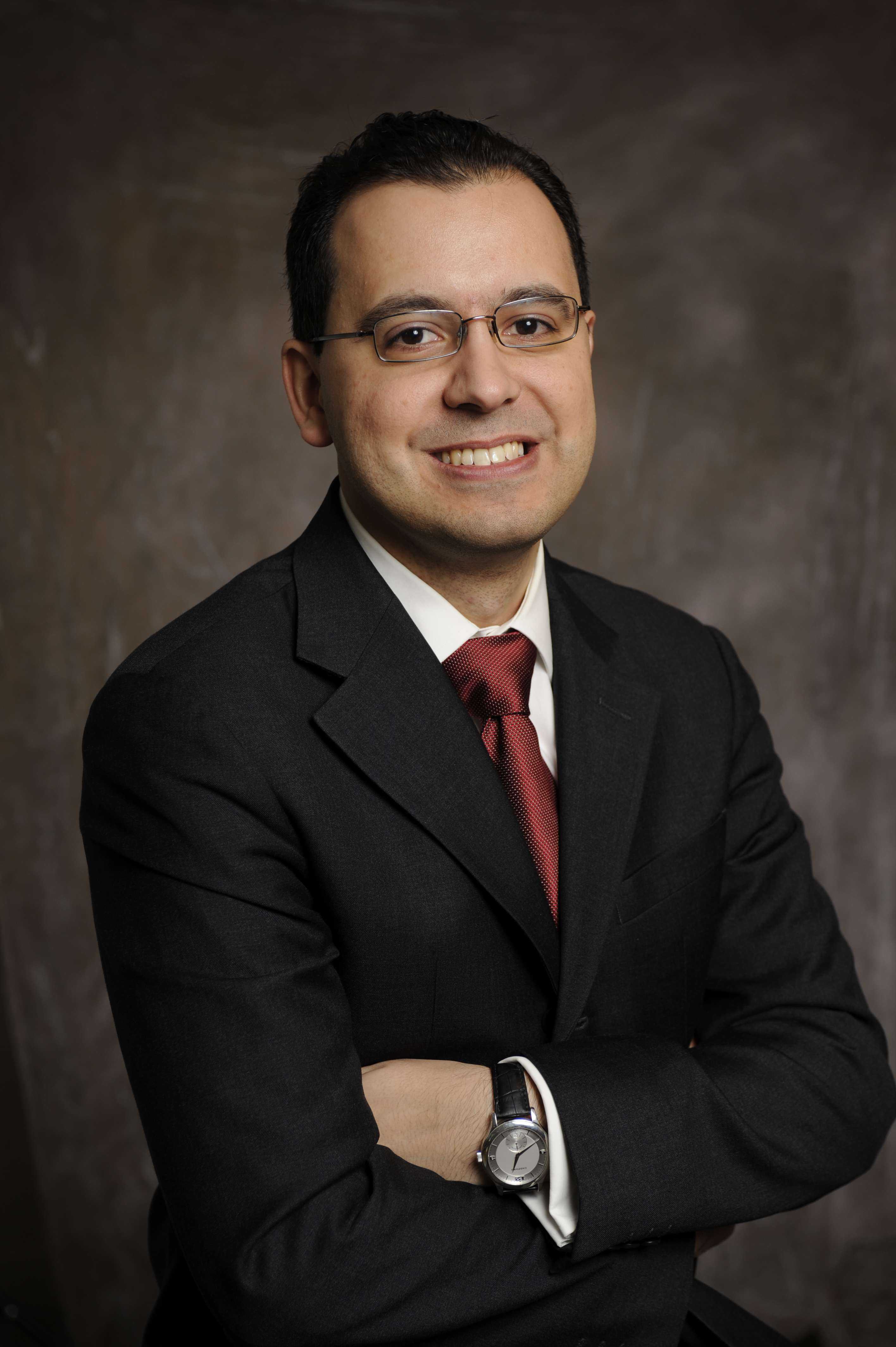 Edgar Smith, CFA | Edgar Smith is a Managing Director at the University of Southern California Endowment focusing on hedge fund and US equity investments. Mr. Smith is involved in all aspects of the manager evaluation process for existing and prospective investments. Prior to joining USC in 2012, he was a Senior Analyst at the Archstone Partnerships where he evaluated hedge fund investments across strategies. Previously, he was also a Partner and Investment Officer at Lasair Capital and an Associate Director at Pacific Alternative Asset Management. He holds a B.A in economics and history from Yale University and an MBA from Columbia University. Mr. Smith is a CFA charterholder. Back To Top ^^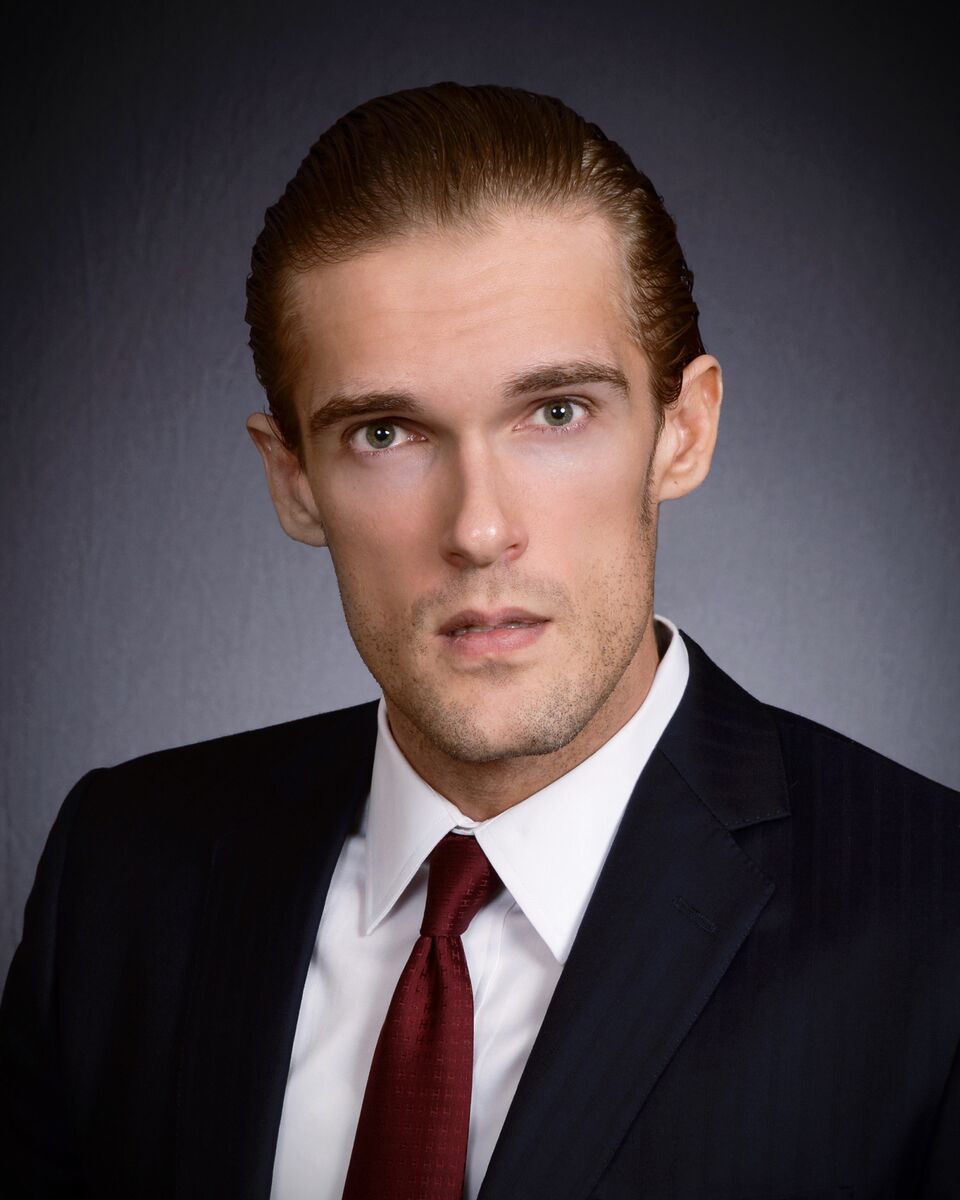 Bradley Vizi, CFA | Bradley Vizi founded Legion Partners, but previously worked for Shamrock Capital Advisors, the alternative investment vehicle of the Disney family, as part of the Shamrock Activist Value Fund. Previous to Shamrock, Mr. Vizi was an investment professional in the private equity group at Kayne Anderson Capital Advisors. Mr. Vizi joined the Board of Directors for RCM Technologies, Inc. (NasdaqGM:RCMT) in late 2013 and currently serves as its Chairman. He also serves as a Board Director at LP Foster Co. (NasdaqGS:FSTR) since his appointment in February 2016. Mr. Vizi is a member of the National Association of Corporate Directors. He graduated from the Wharton School at the University of Pennsylvania with a Bachelor of Science degree and is a CFA Charterholder. Back To Top ^^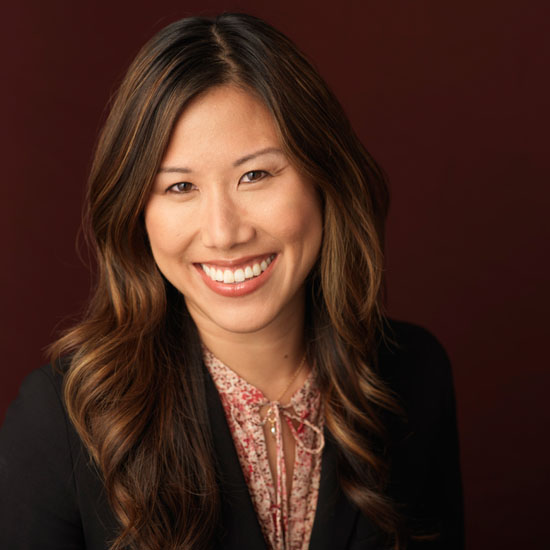 Pasy Wang, CFA | Pasy Wang is the Senior Director of Investments for California Institute of Technology's Investment Office, which oversees the $2.6 billion university endowment. Prior to Caltech, Pasy co-managed a portfolio of opportunistic hedge funds for Pacific Alternative Asset Management Company (PAAMCO), a leading independent fund of hedge funds investment firm for institutional investors. Pasy is a graduate of the University of California, Los Angeles with a B.S. in Electrical Engineering. She also holds a M.B.A. in Finance from Columbia Business School. Back To Top ^^
Registration Fees
$20 (Members) | $25 (Non-Member Students) | $35 (Non-Members)
Payment Information
We accept the following:

If you prefer to pay by check please register online and select "purchase order" as your payment option and enter your last name as the purchase order number.
Mail check to:
CFA Society of Los Angeles, 520 S. Grand Ave, Suite 655, Los Angeles CA 90071.
*Credit card payments will only be accepted through the secure online registration, and not by phone or email.
Cancellations
Cancellations must be received in writing by 9:00 am the day prior to the event. No phone cancellations are accepted. Please fax to the CFALA office at (213) 613-1233 or e-mail info@cfala.org. Member "no-shows" will be billed the non-member fee ($35) for the event which is posted on the CFALA website.
Chairs:
Jin Chun, CFA
| | |
| --- | --- |
| | As a participant in the CFA Institute Approved-Provider Program, the CFA Society of Los Angeles has determined that this program qualifies for 1 credit hours. If you are a CFA Institute member, CE credit for your participation in this program will be automatically recorded in your CE Diary. |