What Can Liquid Alts Do For You?
Wednesday, 4:00 pm - 6:30 pm
Location:
Shutters on the Beach
1 Pico Blvd.
Santa Monica, CA 90405
Speakers:
Nicolas Amato, CFA, CAIA, Managing Director (Wilshire Associates)
David Anderson, Head of Trade Finance (Cordiant Capital)
Greg Outcalt, Co-Chief Investment Officer (AllianceBernstein)
Edward Rzeszowski, Managing Director (BlackRock Alternative Advisors)
Samir Sanghani, CFA, Head of the Quantitative Strategies Group (Guggenheim Partners, LLC)
Time:
4:00 pm - 4:30 pm: Registration
4:30 pm - 5:45 pm: Panel
5:45 pm - 6:30 pm: Networking/Cocktails
Dress:
Business Casual

Add to Calendar

05/18/2016 4:00 PM

05/18/2016 6:30 pM

America/Los_Angeles

What Can Liquid Alts Do For You?

What Can Liquid Alts Do For You?

Shutters on the Beach 1 Pico Blvd. Santa Monica, CA 90405

CFALA

info@cfala.org

false

MM/DD/YYYY
Recording (Members-Only)
A CFALA & CAIA Sponsored Event
Panel: The Landscape of Liquid Alts – Understanding the diverse product offerings available to investors and assessing the impact of market trends on strategy innovation, pricing, and compensation
1. Asset Allocation & Diversification
What investment strategy and vehicle would be considered a liquid alt?
Do liquid alts really provide uncorrelated or low-correlated returns to other investments?
Do liquid alts provide comparable or better risk-adjusted returns compared to hedge funds?
What is the capacity for growth and saturation point in liquid alts? Where are we in that cycle?
2. Liquid Alts Strategies & Investment Vehicles
Can the universe of liquid alts be bucketed into categories?
What are the issues transitioning hedge fund strategies into liquid alts?
Are certain underlying asset classes better suited than others for liquid alts?
What are the pros and cons of different vehicles (e.g. 40-Act Funds, Active ETFs, etc.)?
3. Pricing & Compensation
What is the current and trajectory fee structure within liquid alts?
Do Liquid Alts produce the alpha to justify the fees?
Does alpha scale with AUM, and if not, should there be tiered pricing?
Should compensation be tied to manager alpha? Absolute or Relative performance?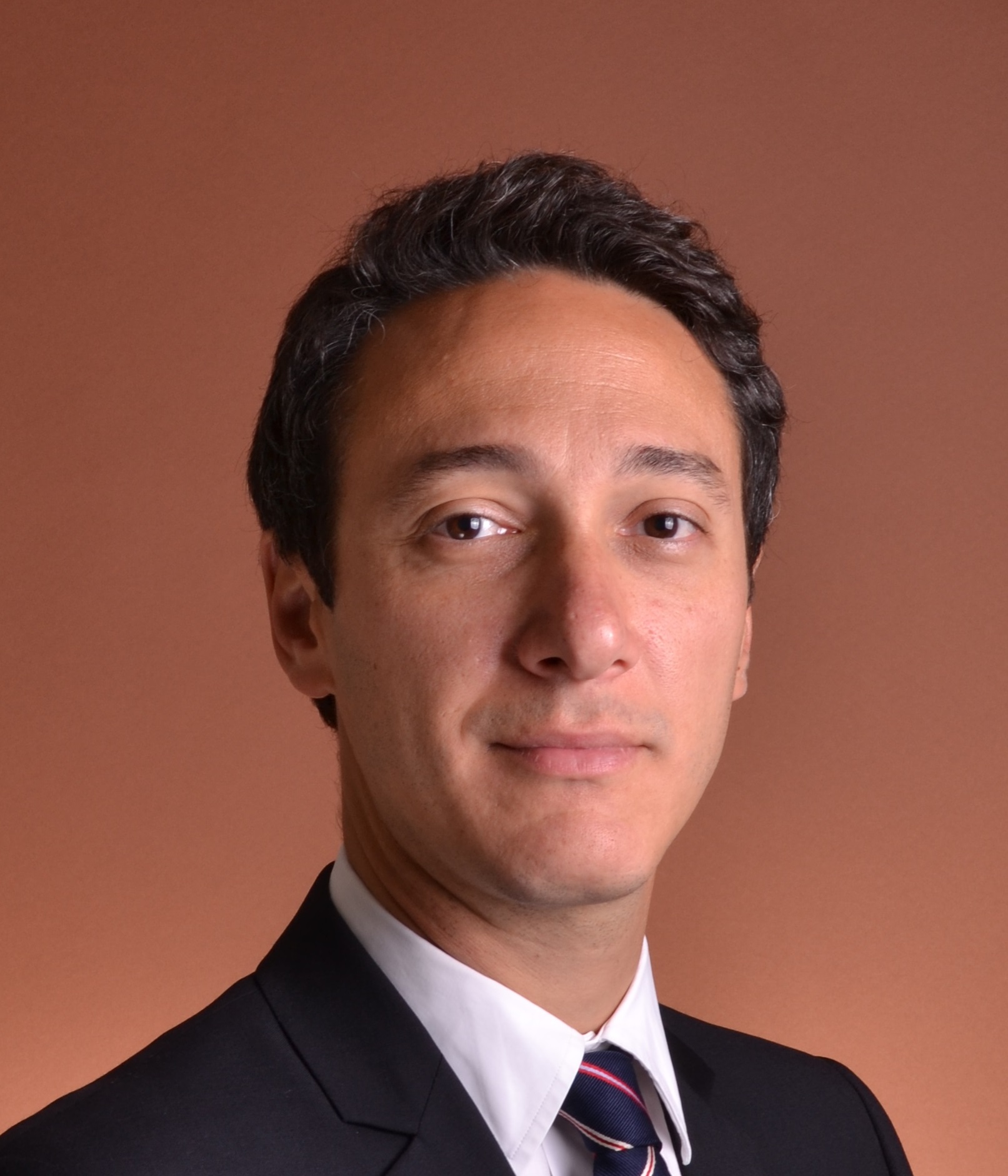 Nicolas Amato, CFA, CAIA | Nicolas ("Nico") Amato is a managing director of Wilshire Associates and heads Wilshire Funds Management's alternative portfolio management group. Mr. Amato has more than 17 years of industry experience and is responsible for the investment aspects of Wilshire Funds Management's alternatives business, including portfolio construction, manager research and investment research. Prior to joining Wilshire Associates, Mr. Amato was at Dorchester Capital Advisors, a Los Angeles-based alternative investments manager, from 2004-2014. At Dorchester Mr. Amato was responsible for managing the firm's research and risk teams, communicating with existing and potential investors, and overseeing portfolios from a liquidity, risk and portfolio management perspective. Mr. Amato started his career in 1998 at the Merrill Lynch office in Buenos Aires, Argentina. Mr. Amato earned an Economics Licentiate degree, Cum Laude, from San Andres University, a Masters in Finance from CEMA University (both in Buenos Aires), and an M.B.A. from UCLA Anderson School of Management. Mr. Amato is a Chartered Financial Analyst and a Chartered Alternative Investments Analyst.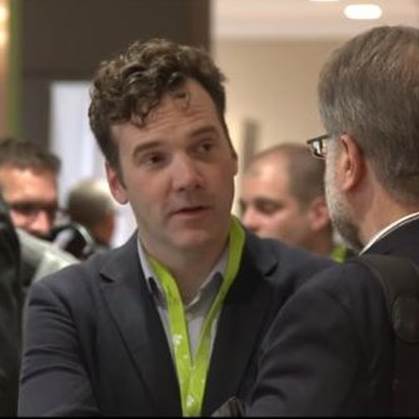 David Anderson | David Anderson leads the trade finance group and agri-business lending at Cordiant Capital, a manager of global private debt funds. David has 15 years of capital market experience, with the past ten spent managing senior secured and subordinated loans to private sector borrowers in South America, the Black Sea region, Central Europe, Africa and South-East Asia. Such transactions include pre-export facilities for farm inputs, construction financing for bio-ethanol and animal feed plants, and corporate financing of regional producers/processors of grains and oilseeds. Prior to joining Cordiant in 2006, David was a practicing corporate finance and commercial lawyer advising Canadian and US venture capital funds on growth capital transactions and corporate clients on the commercialization of intellectual property. David has an MBA and BA degrees from McGill University and LL.B and LL.L degrees in common and civil law from the University of Ottawa.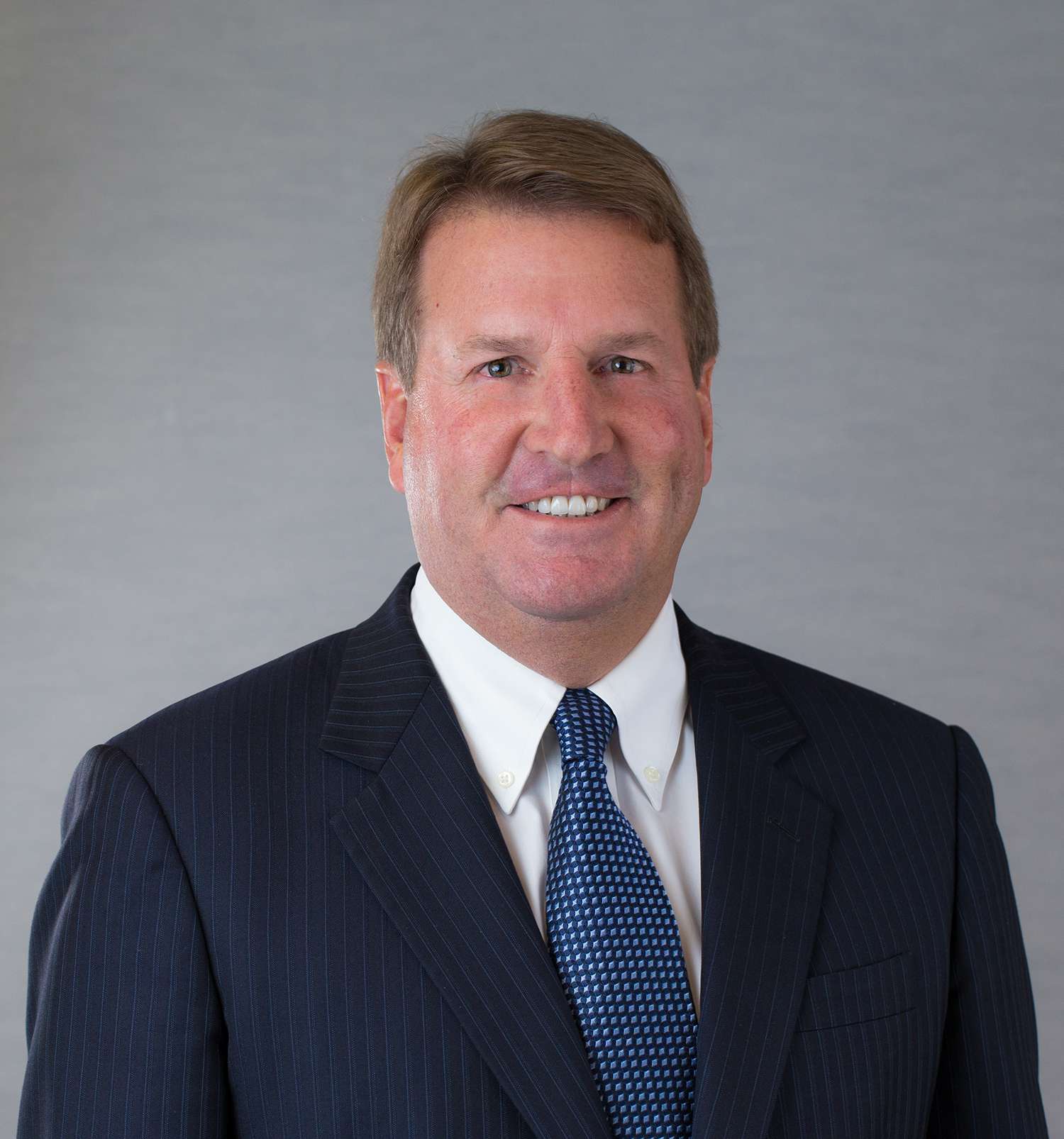 Greg Outcalt | Greg Outcalt is Co-Chief Investment Officer of AllianceBernstein's Alternative Investment Management Group, responsible for managing its portfolios of private equity and hedge funds. Prior to joining the firm in 2010, he was EVP of SunAmerica Alternative Investments, where, beginning with the formation of the group in 1996, he managed alternative investment portfolios composed of hedge funds and private equity funds investing in leveraged buyouts, distressed securities, venture capital, and real estate and energy. Outcalt also formerly served as SVP and controller of SunAmerica's life insurance companies, where he was responsible for the accounting and risk-management departments. Prior to that, he headed the firm's investment accounting department and contributed to its activities in investment management and corporate development. Outcalt holds a BS in accounting from Pepperdine University and an MBA from the University of California, Los Angeles. He serves as Chairman of Pepperdine's Athletics Advisory Board and on the board of No Greater Sacrifice, a charitable organization dedicated to providing college education grants to the children of fallen and wounded members of the US Armed Forces. Location: Los Angeles.



Edward Rzeszowski | Edward Rzeszowski is a Managing Director and member of BlackRock Alternative Advisors (BAA), the firm's Hedge Fund Solutions team. Mr. Rzeszowski is a member of the Absolute Return Strategies Manager Research group within BAA. He is a portfolio manager and responsible for overseeing the sourcing, performance of due diligence on and monitoring of hedge fund managers.

Mr. Rzeszowski's service with the firm dates back to 1995, including his time with Merrill Lynch Investment Managers (MLIM), which merged with BlackRock in 2006. At MLIM, Mr. Rzeszowski was a Senior Hedge Fund Analyst and Portfolio Manager for the Global Horizons product. Prior to joining MLIM in 1995, Mr. Rzeszowski was responsible for the consolidation of managed futures risks at OMR Systems Corporation.

Mr. Rzeszowski earned a BA degree in economics and finance from the University of Pittsburgh in 1993.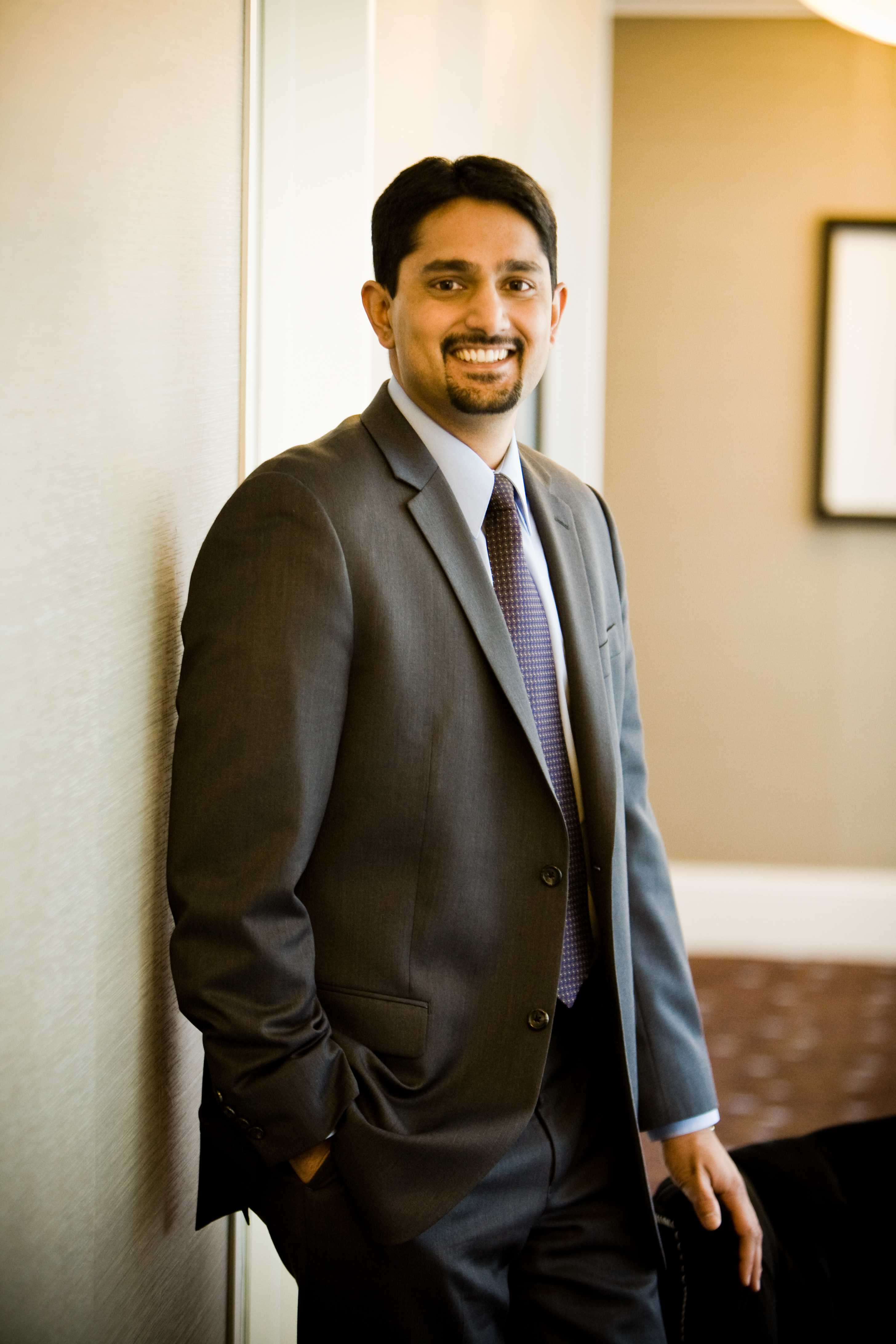 Samir Sanghani, CFA | Samir Sanghani joined Guggenheim in 2008 and currently is the Head of the Quantitative Strategies Group in Santa Monica. He is responsible for oversight of portfolio management, research, and product development of quantitative active equity and fixed income strategies with over $6 Billion in AUM, including the flagship Guggenheim Alpha Opportunities Fund. Prior to joining the firm, he was portfolio manager of a value/opportunistic equity hedge fund. Mr. Sanghani also served as VP of Operations and Chief Compliance Officer at a multi-manager hedge fund firm offering fundamental and quantitative equity long/short strategies. Prior to this, he was a Management Consultant for six years at PriceWaterhouseCoopers. Mr. Sanghani holds a B.S. degree in Electrical and Computer Engineering from Rice University and an MBA from M.I.T. Sloan School of Management. He has earned the right to use the Chartered Financial Analyst® designation and is a member of the CFA Institute.
Registration Fees
$20 (Members) | $25 (Non-Member Students) | $35 (Non-Members)
Parking Information
Shutters on the Beach Valet: $15
Payment Information
We accept the following:

If you prefer to pay by check please register online and select "purchase order" as your payment option and enter your last name as the purchase order number.
Mail check to:
CFA Society of Los Angeles, 520 S. Grand Ave, Suite 655, Los Angeles CA 90071.
*Credit card payments will only be accepted through the secure online registration, and not by phone or email.
Cancellations
Cancellations must be received in writing by 9:00 am the day prior to the event. No phone cancellations are accepted. Please fax to the CFALA office at (213) 613-1233 or e-mail info@cfala.org. Member "no-shows" will be billed the non-member fee ($40) for the event which is posted on the CFALA website.
Chairs:
Jin Chun, CFA
| | |
| --- | --- |
| | As a participant in the CFA Institute Approved-Provider Program, the CFA Society of Los Angeles has determined that this program qualifies for 1 credit hours. If you are a CFA Institute member, CE credit for your participation in this program will be automatically recorded in your CE Diary. |