11-11-2014 CFA Charter Recognition Dinner
Tuesday, November 11th, 2014
5:30pm - 8:00pm
Speaker: Randi Tolber, CFA
CFA Institute
Chair: Monica Erickson, CFA
Congratulations to the CFA Candidates that have successfully passed the Level III of the CFA Exam!
We are proud to honor our new CFA Society Los Angeles Charterholders with a special Recognition Dinner at the City Club in downtown Los Angeles. Please join us in honoring these New CFALA Charterholders and pass III candidates. All CFALA members are welcome.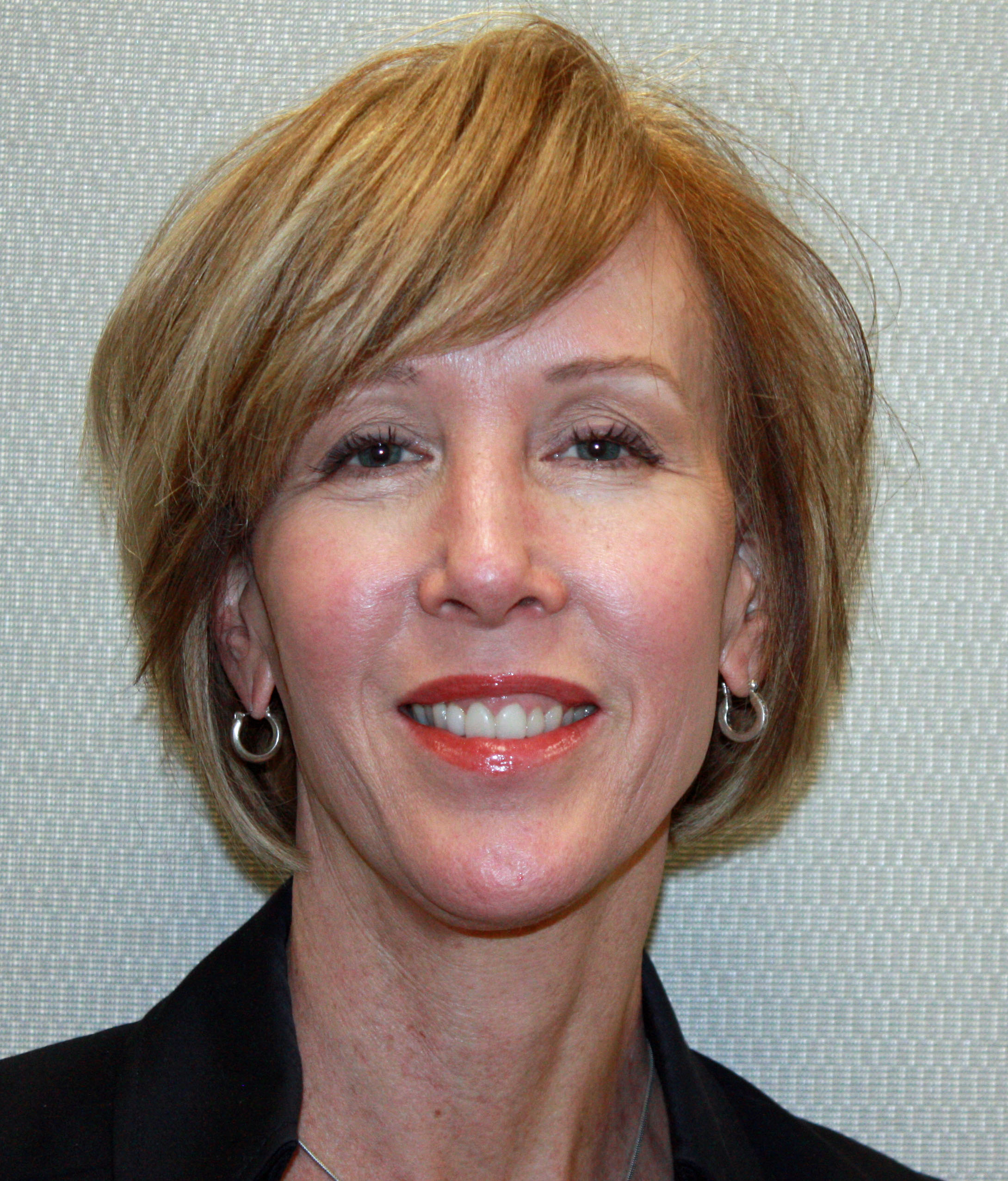 Randi Tolber, CFA joined CFA Institute in early 2012, and currently serves as Director of Society Relations for the Americas Region. Her team is responsible for providing resources, training, and support services to the 87 CFA Societies in the Americas. Randi spent the majority of her career in Private Wealth investment management in South Florida, first with First Union Bank (now Wells Fargo), where she oversaw the management of $1.5 billion in trust and endowment assets, and then with Northern Trust Bank, in a similar portfolio management capacity. She holds a Bachelor of Science in International Business and Finance from Auburn University, and an MBA from Nova Southeastern University. She earned her Charter in 1990. Randi is a former member and volunteer of both CFA Society South Florida and CFA Society Miami.
Date: Tuesday, November 11, 2014
Time: Cocktail Reception: 5:30pm - 6:30pm
Dinner: 6:30pm
Speaker and Charter Presentation: 7:00pm – 8:00pm (Speaker to be announced shortly)
Dinner Menu Choices (to be made during registration):
-Grilled Salmon Filet, Honey Glazed Baby Carrots and Light Caper - Butter Lemon Sauce
-Short Rib Ravioli with Caremelized Onion, Maytag Blue Cheese English Peas and Walnut Brown Sauce
-Potato Gnocchi, Char, White Beans, Porcini Mushrooms, Tomato Fondue
Location: City Club Los Angeles
555 S Flower St
Los Angeles, CA
(213) 620-9662
Parking: Flat rate of $8, click here for directions

Dress Code: Business Attire
Cost: All CFALA members, Charter Recipients and Pass Level IIIs are hosted. Each Charter Recipient and Pass Level III may invite 1 guest for free. All additional guests and non-members $70. In order to receive a charter you must register by noon on October 27th so that CFA Institute has time to print the charters and ship them to us.
Cancellation Policy: Cancellations must be made 24 hours prior to the event via fax (213) 613 - 1233 or email info@cfala.org. All CFALA member and guest "no -shows" will be billed the equivalent of the non-member rate of $70.
CFA Charter Honorees (plus one guest)
& CFALA Members: $0.00
*Additional Guests & Non-Members: $70.00
Registration: Registration is now closed for the Ceremony
Payment Information:
Methods of payment accepted: Visa/Mastercard, American Express and Discover. If you prefer to pay by check please register online and select "purchase order" as your payment option and enter your last name as the purchase order number. Mail check to: CFA Society of Los Angeles, 350 S. Grand Ave, Suite 1680, Los Angeles CA 90071.
*Credit card payments will only be accepted through the secure online registration, and not by phone or email.