03-13-2014 Bitcoins Move into the Mainstream
Thursday, March 13th 2014
Speakers:
Brian Klein
Baker Marquart LLP
and
Travis Skweres
CoinMKT
Chairs: Victor Wood, CFA and Frank Spindler, CFA
"Bitcoins move into the mainstream" -- why more and more people are flocking to and using bitcoins every day, despite the interest of regulators and law enforcement that undercuts their semi-anonymous and non-regulated nature.
Speakers: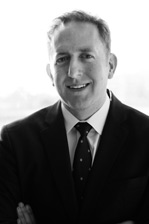 Brian Klein is a partner at the boutique litigation firm Baker Marquart LLP. He is an accomplished trial attorney who represents individuals and corporate clients in criminal, regulatory, and civil matters. Brian is the chair of the Bitcoin Foundation's legal advocacy committee and teaches a federal criminal practice seminar at USC Gould School of Law. Before joining Baker Marquart, Brian was a federal prosecutor at the United States Attorney's Office in Los Angeles for five years. As a federal prosecutor, he handled significant white-collar criminal cases, including cases involving money laundering, corporate fraud, and tax violations.
Brian is admitted to practice in California and New York and before various federal courts. He graduated from NYU School of Law and received his undergraduate degree from the University of Washington.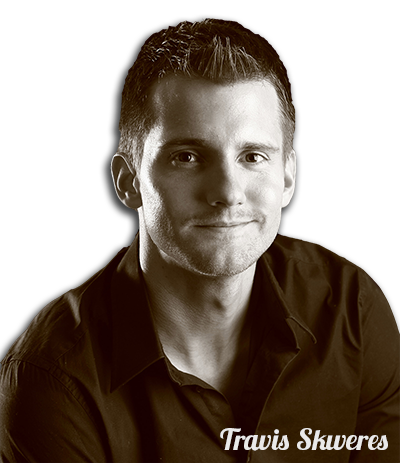 Travis Skweres is the co-founder and CEO of CoinMKT. Founded in May of 2013, CoinMKT is a US-based digital currency exchange for buying and selling bitcoins and other digital currencies. CoinMKT makes money by taking a commission on trades. To date, CoinMKT has raised $350,000 in seed funding and is currently raising a $5 million Series A round of financing.
Travis has been an entrepreneur his entire career, working for tech startups and contracting as an application developer and designer. He is a graduate of the University of Texas.

As a participant in the CFA Institute Approved-Provider Program, the
CFA Society of Los Angeles has determined that this program qualifies
for 1 credit hours. If you are a CFA Institute member, CE credit for
your participation in this program will be automatically recorded in your CE Diary.
Registration Links
CFALA Members: $20.00(place cursor on amount for link)
Student Discount: $30.00 (Valid Student ID with current year shown - required at the event)
Non-members: $60.00 (place cursor on amount for link)
Date: Thursday, March 13th, 2014
Time: 12:00pm – 1:30pm, Lunch

Location: Shutters on the Beach
One Pico Blvd.
Santa Monica, CA 90405
Valet Event Parking $14
Dress Code: Business Casual
Payment Information:
Methods of payment accepted: Visa/Mastercard, American Express and Discover. If you prefer to pay by check please register online and select "purchase order" as your payment option and enter your last name as the purchase order number. Mail check to: CFA Society of Los Angeles, 520 S. Grand Ave, Suite 370, Los Angeles CA 90071.
*Credit card payments will only be accepted through the secure online registration, and not by phone or email.