09-19-2013 CFALA Happy Hour Chat Series - September 18th, 2013
Wednesday, September 18th, 2013
5:00pm - 7:00pm
X Bar - Hyatt Regency Century Plaza, Century City
Speaker: Stephen Solaka

Chair: David Bradley, CFA

The CFALA Career Development Committee would like to invite you to attend our next Happy Hour chat. The Happy Hour chat events are good for networking and refining your skill set to help you reach the next level in your Career. Each Happy Hour chat features a short presentation to discuss the topic of the event and a mingling session for you to socialize with your peers and the presenters. Appetizers will be provided along with one drink per attendee.

Speaker: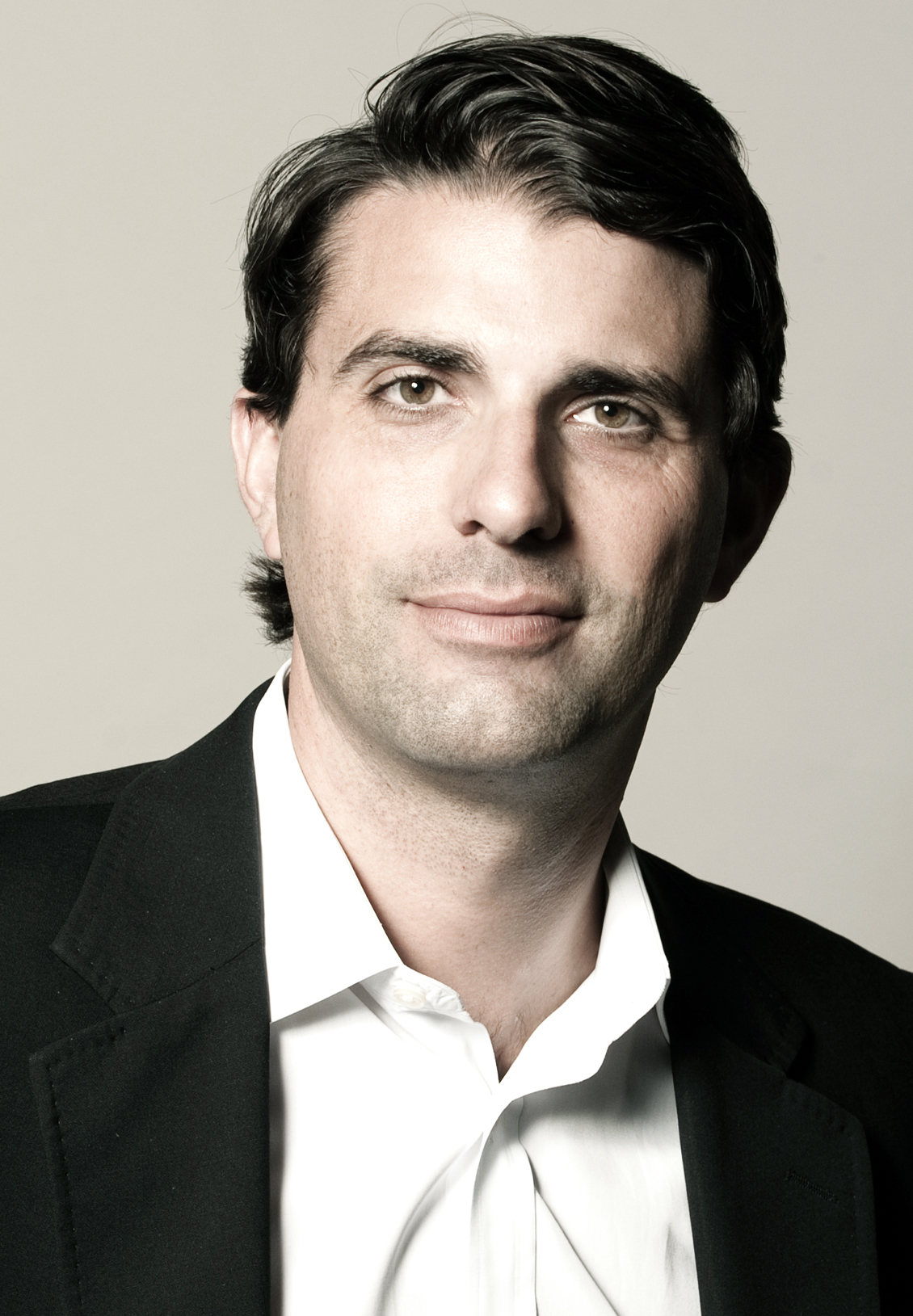 Stephen Solaka is a Managing Partner and co-founder of Belmont Capital Group. He has over 14 years of financial market experienced focusing on equity risk management, options and portfolio management. Stephen is frequently quoted by Barron's, The Wall Street Journal and Bloomberg regarding ETFs and options.

Prior to founding Belmont, Stephen was a Director at Dorchester Capital Advisors where he marketed the firm's fund of hedge funds to institutional and high-net worth investors. Stephen previously advised clients at UBS Private Wealth Management, a division of UBS focused on families with over $10 million in investable assets.
Prior to UBS, Stephen was a VP of Equity Derivatives at TD Options, a division of Toronto Dominion Bank. At TD he held responsibility for the firm's media and telecom options portfolio. This involved proprietary trading and market making on over 200 individual equities and sector ETFs. Stephen also held equity, ETF and index option market making positions at Bear Wagner Specialists and Stafford Trading. He was formerly a member of the Chicago Board Options Exchange, Chicago Board of Trade and American Stock Exchange.

*If you register for this event and cannot make the event please email CFALA at info@cfala.org to cancel your registration. These events are capped and you will be allowing another member to attend in your place.
Registration (*Attendance is capped for this event- All must register to attend or be subject to non-member pricing)
CFALA Members: Free (link)
Non-members: $40.00 (link)
Date: Wednesday, September 18th, 2013
Time: 5:00pm – 7:00pm
Location: X bar
Hyatt Regency Century Plaza
2025 Avenue of the Stars
Los Angeles, CA 90067
310.551.3332
X Bar parking: For X bar patrons and guests = $8 Valet for 4 hours, with X bar Validation. No validation/discount offered for Self Parking. Please note: Valet parking is limited and availability varies based on hotel occupancy. Service is first come, first serve.
Dress Code: Business Casual
Payment Information:
Methods of payment accepted: Visa/Mastercard, American Express and Discover. If you prefer to pay by check please register online and select "purchase order" as your payment option and enter your last name as the purchase order number. Mail check to: CFA Society of Los Angeles, 520 S. Grand Ave, Suite 370, Los Angeles CA 90071.
*Credit card payments will only be accepted through the secure online registration, and not by phone or email.