The Medium is Not The Message
Wednesday April 24th, 2013

Speaker:
Cara Crosetti
Wickware Communications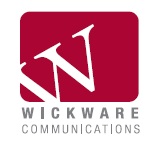 Chair: Stephanie Luh, CFA
This event is sponsored by the CFALA Women's Group
Marketing has taken many new digital forms in recent years, from web and video to social media and analytics. Regardless of the communication channels you choose, a differentiated message should be the foundation of your marketing efforts. Cara Crosetti from Wickware Communications shares financial services industry research about how retail and institutional asset managers stack up. Learn through examples of what works and what to avoid so you can determine the best approach for your marketing efforts.
Wickware Communications helps financial services firms across North America achieve a measurable Return on CreativeTM through superior marketing strategy, branding, writing, design, print and digital solutions.
Speaker Bio: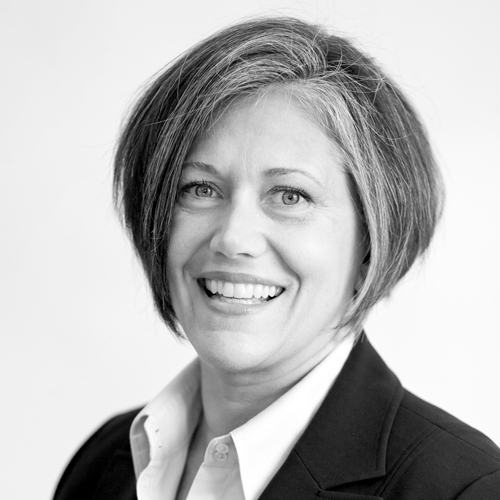 For over 20 years,Cara Crosetti has been immersed in the marketing and communications world and has headed the communications team within a major global investment management firm. These experiences give her unique insight into the challenges clients face and how to maximize the value an external creative agency provides. She knows how to manage relationships and juggle budgets while developing the most effective creative solutions possible. Cara is a founding member of the Professional Association for Investment Communications Resources (PAICR), holds a degree in Graphic Design from San Diego State University, and a Master Certificate in Internet Marketing and Analytics from the University of San Francisco.
As a participant in the CFA Institute Approved-Provider Program, the
CFA Society of Los Angeles has determined that this program qualifies
for 1 credit hours. If you are a CFA Institute member, CE credit for
your participation in this program will be automatically recorded in your CE Diary.

Registration Links
CFALA Members: $20.00 (place cursor on amount for link)
Student Discount: $25.00 (Valid Student ID required at the event)
Non-members: $40.00 (place cursor on amount for link)
Time: 5:30 PM-7:30 PM, Cocktail Reception

Location: Intercontinental in Century City in the Glass Lounge
2151 Avenue of Stars
Los Angeles, California 90067
Dress Code: Business Casual
Payment Information:
Methods of payment accepted: Visa/Mastercard, American Express and Discover. If you prefer to pay by check please register online and select "purchase order" as your payment option and enter your last name as the purchase order number. Mail check to: CFA Society of Los Angeles, 520 S. Grand Ave, Suite 370, Los Angeles CA 90071.
*Credit card payments will only be accepted through the secure online registration, and not by phone or email.