CAREER
DEVELOPMENT
EXPO
April 17, 2012 • 2:30 pm - 6:30 pm • Omni Los Angeles
251 South Olive Street • Los Angeles, CA 90012
Directions call: 213.617-3300
Sponsor: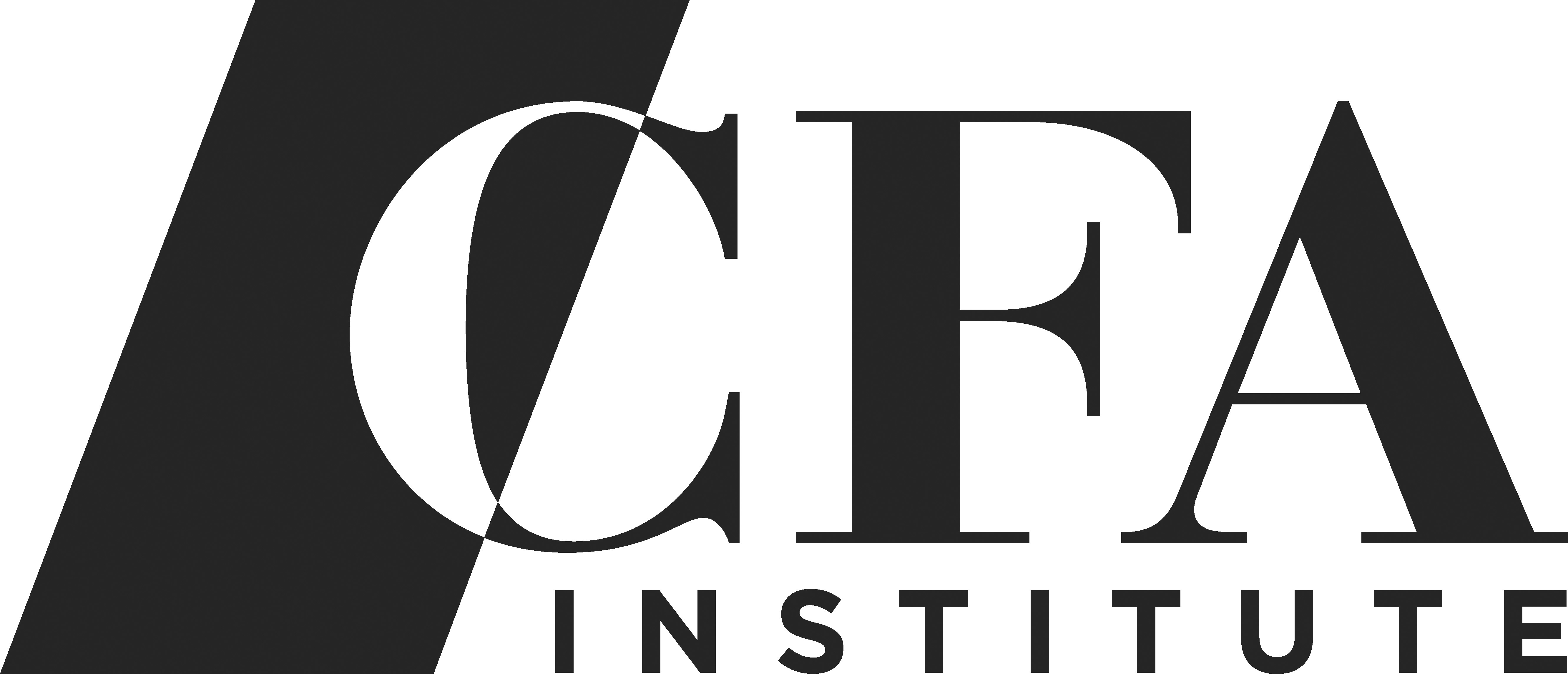 Chair: David Bradley, CFA
Join us for an afternoon of learning, networking and investing in your career!
The CFA Society of Los Angeles, Inc. is pleased to present the 2012 Annual Career Development Expo. In our presentation portion, this year's Expo features seasoned speakers and a panel of CFALA members at various career stages. Each will share special insights and best practices on making the right moves at every career level. Also on deck is a job related speech titled "Shifting Gears: Selling Yourself in a New Direction." For our interactive portion, back this year will be the speed networking/resume review/career consulting sessions that will be fast, furious and informative. Whether you are a student considering the many career paths in the Finance industry, or someone who is looking to leverage existing experience, this Expo can benefit you! Plus, you will have a chance to meet and mingle with local company representatives and CFA Los Angeles Society members.
All attendees will also receive a free month subscription to Doostang.com Premium (a $40 value)! Doostang is a job board and community of over 900,000 elite professionals with inside access to thousands of jobs from top employers (instructions below).

---

Agenda:

2:30 pm. . . . . . . . . . . . .Registration, Exhibit Hall

3:00 - 3:05 pm . . . . . . Welcome – David Bradley, CFA, Chair of the Career
Development Committee of CFALA

3:05 - 3:15 pm . . . . . . .Benefits of CFA Charter in the Finance industry – Learn more
about the CFA designation, the CFA exam process and the benefits of
being a CFA charter-holder. – James Lewis, CFA, CFALA President

3:15-3:35. . . . . . . . . . A View From the Top – How to climb the career ladder and the
value of the CFA Charter in your quest! – John Skjervem, CFA, Chief
Investment Officer Northern Trust

3:35 pm. . . . . . . . . . . Making the Right Moves at Each Career Level – What types of
careers are available in the financial services industry? What do I need
to remain competitive in the future? How do I effectively market myself to
financial services companies? Our panelists will use the knowledge
gained from their career paths to share valuable insights and best
practices on making the right moves!

Moderator: Adam Coppersmith, CFA Senior Vice President, TCW
Panelists:
Patrick Schaffer, CFA, Vice President and Senior Investor at JP Morgan Private Bank
Leah Romero, CFA, Portfolio Manager at U.S. Trust
Stephanie Luh, CFA, Assistant Portfolio Manager at Tradewinds Global Investors
Ara Oghoorian, CFA, Founder and President, ACap Asset Management
Peter Stutz, CFA, Portfolio Manager at Western Asset Management
4:35 pm. . . . . . . . . . . . Shifting Gears: Selling Yourself in a New Direction – Larry Braman, President, Global Career Consulting & Placement
5:00pm - 6:00pm . . . .Speed Networking / Resume Review / Career Consulting Sessions, Ballroom and Exhibit Hall

5:15 pm. - 6:30pm. . . Networking Reception (appetizers, hosted soft
drinks and cash bar)

Speed Networking –CFALA members will be on hand to meet with you in 3 minute sessions to answer any questions you may have!
Resume Review/Career Consulting – Recruiters, hiring managers, and experienced professionals will be on hand to meet with you in 5 min sessions to review your resume, provide career consulting, or both!
Our recruiters/hiring mangers/experienced professionals include:
Larry Braman, Global Career Consulting and Placement - www.globalcareercp.com/
Fred Clayton, Berkhemer Clayton, Inc. - www.berkhemerclayton.com
Harry Boxer and Brian Harkavy, Century Group - www.century-group.com/
Desiree Brown, Innovations PSI - www.innovpsi.com/
Mike O'Connell, Ryan Miller & Associates - www.ryanmiller.com
Katherine Young, Robert Half – www.roberthalf.com
Chip Doshi, The Mergis Group - www.mergisgroup.com
Tammy Tolgo, JP Morgan Private Bank
Sandra Helm, Western Asset Management
Dennis Slatterly, Gamble Jones Investment Council
Irene Wood, Western Bridge Corporate FCU
Gary Clark CFA, Clark Asset Management & Associates

Date: April 17, 2012 • 2:30 pm - 6:30 pm

Location: Omni Los Angeles
251 South Olive Street
Los Angeles, CA 90012
For directions call hotel: (213) 617-3300
Event parking at the Omni $12.00

*Instructions for receiving a free month of Doostang.com Premium
1. Go to Doostang.com and register as "basic" (free membership)
2. Forward the CFALA Career Expo email confirmation that verifies attendance to: contact@doostang.com
3. Receive "premium" access for 1 month.

---
Registration:
Register by April 13th . . . . . . . . . . . . . . . . . . . . . $30.00
(CFALA members are not hosted)
Individual Pre-Registration After April 13th . . . $40.00
Walk-In Registration . . . . . . . . . . . . . . . . . . . . . . $50.00

*Special Student Group Rate:
Groups must fax form (registration form link) with credit card information.
SPECIAL STUDENT GROUP RATE: Register by April 13th and for every 5
students registering together, pay only $25 each!
All registrants must register together by fax or mail to receive this special rate.
No group walk-ins will be allowed.

(*NOTE: Students must submit paper registration to receive special rate)

---

For Career Expo Brochure and Registration Form link.
*Sponsor & Exhibitor Opportunities - click here for details.
For Sponsor & Exhibitor Registration, click here.

Payment Information:
Methods of payment accepted: Visa/Mastercard, American Express and Discover. If you prefer to pay by check please register online and select "purchase order" as your payment option and enter your last name as the purchase order number. Mail check to: CFA Society of Los Angeles, 520 S. Grand Ave, Suite 370, Los Angeles CA 90071.
*Credit card payments will only be accepted through the secure online registration, and not by phone or email.