Individual Registration and Payment Information
Registration Links for Individual registration
CFALA Members Early Registration Price: $70 ($80 after 12-16-2011)
Non-members Early Registration Price: $85 ($95 after 12-16-2011)
*Sponsor Information Registration Link
Printable Speaker Brochure
2012 Economic & Investments Forecast Dinner
Wednesday, January 25, 2012
Omni Hotel Los Angeles
5:30 PM - 8:30 PM
Event Sponsors


Platnum Sponsors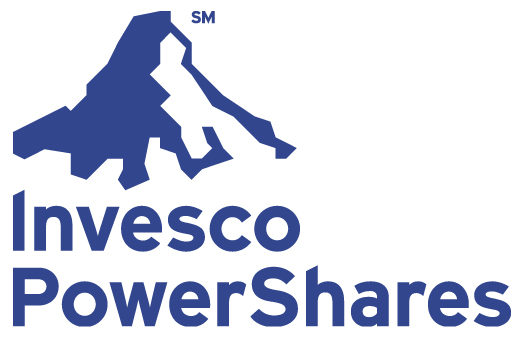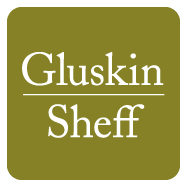 Moderator
Jeffrey C. Cleveland
Payden & Rygel
Senior Economist
Panelists
Laurie S. Goodman
Amherst Securities Group, LP
Senior Managing Director
Paul J. Hechmer
del Rey Global Investors, LLC
Chief Investment Officer
David Rosenberg
Gluskin Sheff
Chief Economist & Strategist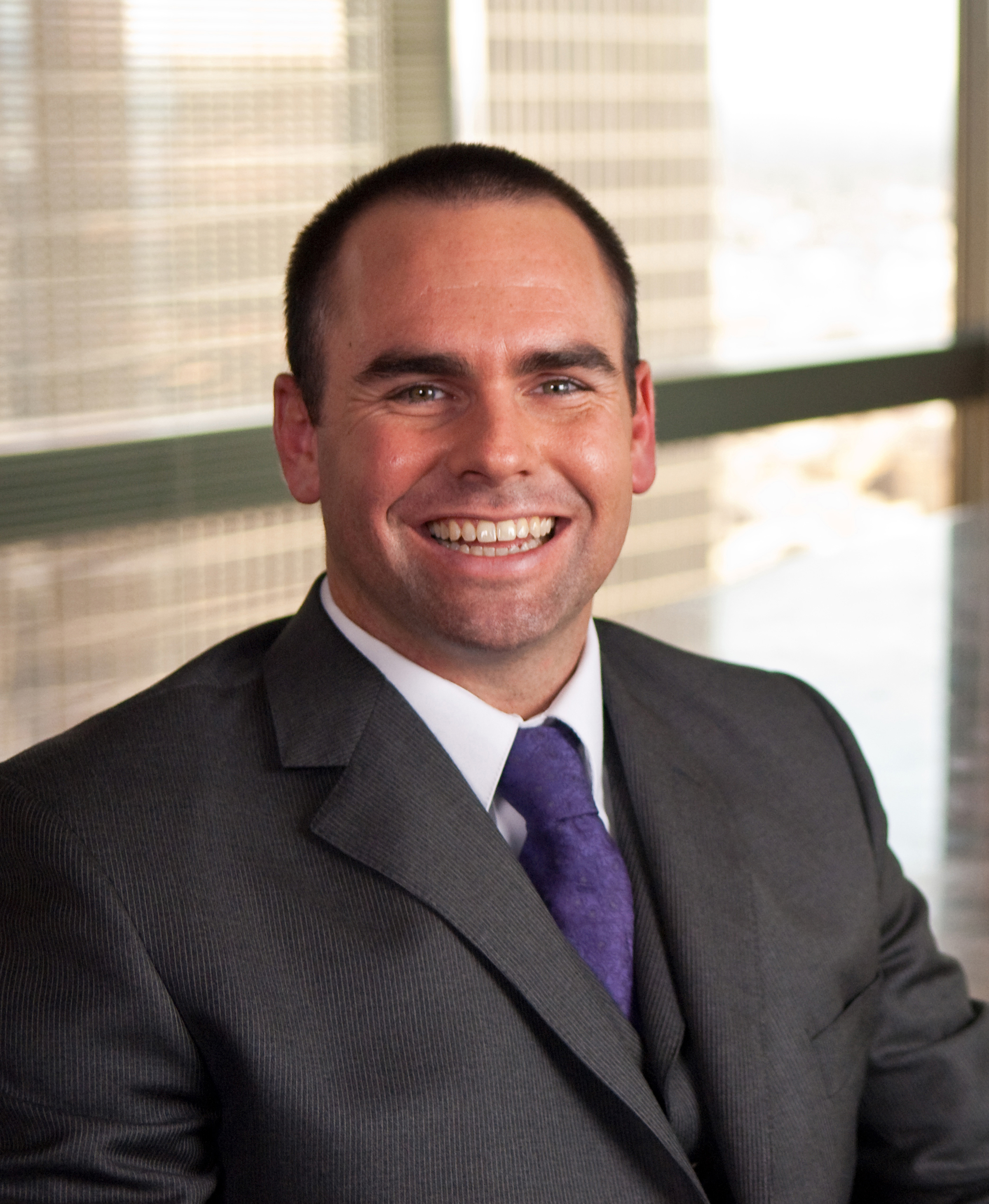 Jeffrey C. Cleveland is a Senior Economist at Payden & Rygel. He is responsible for developing views on the U.S. and global economy. His research areas include macroeconomics, central banks and the money markets, money supply, credit cycles, housing, state and local governments and regional economics.
Prior to joining Payden & Rygel, Cleveland was a senior associate at David Taussig & Associates in Newport Beach, California, where he managed the firm's fiscal and economic impact studies and consulting services. Cleveland worked with local agencies, including cities, counties and agencies to analyze the impact of economic development projects on municipal finance. He also assisted in finding municipal finance solutions to budget and service needs.
Jeffrey is a member of the National Association for Business Economics (NABE). He earned a M.A. in International Political Economy with an emphasis in international money and finance from Claremont Graduate University. He received a B.A. in Economics/Global Political Economy from Whittier College through the Whittier Scholars Program.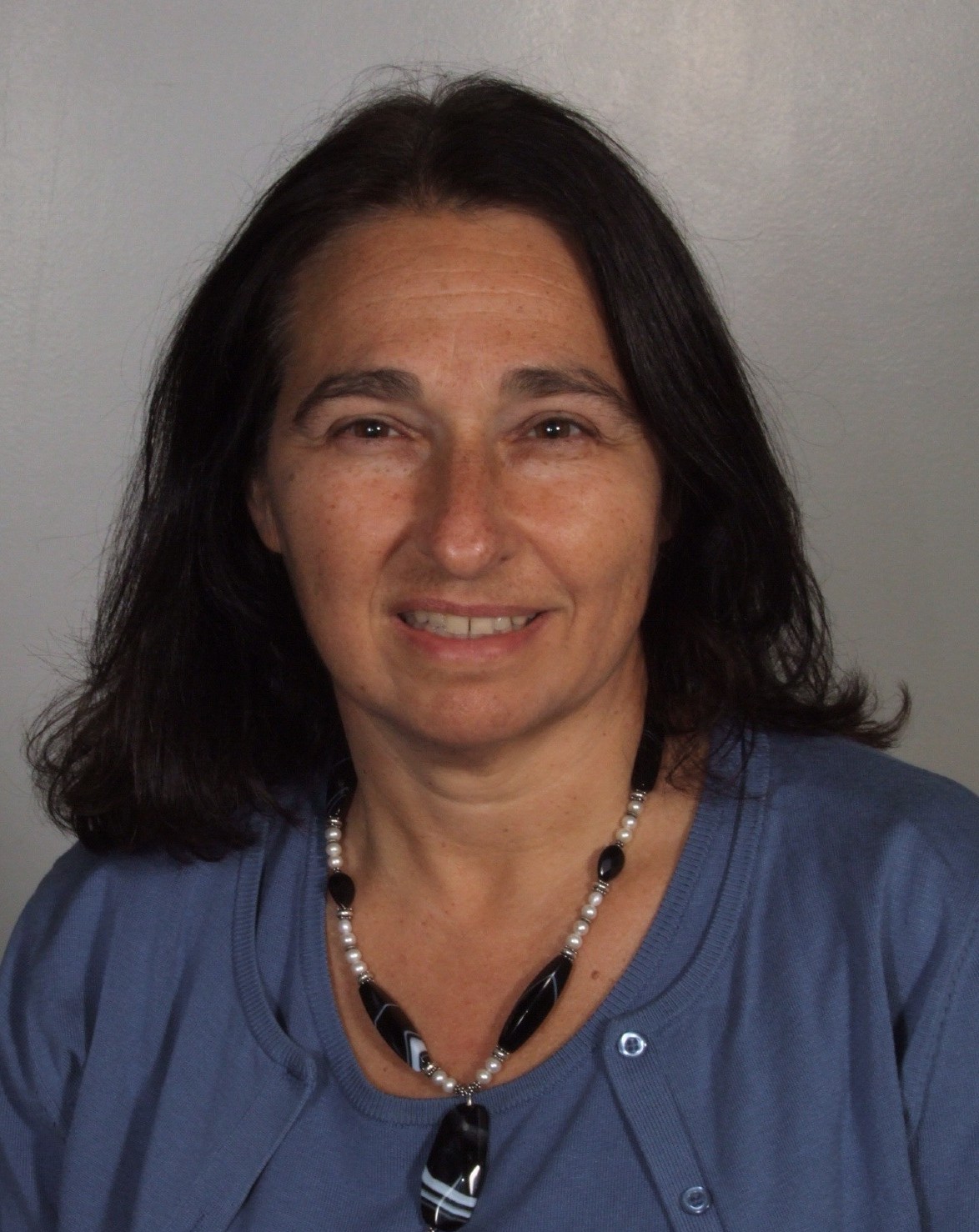 Laurie S. Goodman is a Senior Managing Director at Amherst Securities Group, LP, where she is responsible for strategy and business development. Laurie joined the firm in December, 2008, assembled the Strategy Team and began publication of the Amherst Mortgage Insight. From July 1993 - Nov 2008, Laurie was head of Global Fixed Income Research and Manager of U.S. Securitized Products Research at UBS and predecessor firms. The UBS Securitized Products Research group was widely recognized for its insightful analysis and weekly Mortgage Strategist publication. Prior to that, Laurie spent ten years in senior fixed income research positions at Citicorp, Goldman Sachs, and Merrill Lynch. She was also a mortgage portfolio manager on the buy side and a Senior Economist at the Federal Reserve Bank of New York.
Laurie holds a B.A. in Mathematics from the University of Pennsylvania, and M.A. and Ph.D. degrees in Economics from Stanford University. She has published more than 180 articles in professional and academic journals, and co-authored and co-edited five books. Laurie was inducted into the Fixed Income Analysts Hall of Fame in 2009.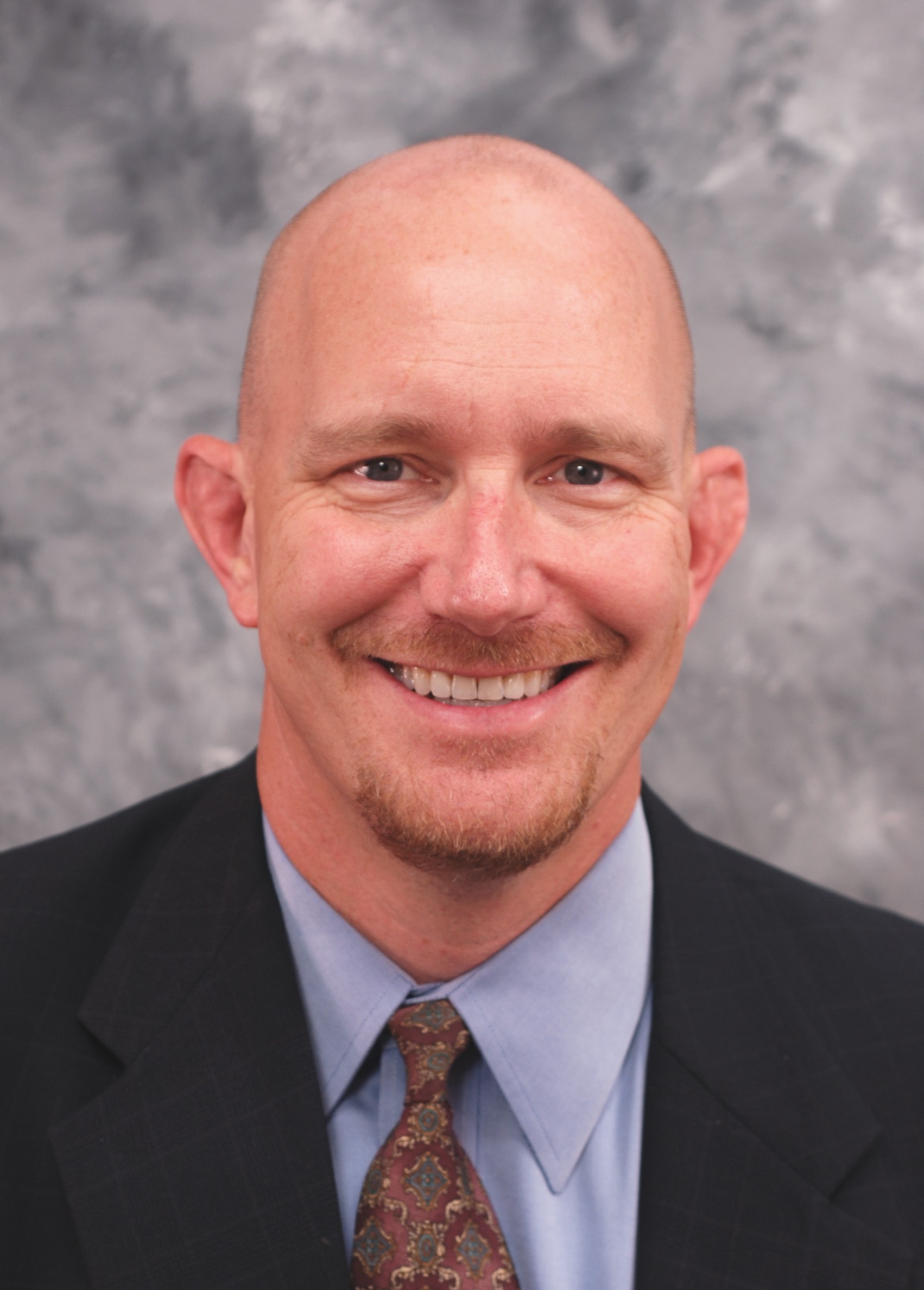 Paul J. Hechmer is the Founder and Chief Investment Officer of del Rey Global Investors, LLC. With more than 18 years of investing experience, Paul is a recognized thought leader in the investment management community having compiled an exemplary track record guiding international and global equity strategies. Before launching del Rey, he was a Founding Member, Executive Managing Director and Portfolio Manager at Tradewinds Global Investors. As part of his Portfolio Management duties at Tradewinds, Paul managed at the peak approximately $25 billion in their flagship International and Global equity products.
Prior to forming Tradewinds, Paul developed the international equity department for Tradewinds' affiliate firm, NWQ Investment Management, and earlier, held the same Portfolio Manager role at Palley-Needelman Asset Management. At the start of Paul's career he held ex-US and Asian equity analyst positions at Founders Asset Management and Farmers Investment Group.
Paul is often a featured principal contributor to a broad range of high profile media formats, including national print publications like the Wall Street Journal and Barron's as well as personal appearances on various local and national television financial news programs. Paul earned a B.B.A. from the University of Notre Dame and an MBA from the Anderson School of Management at University of C
alifornia, Los Angeles.
David Rosenberg is the Company's Chief Economist & Strategist with a focus on providing a top-down perspective to the Firm's investment process and Asset Mix Committee. Mr. Rosenberg received both a Bachelor of Arts and Masters of Arts degree in Economics from the University of Toronto. Prior to joining Gluskin Sheff in the spring of 2009, Mr. Rosenberg was Chief North American Economist at Bank of America-Merrill Lynch in New York for seven years, during which he was consistently ranked in the Institutional Investor All-Star analyst rankings. Prior thereto, he was Chief Economist and Strategist for Merrill Lynch Canada, based out of Toronto. Mr. Rosenberg was named Economist of the Year for 2011 by Fortune Magazine, and was ranked most accurate forecaster for 2011 by MSNBC.
---
Individual Registration and Payment Information
Registration Links for Individual registration
CFALA Members: $80
Non-members: $95
Student Discount: $70 (must show valid full-time Student ID card at the event)
Payment methods accepted:
Credit Cards: Visa, Mastercard, American Express and Discover.
Check: If you prefer to pay by check please register online and select "purchase order" as your payment option, enter your last name as the purchase order number. Mail check to: CFA Society of Los Angeles, 350 S. Grand Ave, Suite 1680, Los Angeles CA 90071.
Time
Cocktail Hour: 5:30 pm
Dinner: 6:30 pm
Panel Discussion: 7:00 pm
Location: Omni Los Angeles
251 South Olive Street
Los Angeles, CA 90071
For directions call hotel: (213) 617-3300
Event parking at the Omni $12.00
Payment Information:
Methods of payment accepted: Visa/Mastercard, American Express and Discover. If you prefer to pay by check please register online and select "purchase order" as your payment option and enter your last name as the purchase order number. Mail check to: CFA Society of Los Angeles, 350 S. Grand Ave, Suite 1680, Los Angeles CA 90071.
*Credit card payments will only be accepted through the secure online registration, and not by phone or email.