Dan M. Dement, CFA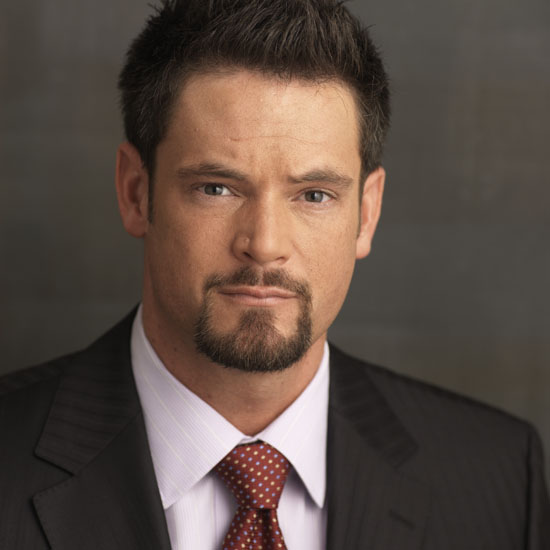 Director and Principal
Los Angeles Capital Management
Expertise: Global Equities, Hedge Funds and Alternative Investments, Investment Management
Email: dan_m_dement@yahoo.com
Office: 310-914-5911
Cell: 310-895-3888

Dan's focus as a Director within the research group is the construction and oversight of the firm's global and regional equity forecasting models. Prior to this role, Dan came to LA Capital to spearhead the expansion of the firm's equity strategies into international and global product offerings. Dan brings 15 years of knowledge and expertise which benefits the firm in its research, product development, and client/prospect relationship functions. Dan's role has evolved to include the direction of the Model Development group while also serving on the firm's Investment and Management Committees, among others.
Formerly, Dan spent almost six years in asset management with First Quadrant, LP in Pasadena, CA. As a Research Associate in the equity group at First Quadrant, Dan focused on asset-specific and industry modeling, factor research, and portfolio construction for US and international long-only and market-neutral strategies. He has developed broad investment knowledge through over a decade of work in equity, credit, and quantitative research, as well as accounting and client service. Dan is a member of the CFA Institute, from which he received the CFA Charter in 2002, and the CAIA Association, from which he received the Chartered Alternative Investment Analyst designation in 2008. Dan is also an active member of CFALA, the Chicago Quantitative Alliance, and the Institute for Quantitative Investment Research (Inquire).
Dan holds a BA in Finance from Texas State University and an MBA from the University of Southern California.

Return to the CFALA Experts list.
Return to the Newsroom.