Monthly Meditation Mondays
Monday, 12:00 pm - 1:00 pm
Location:
Biltmore Court
CFALA Member Center
520 S Grand Ave. Suite 655
Los Angeles, CA 90071
Instructors:
Turiya Jeff Moore and Darshana Cristina Panait
Time:
12:00 pm - 1:00 pm: Meditation/Lunch
Dress:
Business Casual

Add to Calendar

08/15/2016 12:00 PM

08/15/2016 1:00 pM

America/Los_Angeles

Monthly Meditation Mondays

Biltmore Court CFALA Member Center 520 S Grand Ave. Suite 655 Los Angeles, CA 90071

CFALA

info@cfala.org

false

MM/DD/YYYY
A Career Development Committee Sponsored Event
Lunch, salad, and dessert will be catered by
Mendocino Farms
.
Join us for guided and silent meditation followed by a short discussion and lunch.
Discussion time is primarily dedicated to answering questions about meditation. We often speak about how to integrate meditation into one's life or how to best use meditation to improve concentration, efficiency, or contentment, etc.
Every meeting is unique. Because our practice and discussion time is limited we find it's best to allow topics to arise organically.
The lunchtime meditation series is for anyone who wants to experience the deep peace and joy of meditation, as well as those who might like to start their own practice at home. Our approach to meditation offers direct benefits for an efficient mind, a healthy body, and a "happy heart". Meditation is not as difficult as many think it is. We'll give you the guidance and support you need to experience its transformative power. We will meditate seated in chairs. No prior experience or special attire is needed.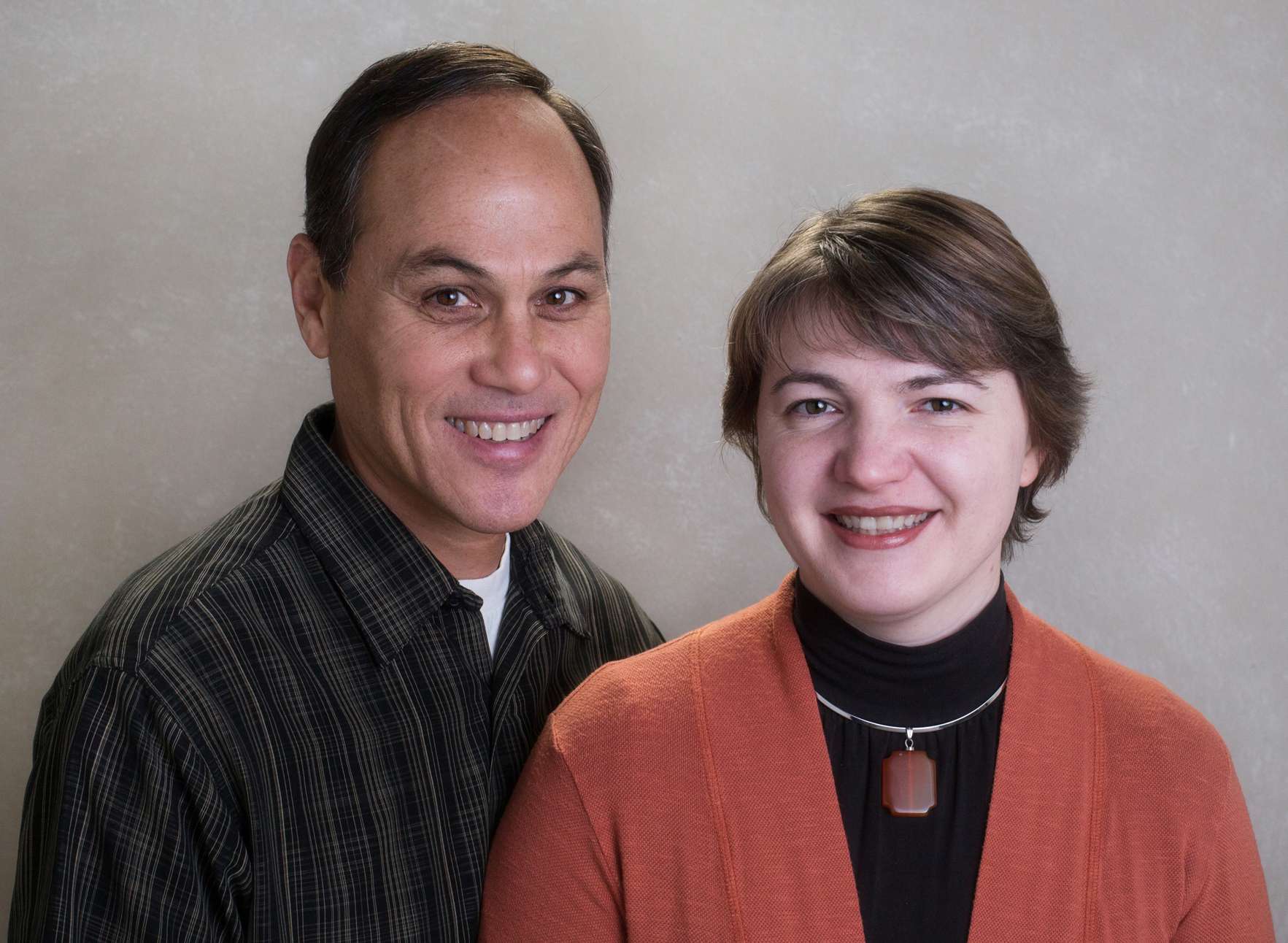 About Turiya & Darshana
Turiya and Darshana are the founders of Meditation Unlimited, a service vehicle dedicated to sharing the traditional meditation and wisdom of ancient India.
Darshana (Cristina Panait) | Darshana
is a retired CFA who worked as an emerging-market analyst and senior vice-president at Payden & Rygel Investment Counsel for over ten years. She started meditating in 2009 and decided to pursue this interest more deeply. In 2011 she left the financial industry to study meditation and the yoga teachings of Paramhansa Yogananda. She is now inspired to bring back and share what she has learned with the financial community.
Turiya (Jeff Moore) | Turiya
has been sharing yoga philosophy and meditation since 2001. He is an entrepreneur and has been self-employed most of his life. He started several successful businesses including a yoga center called Ahimsa Yoga, which eventually became the Ananda Meditation Center in Torrance.
For more information, visit
www.meditationunlimited.com
Registration Fees
$10 (Member) | $20 (Non-Member)
Payment Information
We accept the following:

If you prefer to pay by check please register online and select "purchase order" as your payment option and enter your last name as the purchase order number.
Mail check to:
CFA Society of Los Angeles, 520 S. Grand Ave, Suite 655, Los Angeles CA 90071.
*Credit card payments will only be accepted through the secure online registration, and not by phone or email.
Cancellations
Cancellations must be received in writing by 9:00 am the day prior to the event. No phone cancellations are accepted. Please fax to the CFALA office at (213) 613-1233 or e-mail info@cfala.org. Member "no-shows" will be billed the non-member fee ($20) for the event which is posted on the CFALA website.