Financial & Valuation Modeling Boot Camp
Wednesday, Thursday, Friday (22-24)
9:00 AM - 5:00 PM
Location:
Online Workshop
Instructor:
Wall Street Prep
Time:
9:00AM - 5:00PM


Add to Calendar

09/22/2021 09:00 AM

09/24/2021 5:00 pM

America/Los_Angeles

Financial & Valuation Modeling Boot Camp

CFA Society Los Angeles is pleased to offer, in partnership with Wall Street Prep, one of Wall Street Prep's most popular courses to equip busy professionals and students with the financial skills they need on the job.

Webinar

CFALA

info@cfala.org

false

MM/DD/YYYY
CFA Society Los Angeles is pleased to offer, in partnership with Wall Street Prep, one of Wall Street Prep's most popular courses to equip busy professionals and students with the financial skills they need on the job.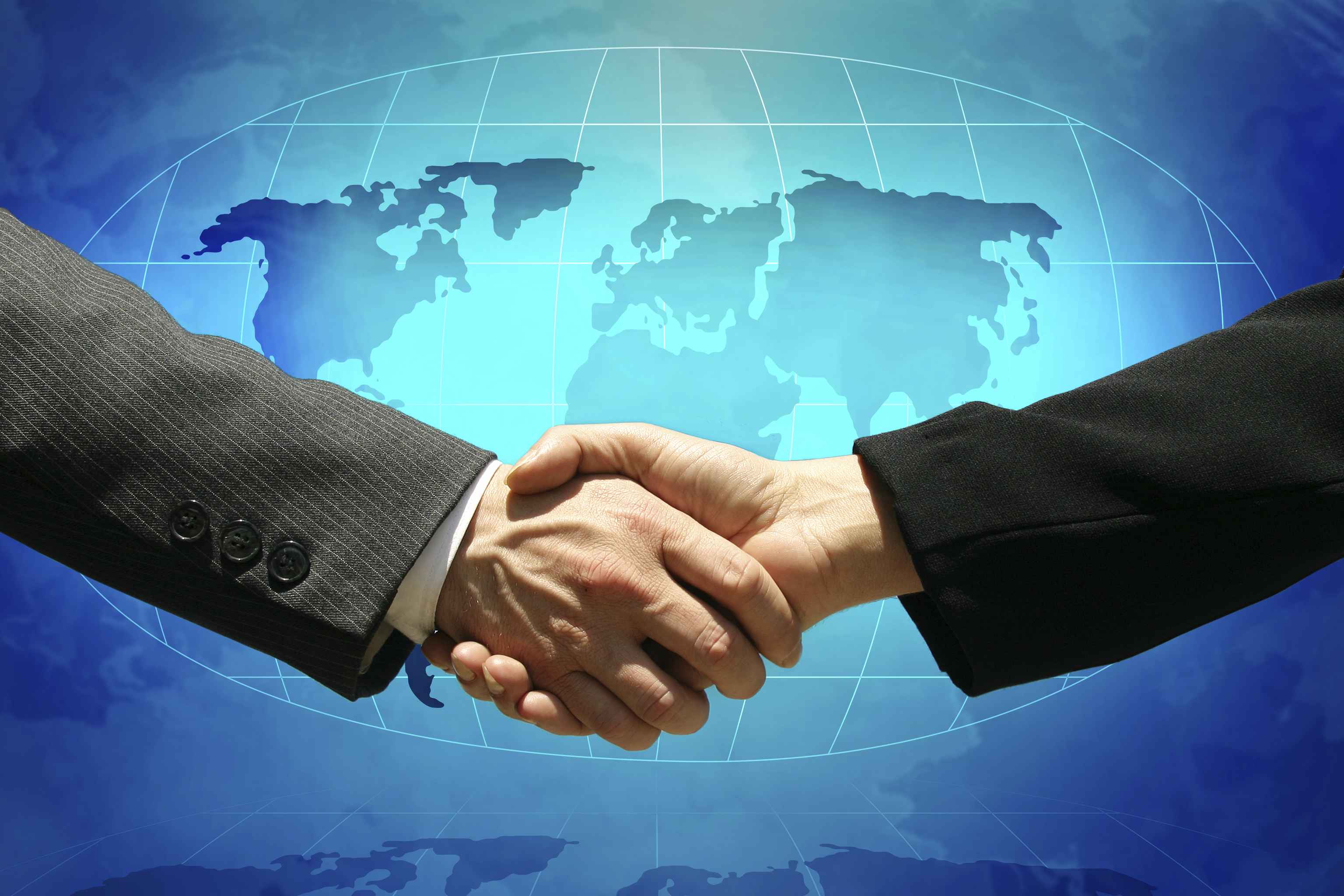 Boot Camp Overview

This boot camp is an intensive instructor-led training program where trainees learn financial and valuation modeling in Excel using an intuitive, step-by-step approach. Participants will use real case studies to build financial models from scratch the way it is done at financial institutions. The program is a synthesis of Excel modeling, navigating through various financial reports, and the application of accounting, corporate finance, and valuation courses.

Financial Statement Modeling

You will develop a 3-statement model completely from scratch, inputting historical data and assumptions to project out financial statements by selecting, locating, and developing appropriate projection drivers.

DCF Modeling

Participants learn how to value the company step-by-step, including how to estimate the weighted average cost of capital (WACC) in the real world, how to implement commonly used approaches to calculating terminal value, and how to use data tables to analyze a broad range of scenarios given different assumptions.

M&A Modeling

Participants will build a merger model in Excel to reflect the pro forma impact of various acquisition scenarios. Key topics covered include a quick test of accretion / dilution in all-stock deals, pricing structures (exchange ratios, collars, "walk-away" rights), purchase accounting, and the step-by-step allocation of purchase price.

Pre-Seminar Excel online training

This boot camp assumes proficiency in Excel. Enrollment includes access to our popular Excel Crash Course for those who need an Excel refresher.

Online continuing education courses

Enrollment includes lifetime access to the following online course(s): Financial Statement Modeling, DCF Modeling, Comps Modeling, M&A Modeling, LBO Modeling.

What's Included?

Comprehensive training materials (manuals and online exercises), Detailed reusable modifiable Excel model templates, Unlimited e-mail support for content-related questions for 12 months post-seminar.

What You Need

Computer, Notepad, and Calculator.

Prerequisites

This seminar presumes knowledge of financial accounting (at least 1 semester or equivalent). Participants without this background must enroll in and complete the Accounting Crash Course prior to attending the seminar.
| | |
| --- | --- |
| | As a participant in the CFA Institute Approved-Provider Program, CFA Society Los Angeles has determined that the full program qualifies for 21 credit hours (7 credit hours per day). If you are a CFA Institute member, CE credit for your participation in this program will be automatically recorded in your CE Diary. |
Registration Fees (Full Program)
$1,099 (Member) | $1,299 (Non-Member)
Registration Fees (Days 1 & 2)
$999 (Member) | $1,199 (Non-Member)

Email info@cfala.org for additional member discounts.
Payment Information
We accept the following:

If you prefer to pay by check please email info@cfala.org and request to pay by check. Your registration will be completed manually and you will receive an email confirmation.

Mail Check To:
CFA Society of Los Angeles
13400 Riverside Drive, Ste. 215
Sherman Oaks, CA 91423
*Credit card payments will only be accepted through the secure online registration, and not by phone or email.
Cancellations


Participants may cancel up to 3 weeks prior to the event for a full refund. A 20% cancellation fee will apply up to 1 week prior to the event. No refunds will be granted for cancellations made within 1 week of the event. Wall Street Prep reserves the right to cancel the seminar if enrollment is insufficient. Trainees will be refunded in full in the event of a cancellation.