Introduction to Python (Webinar)
Saturday, 9:00 AM - 5:00 PM
Location:
Online Course
Instructor:
TBA
Time:
9:00 AM - 5:00 PM
Dress:
Not Applicable

Add to Calendar

04/18/2020 9:00 AM

04/18/2020 5:00 PM

America/Los_Angeles

Introduction to Python

Online

CFALA

info@cfala.org

false

MM/DD/YYYY
An Education Committee Sponsored Event
Overview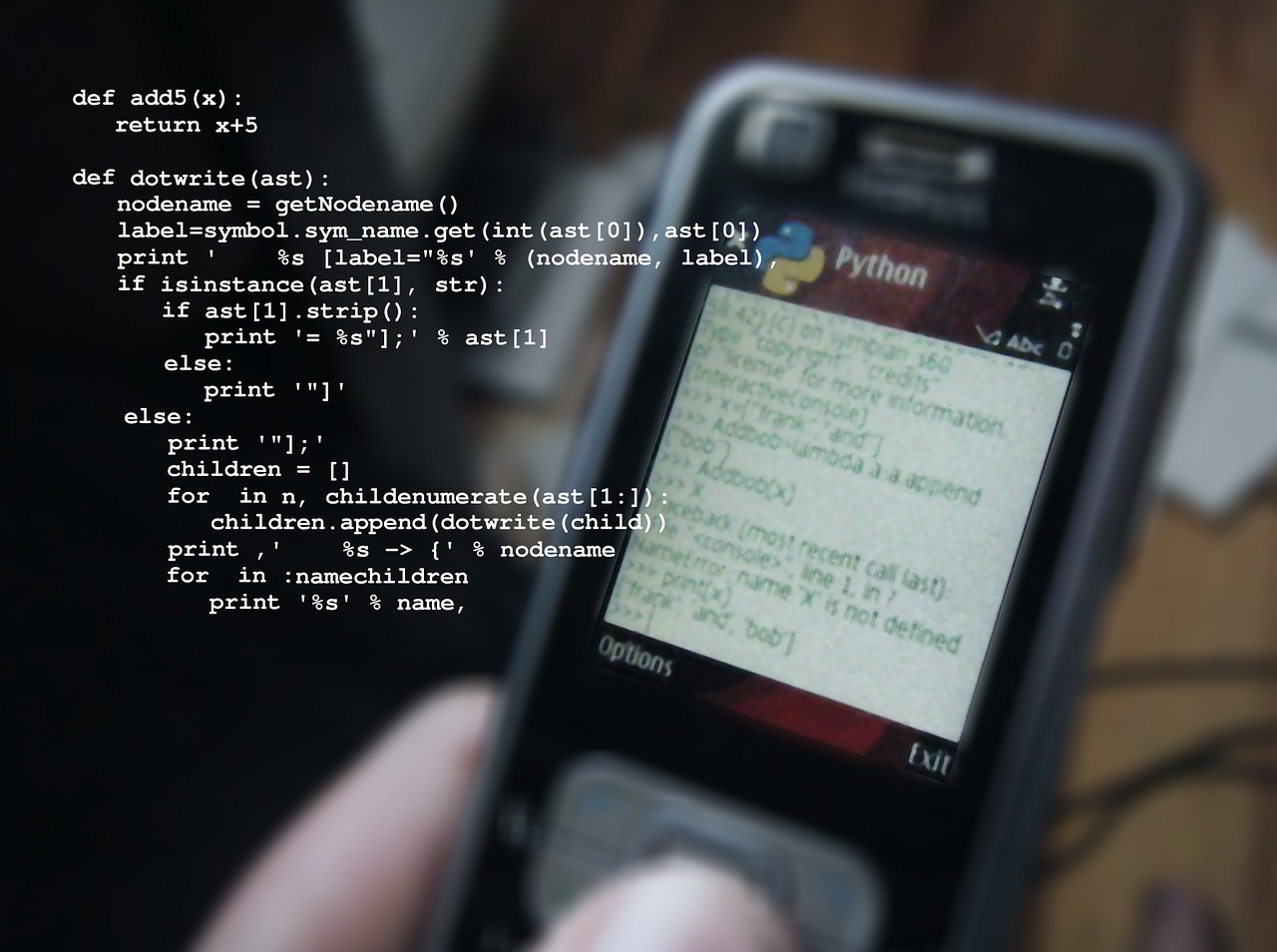 Python is a high-level, object-oriented programming language that is used in a variety of projects ranging from data science and machine learning to backend web development. In fact, it is one of the most in-demand programming languages today.
Learning Python is a great entry point into the technical world as the syntax is much easier to learn compared to other programming languages. Because of its syntax simplicity, Python is a common first programming language for business and finance individuals.
But, do not be misinformed though! Just because Python has easier syntax does not make it any less powerful compared to other languages. Many of the world's tech majors use Python as part of their technical ecosystems.
This one-day, hands-on introductory course teaches participants foundational Python concepts and how to use Python's popular libraries to complete various technical tasks. Participants are presented with Python coding challenges throughout the day to test their understanding of the material. The course culminates with a challenging in-class coding project where participants apply concepts taught in the course to create a game.
Attendees may use a PC or Mac to access slides and other resources we provide for the class.
What This Course Offers
A solid Python foundation
Hands-on Python programming experience
Introduction to GUIs
Overview of different development environments
Overview of popular Python libraries
Course notes, certificate of completion, and post-seminar email support for 1 year
An engaging and practical training approach with a qualified instructor with relevant technical, business, and educational experiences
Who Is This Course For:
This course is relevant for any professionals who want to gain a hands-on introduction to Python.
Prerequisites:
None
Course Curriculum and Contact Information
Early Registration Fees (until March 7th)
$399 (Members) | $499 (Non-Member)
Registration Fees
$499 (Members) | $599 (Non-Member)
Registration is CLOSED
Bundle together all 3 2020 Cognitir Tech Skills Training courses and save 10% on early registration fees.
Payment Information
We accept the following:

If you prefer to pay by check please email info@cfala.org and request to pay by check. Your registration will be completed manually and you will receive an email confirmation.
Mail Check To:
CFA Society of Los Angeles, 520 S. Grand Ave, Suite 655, Los Angeles CA 90071.
*Credit card payments will only be accepted through the secure online registration, and not by phone or email.
Cancellations
Enrollee cancellations must be made in writing and received at least 5 business days before the first day of class. All cancellations will incur a $30.00 processing fee. If enrollment is canceled after the 5-day deadline, a 50% cancellation fee will be charged.
Chair:
Rama Malladi, CFA
Members and Candidates Also Viewed: