04-24-2019 An Intimate Chat with Erica White
Wednesday, 5:15 PM - 6:45 PM
Location:
Clifford Swan Investment Counselors
177 E Colorado Blvd., Suite 550
Pasadena, CA 91105
Speaker:
Erica White, CFA — Principal - Investment Counselor, Clifford Swan Investment Counselors
Time:
5:15PM - 6:45PM: Discussion/Q&A
Dress:
Business Casual

Add to Calendar

04/24/2019 5:15 PM

04/24/2019 6:45 PM

America/Los_Angeles

An Intimate Chat with Erica White

An Intimate Chat with Erica White, CFA, - A CFALA Women's Member Community Event

Clifford Swan Investment Counselors, 177 E Colorado Blvd. Suite 550 Pasadena, CA 91105

CFALA

info@cfala.org

false

MM/DD/YYYY
A Women's Member Community sponsored event.
After our most recent Intimate Chat on the westside with a portfolio manager from the institutional side of the business, it is time to move back east and pay a visit to Pasadena and take a look at the wealth advisory business. Please join us for a great evening at Clifford Swan with Principal and Investment Counselor Erica White, CFA.
The Intimate Chat Series is sponsored by CFA Society Los Angeles' Women's Member Community. Attendance will be limited to allow all participants to engage in active dialogue. Registration is open to all CFALA members.
If you haven't joined the Women's Member Community (MC) and want to keep up to date with the goings on of the community please consider joining the LinkedIn group called 'CFALA Women's Group'.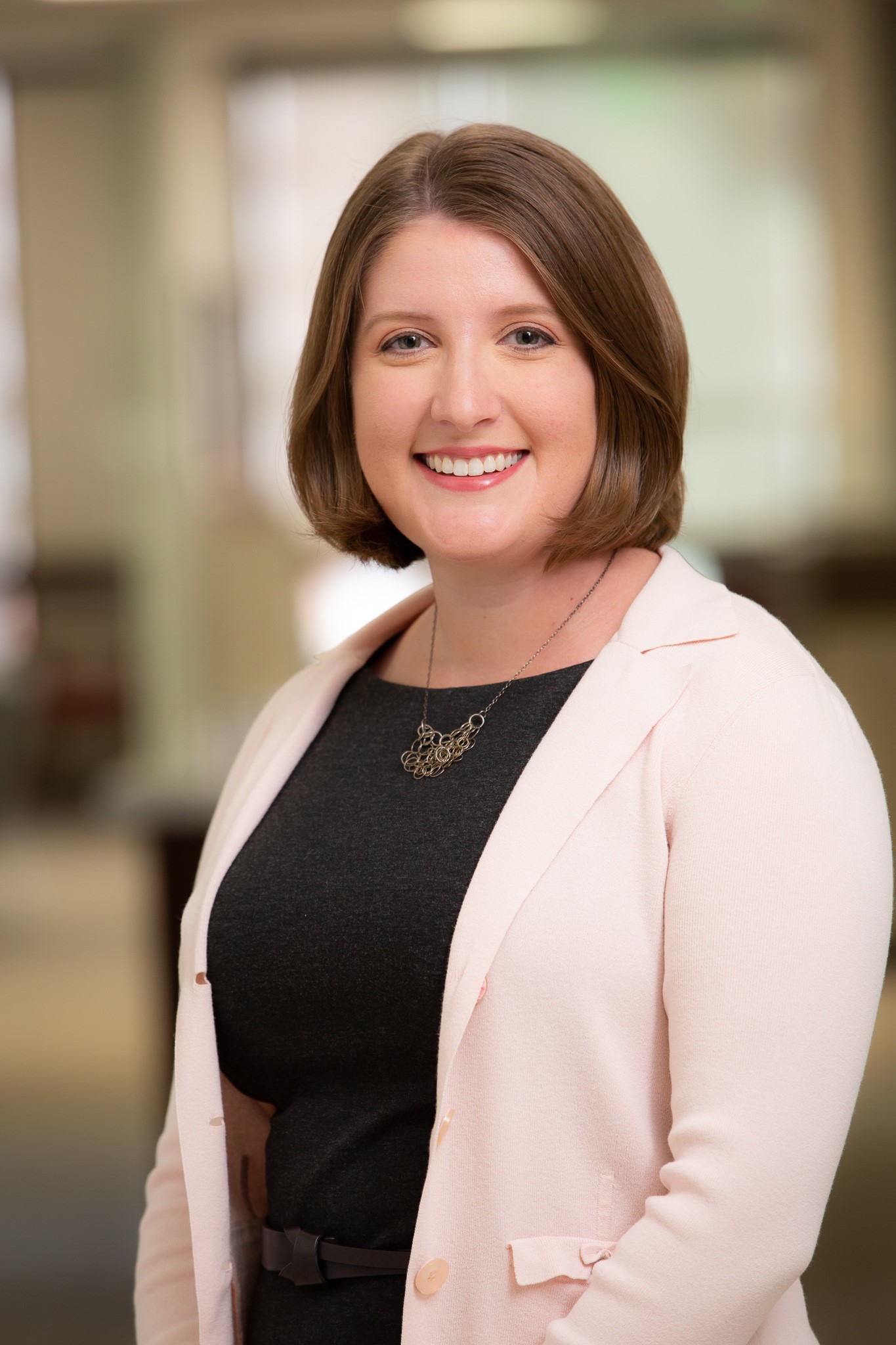 Erica White, CFA | Erica White joined the firm in 2015 and works on all aspects of portfolio construction and management. Drawing upon over 10 years of investment experience, she advises institutions, individuals and families, managing portfolios targeted to help them meet their financial goals. Erica's experience includes seven years working with institutional investors at Convexity Capital Management in Boston, Massachusetts. She also has a background in alternative investments, compliance, and investor relations.
Erica is a native of western Massachusetts. She graduated Phi Beta Kappa from Wellesley College in 2008, and is a Board member of the Wellesley College Club of Pasadena and the Wellesley College Class of 2008. She became a Chartered Financial Analyst (CFA) charterholder in 2015.
Watch the CFALA website and emails for future events in the "An Intimate Chat Series." Each month the CFA Society Los Angeles' Women's Member Community will host an event in an intimate setting featuring a successful, engaging local woman who has an interesting story to tell and valuable advice to share. The events will rotate locations across the LA area and times will vary between lunch, early coffee and evenings to help accommodate our membership's diverse locations and schedules.
Registration Fees
$10 (Members Only - limited space available)
Parking Information


Our parking garage is located directly behind our building and can be accessed from Arroyo Parkway, just north of Colorado Blvd., or from Union between Marengo and Arroyo. There is ample visitor parking on level P6. Please self-park. The parking attendants will help you if you have any questions. Once you arrive, you will be greeted in the building lobby and provided elevator access to the fifth floor, where Clifford Swan's offices are located. Parking validation will be provided.
Payment Information


We accept the following:



If you prefer to pay by check please email info@cfala.org and request to pay by check. Your registration will be completed manually and you will receive an email confirmation.
Mail check to:
CFA Society of Los Angeles, 520 S. Grand Ave, Suite 655, Los Angeles CA 90071.
*Credit card payments will only be accepted through the secure online registration, and not by phone or email.
Cancellations


Cancellations must be received in writing by 9:00 am the day prior to the event to receive a refund. No phone cancellations are accepted. Please fax to the CFALA office at (213) 613-1233 or e-mail info@cfala.org. Member "no-shows" will be billed the difference between the member fee and the non-member fee for the event which is posted on the CFALA website.
Chair:
Susan Drozdowski
Arielle Bittoni, CFA