Book Club Speaker: Mark Skousen, Author of 'The Making of Modern Economics'
Thursday, 5:30 pm - 7:30 pm
Location:
Millennium Biltmore Hotel
506 S Grand Ave.
Los Angeles, CA 90071
Speaker:
Mark Skousen - Presidential Fellow, Chapman University
Time:
5:30PM - 6:30PM: Registration/Cocktails/Networking
6:30PM - 7:30PM: Book Discussion
Dress:
Business Casual

Add to Calendar

02/28/2019 5:30 PM

02/28/2019 7:30 PM

America/Los_Angeles

Book Club Speaker: Mark Skousen, Author of 'The Making of Modern Economics'

Mark Skousen, Author of 'The Making of Modern Economics'

Millennium Biltmore Hotel 506 S Grand Ave. Los Angeles, CA 90071

CFALA

info@cfala.org

false

MM/DD/YYYY
A Book Club Sponsored Event
Join us for cocktails and a presentation by Mark Skousen, author of the book "The Making of Modern Economics"
The Making of Modern Economics
by author Mark Skousen, Ph.D.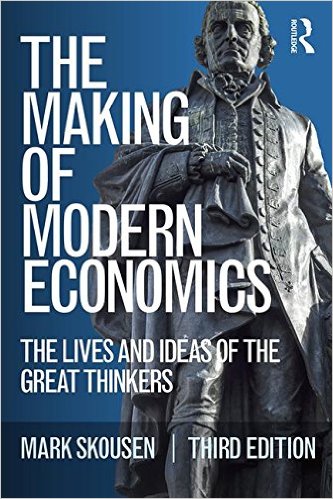 Here is a bold, new account of the lives and ideas of the great economists - Adam Smith, Karl Marx, John Maynard Keynes, Ludwig von Mises, Milton Friedman, and many others - all written by a top free-market economist and presented in an entertaining and persuasive style. Professor Mark Skousen tells a powerful story of economics with dozens of anecdotes of the great economic thinkers.

Review for "The Making of Modern Economics":
"With a supreme, lively blend of economics and sociology of economics, Skousen has magnificently managed to put flesh, blood, and DNA on the skeleton of economics in this survey of great economic thinkers. ... His new work is must reading for economists who want to acquire professional depth and richness." --Four Star Review from CHOICE, June 2009

Reviews for Skousen's "The Structure of Production":
"The next economics will have to be centered on supply and the factors of production rather than being functions of demand. I've read Mark Skousen's book twice, and it comes the closest to achieving this goal." -Peter F. Drucker, Claremont Graduate University

"Skousen's Structure of Production should be a required text at our leading universities. The book masterfully juxtaposes the ideas of the 'Austrians' against mainstream economics yet it is balanced, fair, well written and clearly illustrated. It is an important book for students of economics and a treasure for academics." -John O. Whitney, Emeritus Professor in Management Practice at Columbia University
---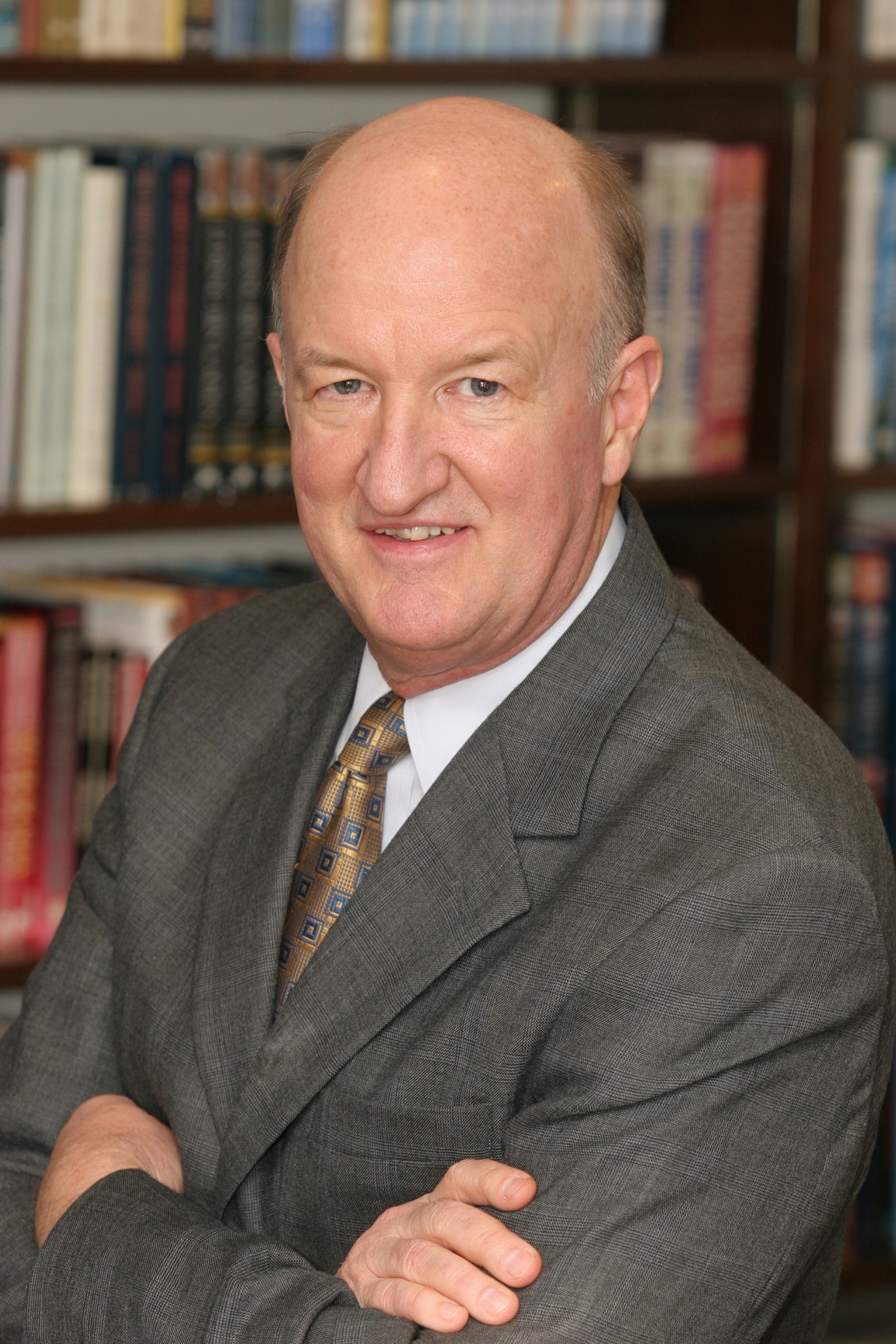 Mark Skousen, Ph. D., is a Presidential Fellow at Chapman University in California. Since 1980, Skousen has been editor in chief of Forecasts & Strategies, a popular award-winning investment newsletter. He has written for the Wall Street Journal, Forbes, the Christian Science Monitor, and the Journal of Economic Perspectives. His economics works include The Structure of Production (NYU Press), The Making of Modern Economics (ME Sharpe), Economic Logic (Capital Press), and EconoPower (Wiley &Sons). His investment books include Investing in One Lesson (Capital Press), and The Maxims of Wall Street (Eagle Publishing). His latest book is A Viennese Waltz Down Wall Street: Austrian Economics for Investors (LFB Publishers).
Registration Fees
$20 | $50 (Non-Member)
Payment Information


We accept the following:


If you prefer to pay by check please email info@cfala.org and request to pay by check. Your registration will be completed manually and you will receive an email confirmation.
Mail check to:
CFA Society of Los Angeles, 520 S. Grand Ave, Suite 655, Los Angeles CA 90071.
*Credit card payments will only be accepted through the secure online registration, and not by phone or email.
Cancellations
Cancellations must be received in writing by 9:00 am the day prior to the event to receive a refund. No phone cancellations are accepted. Please fax to the CFALA office at (213) 613-1233 or e-mail info@cfala.org. Member "no-shows" will be billed the difference between the member fee and the non-member fee for the event which is posted on the CFALA website.
Chair:
Don Brown, CFA
| | |
| --- | --- |
| | As a participant in the CFA Institute Approved-Provider Program, the CFA Society of Los Angeles has determined that this program qualifies for 1 credit hours. If you are a CFA Institute member, CE credit for your participation in this program will be automatically recorded in your CE Diary. |