CFALA 14th Annual Economic and Investments Forecast Dinner
Thursday, 5:30 pm - 8:30 pm
Location:
OMNI LOS ANGELES HOTEL
251 S. Olive St.
Los Angeles, CA 90071
Speakers:
MODERATOR
Jane Wells, Business News Reporter, CNBC

PANELISTS
David Mulford, Vice Chairman International, Credit Suisse
Michael Kantrowitz, CFA, Cornerstone Macro
Kim Wallace, Managing Director, Renaissance Macro Research
Time:
5:30 pm - 6:30 pm: Cocktail Hour
6:30 pm - 7:00 pm: Dinner
7:00 pm - 8:30 pm: Panel Discussion
Dress:
Business Casual

Add to Calendar

01/28/2016 5:30 PM

01/28/2016 8:30 pM

America/Los_Angeles

CFALA 14th Annual Economic and Investments Forecast Dinner

CFALA 14th Annual Economic and Investments Forecast Dinner

OMNI LOS ANGELES HOTEL 251 S. Olive St. Los Angeles, CA 90071

CFALA

info@cfala.org

false

MM/DD/YYYY
Recording & Presentation (Members-Only)
MODERATOR:
Jane Wells, Business News Reporter, CNBC | Jane Wells
is based in Los Angeles, where she covers retail, agriculture and defense as well as reports on California's economy, West Coast real estate and Las Vegas. Wells also writes the blog Funny Business for CNBC.com covering a variety of unusual items. Wells came from CNBC's "Upfront Tonight," where she served as a senior correspondent.
Wells joined CNBC in 1996, providing special coverage of the O.J. Simpson civil case for "Rivera Live." Prior to joining CNBC, she was a correspondent for the Fox News Channel and Los Angeles reporter for NBC's flagship television station, WNBC, in New York. Her television news career includes reporter positions with KTTV, Los Angeles; WTVJ, Miami; and KOB, Albuquerque. She has also contributed international reports for CNN.
Wells has received numerous honors for her work, including a 1992 Peabody Award and duPont Award for her role in the live coverage of the Rodney King Trial. That same year, she earned a Los Angeles Emmy Award for her investigative reporting. She also has received UPI, Press Club and Emmy Awards for feature reporting; three Florida Emmy Awards for news reporting; and the Investigative Reporters and Editors Award for team reporting.
Wells holds bachelor's degrees in broadcast journalism and philosophy from the University of Southern California, where she graduated with honors. She and her husband have two children and live in Los Angeles.
Follow Jane Wells on Twitter
@janewells
.
PANELISTS: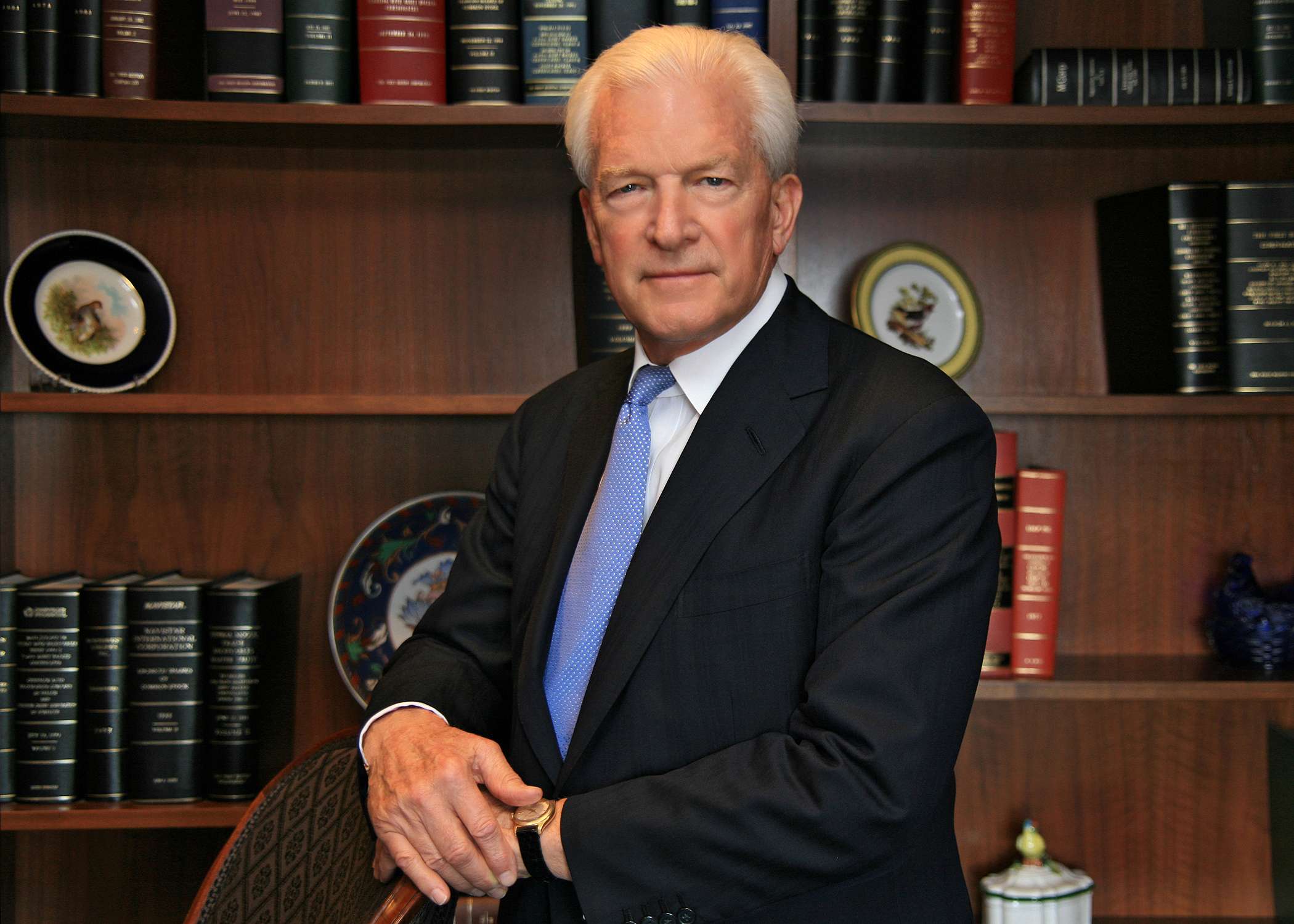 David Mulford, Vice Chairman International, Credit Suisse | David Mulford
is Vice Chairman International of Credit Suisse. Ambassador Mulford rejoined Credit Suisse in March of 2009 after spending five years as US Ambassador to India. Ambassador Mulford negotiated the US-India Civil Nuclear Initiative from March 2005 through its final agreement as The United States –India Nuclear Cooperation Approval and Non-proliferation Enhancement Act in October 2008.
Before being nominated as the US Ambassador to India, Dr. Mulford served as Chairman International and Member of the Executive Board of Credit Suisse, based in London from 1992 to 2003. Dr Mulford was Under Secretary and Assistant Secretary of the US Treasury for International Affairs during 1984 to 1992. He served as the senior international economic policy official at the Treasury under Secretaries Regan, Baker and Brady.
Before his Government Service, Dr Mulford was a Managing Director and Head of International Finance at White, Weld & Co., Inc, from 1966 to 1974. He was then seconded to the Saudi Arabian Monetary Agency (SAMA), where he served as senior investment advisor from 1974 to 1983. He also served as a Special Assistant to the Secretary and Deputy Secretary of the Treasury as a White House Fellow during 1965 to 1966, in the first year of the White House fellowship Program.
Dr Mulford received a Doctor of Philosophy degree from Oxford University, an MA in Political Science from Boston University and a BA in Economics, cum laude, from Lawrence University in Appleton, WI. He did graduate studies at the University of Cape Town, South Africa in 1960 and has published two books on Zambia. In 2007 the US Department of State awarded Ambassador Mulford the Sue M. Cobb Award for Exemplary Diplomatic Service in recognition of his extraordinary efforts as a non-career ambassador in using private sector leadership and management skills to make a significant impact on US – India bilateral relations. He published in 2014 a book entitled "Packing for India – A Life of Action in Global Finance and Diplomacy."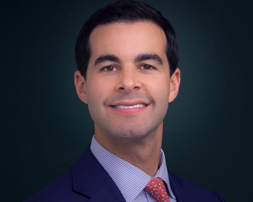 Michael Kantrowitz, CFA, Cornerstone Macro | Michael Kantrowitz
spearheads the Portfolio Strategy research efforts at Cornerstone Macro. Michael's expertise includes identifying changing trends that influence business cycles while providing forward-looking investment recommendations on global asset allocation, sector positioning, stock selection and portfolio construction. Institutional Investor magazine has ranked the team's Portfolio Strategy work as #1 for eight of the past 10 years.
Earlier, Michael was the Director of Portfolio Strategy at Wolfe Trahan & Co. and a Managing Director at International Strategy and Investment Group (ISI). During his time at Wolfe Trahan and ISI, Michael worked closely with Francois Trahan in building the Portfolio Strategy and Quantitative Research products. Michael began his career in equity research at Merrill Lynch & Co. in the Investment Strategy department. He holds a Bachelor of Science degree in Financial Economics from Binghamton University and is a CFA Charterholder.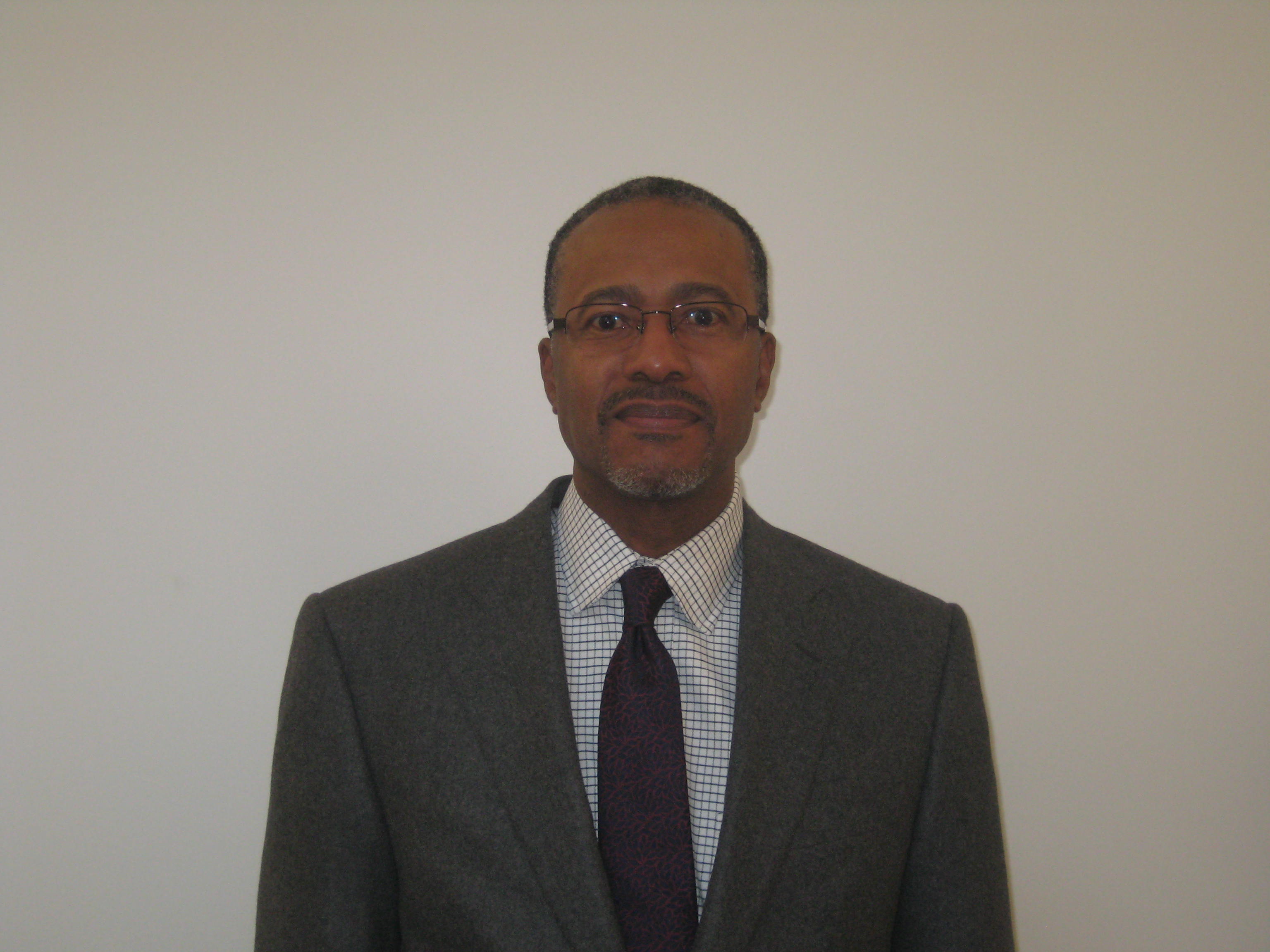 Kim N. Wallace, Managing Director, Renaissance Macro Research | Kim Wallace
is responsible for Washington Policy Research in his role as a Managing Director at Renaissance Macro Research. Mr. Wallace has enjoyed a 30-year career in policy analysis in state and federal governments and capital markets. Nominated by President Obama in March 2009 and confirmed by the U.S. Senate, Mr. Wallace most recently served as Treasury Assistant Secretary for Legislative Affairs until October 2011. During this period Mr. Wallace focused on helping to implement fiscal, financial, and international trade policies designed to advance U.S. economic recovery and growth. Mr. Wallace is proud to have received the Alexander Hamilton Award from Secretary Timothy Geithner, the highest honor bestowed on Treasury Department officials.
Prior to his service in the Obama administration, from 1994-2008, Mr. Wallace was an analyst and managing director at Lehman Brothers and briefly at Barclays Capital where he managed two research units. He analyzed a range of policy developments including deregulation of electricity, telecommunications, and financial markets (1994-2001). In his role as chief policy analyst, Mr. Wallace also built and managed a team dedicated to geopolitical risk analysis (2002-2008) and served as an advisor to Lehman's executive committee. During his time at Lehman Mr. Wallace was a multiple recipient of the Institutional Investor All-American award. From 1990-1994, Mr. Wallace focused on fiscal policy as a legislative assistant to Senate Majority Leader George J. Mitchell, and from 1986-1989 served as a staff analyst at the U.S. Senate Budget Committee. Prior to entering federal service, Mr. Wallace worked from 1982-1985 as an analyst and legislative assistant for the Texas state legislature and later in the Texas Governor's office. Mr. Wallace received a Bachelor's Degree from the University of Texas at Austin, and a Master's Degree from the Johns Hopkins University.
Early Registration Fees
$29 | $55 (Student) | $85 (Non-Member)

Registration Fees
$40 | $55 (Student) | $95 (Non-Member)
New Registration Option!
Reserve a table of 10 (seat reservations not an option for individual registration) - $1000 (Availability: 4)
Parking Information
Valet Parking at Omni Hotel: $15 (CFALA event rate)
Payment Information
We accept the following:

If you prefer to pay by check please register online and select "purchase order" as your payment option and enter your last name as the purchase order number.
Mail check to:
CFA Society of Los Angeles, 520 S. Grand Ave, Suite 655, Los Angeles CA 90071.
*Credit card payments will only be accepted through the secure online registration, and not by phone or email.
Cancellations
Table reservations are non-refundable. Other cancellations must be received in writing by 9:00 am the day prior to the event. No phone cancellations are accepted. Please fax to the CFALA office at (213) 613-1233 or e-mail info@cfala.org. Member "no-shows" will be billed the non-member fee ($95) for the event which is posted on the CFALA website.
Chair:
Kerry Gawne Rapanot, CFA
| | |
| --- | --- |
| | As a participant in the CFA Institute Approved-Provider Program, the CFA Society of Los Angeles has determined that this program qualifies for 1 credit hours. If you are a CFA Institute member, CE credit for your participation in this program will be automatically recorded in your CE Diary. |
Thanks to our Platinum Sponsors:
Thanks to our Diamond Direct Sponsors:
Nomura Investment Bank
NWQ Investment Management Company
Thanks to our Gold Sponsors:
BNP Paribas
Columbia Threadneedle Investments
Fidelity Investments
Guggenheim
HSBC Holdings plc
Market Axess
Mizuho
Mitsubishi UFJ Financial Group
OFI Global: An OppenheimerFunds Company
Toronto-Dominion Bank
Wells Fargo
Thanks to our Wine Sponsors: