08-13-2014 CFALA Happy Hour Chat Series: Wellness Talk
Wednesday, August 13, 2014
5:00pm - 7:00pm
X Bar - Hyatt Regency Century Plaza, Century City
Speaker: Lois Leonhardi

Chair: David Bradley, CFA
Want to reduce stress, improve digestion and feel better? Join us for a wellness talk and cocktails at the X-Bar in Century City. Lois Leonhardi will provide a brief overview about the holistic system of medicine from India called "ayurveda". Ayurveda philosophy teaches that each individual has a unique constitution (called "dosha) and recommends specific diet and lifestyle practices that will bring balance (minimize disease). You will quickly see how easy it is to apply the concepts to reduce stress, improve digestion and feel better. An informal discussion will follow with an opportunity for questions and mingling. More information about ayurveda at: www.yogawithlois.com .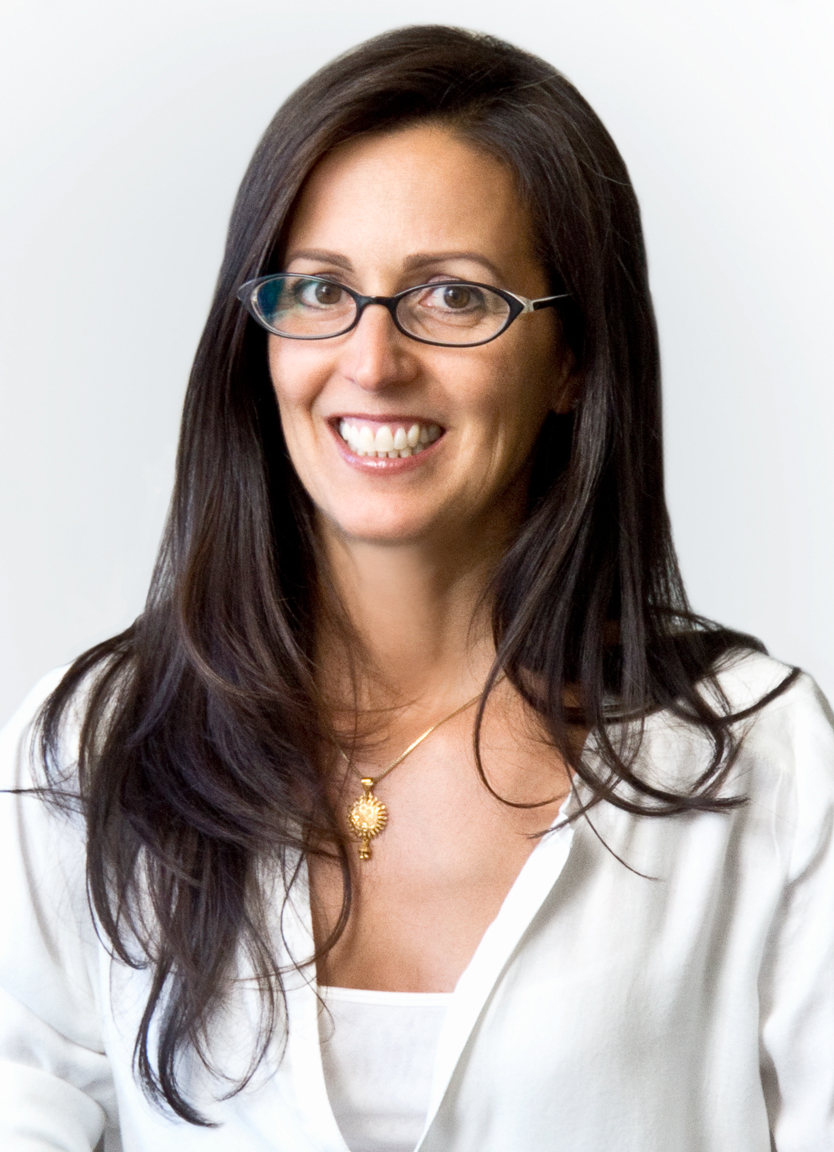 Lois Leonhardi is a certified ayurveda wellness practitioner and author of "Eat Well, Be Well: Ayurveda Cooking for Healthy Living". She trained under Dr. Lad at the prestigious Ayurvedic Institute in New Mexico and in Pune, India. She has over 20 years of training in holistic studies including ayurveda, yoga and Buddhism.
A retired CFA and owner of an investment advisory firm, she understands firsthand the challenges of maintaining balance (physically, emotionally and spiritually) and an ayurvedic lifestyle. This makes her uniquely qualified to create a realistic, accessible plan for her clients that they can seamlessly integrate into their life. She demystifies the core ayurvedic principles, showing how this practice can be embraced by a wider audience interested in healing and better health. Her approach is flexible and inviting. By including non-vegetarian options and expanding the recipe repertoire to include dishes beyond the continent of India, she appeals to a mainstream audience seeking healthy change. Sufferers of chronic illnesses such as cancer, IBS, Crohn's, auto-immune disorders, etc., benefit from her knowledge by gaining an understanding of how to use food as medicine to augment their medical care.
In India, yoga and ayurveda were traditionally studied together; ayurvedic diet and lifestyle recommendations supported good health for the yogic journey. Seeing the benefits of getting this information beyond the yoga community, Leonhardi bridges the gap with her broad interpretation and application of the ancient principles. By encouraging a slow, flexible and realistic approach to incorporating healthy changes, she has made an ayurvedic lifestyle accessible to the masses. Whether it be for weight loss, chronic illness or general wellness, ayurveda can benefit all when interpreted in this manner. By following the ancient practice of integrating yoga with ayurveda, she helps her clients achieve balance in their modern life.

*If you register for this event and cannot make the event please email CFALA at info@cfala.org to cancel your registration. These events are capped and you will be allowing another member to attend in your place.
Registration (*Attendance is capped for this event- All must register to attend or be subject to non-member pricing)
CFALA Members: Free (link)
Non-members: $40.00 (link)
Date: Wednesday, August 13, 2014 - appetizers and one drink ticket per person
Time: 5:00pm – 7:00pm
Location: X bar
Hyatt Regency Century Plaza
2025 Avenue of the Stars
Los Angeles, CA 90067
310.551.3332
X Bar parking: For X bar patrons and guests = $8 Valet for 4 hours, with X bar Validation. No validation/discount offered for Self Parking. Please note: Valet parking is limited and availability varies based on hotel occupancy. Service is first come, first serve.
Dress Code: Business Casual
Payment Information:
Methods of payment accepted: Visa/Mastercard, American Express and Discover. If you prefer to pay by check please register online and select "purchase order" as your payment option and enter your last name as the purchase order number. Mail check to: CFA Society of Los Angeles, 520 S. Grand Ave, Suite 370, Los Angeles CA 90071.
*Credit card payments will only be accepted through the secure online registration, and not by phone or email.