09-25-2014 Asset Allocation in a Geopolitically Uncertain World: An Alternative Perspective on Risk
Thursday, September 25th, 2014
Speaker:
Brian D. Singer, CFA
Partner, Head of Dynamic Allocation Strategies Team
Chair: Christopher Luck, CFA
Company Sponsor:

A Research Foundation Group Sponsored Event
As our world evolves, the market and economic environments continue to change. Building on a broad, fundamental framework of market and currency valuation, Mr. Singer identifies new disciplines that investors must embrace to find value and manage risk. This discussion will share views on:
· Shifting market environments and identifying opportunities in equities, bonds and currencies
· Geopolitics and its influence on asset prices
· Trends in global demographic and regulatory incentives
· Allocating capital across global markets
· Risk management when historical data loses its relevance
Speaker Bio: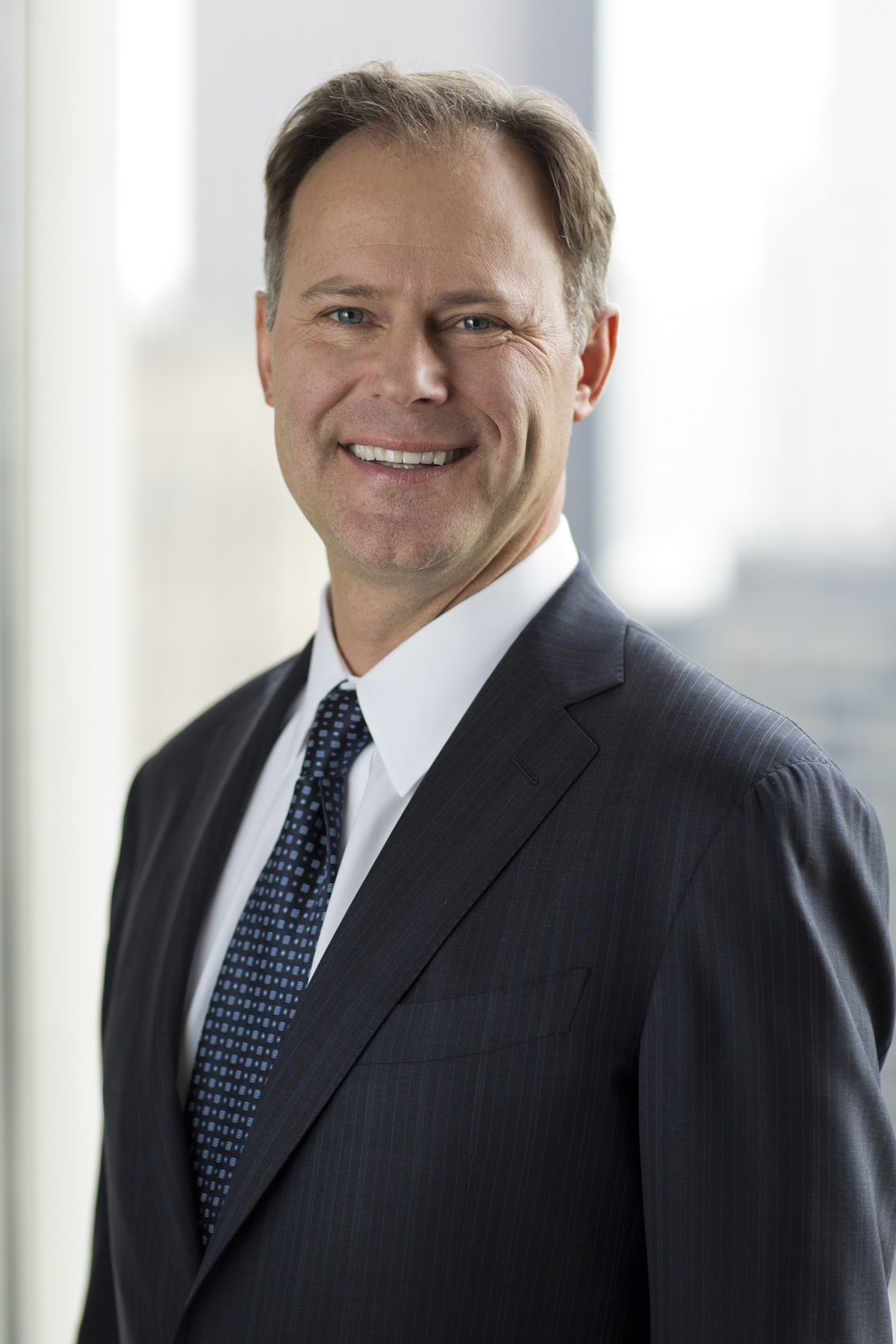 Brian Singer is the head of the Dynamic Allocation Strategies team and also serves as a portfolio manager. Prior to joining William Blair in 2011, he was the head of investment strategies at Singer Partners, LLC. Previously, Brian was the head of global investment solutions and the Americas chief investment officer for UBS Global Asset Management, where he was a member of the UBS Group managing board and global asset management executive committee. Brian is a member of the CFA Institute board of trustees research foundation and formerly served as a board member and chair of the CFA Institute board of governors. He serves on the endowment investment committee for Exeter College at Oxford University and is the chairman of the "Free to Choose Network," which is inspired by the ideas of economist Milton Friedman. Brian serves as a member on the Rehabilitation Institute of Chicago Foundation Board. In 1991 Brian co-wrote "Determinants of Portfolio Performance II: An Update" with Gary Brinson and Gilbert Beebower; this research serves as a landmark update to one of the pioneering studies on asset allocation. In 2009, Brian was the lead author of Investment Leadership and Portfolio Management, Wiley Publishing. Education: bachelor's in economics, Northwestern University; M.B.A., University of Chicago.

As a participant in the CFA Institute Approved-Provider Program, the
CFA Society of Los Angeles has determined that this program qualifies
for 1 credit hours. If you are a CFA Institute member, CE credit for
your participation in this program will be automatically recorded in your CE Diary.
Registration Links
CFALA Members: $20.00(place cursor on amount for link)
Student Discount: $30.00 (Valid Student ID with current year shown - required at the event)
Non-members: $60.00 (place cursor on amount for link)
Date: Thursday, September 25th, 2014
Time: 12:00pm – 1:30pm, Lunch

Location: Intercontinental Hotel, Century City
2151 Avenue of Stars
Los Angeles, California 90067

Parking: Valet $12
Dress Code: Business Casual
Payment Information:
Methods of payment accepted: Visa/Mastercard, American Express and Discover. If you prefer to pay by check please register online and select "purchase order" as your payment option and enter your last name as the purchase order number. Mail check to: CFA Society of Los Angeles, 520 S. Grand Ave, Suite 370, Los Angeles CA 90071.
*Credit card payments will only be accepted through the secure online registration, and not by phone or email.