06-04-2014 Saving Private Pension Plans
Tuesday, June 3rd, 2014
Speaker:
M. Barton Waring
Sponsored by:
CFA Institute Research Foundation


Barton Waring discusses what is really going on deep inside pension plans including the important problems that all finance professionals should be aware of:
· Understanding funding mechanisms
· Analysis of the causes of the pension funding crisis
· Alternatives for fixing the problems.
Barton is the author of the book, Pension Finance: Putting the Risks and Costs of the Defined Benefit Plan Back Under Your Control, a publication of John Wiley & Sons, and the CFA Institute's Research Foundation.

M. Barton Waring Recorded Presentation at the City Club on Tuesday, June 3rd, 2014:
Speaker Bio: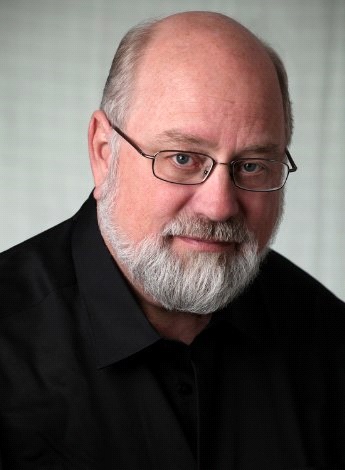 M. Barton Waring is the retired Chief Investment Officer for Investment Policy and Strategy, Emeritus, at Barclays Global Investors (since merged with Black Rock). He was a managing director there, and started up the firm's highly respected Client Advisory Group in 1995, which he ran until going into semi-retired status at the end of 2006. He fully retired in January of 2009.
Barton's research and his many published articles have focused on helping today's investors control their risks and enhance their returns, in both beta and alpha dimensions. While most of his client work was for BGI's "strategic" clients, the largest of the world's institutional investors (defined benefit retirement plans, foundations, endowments, social security systems, and central banks), his research was also often directed at the investment strategy needs of individuals. He has published over three dozen articles on surplus asset allocation and pension accounting/ management issues, manager structure optimization and risk budgeting, and on defined contribution/ individual investor investment strategy. Five of these articles have won "outstanding article" awards from their respective journals, and these and many others are widely cited as setting today's standards of practice. Mr. Waring serves on the editorial board of the Financial Analysts Journal, as an associate editor of the Journal of Portfolio Management, and on the advisory board of the Journal of Investing.
His background prior to BGI in 1995 also dealt intensively with classical investment strategy and policy issues. He was the manager of the well-known investment strategy consulting firm Ibbotson Associates, co-leader of Towers Perrin's defined benefit pension plan asset-liability practice and the head of two of its regional asset consulting practices, and he started and led the original defined contribution business for Morgan Stanley Asset Management in 1992, implementing the lifestyle fund concepts that he invented in 1989 and which he has written about frequently.
Barton received his BS degree in economics from the University of Oregon, his JD degree from Lewis and Clark, with honors, and his masters degree concentrating in finance from Yale University.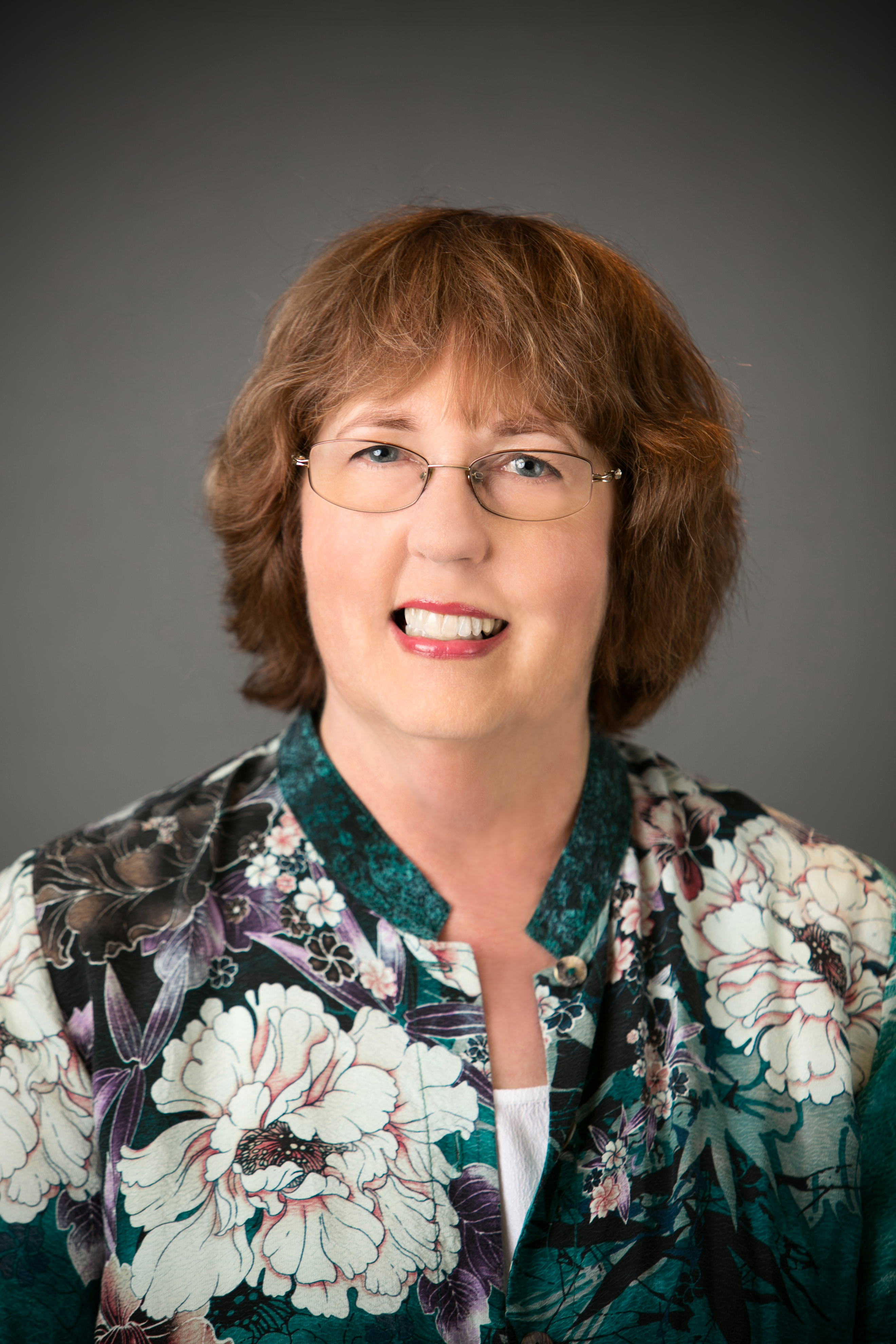 CFA Institute 2014 Special Service Award will be presented to Marla Harkness, CFA. This award is presented to honor outstanding individuals in recognition of extensive and exceptional services over many years to CFA Institute.
CFA Institute Research Foundation
Helping investment professionals help society
The CFA Institute Research Foundation is a not-for-profit organization that sponsors independent research for investors and investment professionals around the world. The foundation's activities support the CFA Institute mission of promoting the highest standards of ethics, education, and professional excellence for the ultimate benefit of society.

As a participant in the CFA Institute Approved-Provider Program, the
CFA Society of Los Angeles has determined that this program qualifies
for 1 credit hours. If you are a CFA Institute member, CE credit for
your participation in this program will be automatically recorded in your CE Diary.
Registration Links
CFALA Members: $30.00(place cursor on amount for link)
Non-members: $70.00 (place cursor on amount for link)
Date: Tuesday, June 3rd
Agenda:
5:30pm – 6:30 pm Cocktail reception with heavy appetizers
6:30pm – 6:45pm CFA Institute 2014 Special Service Award – Marla Harkness
6:45pm – 8:00pm Barton Waring presentation and Q&A


Location: City Club, Downtown Los Angeles - New Location (please take note, the City Club has moved to the 51st floor of the City National building!)
555 S Flower St, Los Angeles, CA 90071

Parking: Flat rate of $8 after 4pm - with validation from the receptionist.
Parking is at 515 S. Flower Street
Please enter 1 of 2 parking entrances for City Club LA atop the City National tower:
5TH STREET: the parking entrance is on the LEFT, just past Flower Street. Prepare to turn LEFT when you see the first red sign for underground visitor parking. Valet park and take escalators up to the lobby. Check in at the security desk and they will let you up to the 51st floor.
FLOWER STREET: the parking entrance is on the RIGHT, just past 5th Street. Prepare to turn RIGHT when you see a red sign for underground visitor parking. Valet park and take escalators up to the lobby. Check in at the security desk and they will let you up to the 51st floor.
Dress Code: Business Casual
Payment Information:
Methods of payment accepted: Visa/Mastercard, American Express and Discover. If you prefer to pay by check please register online and select "purchase order" as your payment option and enter your last name as the purchase order number. Mail check to: CFA Society of Los Angeles, 520 S. Grand Ave, Suite 370, Los Angeles CA 90071.
*Credit card payments will only be accepted through the secure online registration, and not by phone or email.