Turning Colleagues into Partners: GIPS, Firm Cohesiveness and Operational Efficiency
Thursday, May 16th, 2013
Speaker:
Ann F. Putallaz, Ph.D., CIPM
Principal, AFP Consulting, LLC
Chairs: Erik Johnsen, CFA, CIPM & Marianne Martin, CFA, CIPM

An Investment Performance Group Event
Not all firms are GIPS compliant, but the underlying principles and framework provide a foundation that can have positive effects on other areas of the firm. Rather than simply creating more work for other staff and departments, the GIPS framework can help to promote greater efficiency and tighter internal controls that benefit the entire firm.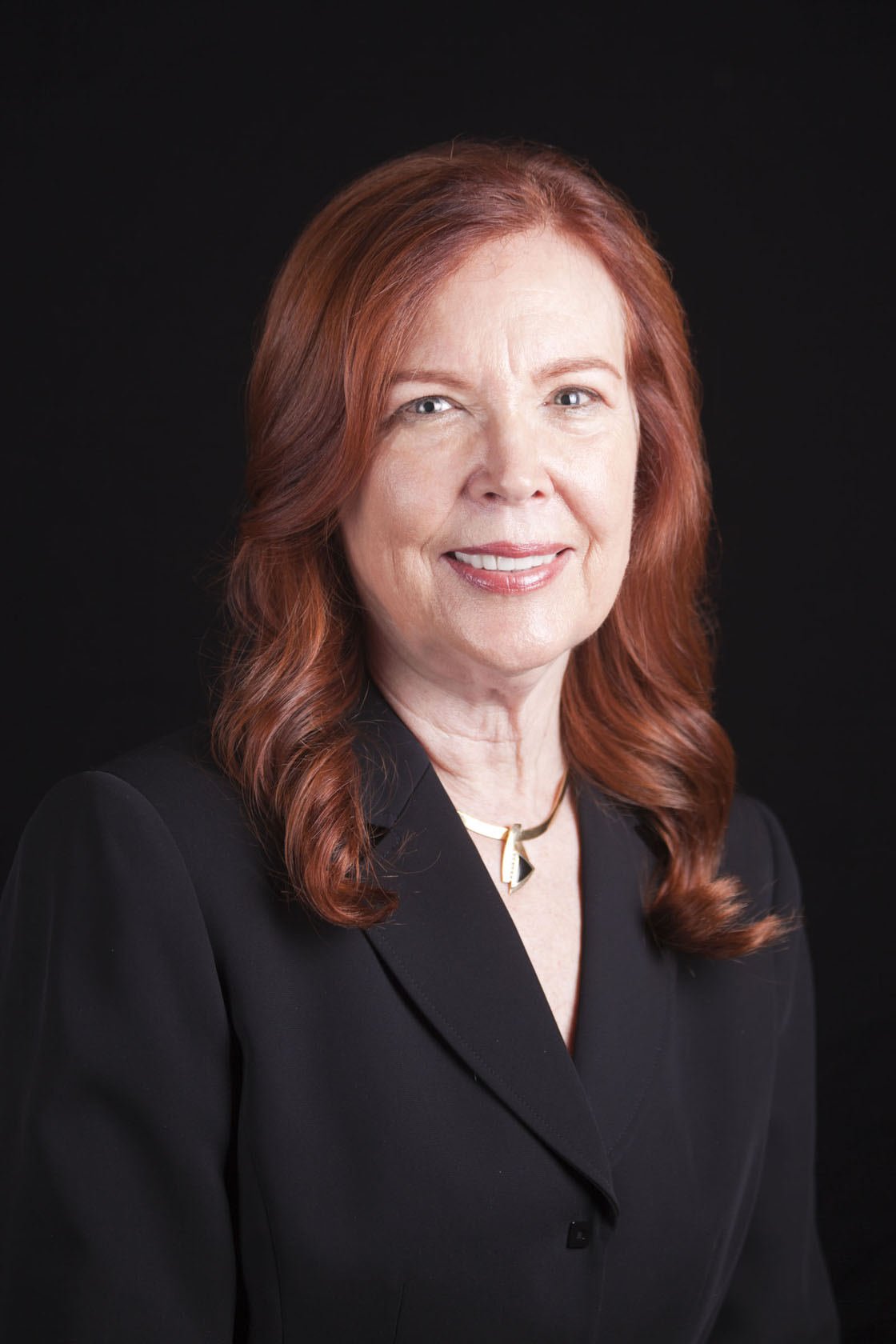 Ann F. Putallaz, Ph.D., CIPM
Principal, AFP Consulting, LLC
Prior to founding AFP Consulting, Ann was Director of Data & Communication Services at Munder Capital Management, heading the team responsible for performance and competitive analysis data, compliance with the GIPS® standards, Requests for Proposals, questionnaire responses, and wrap/SMA portfolio management. Before joining Munder Capital in 1995, Ann directed Client and Marketing Services for Woodbridge Capital Management, an investment subsidiary of Comerica Bank. Prior to joining Comerica in 1983, Ann was on the economics faculty at the University of Michigan. Ann is a member of the GIPS Executive Committee and chair of its Americas Regional Investment Performance Subcommittee. She is also currently chairing the Pooled Fund Working Group, organized as a subcommittee of the GIPS Executive Committee. She holds a B.A. in economics from Smith College, magna cum laude, and M.A. and Ph.D. degrees in economics from the University of Michigan. She is also on the Board of Directors for ProAssurance Corp.
Registration Links
CFALA Members: $20.00 (place cursor on amount for link)
Student Discount: $25.00 (Valid Student ID required at the event)
Non-members: $40.00 (place cursor on amount for link)
Time: 5:30 PM-7:30 PM, Cocktail Reception & Presentation

Location: Millennium Biltmore Hotel Los Angeles
Athenium Room
506 South Grand Avenue
Los Angeles, CA 90071-2607

Parking: Hotel Valet Parking: $20.00
Self-Parking at Pershing Square (located directly across the street on Olive St.): $10.00
Dress Code: Business Casual
Payment Information:
Methods of payment accepted: Visa/Mastercard, American Express and Discover. If you prefer to pay by check please register online and select "purchase order" as your payment option and enter your last name as the purchase order number. Mail check to: CFA Society of Los Angeles, 520 S. Grand Ave, Suite 370, Los Angeles CA 90071.
*Credit card payments will only be accepted through the secure online registration, and not by phone or email.