The State of the Art in Liquid Alts: Evaluating, Implementing and Optimizing Liquid Alts
Wednesday, 5:30 pm - 7:30 pm
Location:
Shutters on the Beach
1 Pico Blvd.
Santa Monica, CA 90405
Speaker:
First panel:

Research: What Liquid Alts To Use?

4:15 pm – 5:00 pm


Moderator: Lara Magnuson, Portfolio Manager and portfolio Strategist with Altegris Advisors
Nadia Papagiannis, Director – Alternative Investment Strategy, Goldman Sachs Asset Management
Carl Ludwigson, CFA, Director of Manager Research, Bel Air Investment Advisors
Mark Peterson, Director of Alternative Investment Strategy and Education, Blackrock

Second panel: Implementation: How to use and monitor Liquid Alts? 5:00 pm – 5:45 pm

Moderator: Brian Haskin, Founder and CEO, Alternative Strategy Partners
Lee Partridge, Chief Investment Officer, Salient Partners LP
Andrew Hoffman, Alternative Investment Strategist, PIMCO
Jason Schwarz, President, Wilshire Funds Management

Time:
Registration: 4:00 pm - 4:15 pm
First panel:

Research: What Liquid Alts To Use?

4:15 pm – 5:00 pm

Second panel: Implementation: How to use and monitor Liquid Alts? 5:00 pm – 5:45 pm
Cocktails: 5:45 pm - 6:30 pm

Dress:
Business Casual

Add to Calendar

05/21/2015 4:00 PM

05/21/2015 6:30 pM

America/Los_Angeles

The State of the Art in Liquid Alts: Evaluating, Implementing and Optimizing Liquid Alts

First panel: Research: What Liquid Alts To Use? 4:15 pm – 5:00 pm; Second panel: Implementation: How to use and monitor Liquid Alts? 5:00 pm – 5:45 pm

Shutters on the Beach 1 Pico Blvd. Santa Monica, CA 90405

CFALA

info@cfala.org

false

MM/DD/YYYY
Recording (Members-Only)
First panel
:
Research: What Liquid Alts To Use?
4:15 pm – 5:00 pm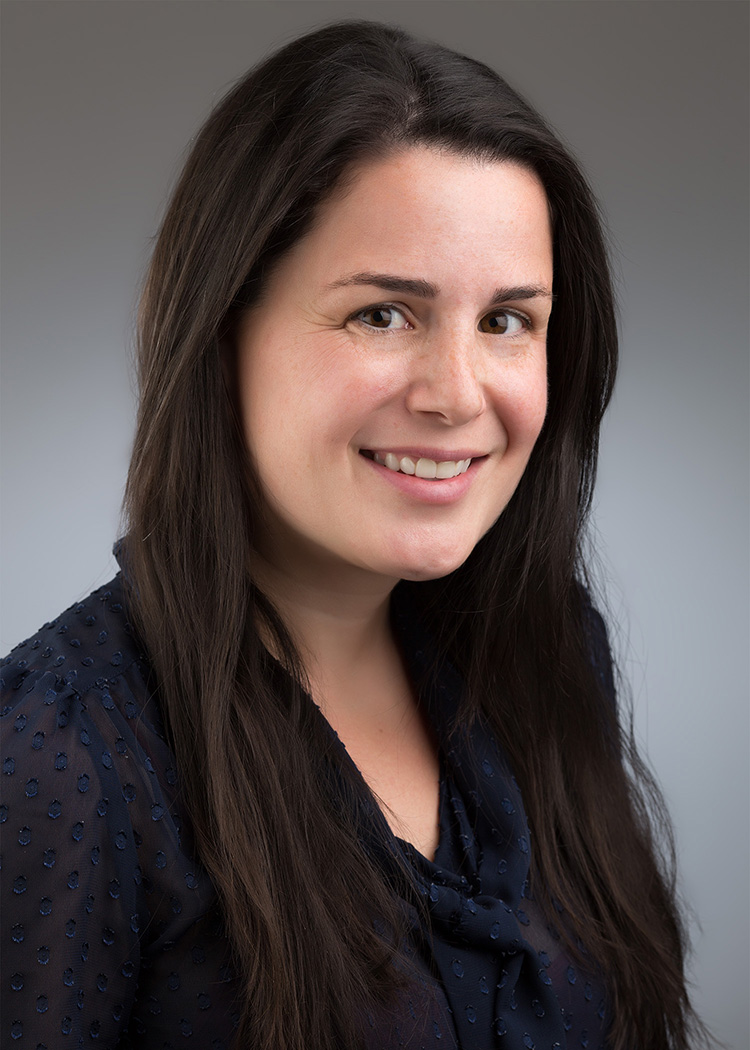 Lara Magnuson, CAIA | Lara Magnuson
With over 15 years of industry experience, Lara Magnusen serves as Portfolio Strategist and Portfolio Manager for Altegris Advisors and is a member of the Investment Committee. Lara has worked at Altegris since 2005, previously serving as the Director of Investment Products and Director of Research and Investments for Altegris Advisors. Lara was also previously Director of Manager Research for Cabezon Capital LLC, responsible for due diligence and development of emerging hedge fund managers.
Additional experience includes her tenure at Helix Investment Partners, a fixed income oriented hedge fund, as well as several years as a Financial Analyst at Goldman Sachs. Lara is also a board member for the Unusual Suspects Theatre Company, a non-profit that mentors and empowers youth in underserved and at-risk environments.
Lara received a BA in Economics with a minor in Business Administration from the University of California, Berkeley, an MBA from the Rady School of Management at the University of California, San Diego, and holds the designation of Chartered Alternative Investment Analyst (CAIA).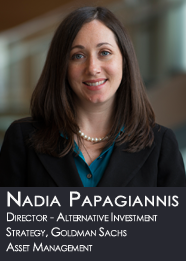 Nadia Papagiannis, CFA | Nadia Papagiannis
is the director of alternative investment strategy for Goldman Sachs Asset Management's global third-party distribution. In this role, she leads the firm's alternatives education and thought leadership initiative, with a focus on liquid alternatives.
Prior to joining GSAM in 2014, she served as the director of alternative fund research at Morningstar, Inc. There, she managed a team of three alternative investment research analysts and covered the alternative mutual fund industry. She also created and edited Morningstar's quarterly alternatives newsletter, Alternative Investments Observer. Before joining Morningstar in 2005, Papagiannis was a senior compliance examiner at NASD (now FINRA) and an auditor at the National Futures Association (NFA).
Papagiannis holds a bachelor's degree in finance and French from the University of Wisconsin and a master's degree in business administration from the University of Chicago Booth School of Business. Papagiannis also holds the Chartered Financial Analyst (CFA) designation. In 2011, Institutional Investor selected her as one of the publication's Rising Stars of Mutual Funds.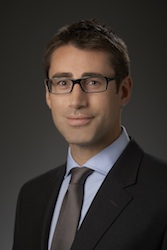 Carl Ludwigson, CFA | Carl Ludwigson
oversees the external manager platform with specific expertise in manager selection for hedge funds, liquid alternatives, and credit investments. As Director of Manager Research and Chairman of the Investment Committee, Carl is responsible for the investment research process, managing the investment team, and idea generation for the platform. He is also responsible for bottom-up portfolio construction and client education across asset classes.
Prior to joining Bel Air, Carl was an Associate Director at Pacific Alternative Asset Management Company where he was responsible for hedge fund research and manager selection in the US and Europe. In addition, he managed customized portfolio solutions for institutional clients, advised pension funds on hedge fund investments, and published market strategy viewpoints. Prior to joining PAAMCO, he worked in investment banking for Credit Suisse and Merrill Lynch in London.
Carl has appeared on panels speaking to the industry about investments for high net worth clients, including a CFA Society Los Angeles and CAIA event and a Markets Group event in San Francisco. Carl received his MBA from UCLA Anderson with a focus on Finance and his BS in Foreign Service with a concentration in International Economics from Georgetown University. He holds the Chartered Financial Analyst (CFA) designation and Certificate in Quantitative Finance (CQF). Carl has been published in Pensions & Investments and has been quoted in the Financial Times, Financial News, and CNBC.com on alternative investments and credit. He also mentors students through the fellowship program at the UCLA Anderson Fink Center for Finance.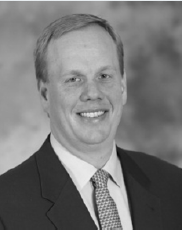 Mark Peterson | Mark Peterson
, Director of Investment Strategy and Education for BlackRock where his responsibilities include relating BlackRock's Investment Strategy and investment views to key institutional and financial advisor clients and offering perspective on all asset classes - including equities, fixed income, alternatives and multi-sector approaches to investing. A 20-year industry veteran with extensive expertise and experience educating financial professionals and investors on market and investment topics.
Prior to joining BlackRock, Mark was a Director and Head of Product Strategy and Economics at Deutsche Bank, where he developed investment and product strategies for all investment products. Mark also worked as a product specialist across all asset classes where his responsibilities' included developing new mutual fund launches and delivering market and investment presentations across the US. Additionally, Mark has spent time on floor of the Board of Trade and Chicago Mercantile Exchange. Mark received his B.S. degree from Arizona State University.
---
Second panel:
Implementation: How to use and monitor Liquid Alts?
5:00 pm – 5:45 pm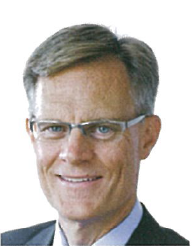 Brian Haskin | Brian Haskin
is the Founder, CEO and CIO of Alternative Strategy Partners. Mr. Haskin formed the company with the vision of delivering institutional quality, multi-asset portfolios to a wider audience by capitalizing on the emergence of alternative investment products that are available to nearly every investor through mutual funds, ETFs, ETNs and closed-end funds. Mr. Haskin holds a MBA with honors, from the Booth School of Business at the University of Chicago, and a BS in business administration from the University of Southern California.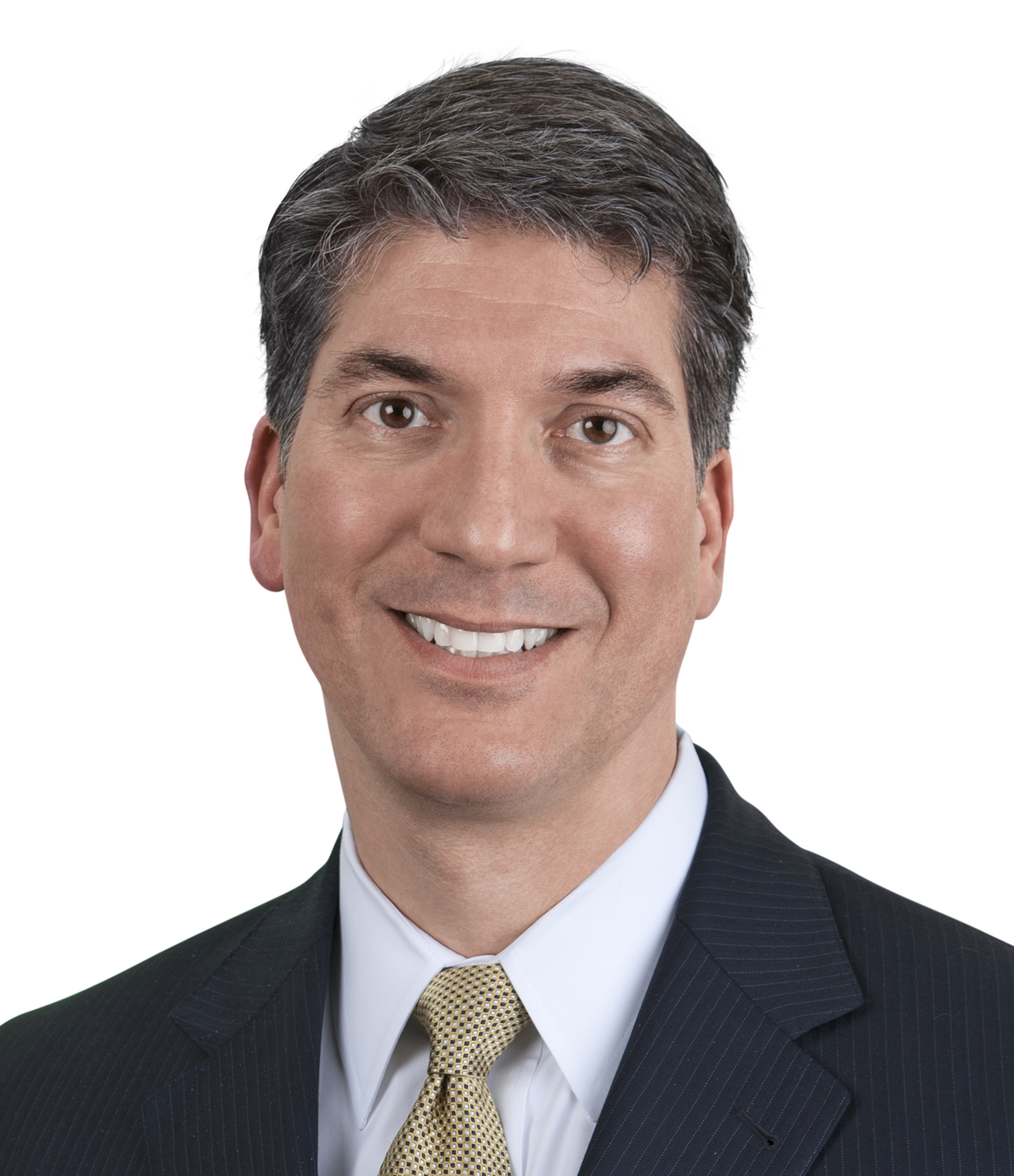 Lee Partridge | Lee Partridge
is the Chief Investment Officer of Salient Partners, a Houston based investment firm with approximately $20.1 billion in assets under management or advisement. Mr. Partridge spearheaded the development of Salient's asset allocation funds, credit-related strategies and quantitatively managed funds. He was named Small Public Fund Manager of the Year by Institutional Investor in 2012.
Previously, Mr. Partridge was the founder and CEO of Integrity Capital, LLC, which spanned traditional and alternative investment strategies, and the Deputy Chief Investment Officer of the Teacher Retirement System of Texas where he was responsible for global asset allocation, risk management, portfolio construction, external managers, hedge funds, derivative strategies, equity trading, futures trading and risk management. Mr. Partridge holds an MBA degree from Rice University and a Bachelor of Science degree in Psychology from the University of Houston. He also holds both the CFA and CAIA designations. Mr. Partridge is frequently quoted in investment publications and has appeared on CNBC, and other investment news programs.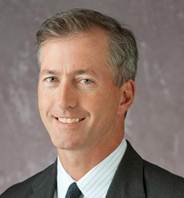 Andrew Hoffman | Andrew Hoffman
is a senior vice president and alternative investment strategist in the Newport Beach office. He focuses on alternative investments within PIMCO's global wealth management group, engaging with clients on investment strategy and product due diligence for both public and private alternative investment strategies. Mr. Hoffmann joined PIMCO in 2010 as a portfolio manager focused on global real asset investment strategies.
Previously, he was managing director of investments and portfolio manager for real assets and alternatives at a multi-billion-dollar single family investment office in Palo Alto, California. He also has 13 years of experience as an investment banker with Salomon Brothers, Merrill Lynch and J.P. Morgan and has been based in New York, Hong Kong, Singapore and London. He has 25 years of investment experience and holds a bachelor of science degree in economics and political science from the University of Wisconsin, Madison.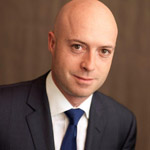 Jason Schwarz | Jason Schwarz
is the president of Wilshire Funds Management, the global investment management business unit of Wilshire Associates. Mr. Schwarz also serves as President of the Wilshire Mutual Funds and VITs. With over 15 years of industry experience, Mr. Schwarz joined Wilshire in 2005 and over time has held increasingly senior roles within the business, most recently overseeing all client-facing activities including business development, marketing, client service and distribution. Prior to joining Wilshire, Mr. Schwarz held positions in the investment advisory, technology, and management consulting industries. Mr. Schwarz received an AB in Government from Hamilton College and an MBA from the Marshall School of Business at USC.
Registration Fees
$20 | $25 (Student) | $35 (Non-Member)
Payment Information
We accept the following:

If you prefer to pay by check please register online and select "purchase order" as your payment option and enter your last name as the purchase order number.
Mail check to:
CFA Society of Los Angeles, 520 S. Grand Ave, Suite 370, Los Angeles CA 90071.
*Credit card payments will only be accepted through the secure online registration, and not by phone or email.
Cancellations
Cancellations must be received in writing by 9:00 am the day prior to the event. No phone cancellations are accepted. Please fax to the CFALA office at (213) 613-1233 or e-mail info@cfala.org. Member "no-shows" will be billed the non-member fee ($35) for the event which is posted on the CFALA website.
Chair:
Thomas Mahoney, CFA, CAIA
| | |
| --- | --- |
| | As a participant in the CFA Institute Approved-Provider Program, the CFA Society of Los Angeles has determined that this program qualifies for 1 credit hours. If you are a CFA Institute member, CE credit for your participation in this program will be automatically recorded in your CE Diary. |