09-23-2014 CFALA Fixed Income Panel
Tuesday, September 23rd, 2014
Omni Hotel
5:00 PM - 8:00 PM
Moderator
Michael Bazdarich, Ph.D
Product Manager and Economist
Western Asset
Panelists
Dave Balantine CFA, CFP,
Principal and Senior Fixed-income Portfolio Strategist
Payden & Rygel
Jerry Cudzil
Head of U.S. Credit Trading
TCW
Christian Stracke
Head of Global Credit Research, Investment Committee Member
PIMCO
Chairs: Ryan Buckmaster,CFA, Joyce Pang, CFA, Frank Spindler, CFA and Victor Wood, CFA
A Fixed Income group sponsored event
Today's unprecedented market conditions present an interesting and challenging environment for fixed income investors. Most believe the decades long bond rally has come to an end, and attractive investments lie within riskier asset classes. With over $2.5 trillion combined assets under management, our expert panelists and moderator represent some of the biggest bond power houses in the world. How do they find alpha during a time of tepid GDP growth, historically low volatility and zero interest rate policy? Amidst mixed signals from the Fed, where do they predict long term interest rate, inflation and credit spread settling in the post QE environment? Given an eventual rate hike, what corner of the fixed income universe do they find the most attractive? With an ever changing demographic of fixed income buyers and sellers, how will supply and demand for bonds be transforming? In the increasingly synchronized global business cycle, how do geopolitical issues from both DM and EM countries play into global asset pricing?
Our distinguished panelists provide unparalleled fixed income investment expertise in these subjects and beyond. Please join CFA LA for our first Fixed Income Panel discussion where we will explore their short and long term outlook on the bond market in depth.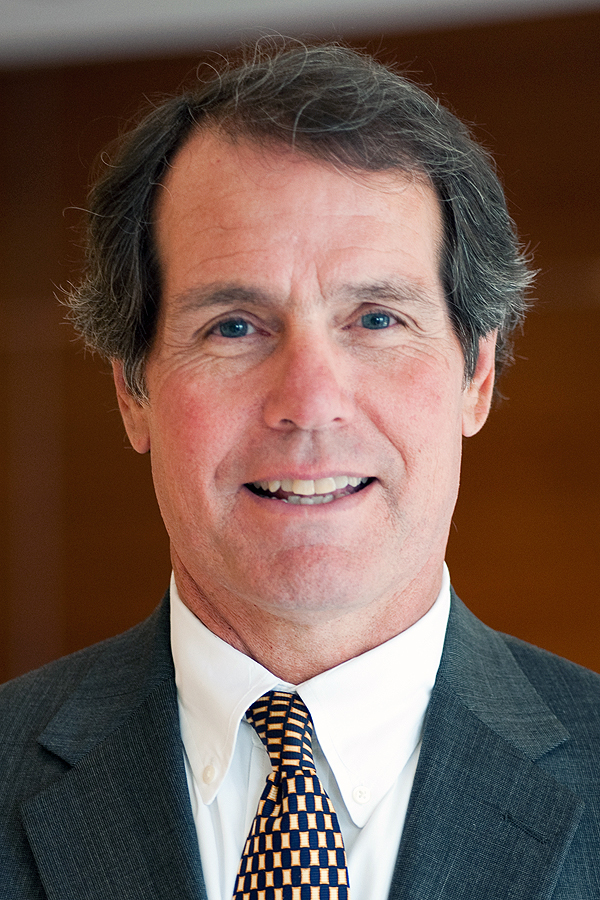 Mr. Michael Bazdarich, PhD is a Product Manager and Economist at Western Asset. He joined the Firm in 2005 as Product Specialist in the Client Service and Marketing Department of the Pasadena office.
Prior to working at Western Asset, Mr. Bazdarich ran his own consulting firm, MB Economics. In fact, Western Asset was a client of MB Economics, thus establishing Mr. Bazdarich's long-term alliance with the Firm. Mr. Bazdarich was also Director of the UCR Forecasting Center in the Anderson Graduate School of Management at the University of California, Riverside, eventually transferring that practice to UCLA Anderson Forecast. He has worked with United California Bank (later First Interstate Bank of California), the Claremont Economics Institute, and as an Economist in the Research Department of the Federal Reserve Bank of San Francisco. Mr. Bazdarich received a Bachelor of Arts in Economics from Santa Clara Uni­versity, and a PhD in Economics from the University of Chicago.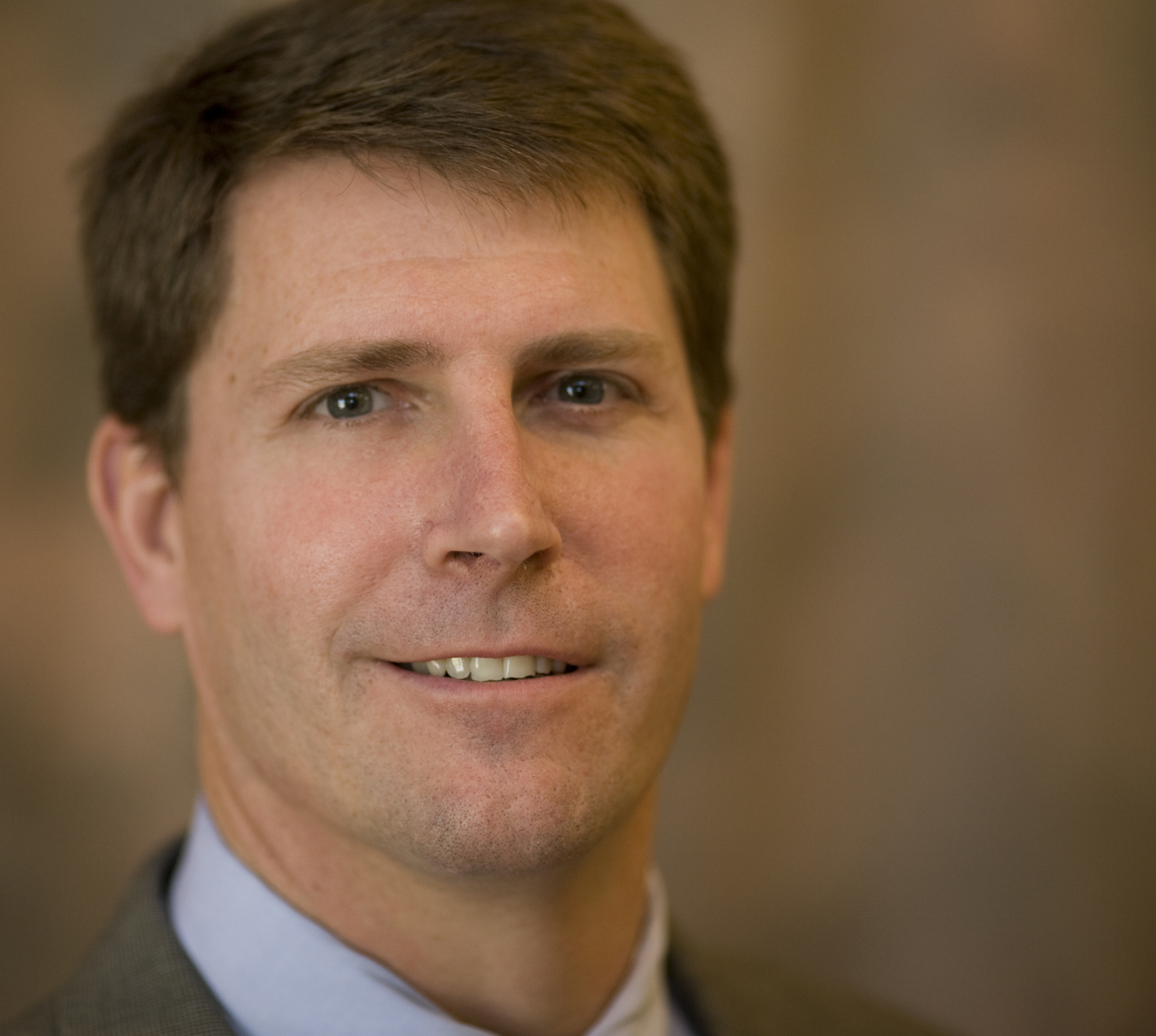 David Ballantine, CFA, CFP, is a principal and senior fixed-income portfolio strategist at Payden & Rygel. He oversees the firm's trading operations and is a key member of the portfolio management team responsible for developing strategies for short- and intermediate-term fixed-income portfolios. Prior to joining Payden & Rygel, Ballantine traded corporate, asset-backed and mortgage securities at The Capital Group and worked in the fixed-income department at Fidelity Investments. David Ballantine is a member of the CFA Institute, Investment Counsel Association of America, Inc. and the Financial Planning Association. He is also a member of the Leadership of Southern California and the L.A. Works Organization. Ballantine holds the Chartered Financial Analyst designation and is a certified financial planner. He earned a BS in Business Administration from the University of New Hampshire.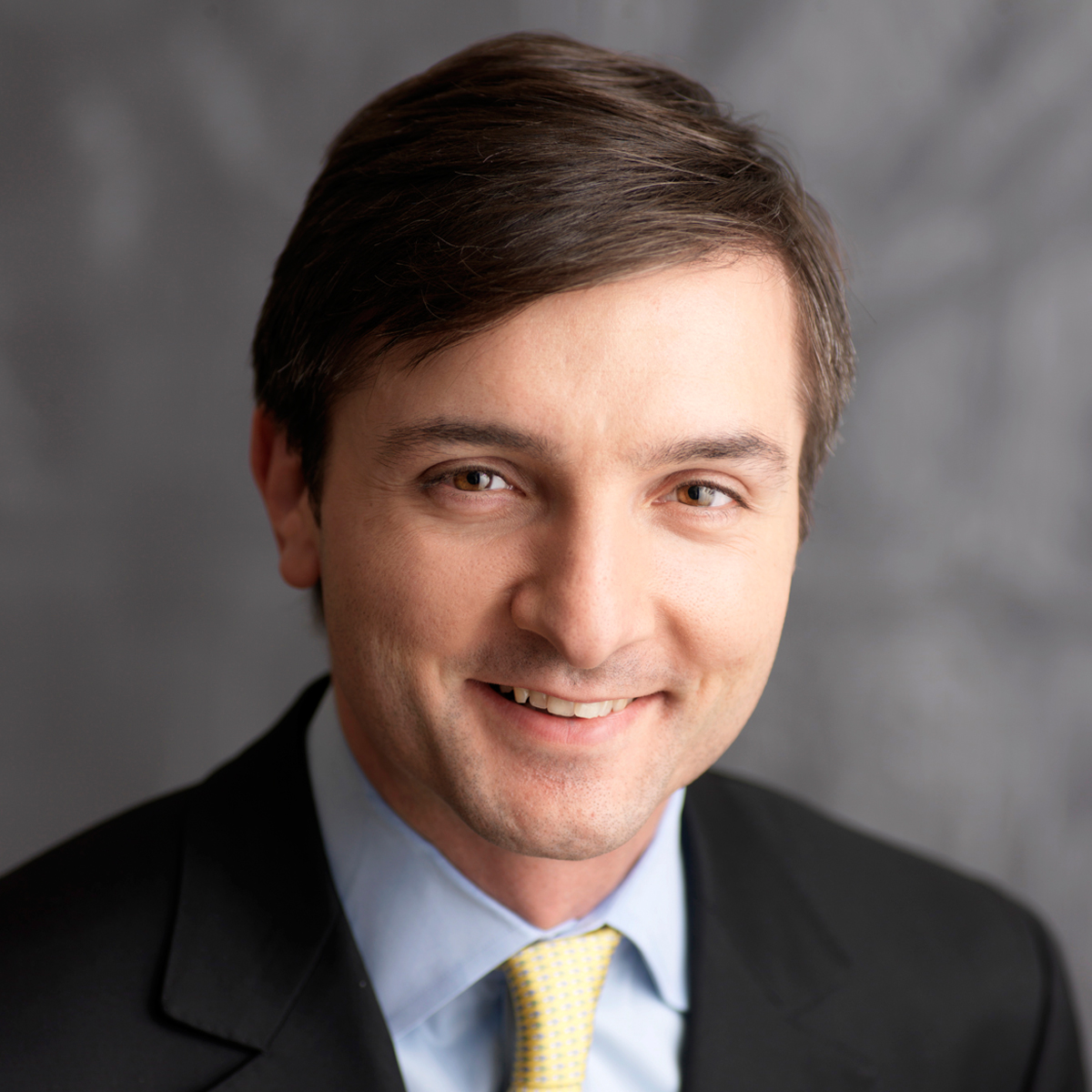 Jerry Cudzil is head of U.S. Credit Trading, overseeing the U.S. Fixed Income group's trading of corporate and high-yield securities and derivatives. Prior to joining TCW in 2012, Mr. Cudzil was a high yield bond trader for Morgan Stanley and Deutsche Bank, specializing in project finance, aviation, and energy securities. He was previously a portfolio manager for Dimaio Ahmad Capital, managing the multi-strategy credit fund and aviation fund and leading the firm's risk management team. Mr. Cudzil began his career as a corporate bond trader for Prudential Securities and has also traded investment and high yield debt for Credit Suisse and Goldman Sachs. Mr. Cudzil earned a BA in Economics from the University of Pennsylvania.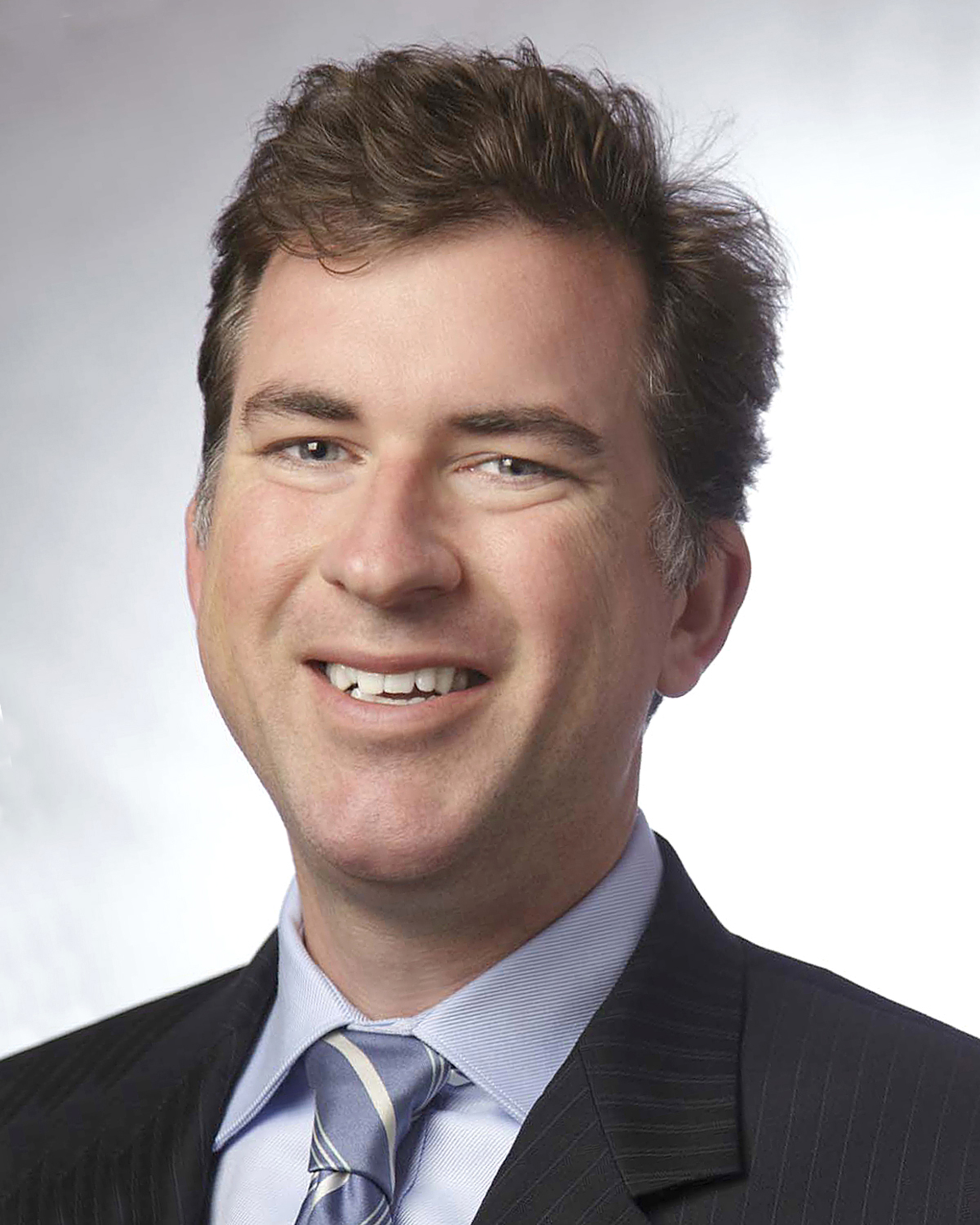 Christian Stracke is a managing director in the Newport Beach office, a member of PIMCO's Investment Committee, and global head of the credit research group. The group covers all levels of the debt capital structure for targeted industries, including investment grade and high yield bonds, bank debt and convertibles. Prior to joining PIMCO in 2008, he was a senior credit strategist at CreditSights and also held positions as head of Latin America fixed income strategy with Commerzbank Securities and head of Latin America local markets strategy with Deutsche Bank. He has 15 years of investment experience and holds an undergraduate degree from the University of Chicago.

As a participant in the CFA Institute Approved-Provider Program, theCFA Society of Los Angeles has determined that this program qualifies for 3 credit hours. If you are a CFA Institute member, CE credit for your participation in this program will be automatically recorded in your CE Diary.
Registration Links:
CFALA Members: $30.00 (place cursor on amount for link)
Non-members: $75.00 (place cursor on amount for link)
Agenda:
Cocktail Hour: 5:00 pm
Dinner: 6:00 pm
Panel Discussion: 6:30 pm
Date: Tuesday, September 23rd,2014
Time: 5:00pm – 8:00pm, Reception and Dinner
Location: Omni Los Angeles
251 South Olive Street
Los Angeles, CA 90071
For directions call hotel: (213) 617-3300
Event parking at the Omni $12.00
Dress Code: Business Casual
Payment Information:
Methods of payment accepted: Visa/Mastercard, American Express and Discover. If you prefer to pay by check please register online and select "purchase order" as your payment option and enter your last name as the purchase order number. Mail check to: CFA Society of Los Angeles, 520 S. Grand Ave, Suite 370, Los Angeles CA 90071.
*Credit card payments will only be accepted through the secure online registration, and not by phone or email.
CANCELLATIONS
Cancellations must be received in writing by 9:00 am the day prior to the event. No phone cancellations are accepted. Please fax to the CFALA office at (213) 613-1233 or e-mail info@cfala.org. Member "no-shows" will be billed the non-member fee ($50) for the event which is posted on the CFALA website.