Intro to Machine Learning for Business and Finance: Classification Techniques
Tuesday-Wednesday, 9:30 AM - 1:00 PM (PT)
Location:
Online Workshop
Instructor:
Cognitir
Time:
9:30 AM - 1:00 PM

Add to Calendar

12/07/2021 9:30 AM

12/08/2021 1:00 PM

America/Los_Angeles

Intro to Machine Learning for Business and Finance: Classification Techniques

This course will explore advanced classification methods including neural networks and decision trees which are among the most effective data science techniques.

CFALA

info@cfala.org

false

MM/DD/YYYY
An Education Committee Sponsored Event
OVERVIEW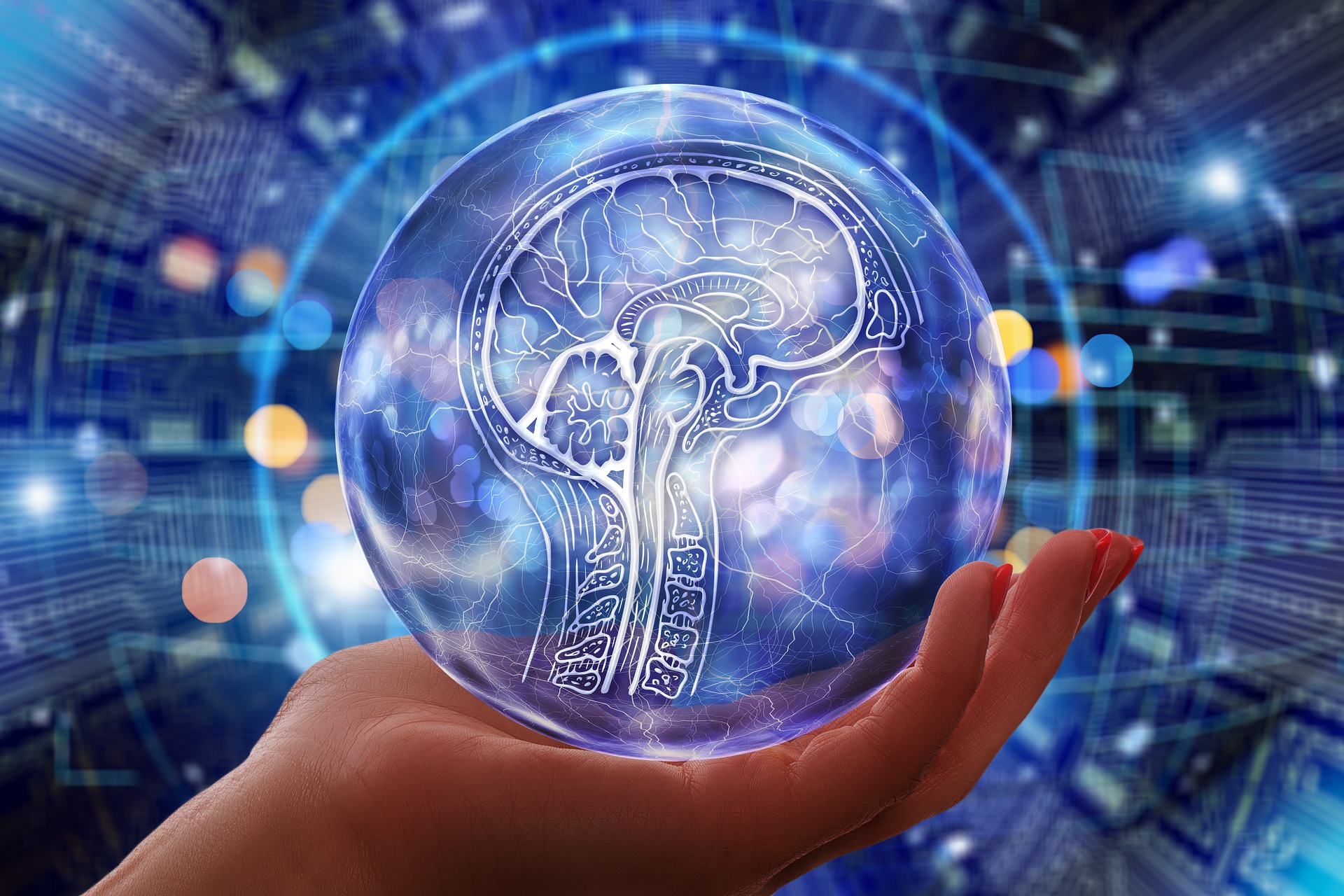 This hands-on data science course is a sequel to Cognitir's Introduction to Data Science for Finance workshop and caters to a business and finance professionals audience. Intro to Machine Learning will provide an overview of modern machine learning algorithms that analysts, portfolio managers, traders and chief investment officers should understand and in a context that goes beyond a broader level introductory class in data science. Classification methods are touched upon in the introduction course but this workshop focuses exclusively on this highly demanded and rapidly adopted segment of data science and machine learning.
This course will explore advanced classification methods including neural networks and decision trees which are among the most effective data science techniques. This workshop also provides an introduction to deep learning, a technique which has significantly increased the performance of machine learning algorithms over the last years and is heavily used in the financial services industry. Deep learning utilizes algorithms and methods that perform in a similar manner to the human brain. According to Gartner, 80% of data scientists will be competent in deep learning and deep learning will be utilized in a much larger role in different forms of predictive analytics across all functional areas of business including finance and capital markets.
At the end of the workshop, participants will be comfortable applying the Python programming language to build common classification algorithms and evaluate & interpret their accuracies in the context of the financial world.
WHAT THIS COURSE OFFERS AND ITS GOALS
An overview and specific focus on core classification methods and how to use them to solve real-world problems in the finance industry
Aims to provide the students with a high level understanding and working knowledge of highly coveted artificial intelligence areas including deep learning and neural networks and their direct application to the field of financial analysis and capital markets
Provide course students that work in the finance industry with the ability to evaluate and select from a variety of classification methods and tools as these techniques continue to be adapted and implemented at an ever increasing rate
Further and more advanced hands-on Python programming experience beyond the introduction course
Course notes, certificate of completion, and post-seminar email support for 3 months
An engaging and practical training approach with a qualified instructor with relevant technical, business, and educational experiences
WHO IS THIS FOR?
This course is relevant for individuals working with or needing to understand machinelearning algorithms, specifically classification methods.
PREREQUISITES:
Introduction to Data Science or an equivalent is a prerequisite. If you have not been able to take this course with Cognitir yet, please contact
info@cognitir.com
.
Attendees may use a PC or Mac to access slides and other resources we provide for the class.
Course Curriculum and Contact Information
Early Registration Fees (until November 19th)
$415 (Members) | $515 (Non-Member)
Registration Fees
$515 (Members) | $615 (Non-Member)
Payment Information
We accept the following:

If you prefer to pay by check please email
info@cfala.org
and request to pay by check. Your registration will be completed manually and you will receive an email confirmation.
Mail Check To:
CFA Society of Los Angeles
13400 Riverside Drive, Ste. 215
Sherman Oaks, CA 91423
*Credit card payments will only be accepted through the secure online registration, and not by phone or email.
Cancellations
Enrollee cancellations must be made in writing and received at least 5 business days before the first day of class. All cancellations will incur a $30.00 processing fee. If enrollment is canceled after the 5-day deadline, a 50% cancellation fee will be charged.
Chair:
Rama Malladi, CFA
| | |
| --- | --- |
| | As a participant in the CFA Institute Approved-Provider Program, the CFA Society of Los Angeles has determined that this program qualifies for 7 credit hours. If you are a CFA Institute member, CE credit for your participation in this program will be automatically recorded in your CE Diary. |