Applying ESG in Private Equity
Friday, 8:00 am - 9:00 am
Location:
Biltmore Court
CFALA Member Center
520 S Grand Ave. Suite 655
Los Angeles, CA 90071
Speaker:
Topaz Simply - ESG Specialist, RPS North America
Time:
8:00AM - 9:00AM: Breakfast/Discussion
Dress:
Business Casual

Add to Calendar

01/18/2019 8:00 AM

01/18/2019 9:00 AM

America/Los_Angeles

Applying ESG in Private Equity

Join Topaz Simply, an ESG Specialist with RPS North America, to discuss case studies where ESG screening identified risks and opportunities in target companies.

Biltmore Court CFALA Member Center 520 S Grand Ave. Suite 655 Los Angeles, CA 90071

CFALA

info@cfala.org

false

MM/DD/YYYY
An ESG Investing sponsored event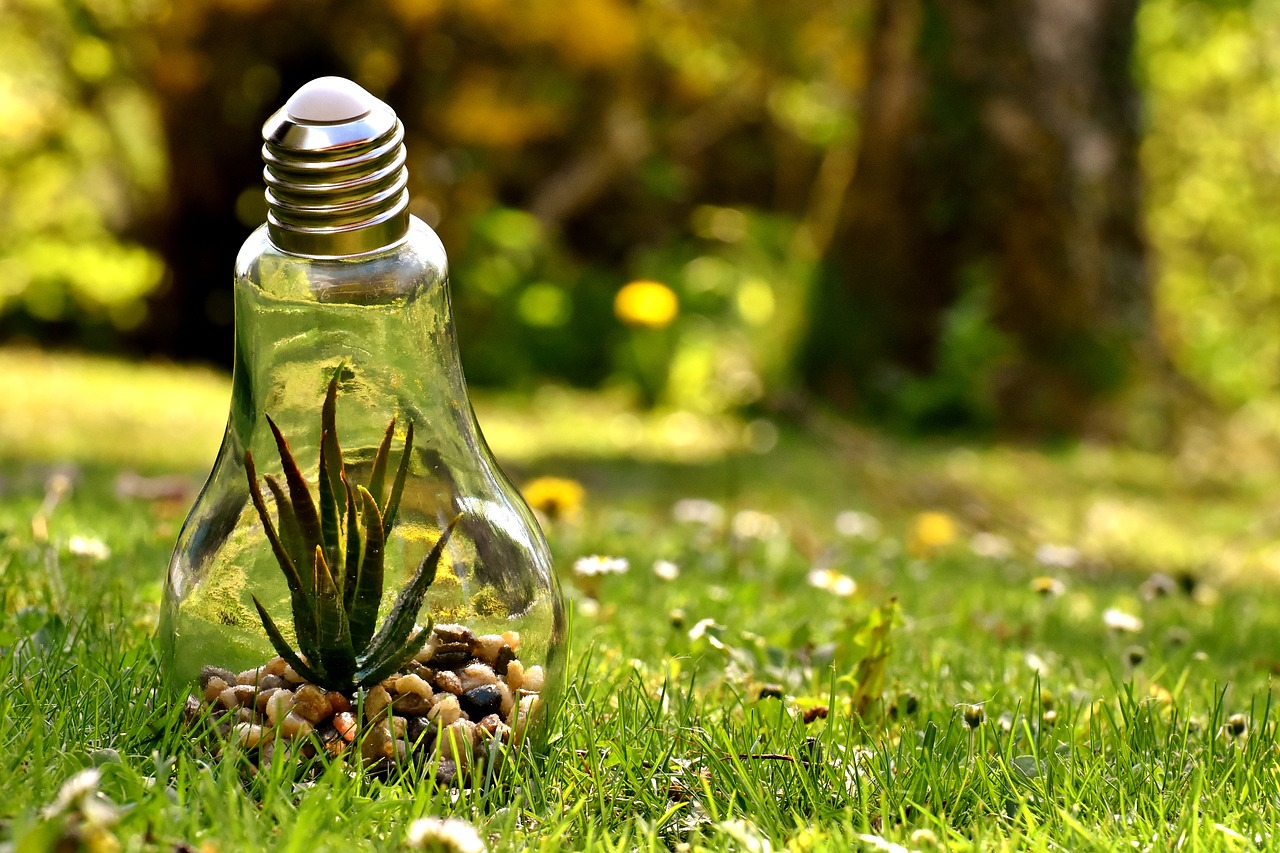 Limited Partners (LPs) are increasing the pressure on General Partners (GPs) to investigate and disclose their portfolio's Environmental, Social, and Governance (ESG) standing. LPs hope that this will increase returns, meet their members' expectations, minimize headline risk, and help foster transparency in the financial industry. Specifically, many LPs expect GPs to have an ESG policy, incorporate ESG into the due diligence process, and track KPIs.

By integrating ESG into the investment process, GPs can meet their LPs' expectations while mitigating risk and identifying opportunities across a company's operations (e.g., resource reduction, supply chain evaluation, product stewardship review, and community impact assessment).

Join Topaz Simply, an ESG specialist with RPS North America, as he highlights the fundamentals of ESG, reviews example LP questions, and discusses case studies where ESG screening identified risks and opportunities in target companies.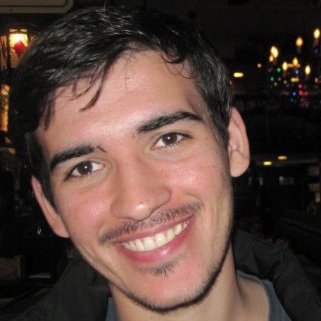 Topaz Simply | Topaz Simply is a Senior ESG Consultant at RPS Group, a leading environmental consultancy. He helps private equity firms develop ESG strategies, processes, and policies aimed at satisfying their limited partners' expectations, identifying risk and opportunities, and enhancing reputation.

Specifically, over the past 5 years, Topaz has helped clients (1) address limited partners' ESG expectations during fundraising; (2) assess target investments' ESG standing during the due diligence process; (3) develop and implement action items within the first 100 days of the investment; and (4) generate KPIs and analyze data to create a firm-wide ESG program.

Registration Fees
$5 (Members) | $10 (Non-members)
Payment Information


We accept the following:


If you prefer to pay by check please email
info@cfala.org
and request to pay by check. Your registration will be completed manually and you will receive an email confirmation.
Mail check to:
CFA Society of Los Angeles, 520 S. Grand Ave, Suite 655, Los Angeles CA 90071.
*Credit card payments will only be accepted through the secure online registration, and not by phone or email.
Cancellations
Cancellations must be received in writing by 9:00 am the day prior to the event to receive a refund. No phone cancellations are accepted. Please fax to the CFALA office at (213) 613-1233 or e-mail info@cfala.org. Member "no-shows" will be billed the difference between the member fee and the non-member fee for the event which is posted on the CFALA website.