An Intimate Chat Series
Wednesday, 12:00 PM - 1:30 PM
Location:
Capstone Partners LLC
1888 Century Park East, Suite 150
Los Angeles, CA 90067
Speakers:
*Note Change in Speakers*
Susan Drozdowski
Arielle Bittoni, CFA
Time:
12:00PM - 1:30PM: Discussion/Q&A
Dress:
Business Casual

Add to Calendar

01/09/2019 12:00 PM

01/09/2019 1:30 PM

America/Los_Angeles

An Intimate Chat Series

An Intimate Chat Series - A CFALA Women's Member Community Event

Capstone Partners LLC 1888 Century Park East, Suite 150 Los Angeles, CA 90067

CFALA

info@cfala.org

false

MM/DD/YYYY
A Women's Member Community sponsored event

The first event in the Intimate Chat Series for 2019, which is sponsored by CFA Society Los Angeles' Women's Member Community, will take place at the Capstone Partners office in Century City. Attendance will be limited to allow all participants to engage in active dialogue. Registration is open to all CFALA members. Lunch will be provided by Event Sponsor Capstone Partners LLC, a MassMutual Firm.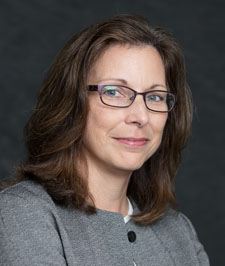 Susan Drozdowski
To kick off the New Year, Susan Drozdowski and Arielle Bittoni, CFA, two leaders of the Women's Member Community, will host the event. Both Susan and Arielle have tenured careers that have experienced many twists and turns. These challenges and opportunities have led them to explore unexpected paths and journeys that they will share with you and describe what they have taken away from it. Their experiences include the areas of financial economic consulting, investment and business consulting, mortgage backed securities, institutional sales, business management and trading, and retail financial advisory across both the east and west coasts.

The Women's Member Community wants to make this event as beneficial as possible so please come prepared with topics of interest and questions for the group to discuss and debate. If you would like to submit these ahead of time, please email Susan at cnsdrozdowski@me.com.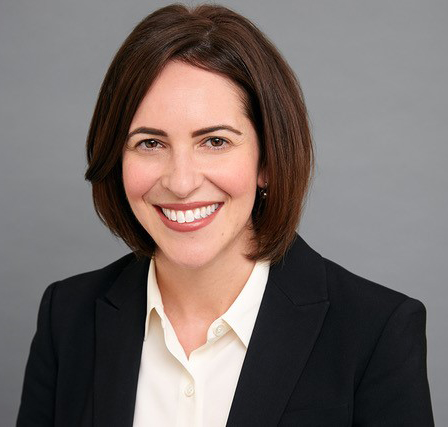 Arielle Bittoni, CFA
If you haven't joined the Women's Member Community (MC) and want to keep up to date with the goings on of the community please consider joining the LinkedIn group called 'CFALA Women's Group'.

Watch the CFALA website and emails for future events in the "An Intimate Chat Series." Each month the CFA Society Los Angeles' Women's Member Community will host an event in an intimate setting featuring a successful, engaging local woman who has an interesting story to tell and valuable advice to share. The events will rotate locations across the LA area and times will vary between lunch, early coffee and evenings to help accommodate our membership's diverse locations and schedules.
Registration Fees
$10 (Members Only - limited space available)
Parking Information



Parking is available in the 1888 Century Park East building for $32. Another option is to park at the Westfield Century City Mall ($3 - $30 daily max) and walk over via Constellation Blvd or via the Pedestrian Bridge across Avenue of the Stars.
Payment Information


We accept the following:


If you prefer to pay by check please email
info@cfala.org
and request to pay by check. Your registration will be completed manually and you will receive an email confirmation.
Mail check to:
CFA Society of Los Angeles, 520 S. Grand Ave, Suite 655, Los Angeles CA 90071.
*Credit card payments will only be accepted through the secure online registration, and not by phone or email.
Cancellations
Cancellations must be received in writing by 9:00 am the day prior to the event to receive a refund. No phone cancellations are accepted. Please fax to the CFALA office at (213) 613-1233 or e-mail info@cfala.org. Member "no-shows" will be billed the difference between the member fee and the non-member fee for the event which is posted on the CFALA website.
Chair:
Susan Drozdowski
Arielle Bittonio, CFA