ANNOUNCEMENT/UPDATES:
In accordance with the Bylaws, notice of the Annual Meeting of the Members of CFA Society Los Angeles, Inc. to be held 5:30 PM on Wednesday, June 14th, at the Jonathan Beach Club is hereby given. The purpose of the meeting is to elect officers and members of the Board of Governors and to transact such other business that properly comes before the meeting. The meeting is open to all members of the Society and all non-retired regular members are eligible to vote.
The Nominating Commission, consisting of Alicia Romo, CFA (Chair), Akiko Hayata, CFA, James Lewis, CFA, CIPM, Falko Hörnicke, CFA, CFP, and Laura Carney (non-voting), hereby submits the following slate of candidates for officers and members of the Board of Governors for the fiscal year 2023-2024.
Members who are not able to attend the Annual Meeting may be represented by proxy by filling out a Proxy Voting Form. Proxies must be in writing and filed with the Secretary of the Corporation before being voted.

Congratulations California State University, Fullerton for advancing to the Global Finals of the CFA Institute Research Challenge!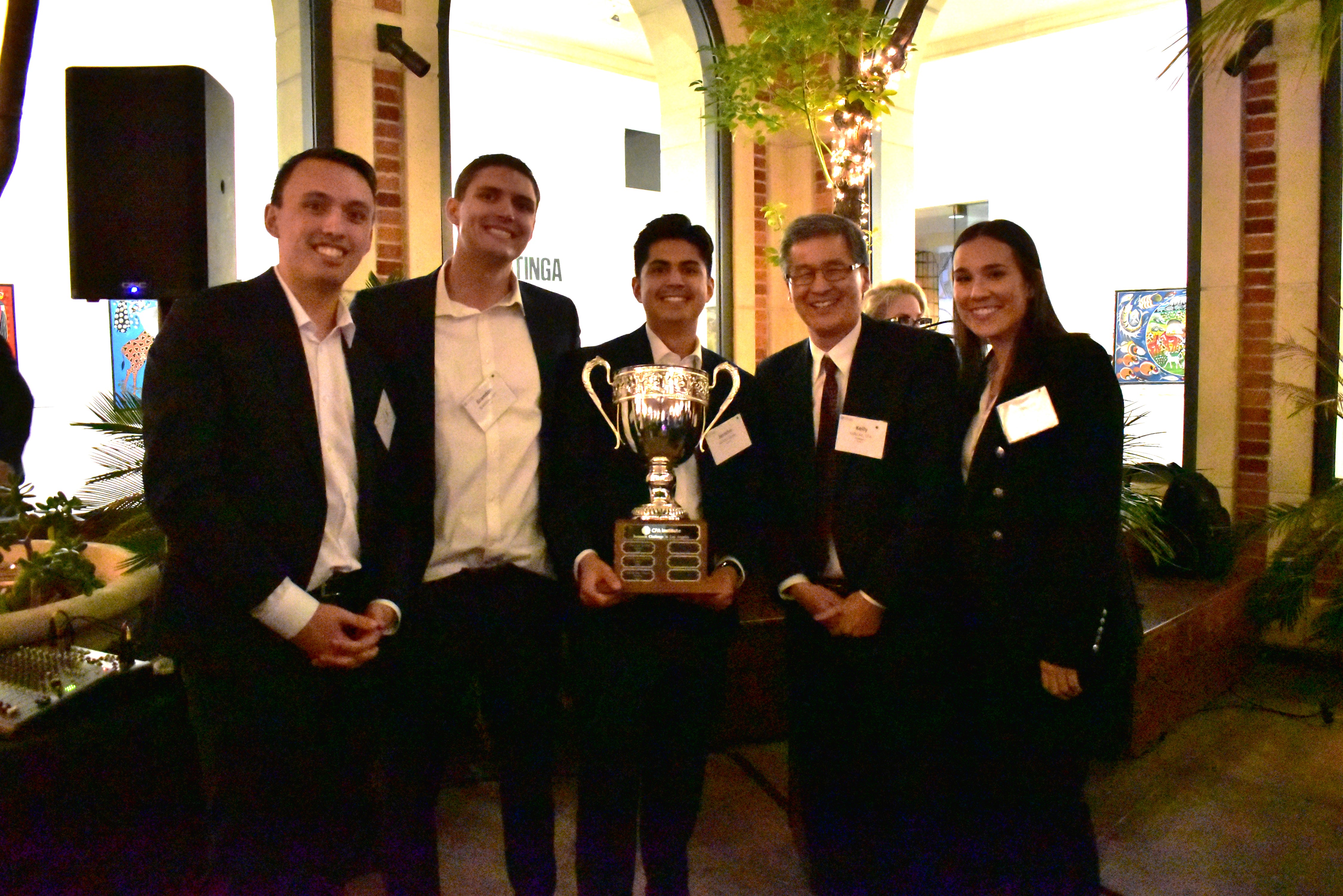 Watch the presentations HERE

Order of presentations:
Polytechnic University of Milan
Universitas Indonesia
University of Sydney
California State University, Fullerton
California Polytechnic State University, San Luis Obispo
University of Neuchatel