10-31-2014 VIX and Volatility as a Tradable Asset
Friday, October 31st, 2014
Speaker: Russell Rhoads, CFA
Chicago Board Options Exchange
Chair: Rama Malladi, CFA
An Education Committee Sponsored Event
Join Russell Rhoads, CFA as he discusses how traders and investors are using volatility as a tradable asset. He will introduce and explain the CBOE Volatility Index and then cover options, futures and exchange traded products that may be used to trade or hedge a portfolio by gaining exposure to volatility.

Speaker Bio: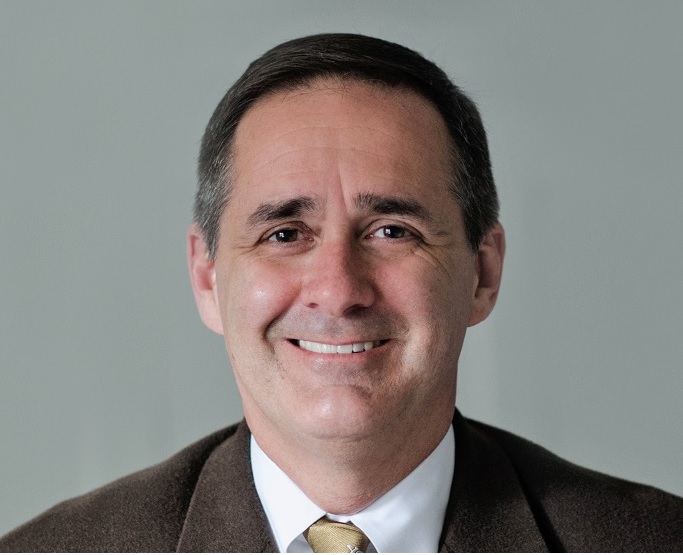 Russell Rhoads, CFA, is a Senior Instructor with the Options Institute at the Chicago Board Options Exchange. He joined the Institute in 2008 after a career as an investment analyst and trader with a variety of firms including Highland Capital Management, Caldwell & Orkin Investment Counsel, TradeLink Securities and Millenium Management. He is a financial author and editor having contributed to multiple magazines and edited several books for Wiley publishing. In 2008 he wrote Candlestick Charting For Dummies. Since joining the Options Institute he authored Option Spread Trading: A Comprehensive Guide to Strategies and Tactics which was released in January 2011 and recently finished work on Trading VIX Derivatives: Trading and Hedging Strategies Using VIX Futures, Options, and Exchange Traded Notes which was published in August 2011. He recently finished work on The Warren Buffett Way 3rd Edition Workbook and Trading Weekly Options: Pricing Characteristics and Short Term-Trading Strategies. In addition to his duties for the CBOE, he is an adjunct instructor at Benedictine University and acts as an instructor for the Options Industry Council. He is a double graduate of the University of Memphis with a BBA ('92) and an MS ('94) in Finance and also received a Master's Certificate in Financial Engineering from the Illinois Institute of Technology in 2003.

As a participant in the CFA Institute Approved-Provider Program, the
CFA Society of Los Angeles has determined that this program qualifies
for 1 credit hours. If you are a CFA Institute member, CE credit for
your participation in this program will be automatically recorded in your CE Diary.
Registration Links:
CFALA Members: $20.00 (place cursor on amount for link)
Student Discount: $30.00 (Valid Student ID required at the event)
Non-members: $50.00 (place cursor on amount for link)
Date: Friday, October 31, 2014
Time: 12:00pm – 1:30pm, Lunch
Location: Millennium Biltmore Hotel Los Angeles
506 South Grand Avenue
Los Angeles, CA 90071-2607
Parking: Hotel Valet Parking: $20.00
Self-Parking at Pershing Square (located directly across the street on Olive St.): $10.00
Dress Code: Business Casual
Payment Information:
Methods of payment accepted: Visa/Mastercard, American Express and Discover. If you prefer to pay by check please register online and select "purchase order" as your payment option and enter your last name as the purchase order number. Mail check to: CFA Society of Los Angeles, 520 S. Grand Ave, Suite 370, Los Angeles CA 90071.
*Credit card payments will only be accepted through the secure online registration, and not by phone or email.
CANCELLATIONS
Cancellations must be received in writing by 9:00 am the day prior to the event. No phone cancellations are accepted. Please fax to the CFALA office at (213) 613-1233 or e-mail info@cfala.org. Member "no-shows" will be billed the non-member fee ($50) for the event which is posted on the CFALA website.