12-17-2013 Howard Marks Retrospective and Moderated Q&A
Tuesday, December 17, 2013 (Seating is Limited)
New - Live Webcast - Your Computer (see below for more info)
Time: 12:00 PM - 2:00 PM, Lunch (webcast begins at 12:30pm)
Speaker:
Howard Marks, CFA CIC
Oaktree Capital Management
CFA Society Los Angeles is pleased to have legendary investment professional Howard Marks, CFA CIC, join us on Tuesday, December 17th for a special luncheon presentation and moderated Q&A.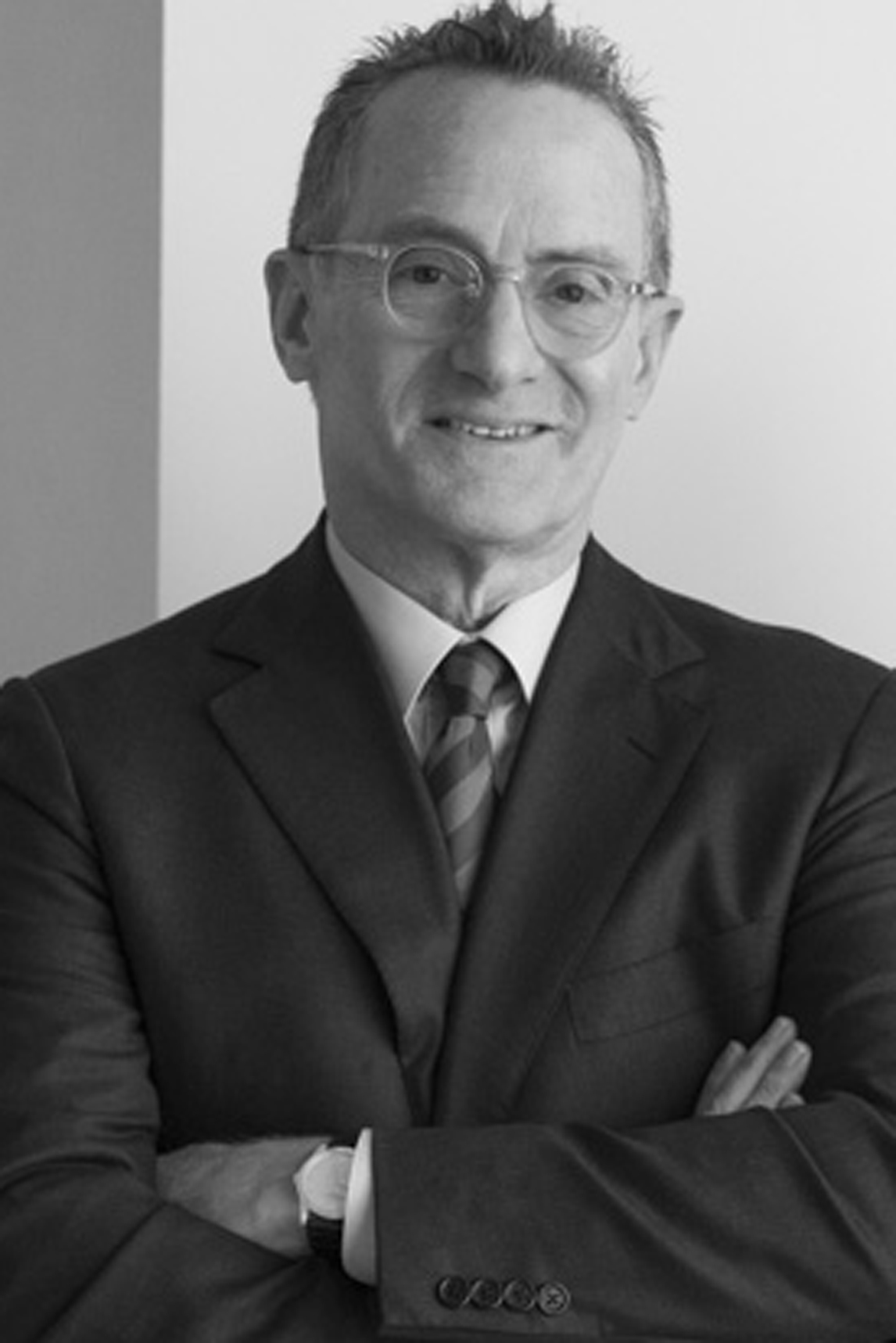 Howard is Chairman and Cofounder of Oaktree Capital Management, a Los Angeles-based investment firm with seventy-five billion dollars under management. He holds a bachelor's degree in finance from the Wharton School and an MBA in accounting and marketing from the University of Chicago.
His book, The Most Important Thing Illuminated: Uncommon Sense for the Thoughtful Investor, according to Amazon, "….distilled the wisdom of Marks' celebrated client memos into a single volume, making his time-tested investing philosophy available to general readers for the first time."
Mr. Marks will make a relatively brief presentation then move to a more interactive exchange of ideas with attendees. His remarks will touch upon the following topics:
· A retrospective on his career in our industry – (ideas for younger CFAs to use in planning for their future)
· What has changed and what has not changed over his career - (why it matters)
· Long Term Lessons for Investment Success – (ideas to improve performance)
The presentation will be followed by a moderated Q&A.
We invite you to submit questions in advance of this program to info@cfala.org. Questions can also be submitted to the moderator during the event.
Moderator: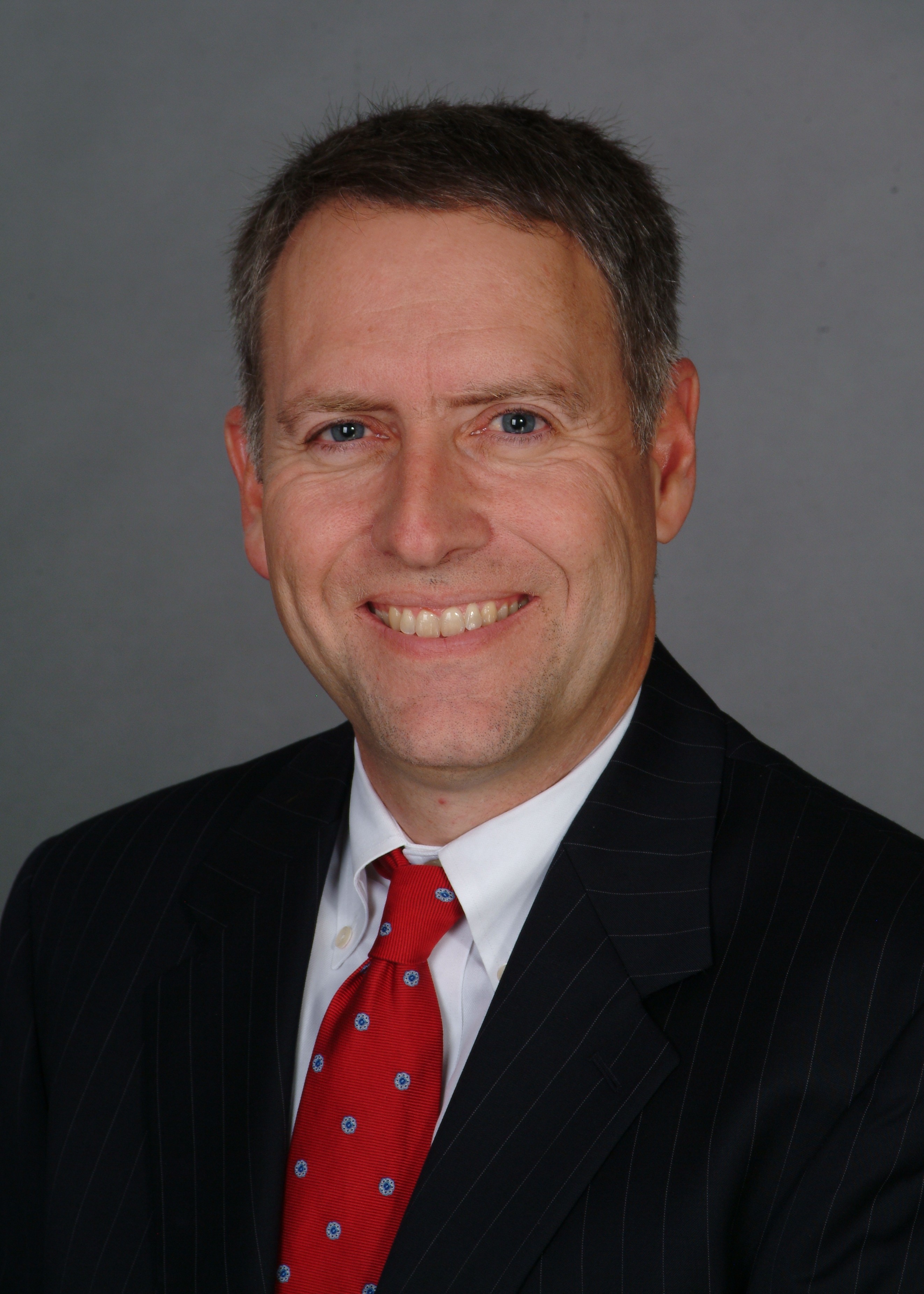 Roger L. Gewecke Jr., CFA is a Principal with Clifford Swan Investment Counsel, where he is part of the Investment Counsel and Research and Investment teams. Roger was the director of research at Philip V. Swan Associates prior to its merger with Clifford Associates. Roger was a partner at Van Deventer & Hoch and Vice President at Mellon, with duties in both portfolio management and research. From 1983-1998 he was a member of the Pacific Stock Exchange, where he served as a specialist. Roger graduated with a B.S. in Business Administration from the University of Southern California. He is a member of the CFA Society of Los Angeles Board of Governors.

As a participant in the CFA Institute Approved-Provider Program, the
CFA Society of Los Angeles has determined that this program qualifies
for 1 credit hours. If you are a CFA Institute member, CE credit for
your participation in this program will be automatically recorded in your CE Diary.
This Event is Sold Out
Registration Link (seating is limited):
CFALA Members: $20.00 (place cursor on amount for link)
Non-members: $50.00
On Demand Webcast of Presentation - Click Here to register. Recorded webcast only available for CFALA members and members of CFA Societies in California (must provide CFA Institute member ID)
*We will not be accepting new registrations for the car from Santa Barbara for this event after Friday, December 11th at noon.
Time: 12:00 PM - 2:00 PM, Lunch (webcast begins at 12:30pm PST)
Location: Millennium Biltmore Hotel Los Angeles
Emerald Room
506 South Grand Avenue
Los Angeles, CA 90071-2607

Parking: Hotel Valet Parking: $20.00
Self-Parking at Pershing Square (located directly across the street on Olive St.): $10.00
Dress Code: Business Casual
Payment Information:
Methods of payment accepted: Visa/Mastercard, American Express and Discover. If you prefer to pay by check please register online and select "purchase order" as your payment option and enter your last name as the purchase order number. Mail check to: CFA Society of Los Angeles, 520 S. Grand Ave, Suite 370, Los Angeles CA 90071.
*Credit card payments will only be accepted through the secure online registration, and not by phone or email.
CANCELLATIONS
Cancellations must be received in writing by 9:00 am the day prior to the event. No phone cancellations are accepted. Please fax to the CFALA office at (213) 613-1233 or e-mail info@cfala.org. Member "no-shows" will be billed the non-member fee ($50) for the event which is posted on the CFALA website.