Real Return Investing with Rob Arnott
Presented by Rob Arnott
Monday, April 15, 2013, 11:30am – 1:30pm
Co-Chairs: Todd McGinley and Ricardo Calderon

Extremes in global monetary policies and sovereign indebtedness are driving increased risk of higher inflation, lower growth and greater market volatility. These realities create headwinds for traditional allocation approaches, which are based on two "pillars" - mainstream stocks and bonds. Please join Rob Arnott, founder and chairman of Research Affiliates and subadvisor to PIMCO's All Asset and All Asset All Authority Funds, for a discussion on how to create a potentially more effective third "pillar" designed to better meet investors' return and risk objective in a reflationary New Normal world. Specifically, Mr. Arnott will discuss Research Affiliates' economic outlook, the implications across asset classes and current positioning in both All Asset strategies.
Speaker's Bio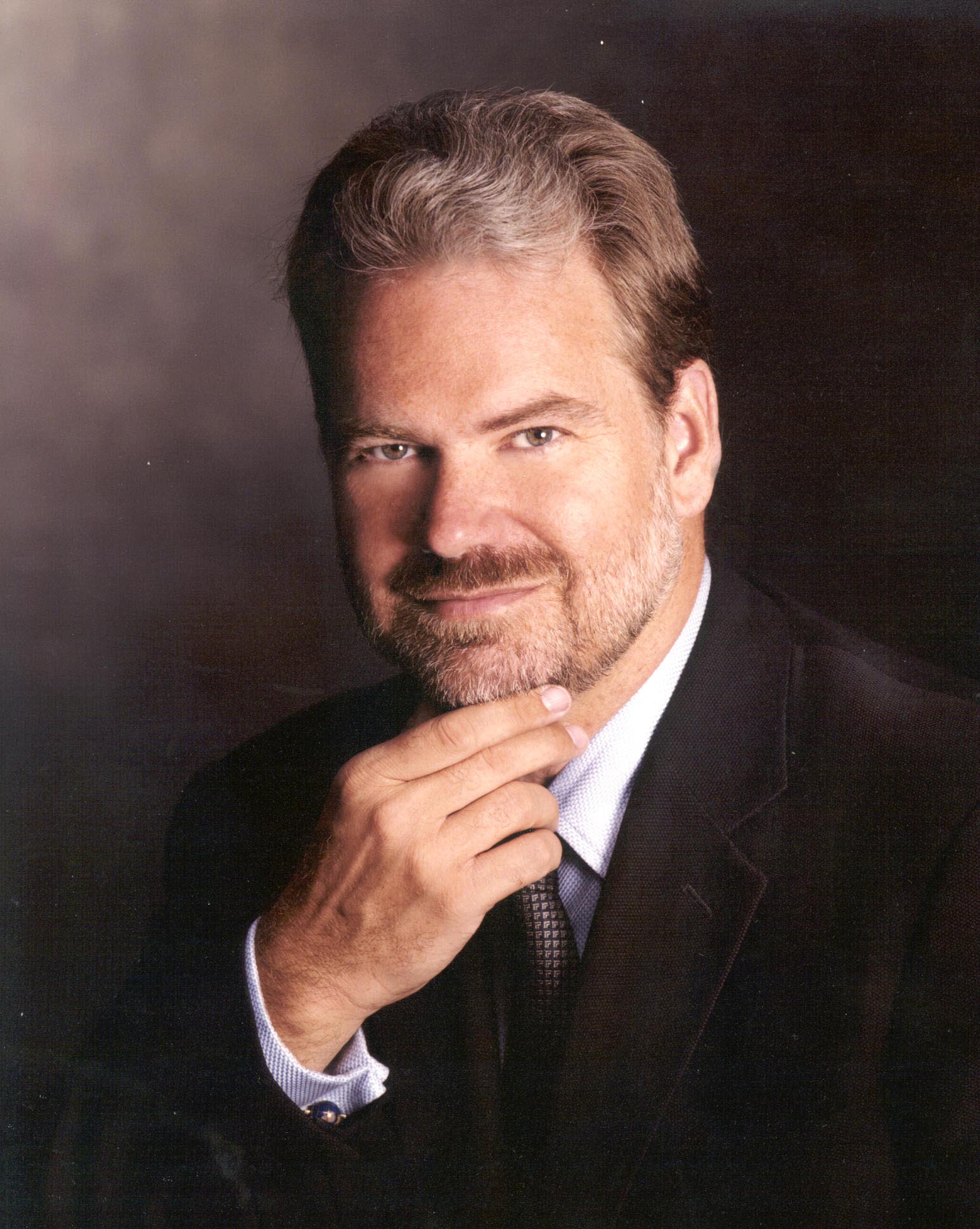 Mr. Arnott is the founder and chairman of Research Affiliates, a subadvisor to PIMCO. Research Affiliates joined with PIMCO to offer one of the first global asset allocation products that makes active use of liquid alternative markets, beyond conventional stocks, bonds and cash. Mr. Arnott has authored over 100 articles for journals, such as the Financial Analysts Journal, the Journal of Portfolio Management and the Harvard Business Review, and served as editor of the Financial Analysts Journal. In 2002, he established Research Affiliates to offer products like subadvisory services, software and asset allocation models. In the past, he also served as a visiting professor of finance at UCLA, on the editorial board of the Journal of Portfolio Management and two other journals, and on the product advisory board of the Chicago Board Options Exchange and two other exchanges. He previously developed quantitative asset management products and teams as president of TSA Capital Management (now TSA/Analytic) and as vice president at The Boston Company (now PanAgora), and served as global equity strategist at Salomon Brothers. He graduated summa cum laude from the University of California, Santa Barbara in 1977 in economics, applied mathematics and computer science.
As a participant in the CFA Institute Approved-Provider Program, the
CFA Society of Los Angeles has determined that this program qualifies
for 1 credit hours. If you are a CFA Institute member, CE credit for
your participation in this program will be automatically recorded in your CE Diary.
Date: April 15, 2013, 11:30am – 1:30pm
Registration Link:
Members: $15
Non-Members: $20
Venue: Montecito Country Club
920 Summit Road, Santa Barbara, CA 93108
http://www.montecitocc.com/index.htm
During registration, please choose your lunch choice from these selections:
MCC CLUB
Roasted Turkey, Avocado
Applewood Smoked Bacon, Lettuce
Tomatoes, Mayonnaise
Toasted Sourdough
TUNA MELT
White Albacore Tuna Salad, Cheddar Cheese
Whole Wheat Bread
GRILLED VEGETABLE PANINI
Squash, Red Bell Peppers, Spinach
Caramelized Onions, Goat Cheese
Whole Wheat Bread
COBB SALAD
Grilled Chicken, Spring Mix, Romaine Tomatoes, Olives, Bacon, Avocado
Bleu Cheese, Egg, Ranch Dressing