The New Tsar: The Rise and Reign of Vladimir Putin
Thursday, 11:30 am - 1:30 pm
Location:
Biltmore Court
520 S Grand Ave. Suite 655
Los Angeles, CA 90071
Speaker:
Steven Lee Myers
Time:
11:30 am - 12:00 pm: Networking
12:00 pm - 12:30 pm: Lunch
12:30 pm - 1:30 pm: Presentation/Discussion
Dress:
Business Casual

Add to Calendar

11/05/2015 11:30 AM

11/05/2015 1:30 pM

America/Los_Angeles

The New Tsar: The Rise and Reign of Vladimir Putin

Join CFALA for a fascinating talk by Steven Lee Myers, New York Times correspondent and author of the recently released biography, The New Tsar: The Rise and Reign of Vladimir Putin. We will have lunch, a talk by Steven Lee Myers, and an open discussion among all attendees and Mr. Myers.

Biltmore Court 520 S Grand Ave. Suite 655 Los Angeles, CA 90071

CFALA

info@cfala.org

false

MM/DD/YYYY
Recording (Members-Only)
A CFALA Book Club Sponsored Event
Join CFALA for a fascinating talk by Steven Lee Myers, New York Times correspondent and author of the recently released biography,
The New Tsar: The Rise and Reign of Vladimir Putin
. We will have lunch, a talk by Steven Lee Myers, and an open discussion among all attendees and Mr. Myers.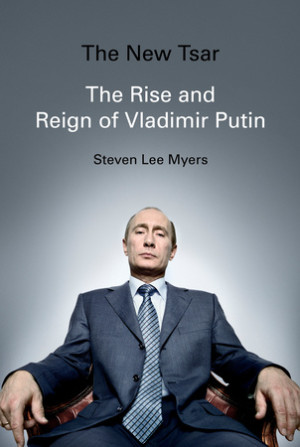 The epic tale of the rise to power of Russia's current president—the only complete biography in English – that fully captures his emergence from shrouded obscurity and deprivation to become one of the most consequential and complicated leaders in modern history, by the former New York Times Moscow bureau chief.
In a gripping narrative of Putin's rise to power as Russia's president, Steven Lee Myers recounts Putin's origins—from his childhood of abject poverty in Leningrad, to his ascension through the ranks of the KGB, and his eventual consolidation of rule. Along the way, world events familiar to readers, such as September 11th and Russia's war in Georgia in 2008, as well as the 2014 annexation of Crimea and the ongoing conflict in Ukraine, are presented from never-before-seen perspectives.
This book is a grand, staggering achievement and a breathtaking look at one man's rule. On one hand, Putin's many reforms—from tax cuts to an expansion of property rights—have helped reshape the potential of millions of Russians whose only experience of democracy had been crime, poverty, and instability after the fall of the Soviet Union. On the other hand, Putin has ushered in a new authoritarianism, unyielding in his brutal repression of revolts and squashing of dissent. Still, he retains widespread support from the Russian public.
The New Tsar
is a narrative tour de force, deeply researched, and utterly necessary for anyone fascinated by the formidable and ambitious Vladimir Putin, but also for those interested in the world and what a newly assertive Russia might mean for the future.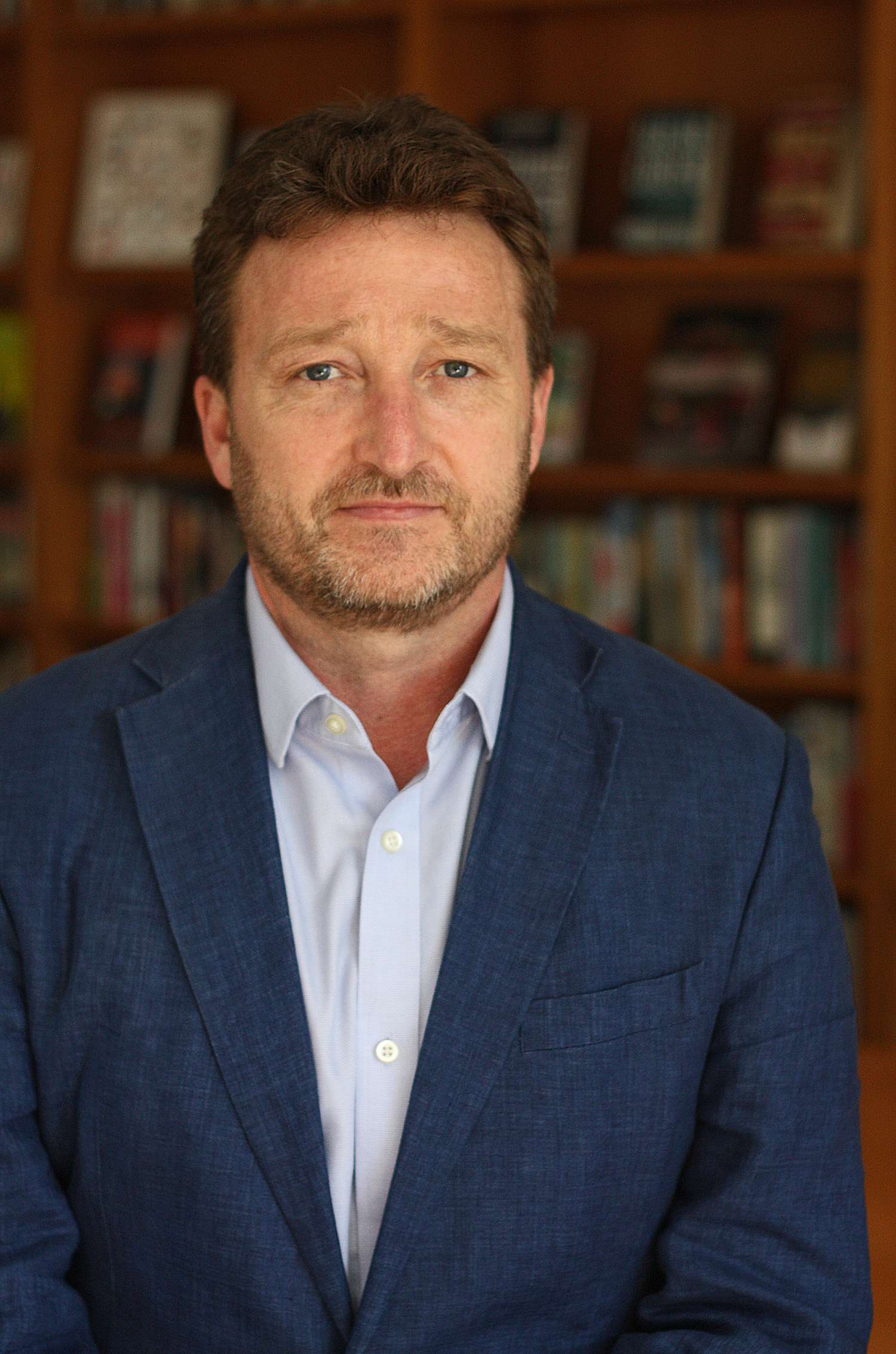 Steven Lee Myers | Steven Lee Myers
is a correspondent in the Washington Bureau of The New York Times who covers foreign policy and national security issues. He returned recently from Moscow, where he worked as bureau chief in 2013 and 2014. He previously served as a correspondent and bureau chief there from 2002 to 2007, covering Russia and the other former Soviet republics. He is the author of a biography of Vladimir Putin, entitled The New Tsar, published by Alfred A. Knopf Books in September 2015.
Mr. Myers began his career at The Times in 1989 and worked in New York City until moving to Washington in 1996, where he covered first the State Department and then the Pentagon through the aftermath of the attacks of September 11, 2001.
He has reported on conflicts in Bosnia, Kosovo, Afghanistan, Chechnya and Iraq. In 2003, he was "embedded" with the Army's Third Infantry Division during the invasion and reported extensively on the division's experience there and back home that year. He returned to Iraq as a correspondent and later bureau chief from 2009 to 2011.
In Washington, he also covered the White House during the presidency of George W. Bush in 2007 and 2008 and has written on the State Department during the tenures now of five different Secretaries of State, most recently Hillary Rodham Clinton and John Kerry.
Born in Los Angeles in 1965, Mr. Myers received a bachelor's degree in rhetoric from the University of California at Berkeley, graduating with honors in 1987. As a Rotary International scholar, he received a master's degree, with distinction, in literature and art history from the University of Reading, Reading, England in 1989.
He is married to Margaret Xavier Myers and has two daughters, 21 and 17. They live in Washington, DC.
Nearest Parking:
Pershing Square Garage
530 S Olive St.
Los Angeles, CA 90013

Registration Fees
$10 | $15 (Non-Member)
Payment Information
We accept the following:

If you prefer to pay by check please register online and select "purchase order" as your payment option and enter your last name as the purchase order number.
Mail check to:
CFA Society of Los Angeles, 520 S. Grand Ave, Suite 655, Los Angeles CA 90071.
*Credit card payments will only be accepted through the secure online registration, and not by phone or email.
Cancellations
Cancellations must be received in writing by 9:00 am the day prior to the event. No phone cancellations are accepted. Please fax to the CFALA office at (213) 613-1233 or e-mail info@cfala.org. Member "no-shows" will be billed the non-member fee ($15) for the event which is posted on the CFALA website.
Chair:
Don Brown, CFA