THE WEST COAST'S PREMIER INVESTMENT CONFERENCE
Thursday, May 30th, 2019 | Omni Hotel, Los Angeles, CA
THE EVENT
PORTFOLIO is an immersive all-day event geared toward the local investment community and beyond, brought to you by CFA Society Los Angeles. PORTFOLIO will provide attendees the opportunity to accelerate knowledge acquisition, participate in relevant topic debates and dialogs, and network with fellow practitioners. Attendees will be provided with unique access to local and global thought leaders through an array of speaker showcases, discussion panels and breakout sessions.
PORTFOLIO aims to broaden understanding and inspire debate within our community, providing exclusive insights into the current investment landscape and examining the future of our industry by exploring the leading edge in portfolio theory, FinTech, emergent opportunities and much more. Be sure to join your colleagues at this inaugural event that is certain to become the premier summit for enhancing the breadth and depth of knowledge of Southern California's investment professionals.
Asset Classes: Equities · Fixed income · Real Assets (Real Estate, Infrastructure) · Private Equity · Venture capital · Gold
Investment Trends: ESG · Cryptocurrencies · Fintech · Factor Investing · Algorithmic Investing · Direct lending · Behavioral Finance (BeFi) · Smart Beta · Floating Rate Investments · High Yield · Emerging Markets · Frontier Markets · Distressed Debt · Opportunity Zone Investing · Impact Investing · Co-Investments
Business Trends: Fee Compression · Investment Firms of the Future
Economic Concepts: Global Macroeconomics · Central Bank Policies · Interest Rate Movements · Geopolitical Risks · The Next Recession
Wealth Management Concepts: Asset Allocation · Asset Correlations · Tax Efficiency · Robo Advisors · Insurance · Estate Planning · Outsourced CIO · Institutional, Foundation, Family Office, RIA, and BD Investing · Philanthropic Vehicles · Fiduciary Standard
Vehicles and Structures: ETFs · Hedge Funds · Liquid Alts · Asset-Backed Securities · MLPs · Interval Funds
2019 CONFERENCE SPEAKERS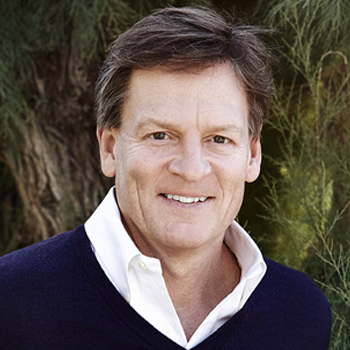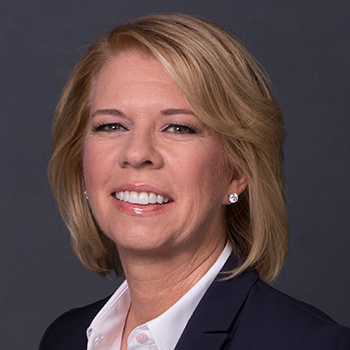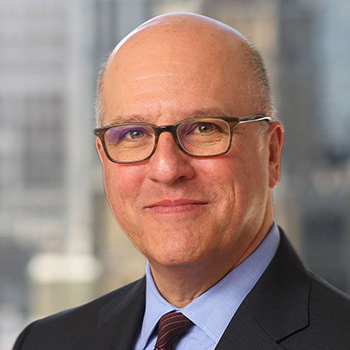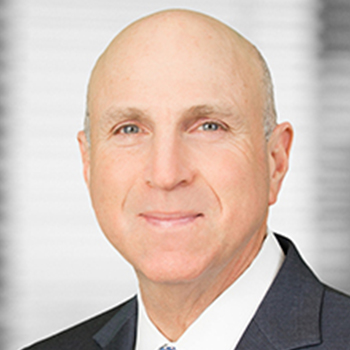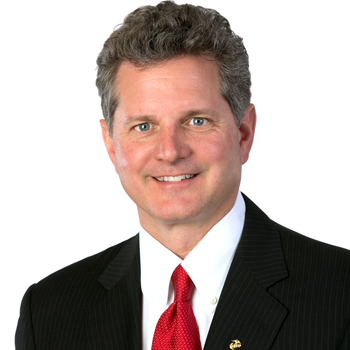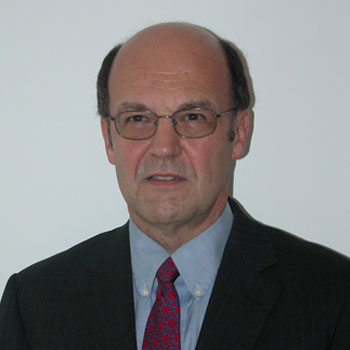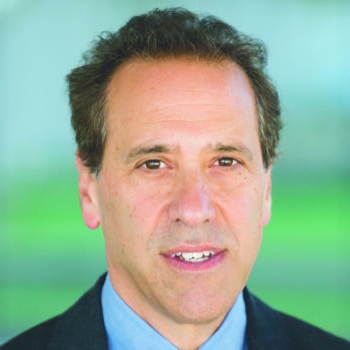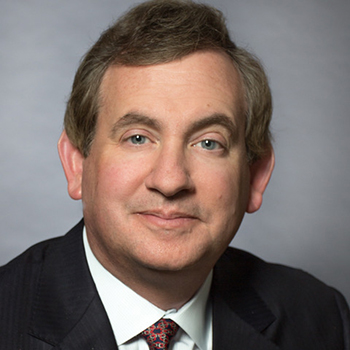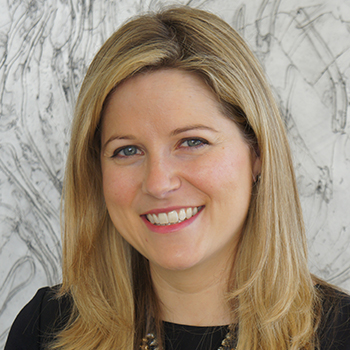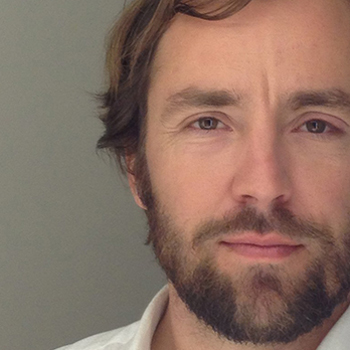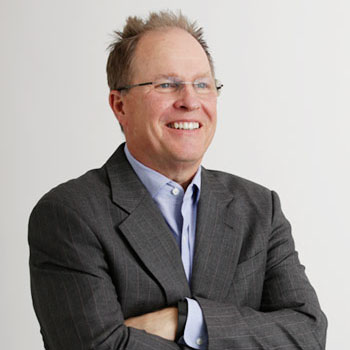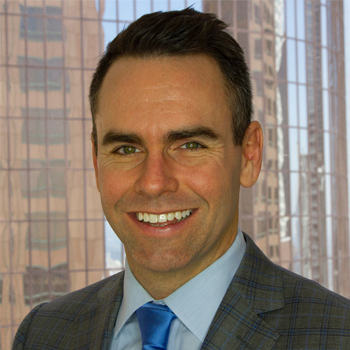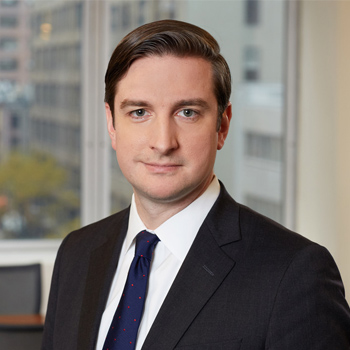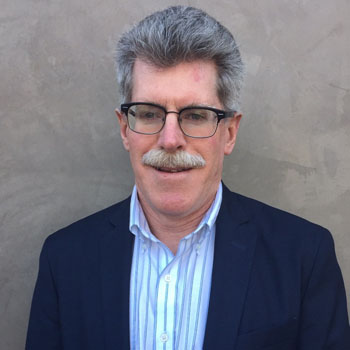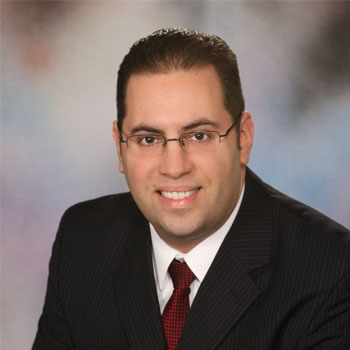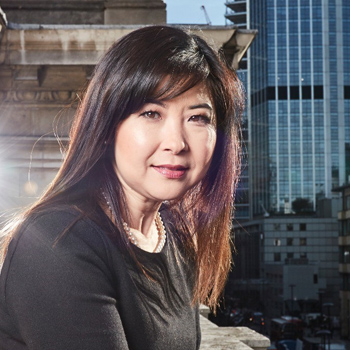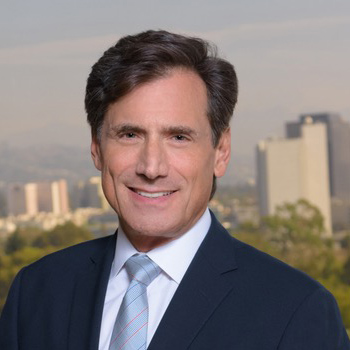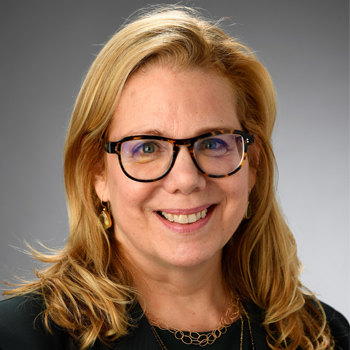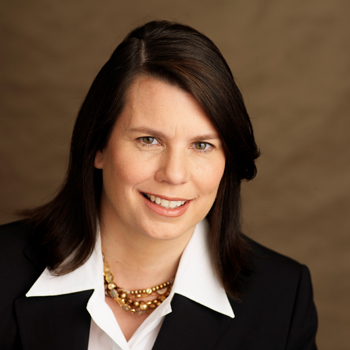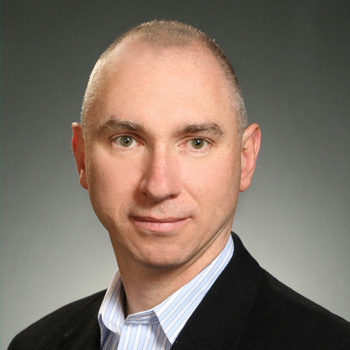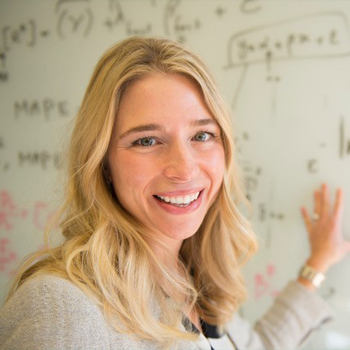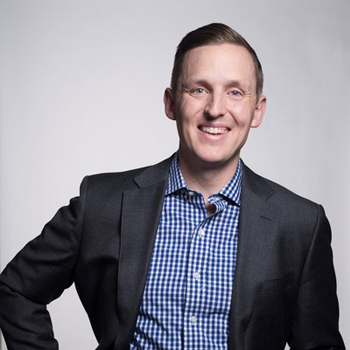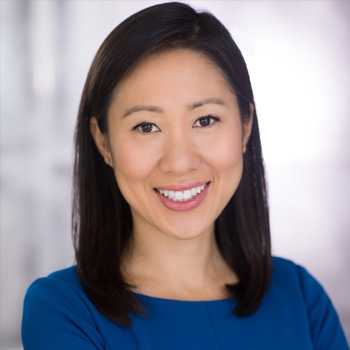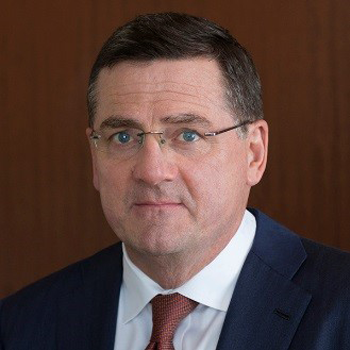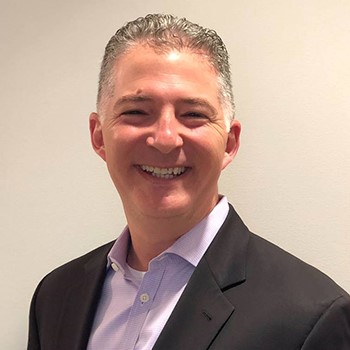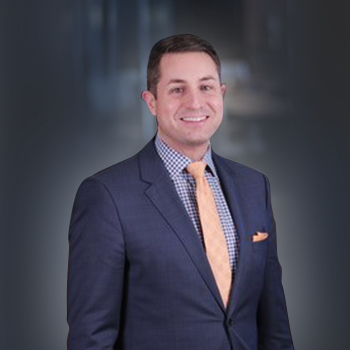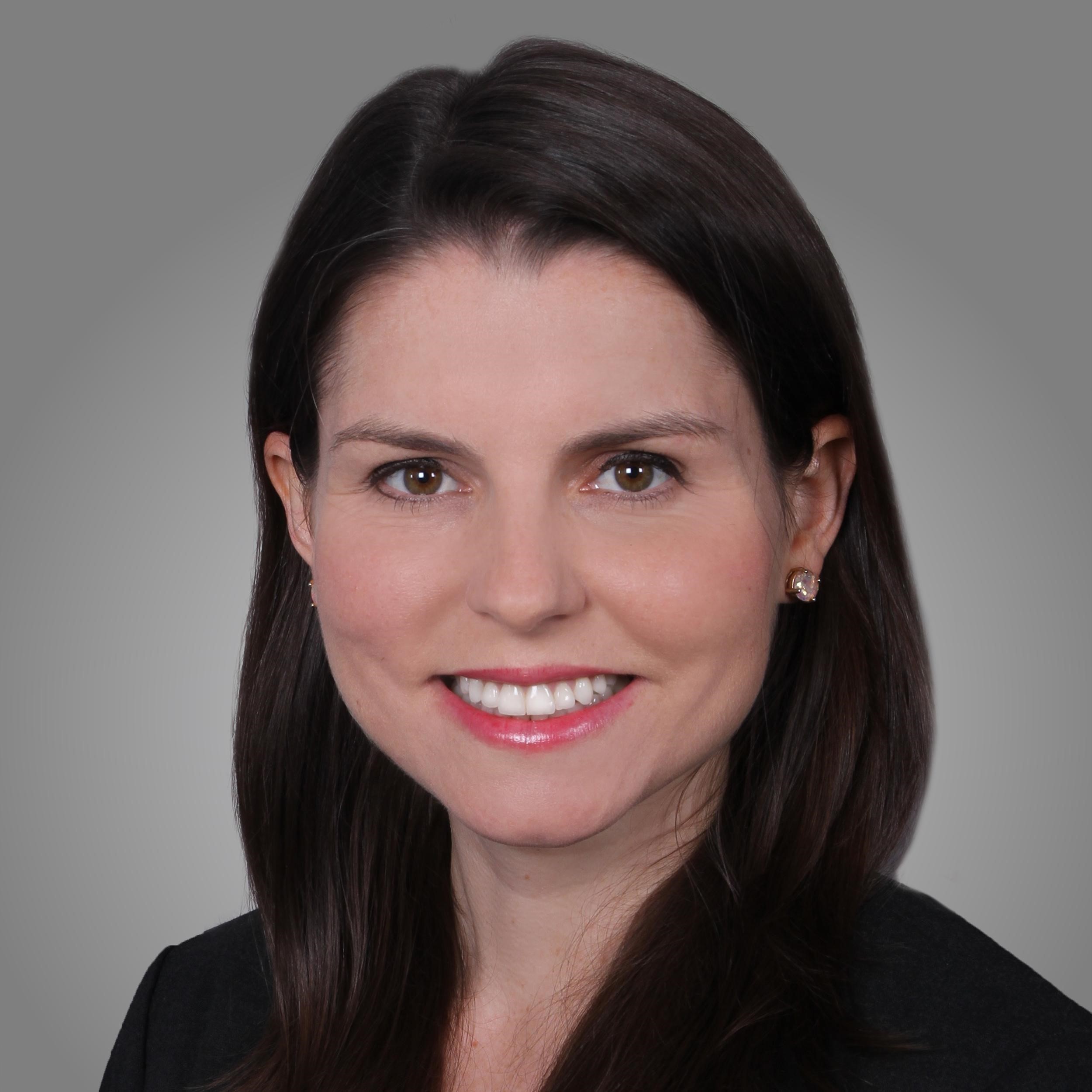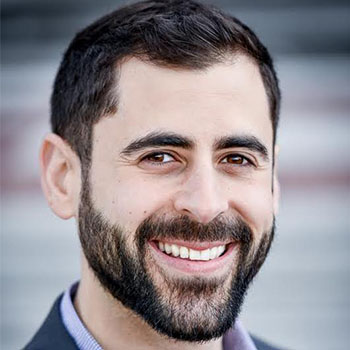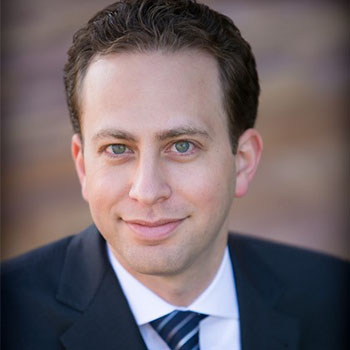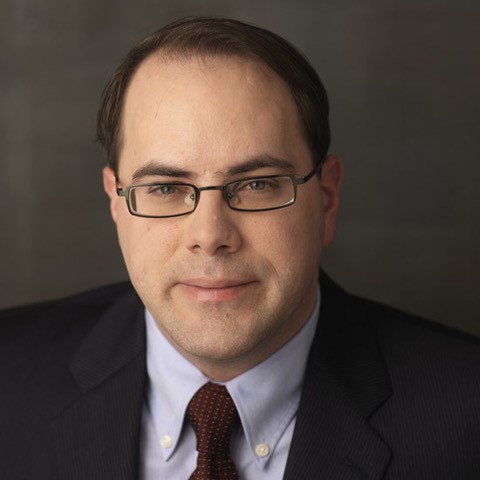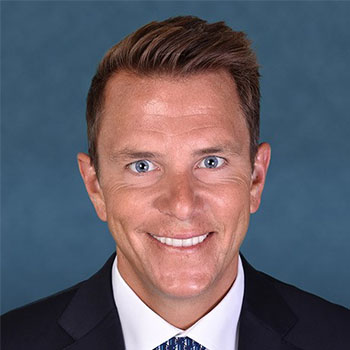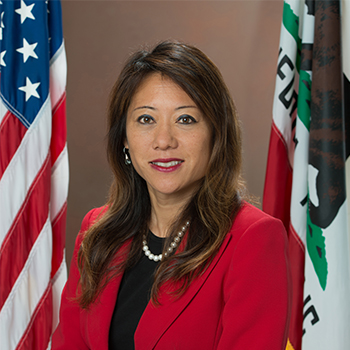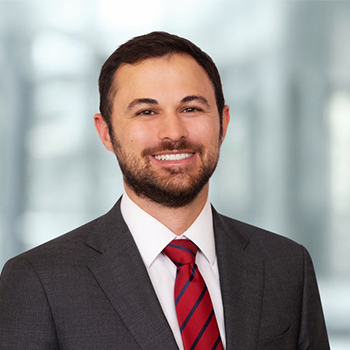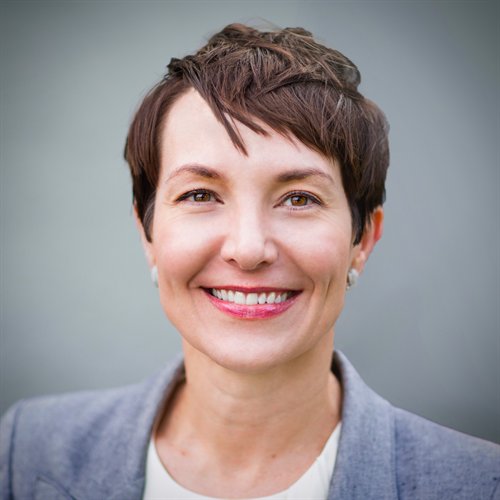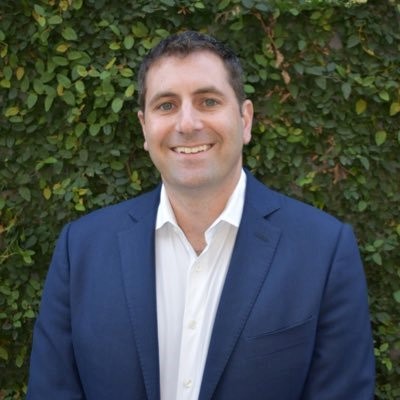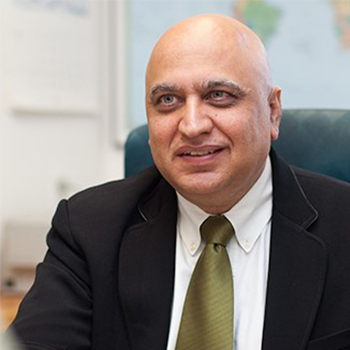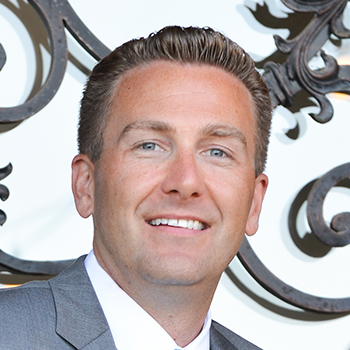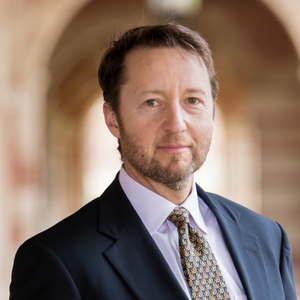 VENUE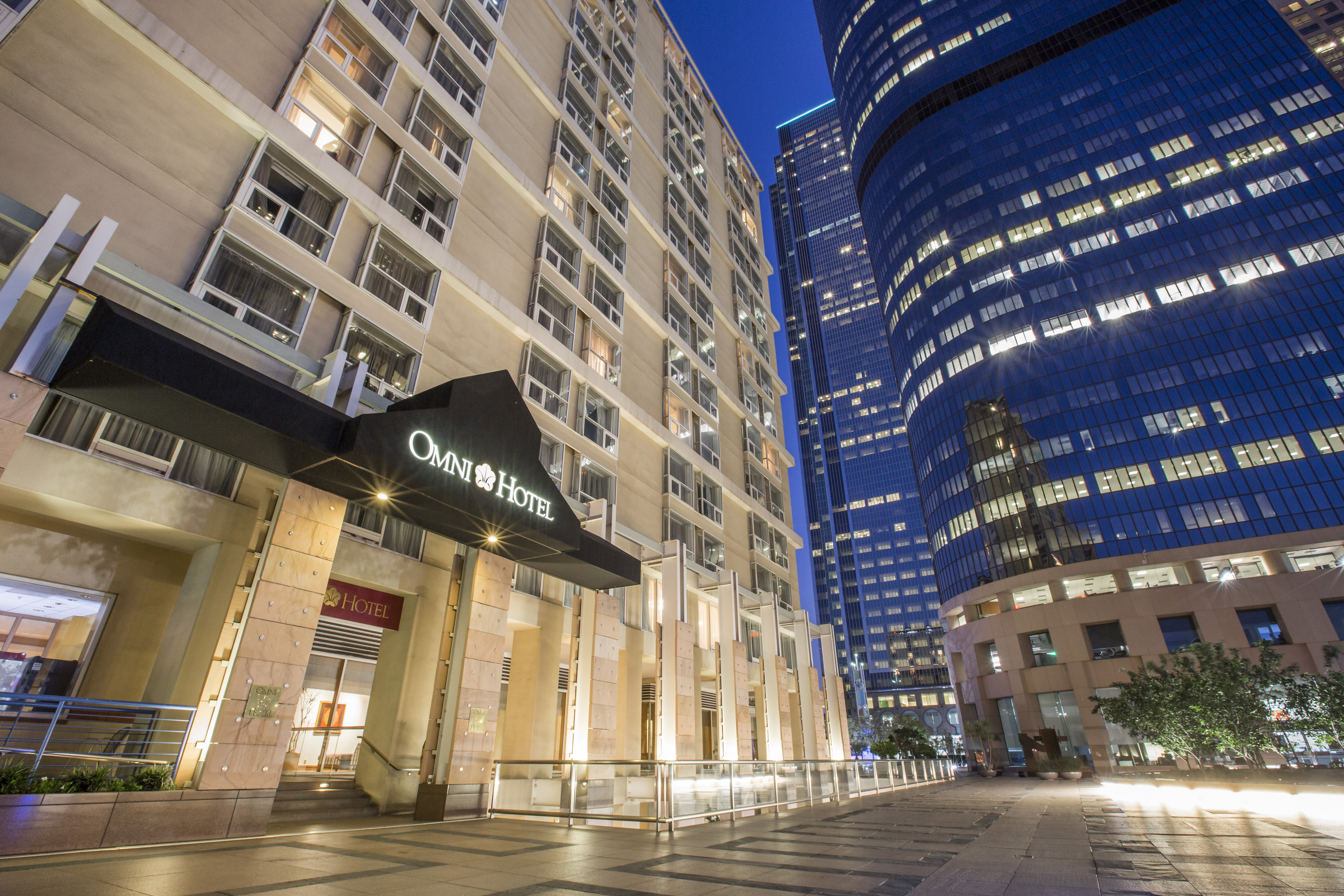 Omni Hotel
251 S Olive St
Los Angeles, CA 90012
Dress Code: Business Casual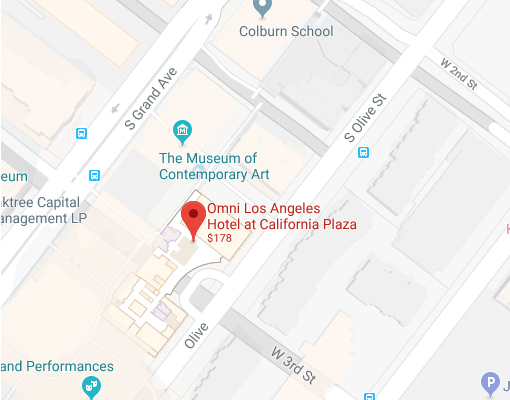 Special room block pricing of $209.
For special discounted rate please call: 1-800-THE-OMNI (1-800-843-6664) Discount Code: CFASOCIETYLA
EARLY BIRD RATES
Registration includes continental breakfast, lunch and cocktails. - Registration is now CLOSED. Walk-ins Welcome
---
Early Bird Pricing Breakdown
For CFALA Members:
$99.00 - Through February 15th, 2019
$174.00 - February 16th through March 15th, 2019
$249.00 - March 16th through April 15th, 2019
$299.00 - April 16th through May 30th, 2019
For Non-Members**:
$249.00 - Through February 15th, 2019
$299.00 - February 16th through March 15th, 2019
$349.00 - March 16th through April 15th, 2019
$399.00 - April 16th through May 30th, 2019
---
**Consider Local Society Membership! Whether you are a Charterholder, enrolled in the CFA Program, or an investment professional in Southern California, CFA Society Los Angeles provides members with numerous networking opportunities, topical events at reduced rates, career development programs and other benefits.

Not a CFA Charterholder or candidate? Associate Membership is only $175 per year, and members save $150 on PORTFOLIO, $200 on ALTSLA - plus similar savings on all CFALA events. Subject to application and approval. Interested? You should be! Contact us at info@cfala.org to learn more.
AGENDA
- 7:00 AM - 8:00 AM: Conference Registration, Breakfast & Sponsor Showcase
- 8:00 AM - 8:05 AM: Welcome & Opening Remarks - Akiko Hayata, CFA, President - CFA Society Los Angeles
- 8:05 AM - 8:45 AM: Morning Keynote Macro-view: This Cycle's Lights are Starting to Flicker - Richard Bernstein, CEO/CIO, Richard Bernstein Advisors LLC
- 8:45 AM - 9:30 AM: Fireside Chat with Jay Wintrob, CEO, Oaktree Capital – Moderated by Jane Wells, Special Correspondent, CNBC
- 9:30 AM - 10:15 AM: General Session Emerging Market Debt & Equity: Evaluating the Heterogeneity of Economic Development Panel:
Moderator: Brad Rowe, CFA, Co-Director of Research, Los Angeles Capital
Cathy Hepworth, CFA, Co-Head of Emerging Market Debt, PGIM Fixed Income
Bill Campbell, Portfolio Manager, DoubleLine
Emily Alejos, CFA, Managing Director & CIO, Cartica Management, LLC
- 10:15 AM - 10:30 AM: Platinum Sponsor - State Street, Intellectual Capital Presentation - Lee Ferridge, Head of Macro Strategy, State Street Bank
- 10:30 AM - 10:50 AM: Coffee Break, Sponsor Showcase & Transition to Breakout #1
- 10:50 AM - 11:30 AM: Breakout #1:

Option #1 – High Yield & Leverage Loans: High Credit Risk or Extended Opprotunity?
Moderator: Y. Allen Kim, CFA, Director of Manager Research and Investment Solutions, Kayne Anderson Rudnick
Jason Duko, Partner & Portfolio Manager, Ares Management Corporation
Todd Vandam, CFA, Vice President & Co-Portfolio Manager, Loomis, Sayles & Company
Option #2 – Hedge Funds:
Moderator: Vincent Calcagno, CEO, Agile Fund Solutions, LLC
Jane Buchan, PhD, CAIA, CEO & Co-CIO, Martlet Asset Management
Steven Algert, CFA, Managing Director, The J. Paul Getty Trust
Edgar Smith, CFA, Managing Director, USC Endowment
Option #3 – Real Estate Panel: Market Cycle Impact on Core and Non-Core Investments
Moderator: Jan Brzeski, CIO & Managing Director, Arixa Capital Advisors, LLC
Jani Venter, Executive Director - Fund Management Team, J.P. Morgan Asset Management
David Wertheim, Senior Client Portfolio Manager, Invesco
Daniel Ismail, CFA, Lead Analyst, Green Street Advisors
- 11:30 AM - 11:45 AM: Transition to Breakout #2
- 11:45 AM - 12:30 PM: Breakout #2:

Option #1 – ESG:
Moderator: Ophir Bruck, U.S. Network Manager, Principles for Responsible Investment
Manica Piputbundit, Senior Director, Responsible Investing, Nuveen
Kaitlin Bergan, Vice President, Institutional Product Group, BlackRock
Olivia Albrecht, Senior Vice President, ESG Business Strategy, PIMCO
Option #2 – Fixed Income:
Moderator: Gary Knapp, Retired Managing Director, Head of Liability - Driven Strategies, Prudential
Jeffrey Cleveland, Principal & Chief Economist, Payden & Rygel
Tad Rivelle, CIO - Fixed Income, Trust Company of the West
Option #3 – Asset Allocation Panel: Tactical & Strategic Decisions for 2019 & Beyond
Moderator: Michael Buchman, Vice President & Co-CIO, Conrad N. Hilton Foundation
Jeremy Wolfson, CIO, LADWP
Doug Foreman, CFA, CIO, Kayne Anderson Rudnick
Brian Nick, CAIA, CIO, Nuveen
Susan Yun Lee, Managing Director of Investments, The Broad Foundations
- 12:30 PM - 12:45 PM: Transition to Lunch & Keynote Speaker
- 12:45 PM - 2:00 PM: Lunch & Keynote Speaker – Roberto Rigobon, PhD, Society of Sloan Fellows, Professor of Management, MIT Sloan School of Management
- 2:00 PM - 2:15 PM: Transition to Breakout #3
- 2:15 PM - 3:00 PM: Breakout #3:

Option #1 – Crypto Currency:
Moderator: Dr. Bhagway Chowdhry, PhD, Professor of Finance, UCLA
Sandra Ro, CEO, Global Blockchain Business Council
John Burnett, Co-Founder & Head of Business Development and Strategy, Omniex
Jeff Dorman, CFA, CIO & Partner, Arca Funds
Option #2 – Equity:
Moderator: Joann M. Barry, CFA, Portfolio Manager, U.S. and Global Equities, formerly with Tradewinds Global Investors
Jon Bosse, CFA, CIO & Co-President, NWQ Investment Management Company, LLC
Meb Faber, CIO & Co-Founder, Cambria Asset Management
Steven Romick, CFA, Managing Partner & Portfolio Manager, First Pacific Advisors
Option #3 – Opportunity Zones
Moderator: Fiona Ma, CPA, California State Treasurer
Jun Sakumoto, President - Avanath Development, Avanath Capital Management
Beth Mullen, CPA, Partner & Affordable Housing Industry Leader, CohnReznick
Sean Morris, Managing Director, Head of the Institutional Partners & Co-Investors Group, CIM Group
Dean Allara, Vice Chairman, Head of the Capital Markets Group, Bridge Investment Group
- 3:00 PM - 3:30 PM: Coffee Break, Sponsor Showcase & Transition to General Session
- 3:30 PM - 4:10 PM: Active vs. Index vs. Factor Panel: Equity Strategy for the 2020s
Moderator: Ben Johnson, CFA, Director Global ETF Research, Morningstar
Chris Brightman, CIO, Research Affiliates
Rick Ferri, CFA, Investment Analyst & Advisor, Rick Ferri LLC
Steve Deschenes, R&D Director, Capital Group
- 4:10 PM - 4:45 PM: General Session CIO Panel: Tying Portfolio Concepts Together
Moderator: Andrea Eisfeldt, PhD, Laurence D. and Lori W. Fink Endowed Chair in Finance & Professor of Finance, UCLA Anderson School of Management
K.C. Krieger, CFA, CIO, The Broad Foundations
John Skjervem, CIO, Oregon State Treasury
James Williams, CIO, Vice President & Treasurer, The J. Paul Getty Trust
- 4:45 PM - 5:45 PM: Closing Keynote Speaker – Michael Lewis
- 5:45 PM - 5:50 PM: Closing Comments
- 5:50 PM - 6:30 PM: Reception & Pictures/Book Signing with Michael Lewis