THE WEST COAST'S PREMIER INVESTMENT CONFERENCE
Thursday, October 26th, 2023 | Omni Hotel, Los Angeles, CA
THE EVENT
PORTFOLIO is an immersive all-day event geared toward the local investment community and beyond, brought to you by CFA Society Los Angeles. PORTFOLIO will provide attendees the opportunity to accelerate knowledge acquisition, participate in relevant topic debates and dialogs, and network with fellow practitioners. Attendees will be provided with unique access to local and global thought leaders through an array of speaker showcases, discussion panels and breakout sessions.
PORTFOLIO aims to broaden understanding and inspire debate within our community, providing exclusive insights into the current investment landscape and examining the future of our industry by exploring the leading edge in portfolio theory, FinTech, emergent opportunities and much more. Be sure to join your colleagues at this annual event that has become CFALA's premier summit for enhancing the breadth and depth of knowledge of Southern California's investment professionals.
Asset Classes: Equities · Fixed income · Real Assets (Real Estate, Infrastructure) · Private Equity · Venture capital · Gold· Digital Assets
Investment Trends: ESG · Fintech · Factor Investing · Algorithmic Investing · Direct lending · Floating Rate Investments · High Yield · Emerging Markets · Distressed Debt · Impact Investing · Co-Investments
Economic Concepts: Global Macroeconomics · Central Bank Policies · Interest Rate Movements · Geopolitical Risks · The Next Recession
Wealth Management Concepts: Asset Allocation · Asset Correlations · Tax Efficiency · Institutional, Foundation, Family Office, RIA, and BD Investing
Vehicles and Structures: ETFs · Hedge Funds · Liquid Alts · Asset-Backed Securities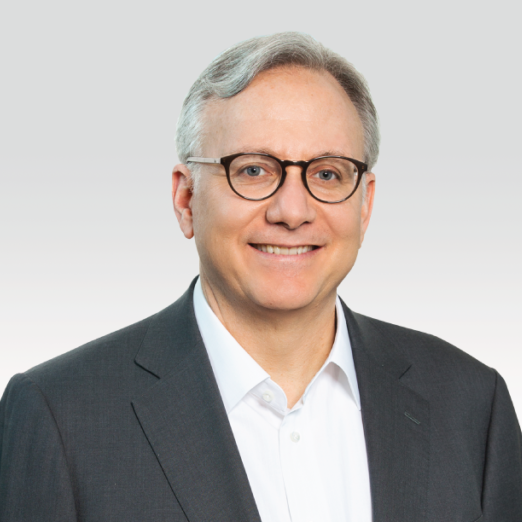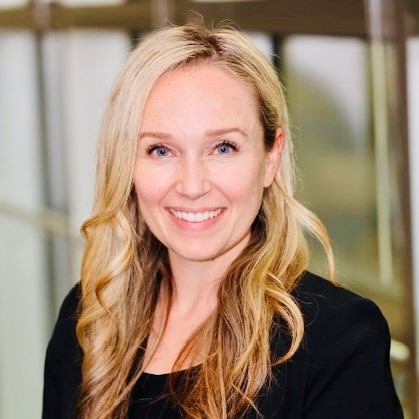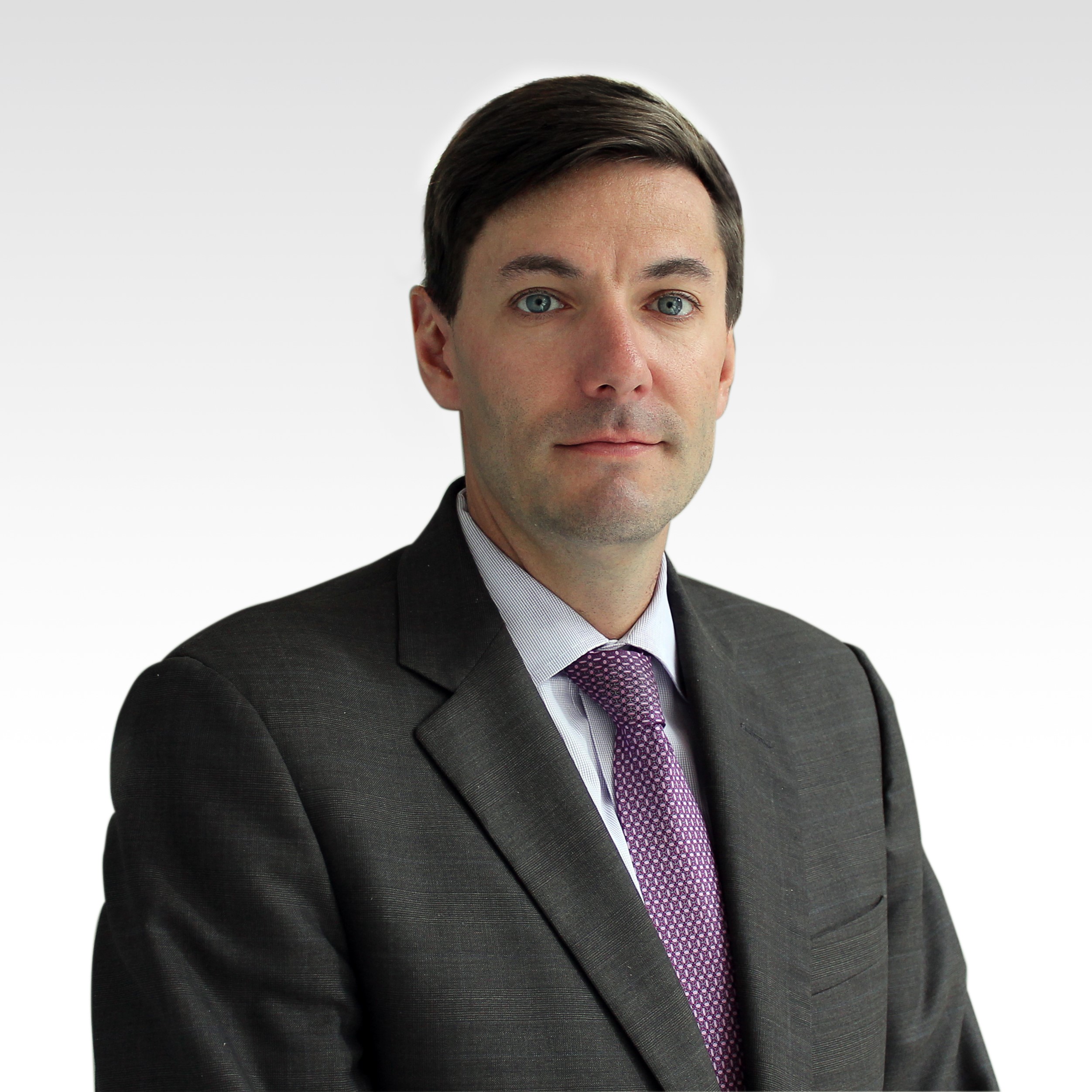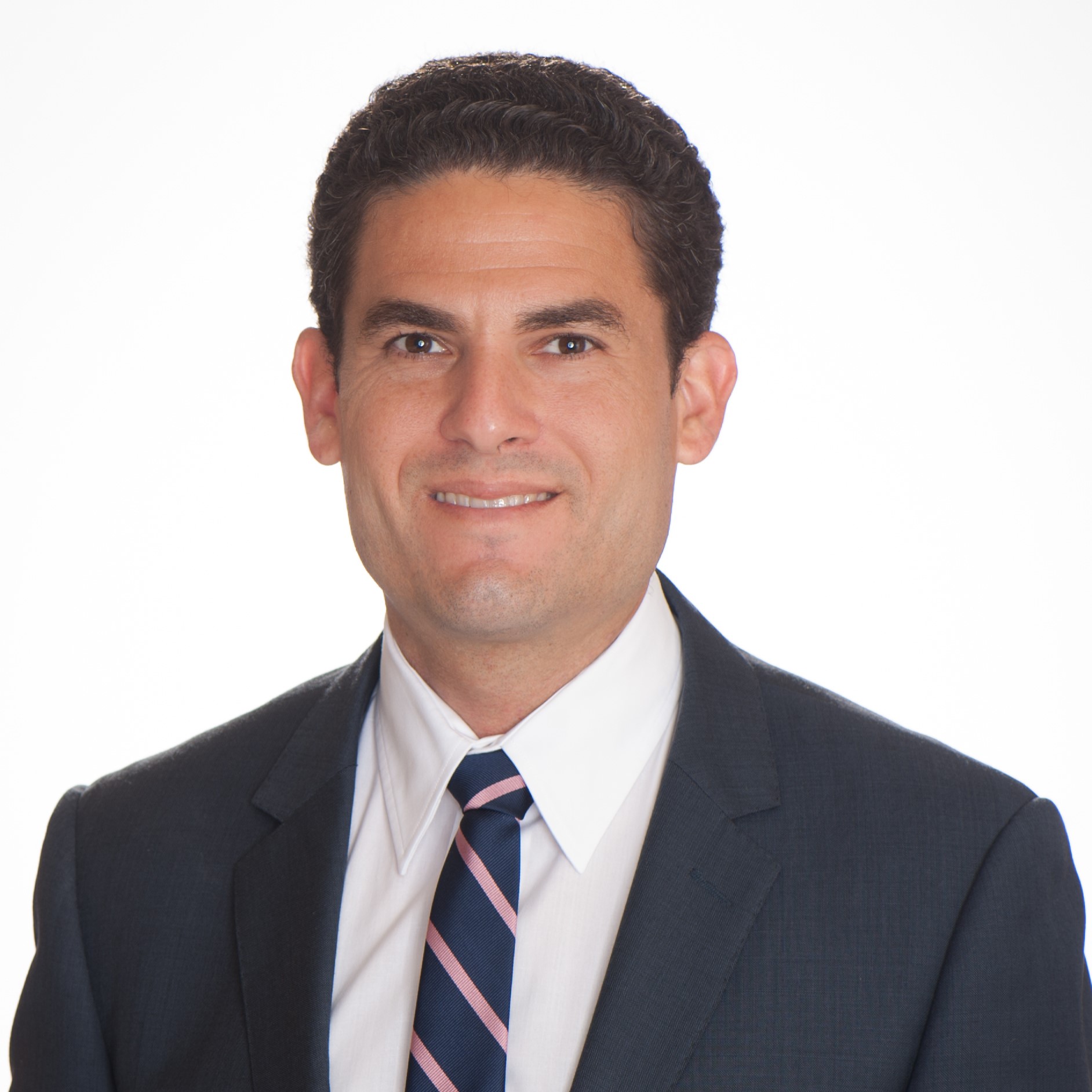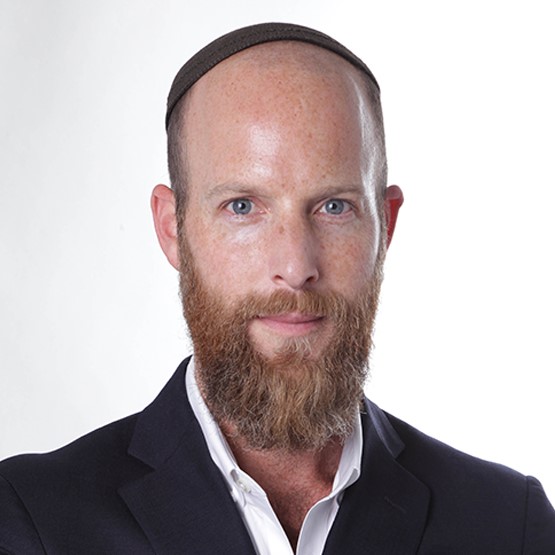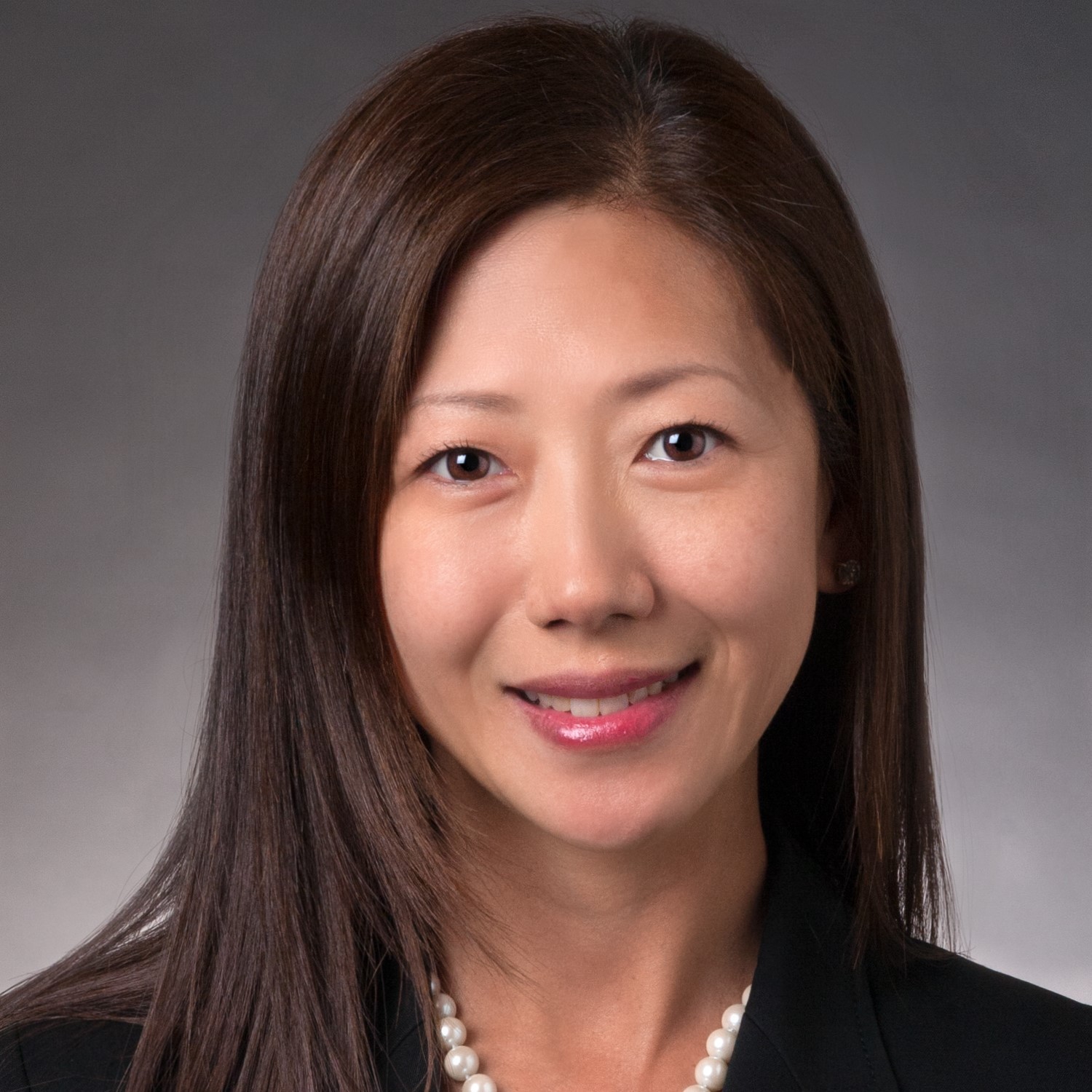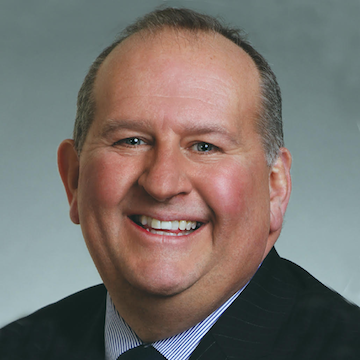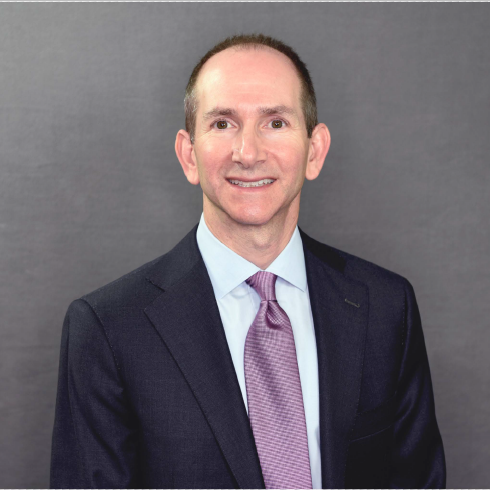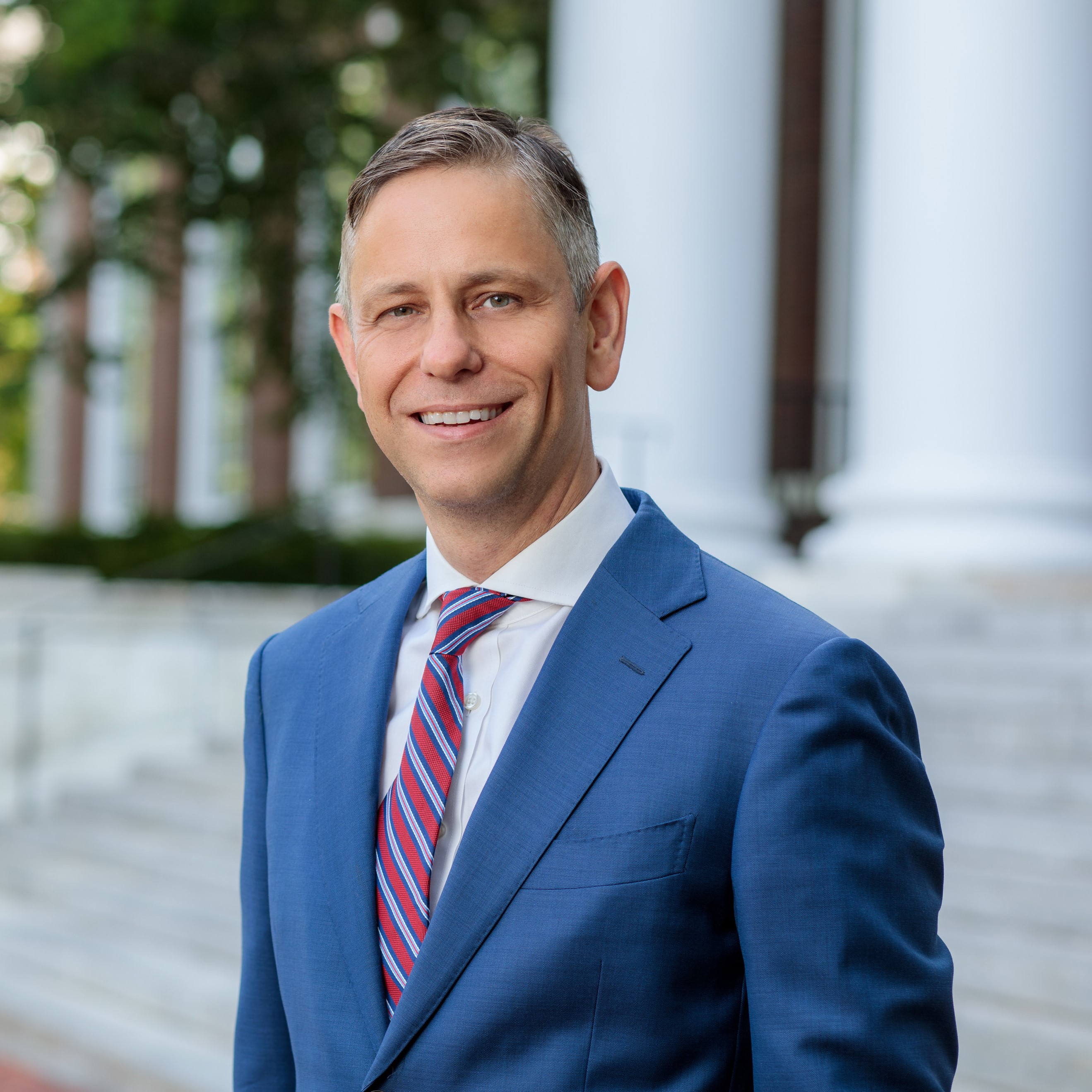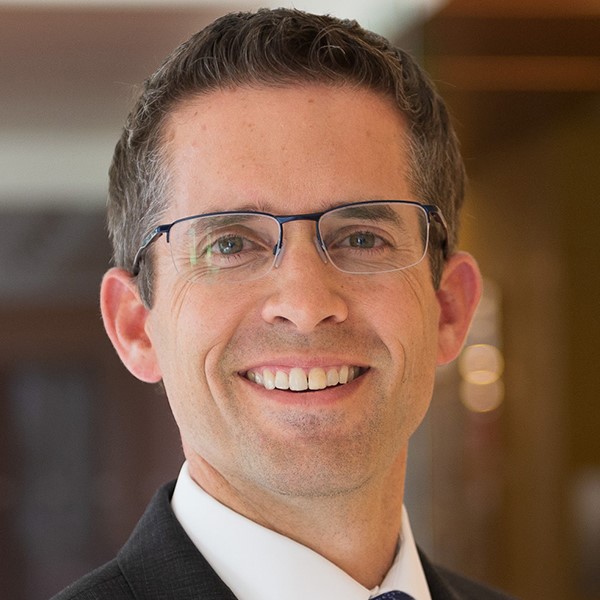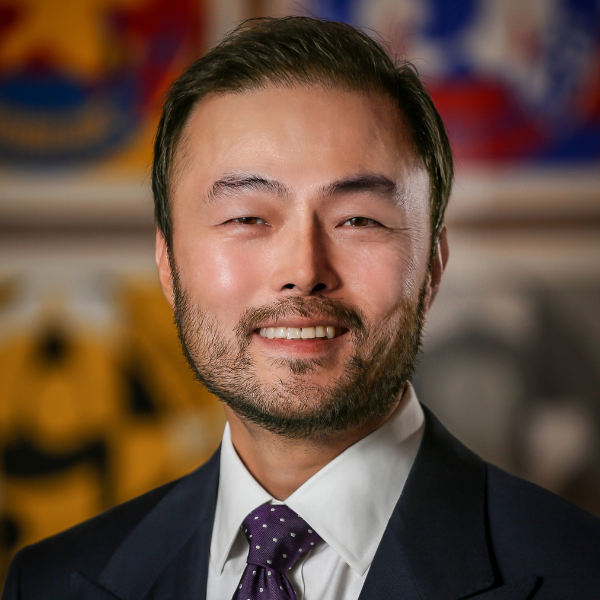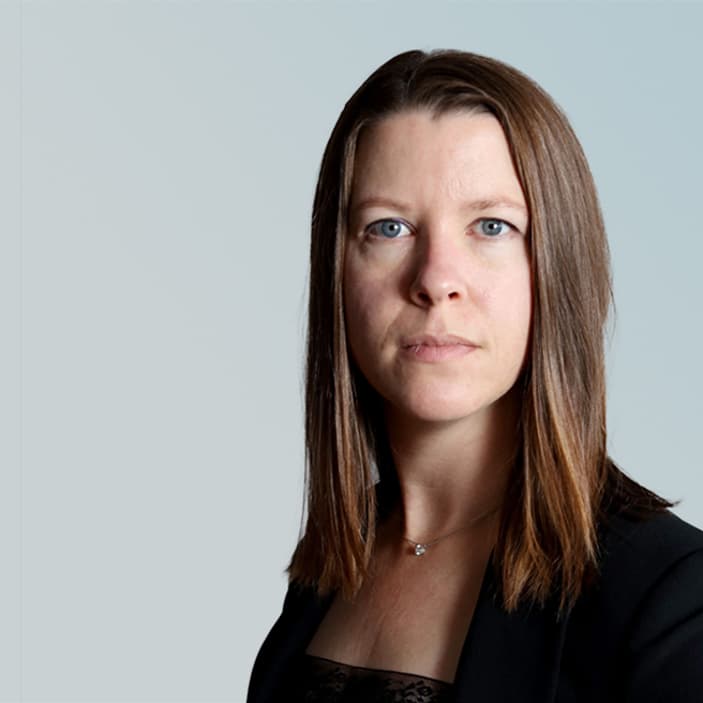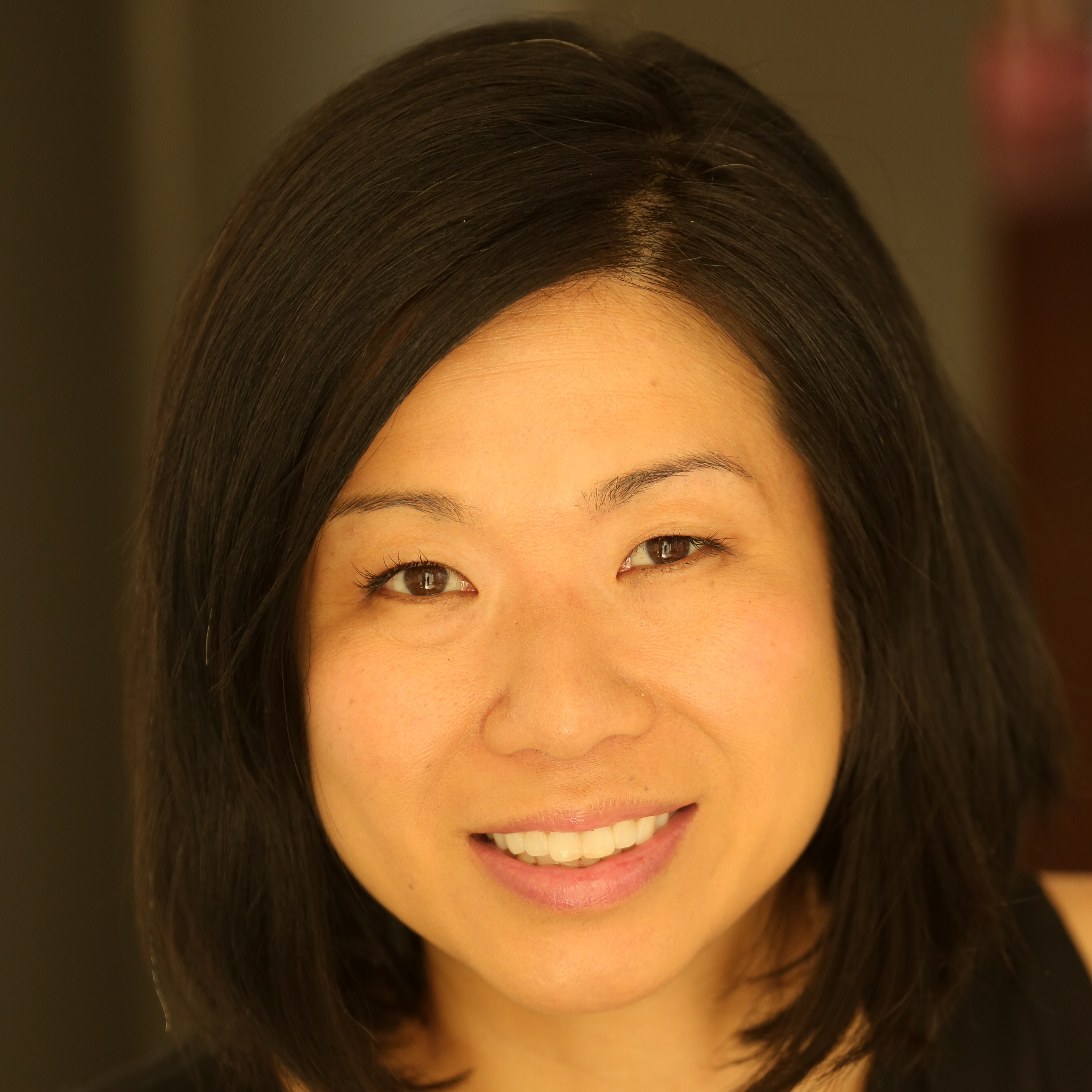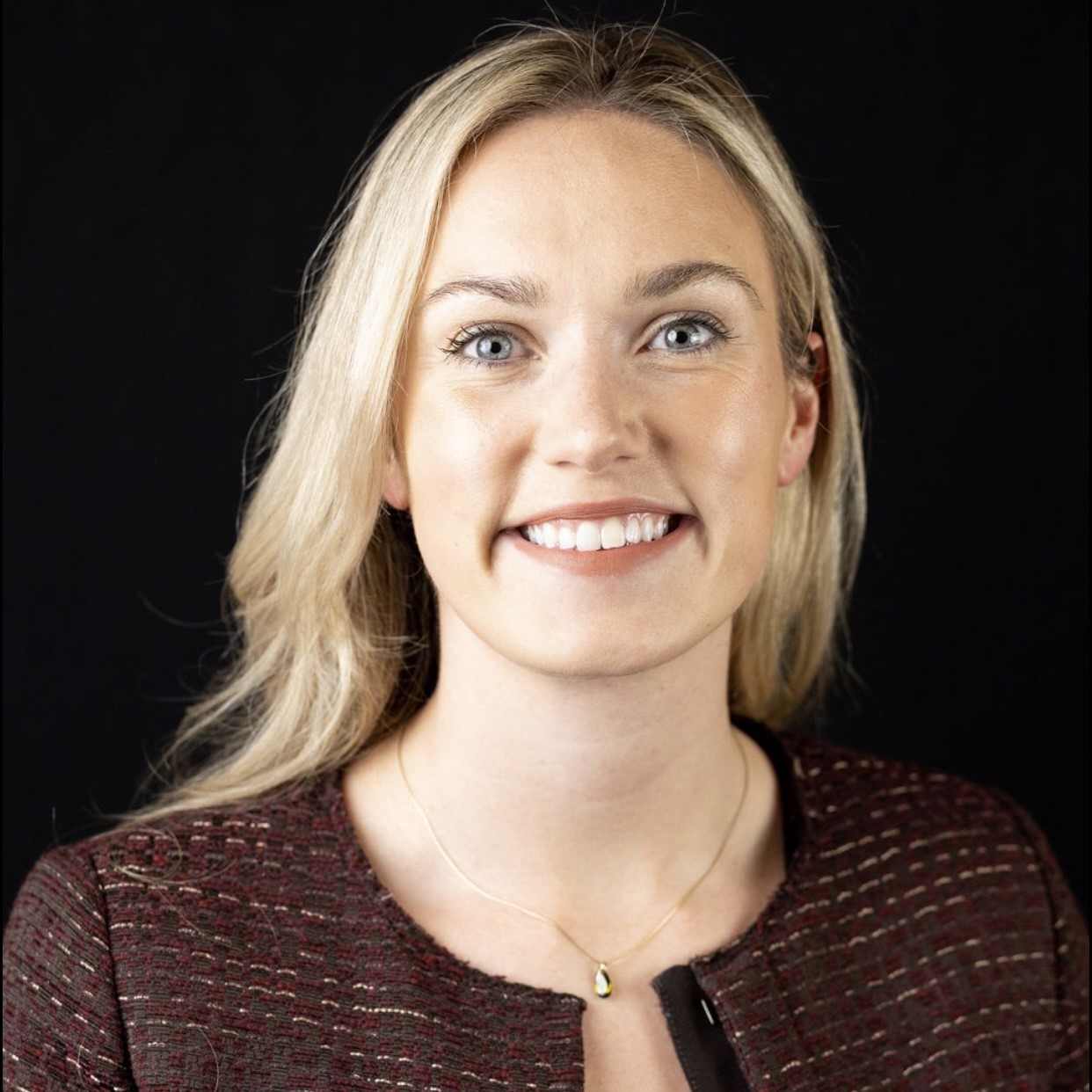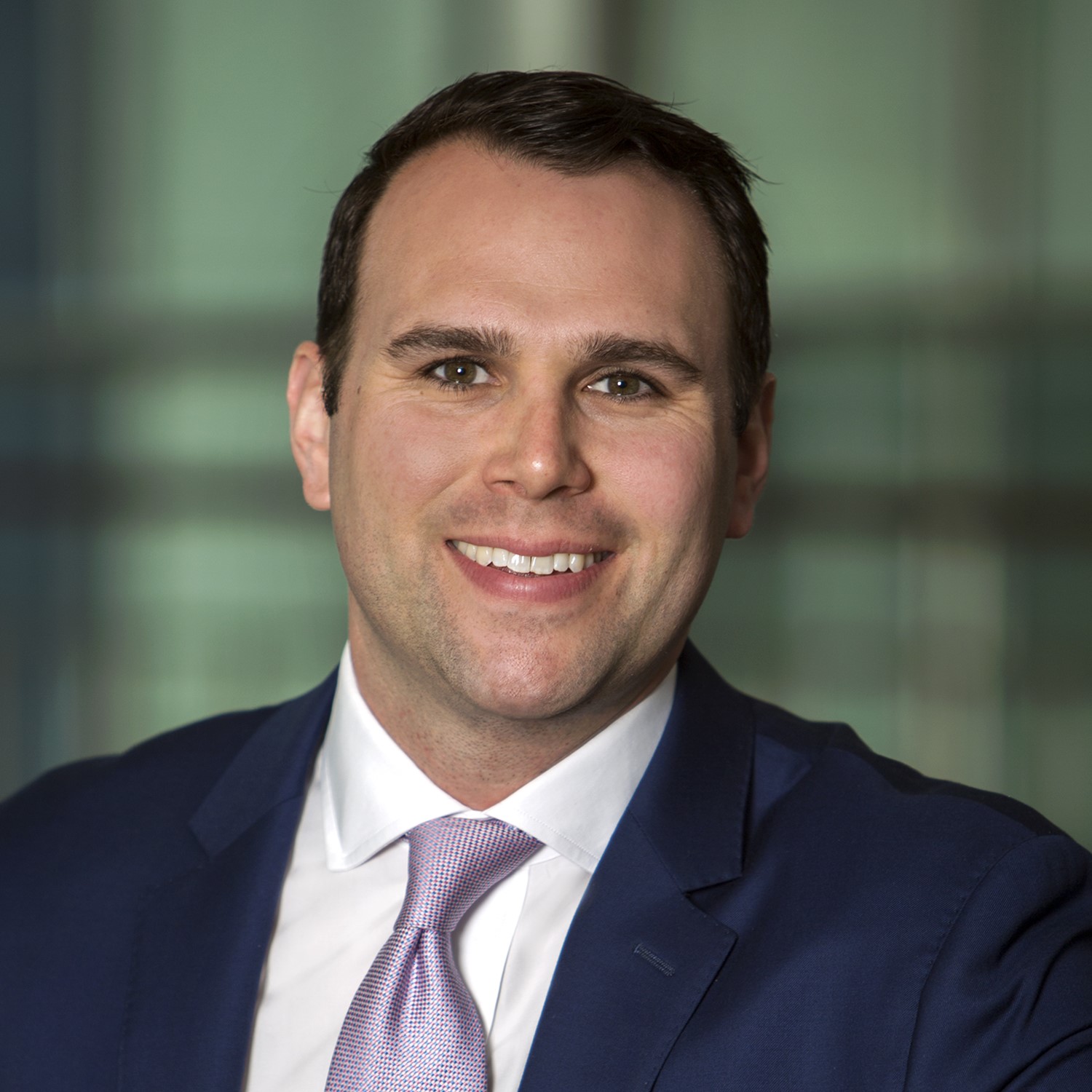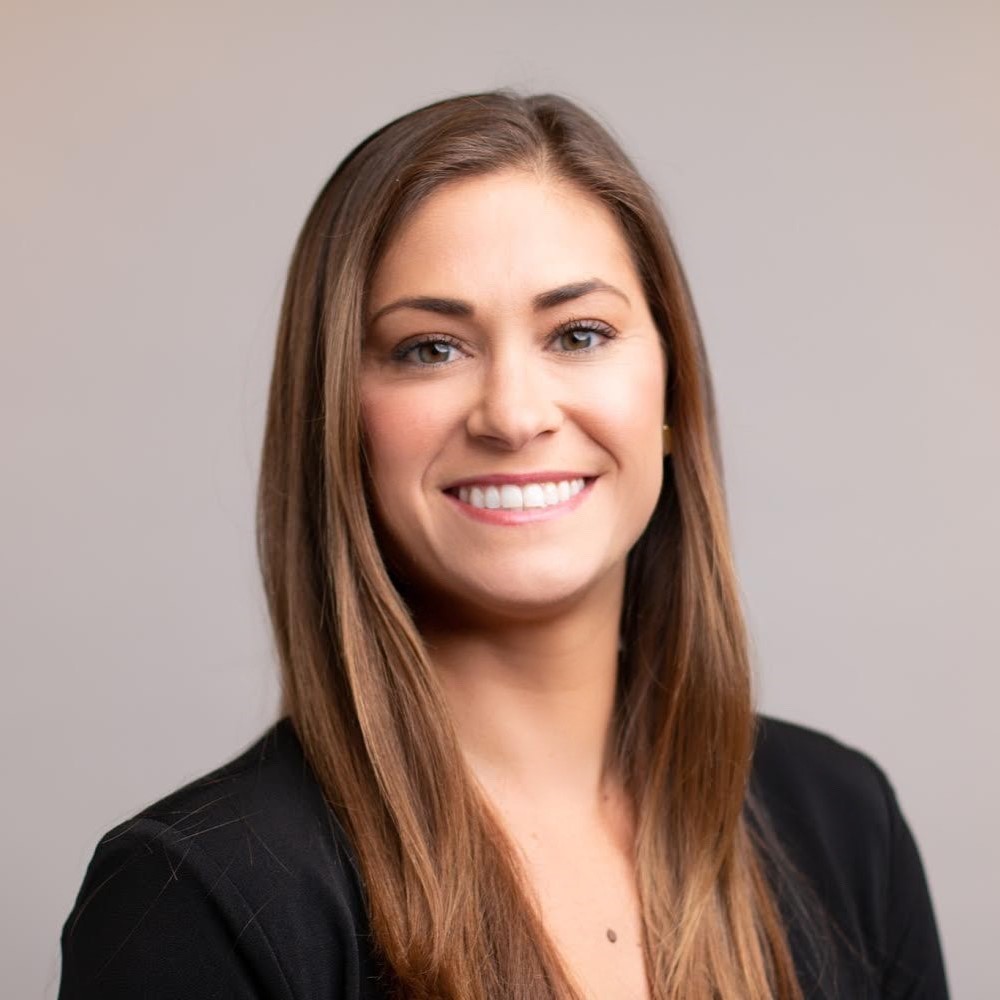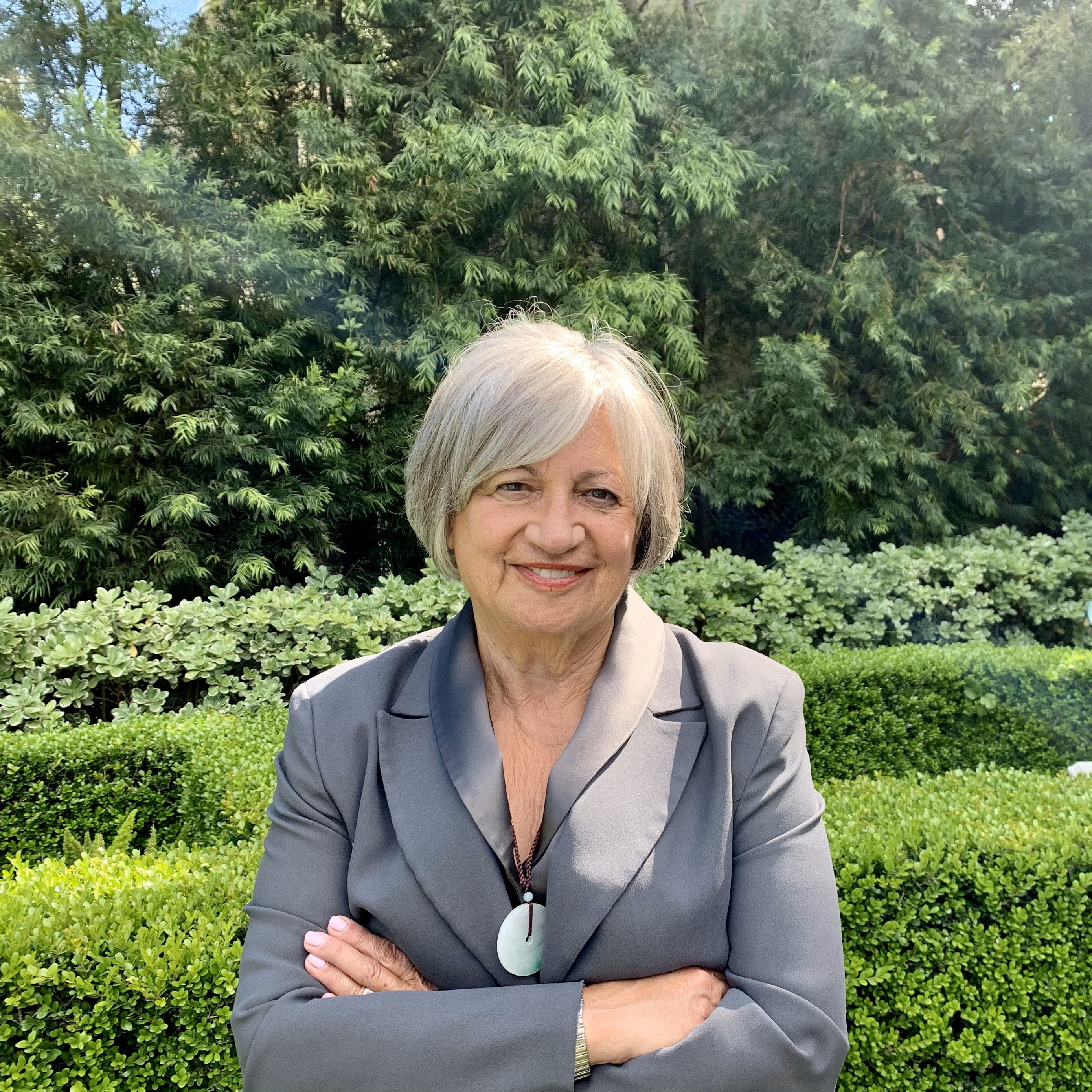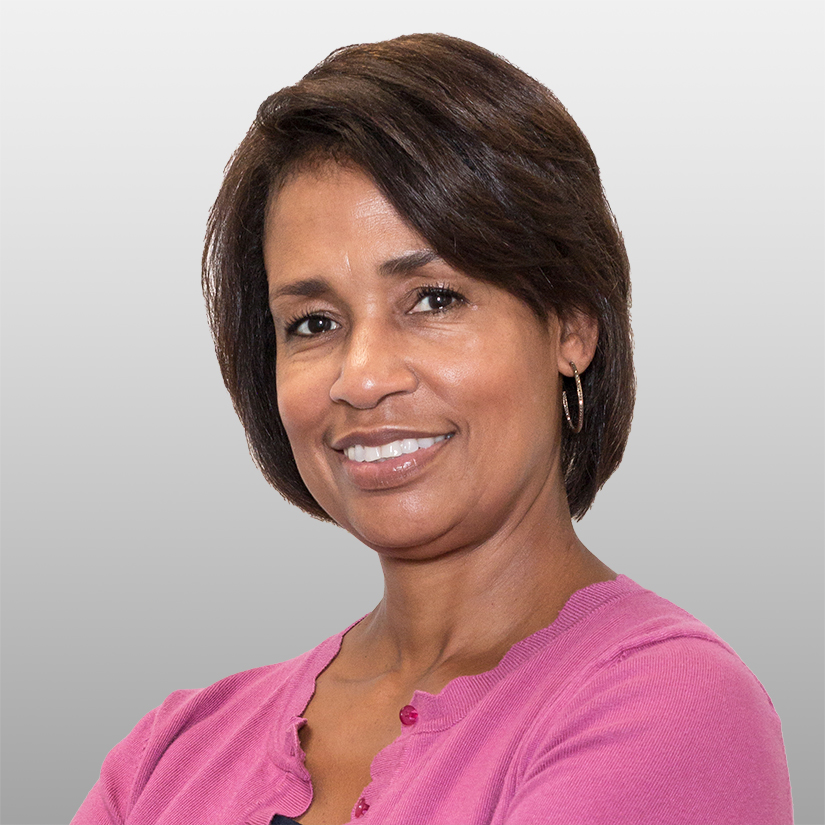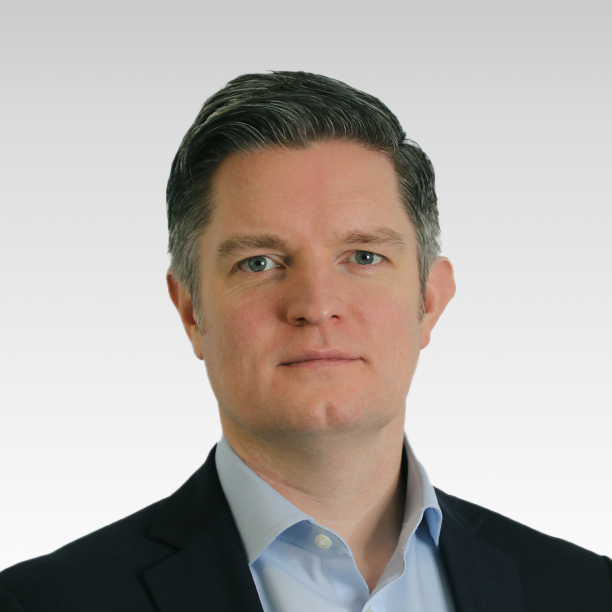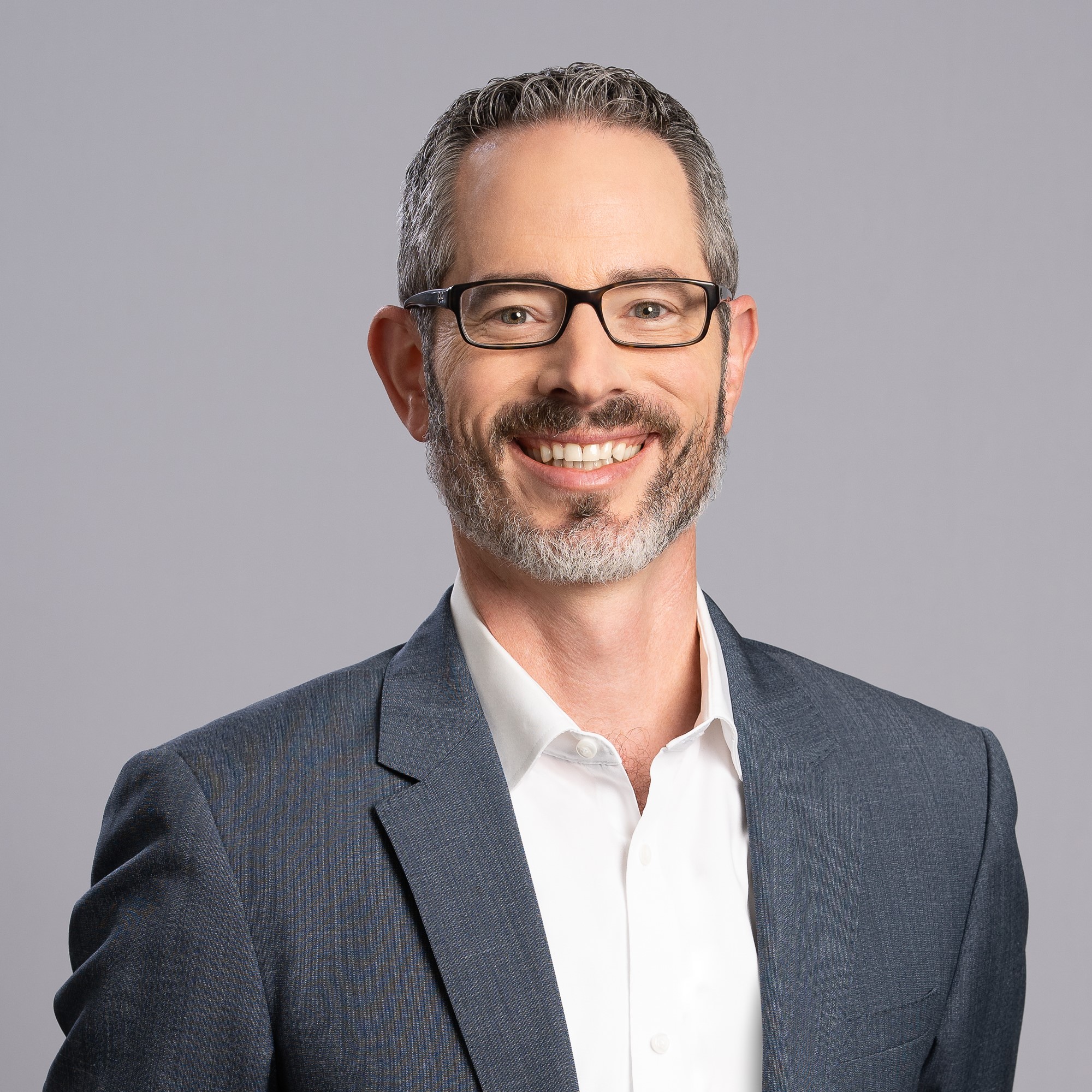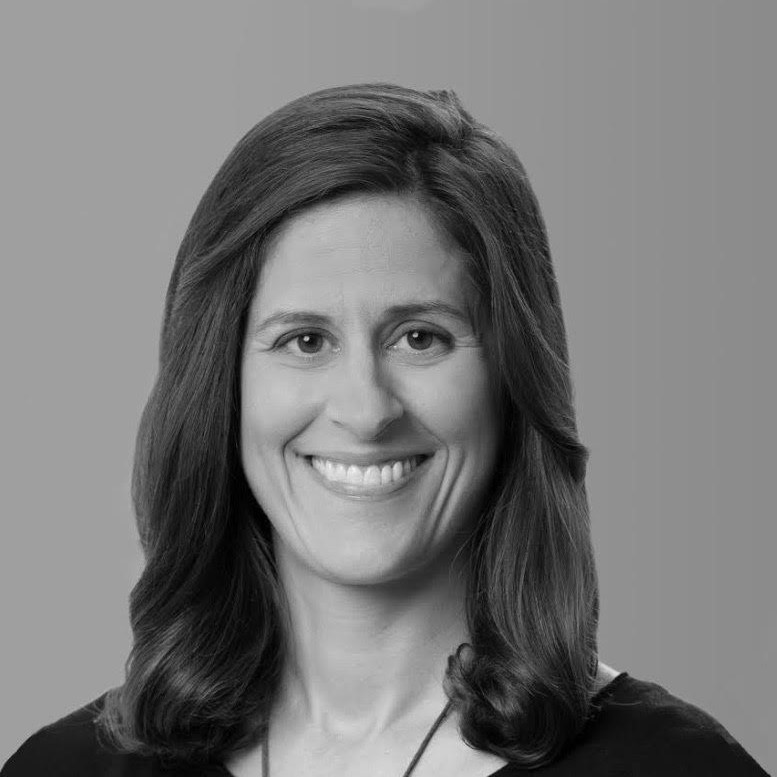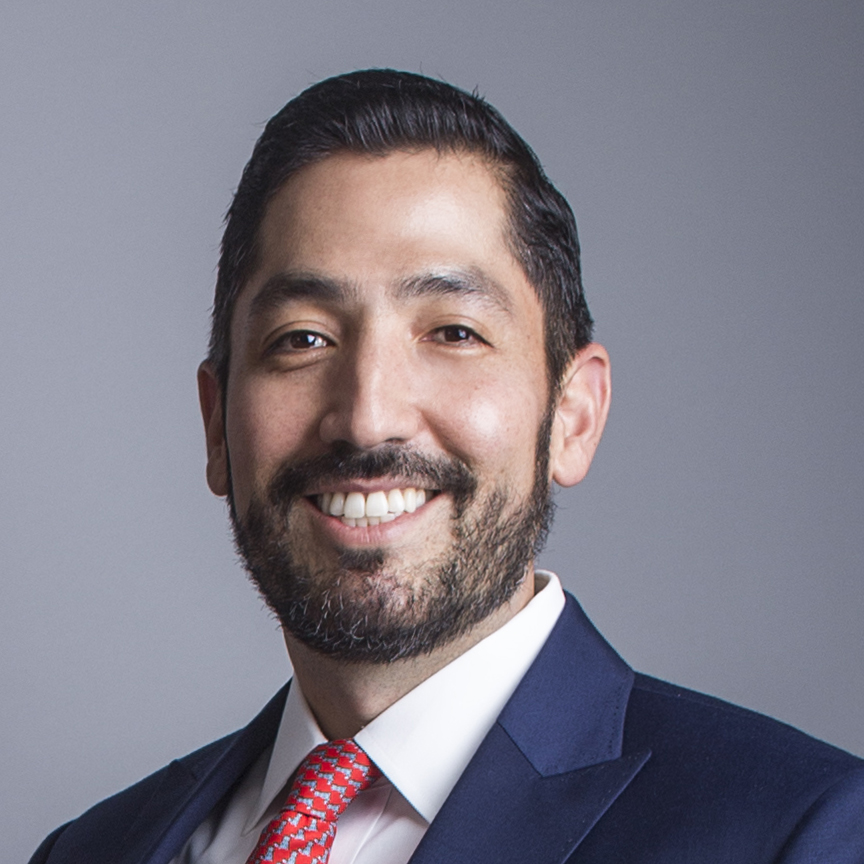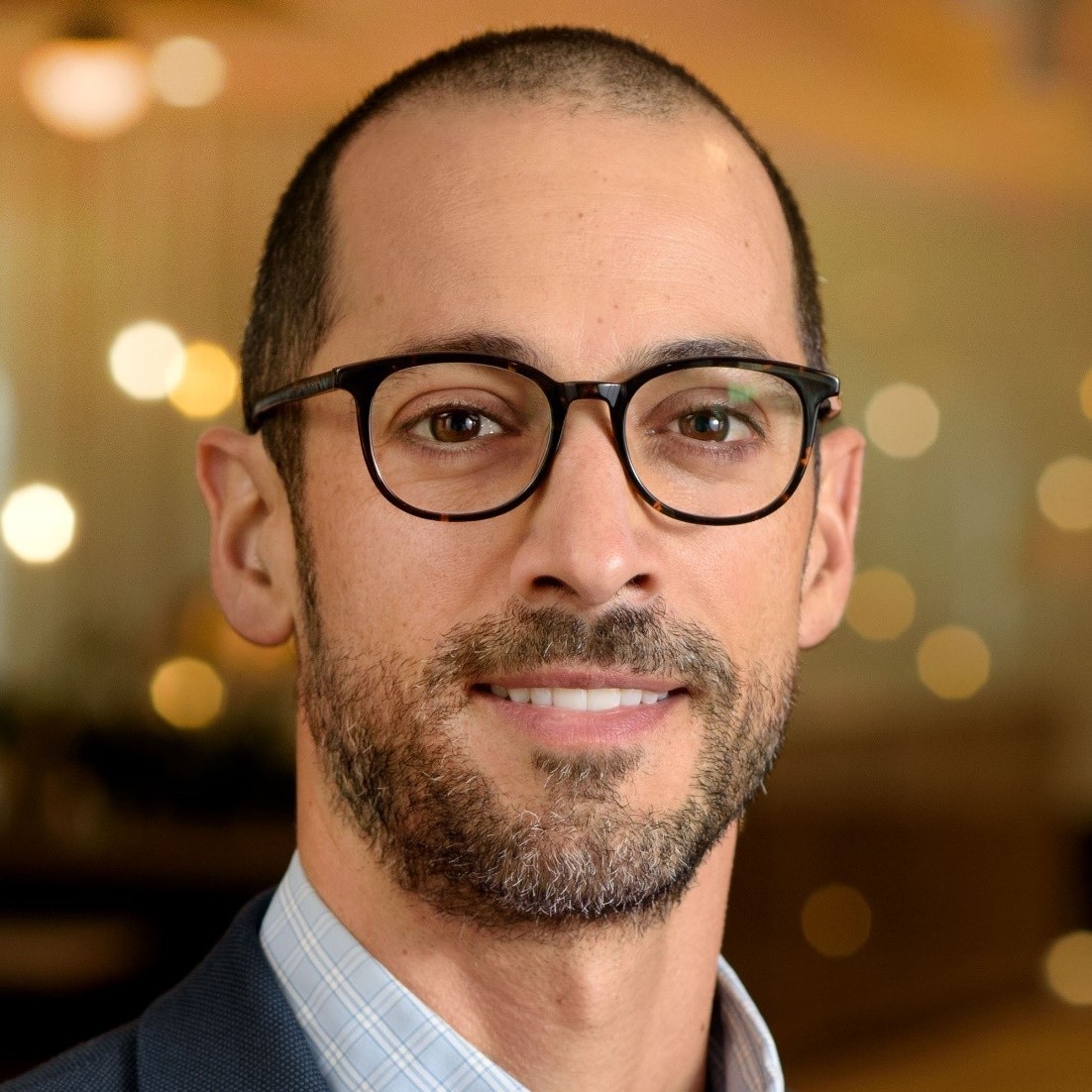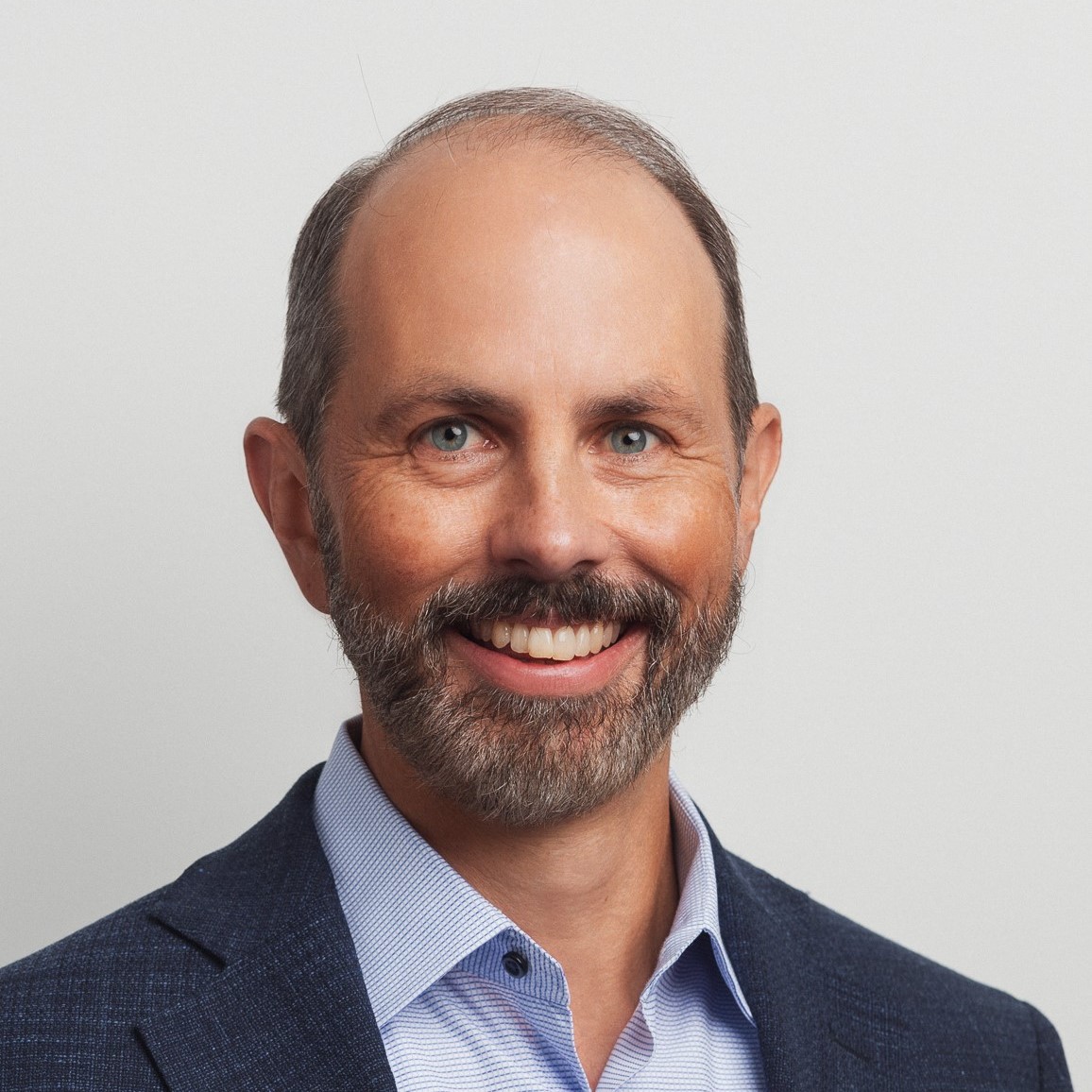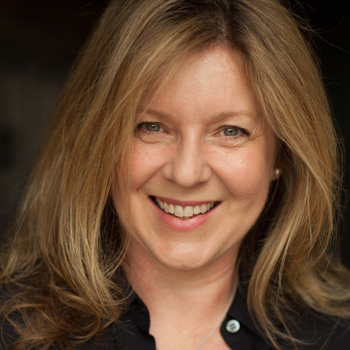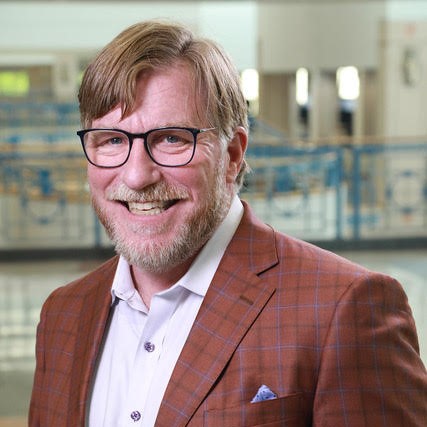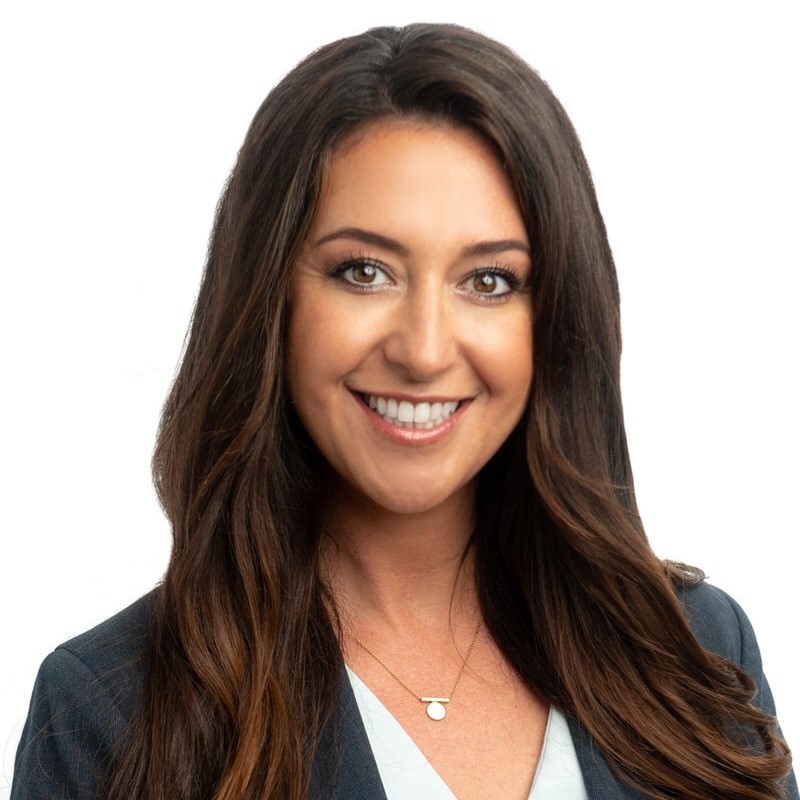 VENUE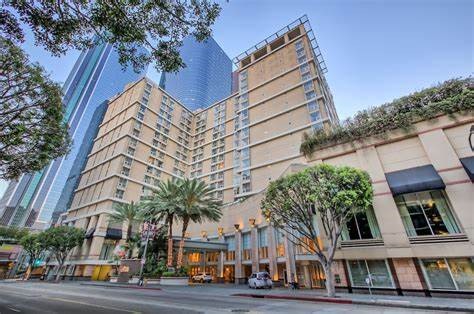 Omni Los Angeles Hotel
251 South Olive Street,
Los Angeles, CA 90012
Dress Code: Business Casual
Registration includes continental breakfast, lunch, and cocktail reception.
---
Early Bird Pricing Breakdown
For CFALA Members:
$99.00 - Through August 1st, 2023;
$149.00 - August 2nd - September 15th, 2023;
$249.00 - September 16th- October 25th, 2023;
$299.00 - At-Door;
For Non-Members**:
$299.00 - Through August 1st, 2023;
$349.00 - August 2nd - September 15th, 2023;
$399.00 - September 16th- October 25th, 2023;
$449.00 - At-Door;
---
**Consider Local Society Membership! Whether you are a Charterholder, enrolled in the CFA Program, or an investment professional in Southern California, CFA Society Los Angeles provides members with numerous networking opportunities, topical events at reduced rates, career development programs and other benefits.

Not a CFA Charterholder or candidate? Associate Membership is only $175 per year, and members save up to $200 on PORTFOLIO - plus highly discounted rates for all CFALA events and exclusive Member ONLY events. Subject to application and approval. Interested? You should be! Contact us at info@cfala.org to learn more or check out our Membership Page to review all membership types, pricing, discounts and benefits.
---
Cancellation Policy: To receive a full refund of your Portfolio 2023 registration, you must submit in writing your request to cancel within 45 days of your registration or by Friday October 20, 2023, whichever is sooner. A full refund will be issued via your method of payment (if you paid by credit card, refund will be provided via the credit card).

If you are unable to attend and your registration was past the 45 day mark, you may elect to provide a substitute for your attendance at Portfolio 2023. Please note that if you are a CFA Society Los Angeles member your substitute must also be a Society member. Non-member registration may substitute any non-member. All substitutions must be provided to CFALA by October 20, 2023.

In the event that we are unable to host the conference because of local COVID restrictions, your registration will be moved to the next PORTFOLIO conference or you can request a refund in writing to info@cfala.org.
---
Health and Safety Policy: In keeping with the current guidance from the CDC, the State of California, and local regulations, CFA Society Los Angeles no longer requires attendees to show vaccination cards or negative covid tests. Should CDC, State, or Local regulations change, you will be notified by email prior to the event. If you are NOT feeling well or have been exposed to COVID, we ask that you not attend this event for the health and safety of all attending.