THE WEST COAST'S PREMIER INVESTMENT CONFERENCE
Thursday, May 19th, 2022 | JW Marriott, Los Angeles, CA
THE EVENT
PORTFOLIO is an immersive all-day event geared toward the local investment community and beyond, brought to you by CFA Society Los Angeles. PORTFOLIO will provide attendees the opportunity to accelerate knowledge acquisition, participate in relevant topic debates and dialogs, and network with fellow practitioners. Attendees will be provided with unique access to local and global thought leaders through an array of speaker showcases, discussion panels and breakout sessions.
PORTFOLIO aims to broaden understanding and inspire debate within our community, providing exclusive insights into the current investment landscape and examining the future of our industry by exploring the leading edge in portfolio theory, FinTech, emergent opportunities and much more. Be sure to join your colleagues at this annual event that has become CFALA's premier summit for enhancing the breadth and depth of knowledge of Southern California's investment professionals.
Asset Classes: Equities · Fixed income · Real Assets (Real Estate, Infrastructure) · Private Equity · Venture capital · Gold· Digital Assets· Cryptocurrencies
Investment Trends: ESG · Fintech · Factor Investing · Algorithmic Investing · Direct lending · Floating Rate Investments · High Yield · Emerging Markets · Distressed Debt · Impact Investing · Co-Investments
Economic Concepts: Global Macroeconomics · Central Bank Policies · Interest Rate Movements · Geopolitical Risks · The Next Recession
Wealth Management Concepts: Asset Allocation · Asset Correlations · Tax Efficiency · Institutional, Foundation, Family Office, RIA, and BD Investing
Vehicles and Structures: ETFs · Hedge Funds · Liquid Alts · Asset-Backed Securities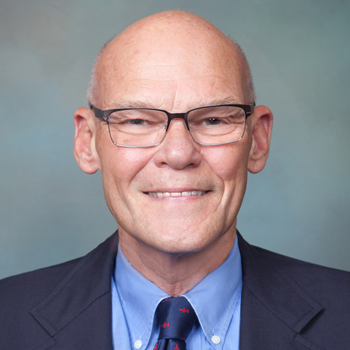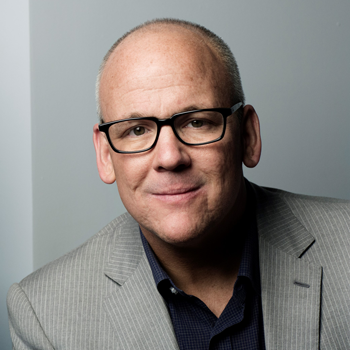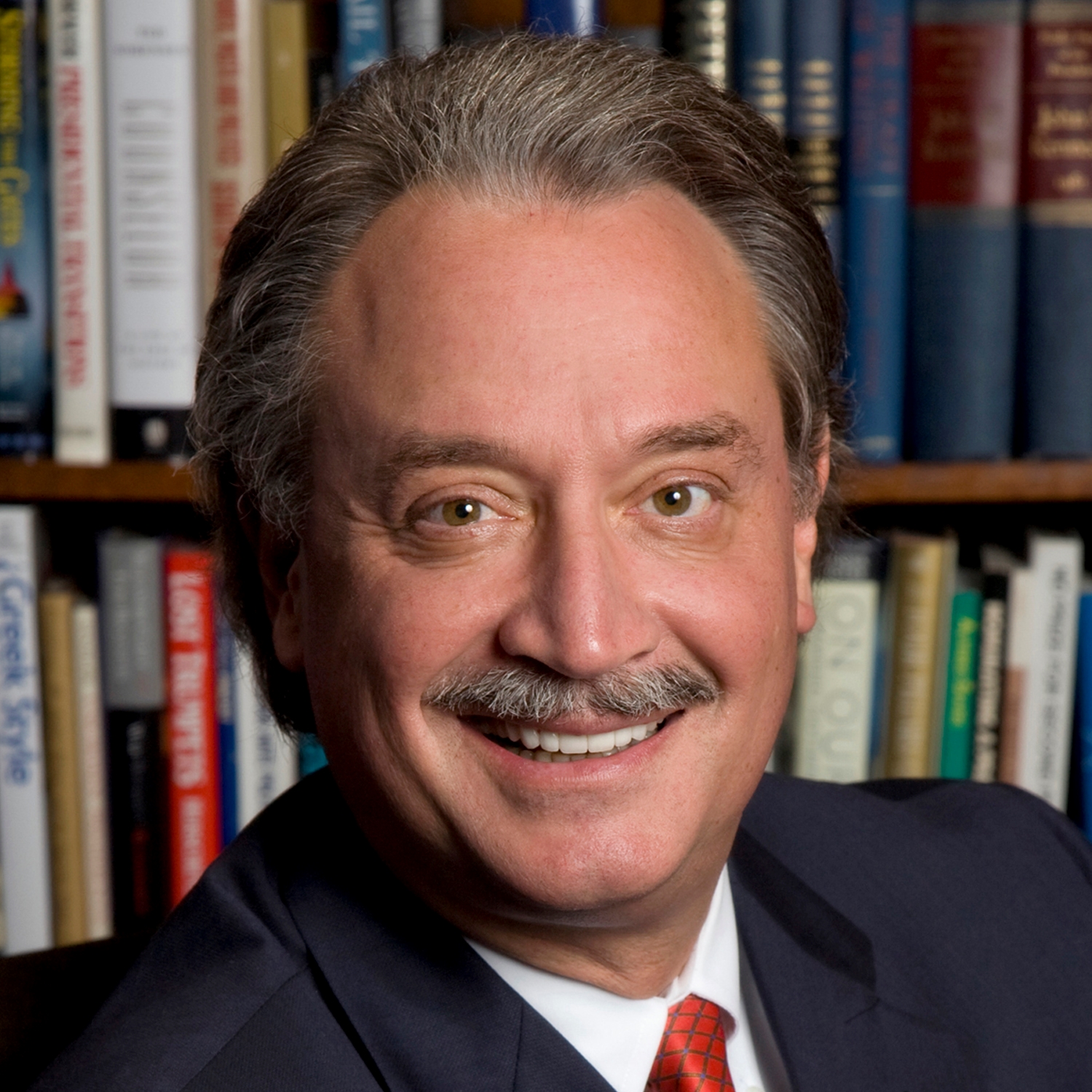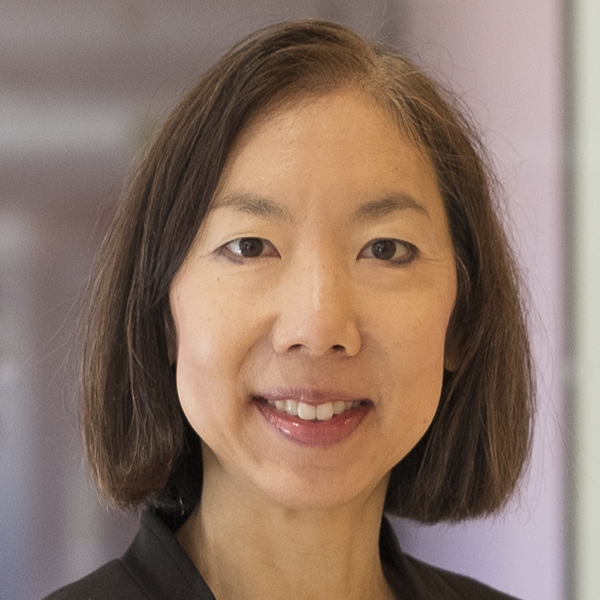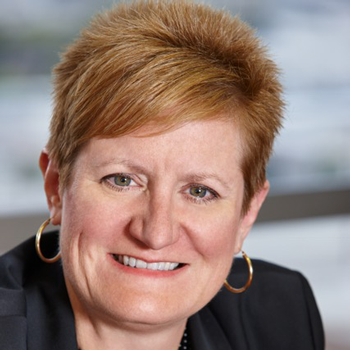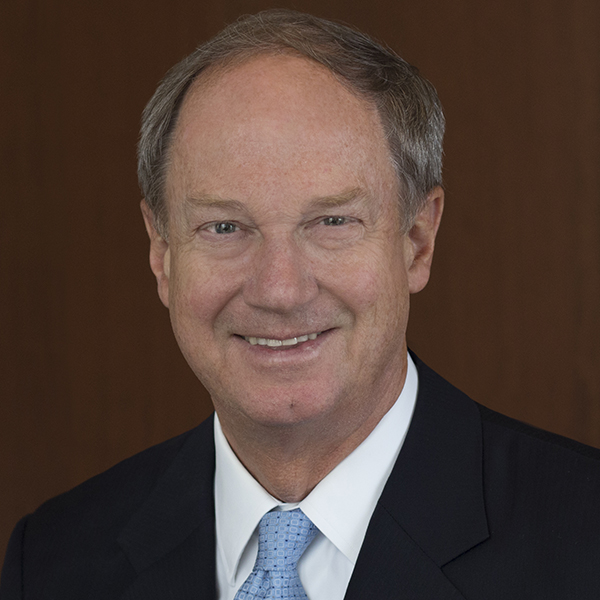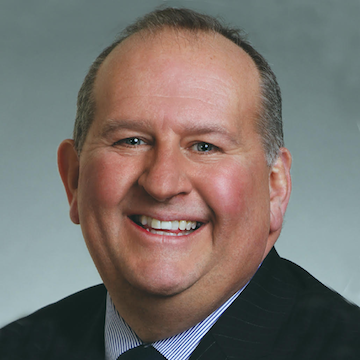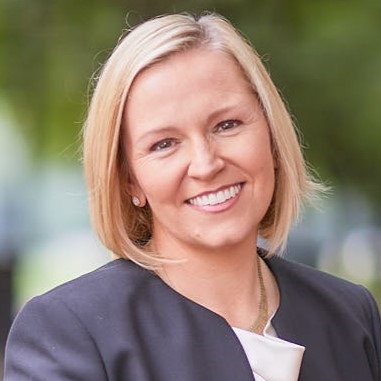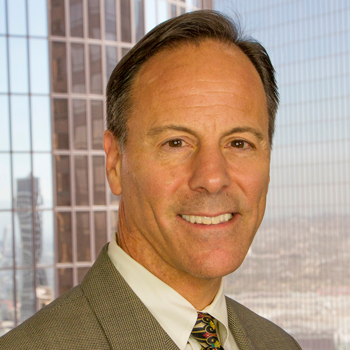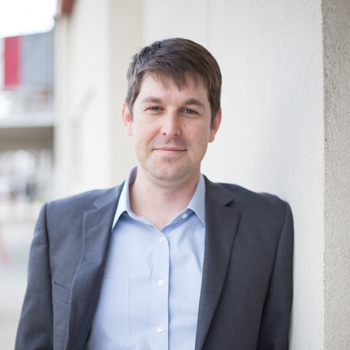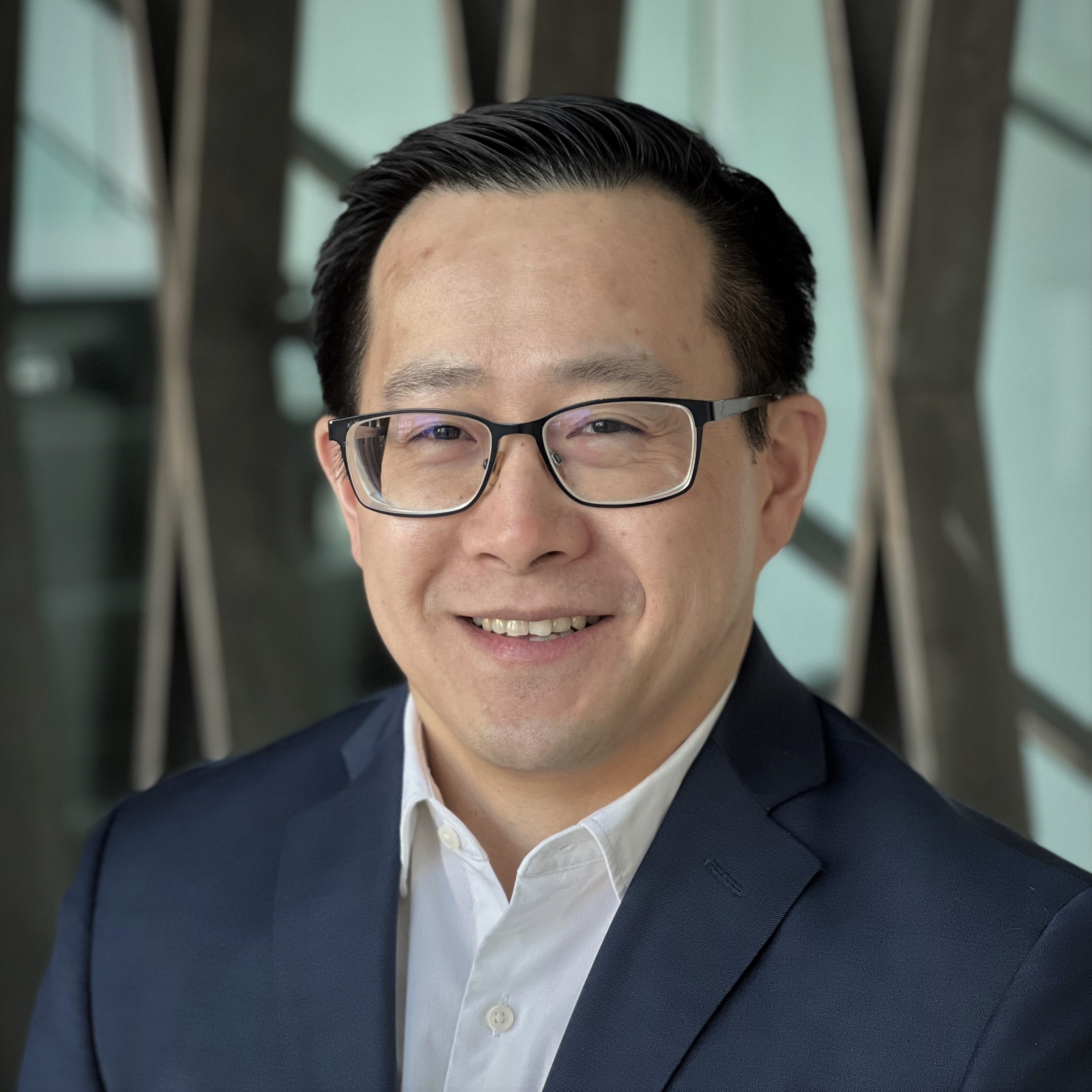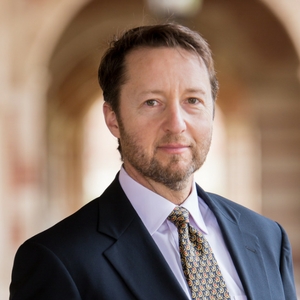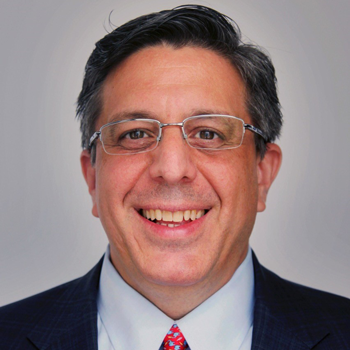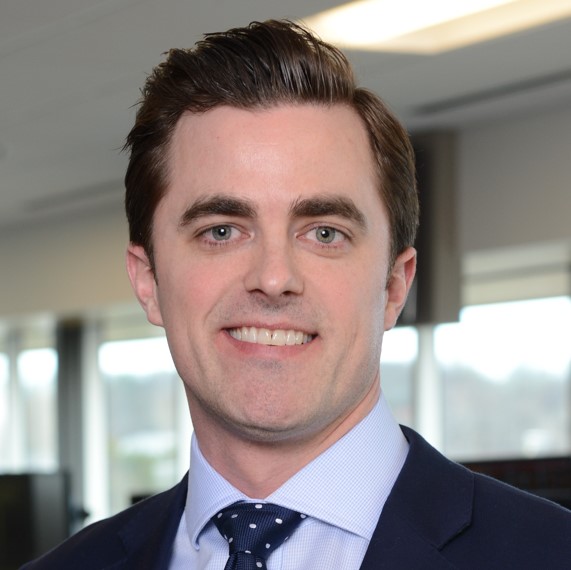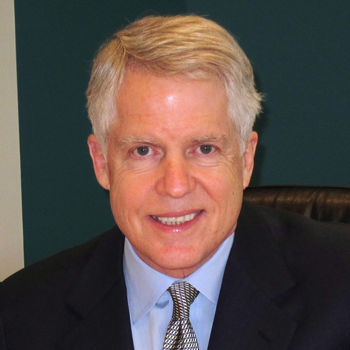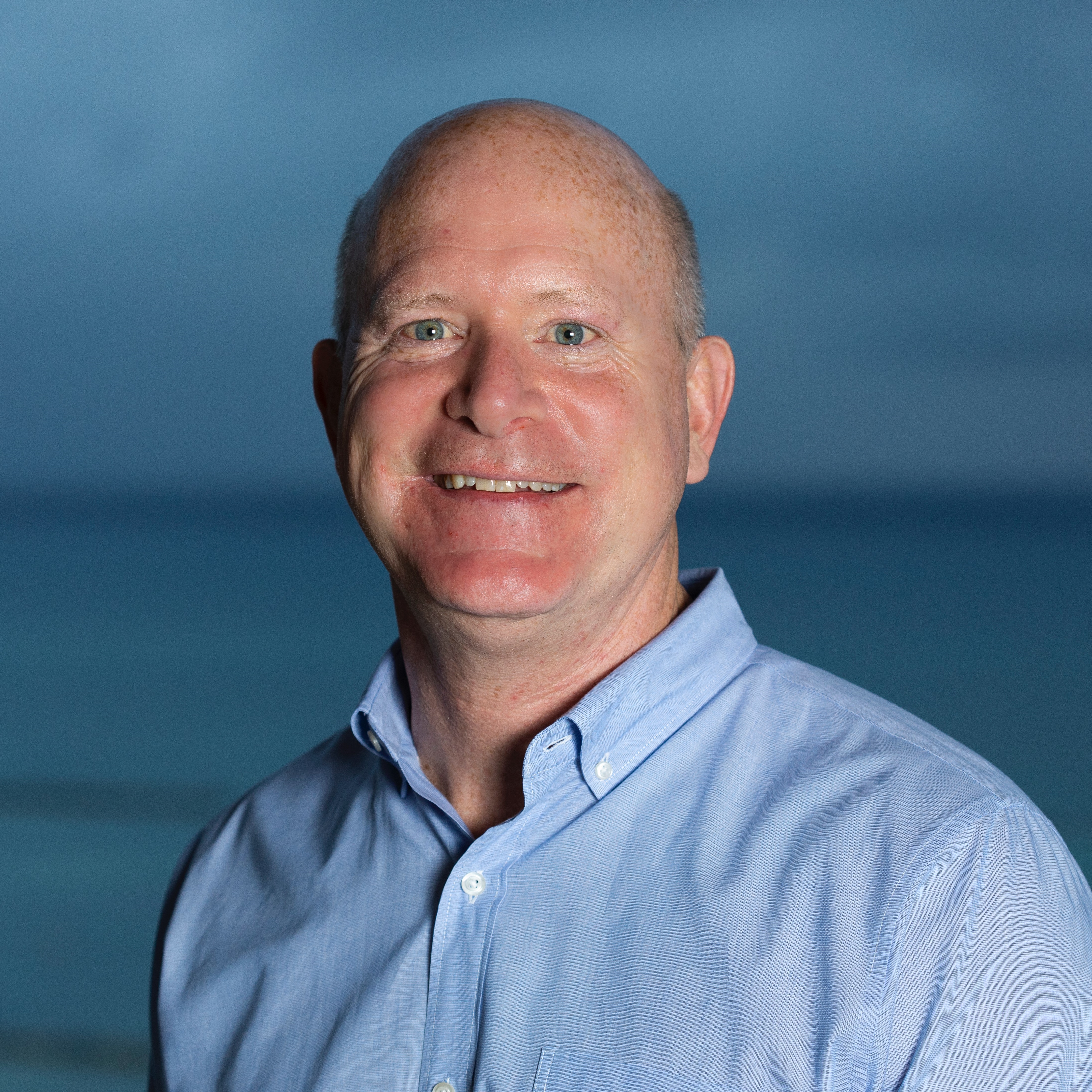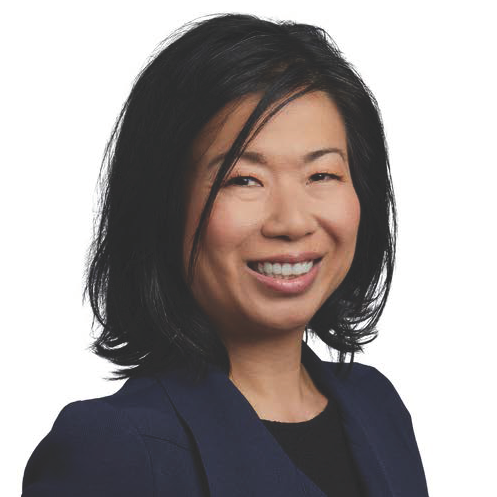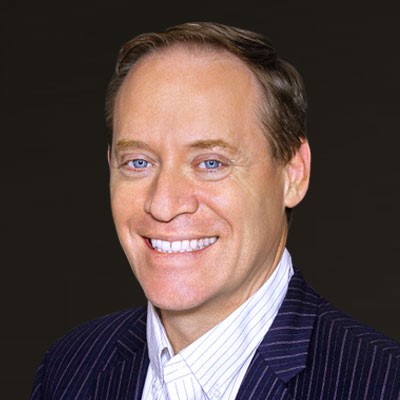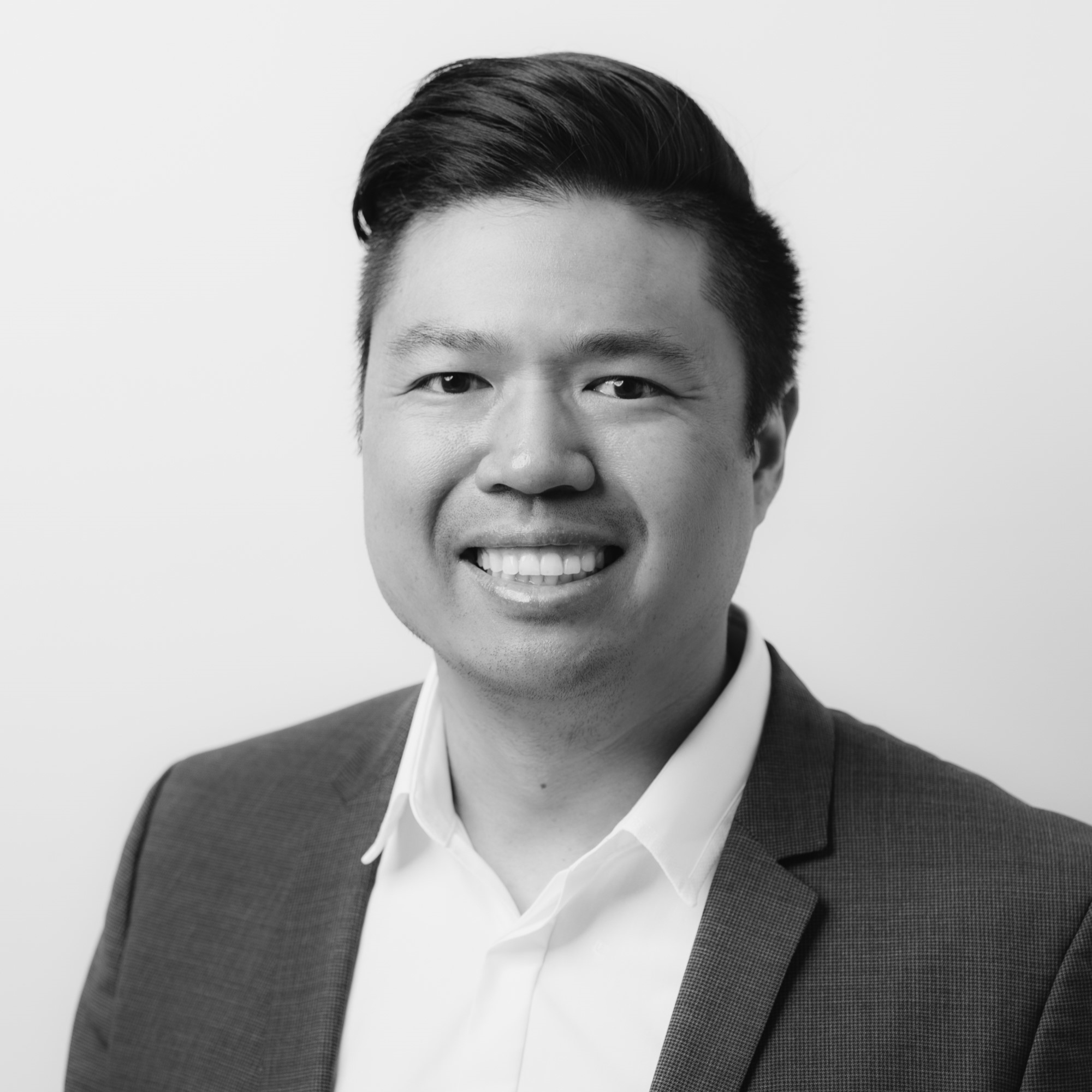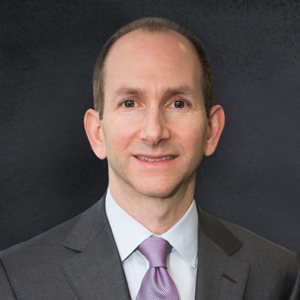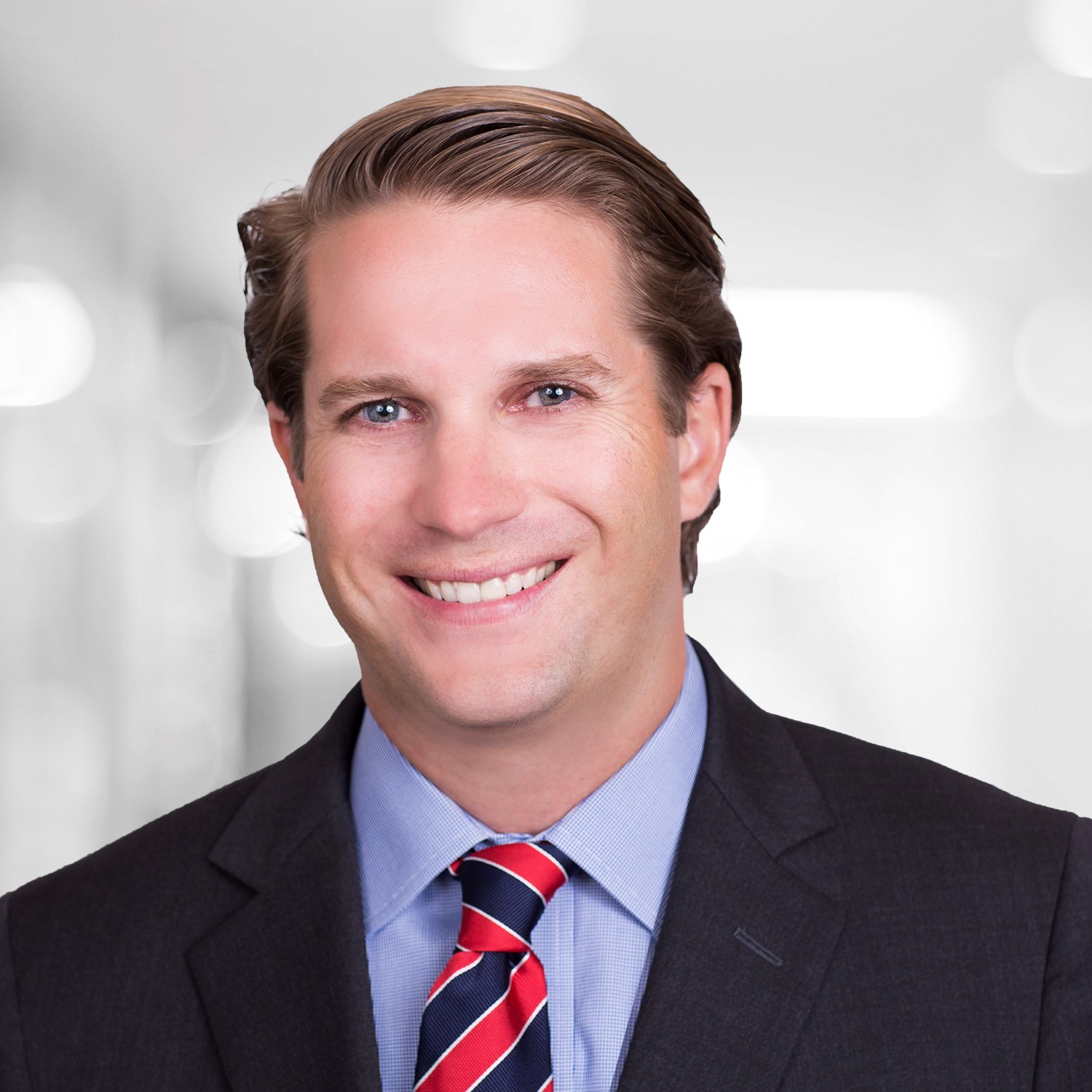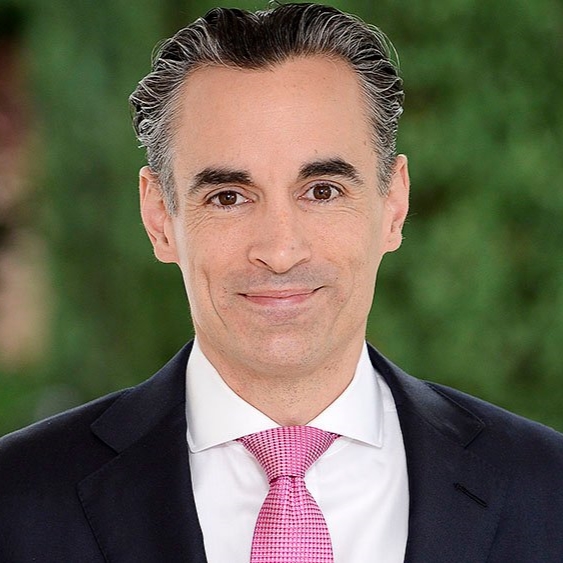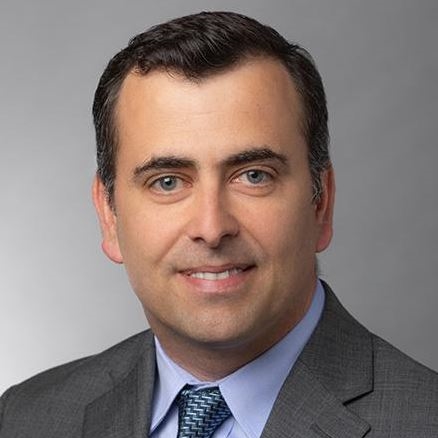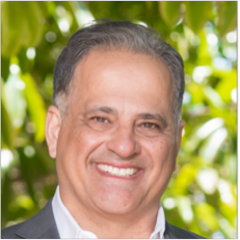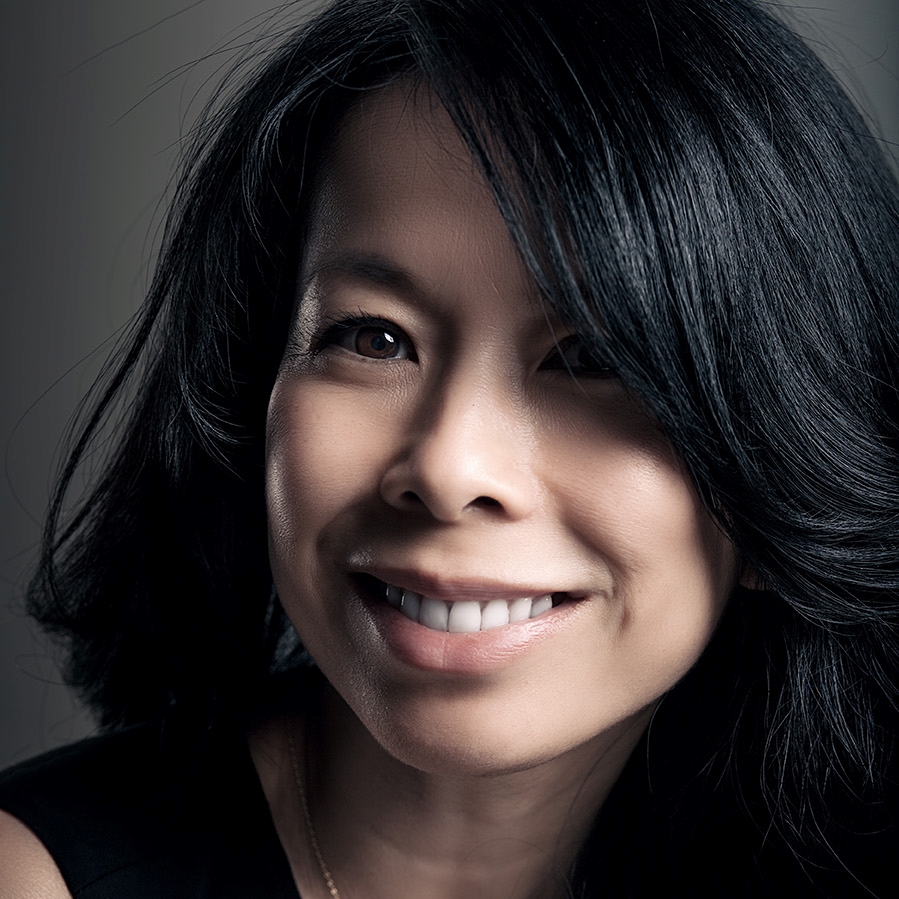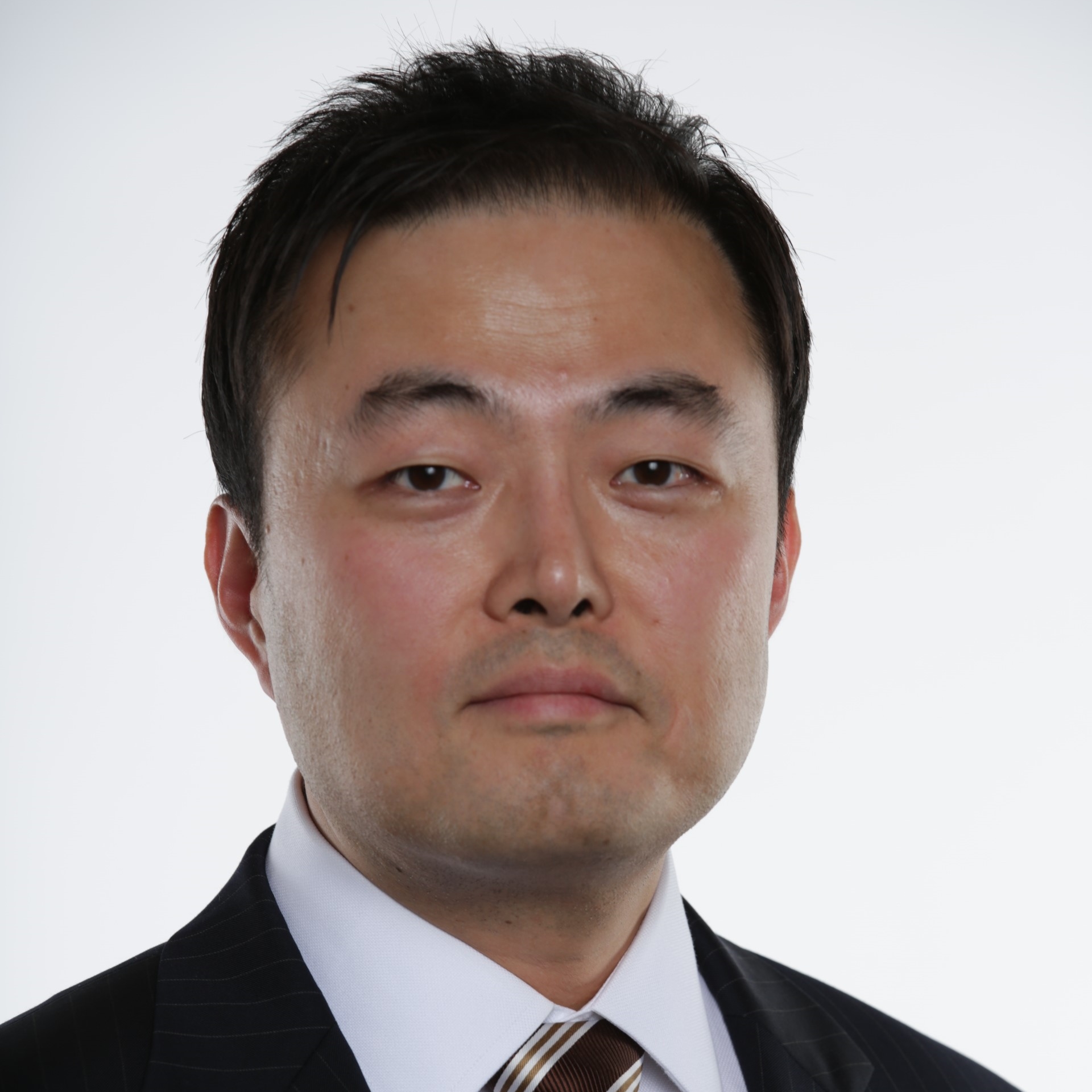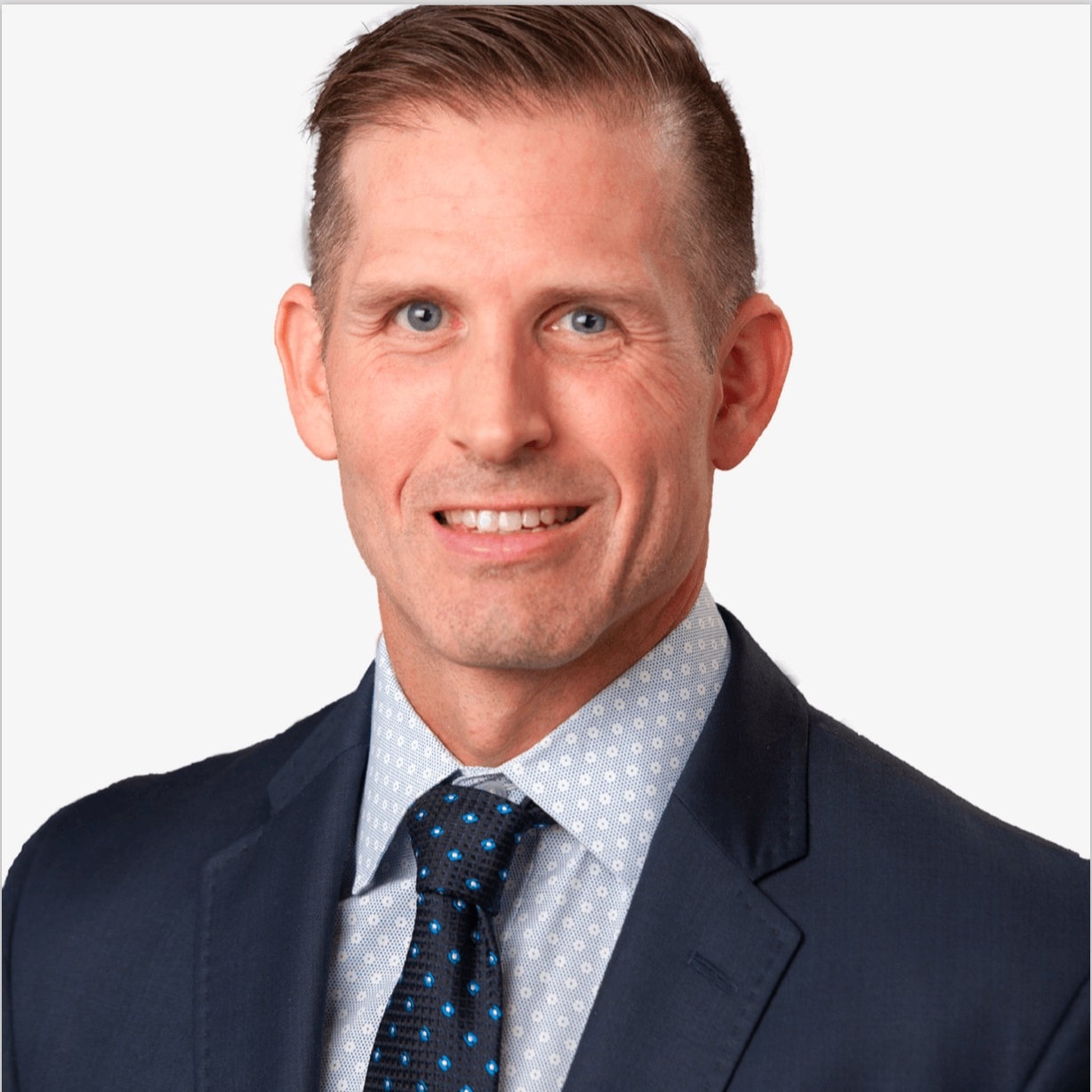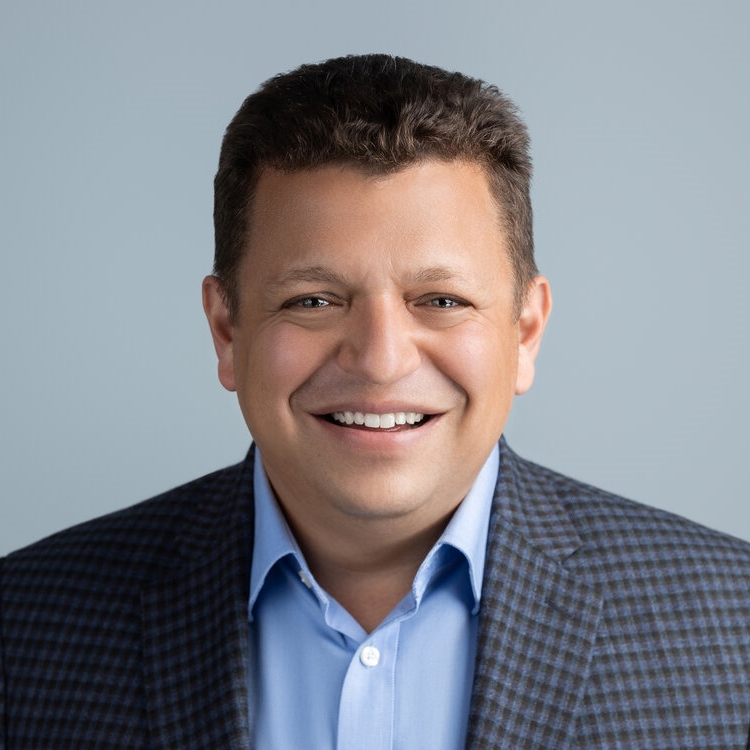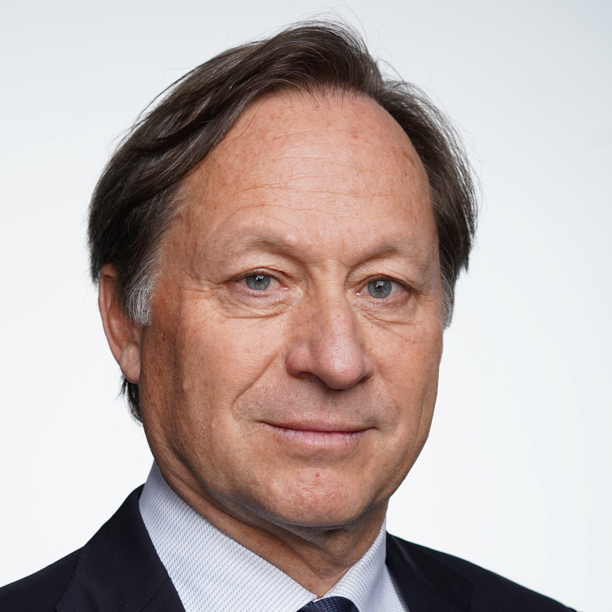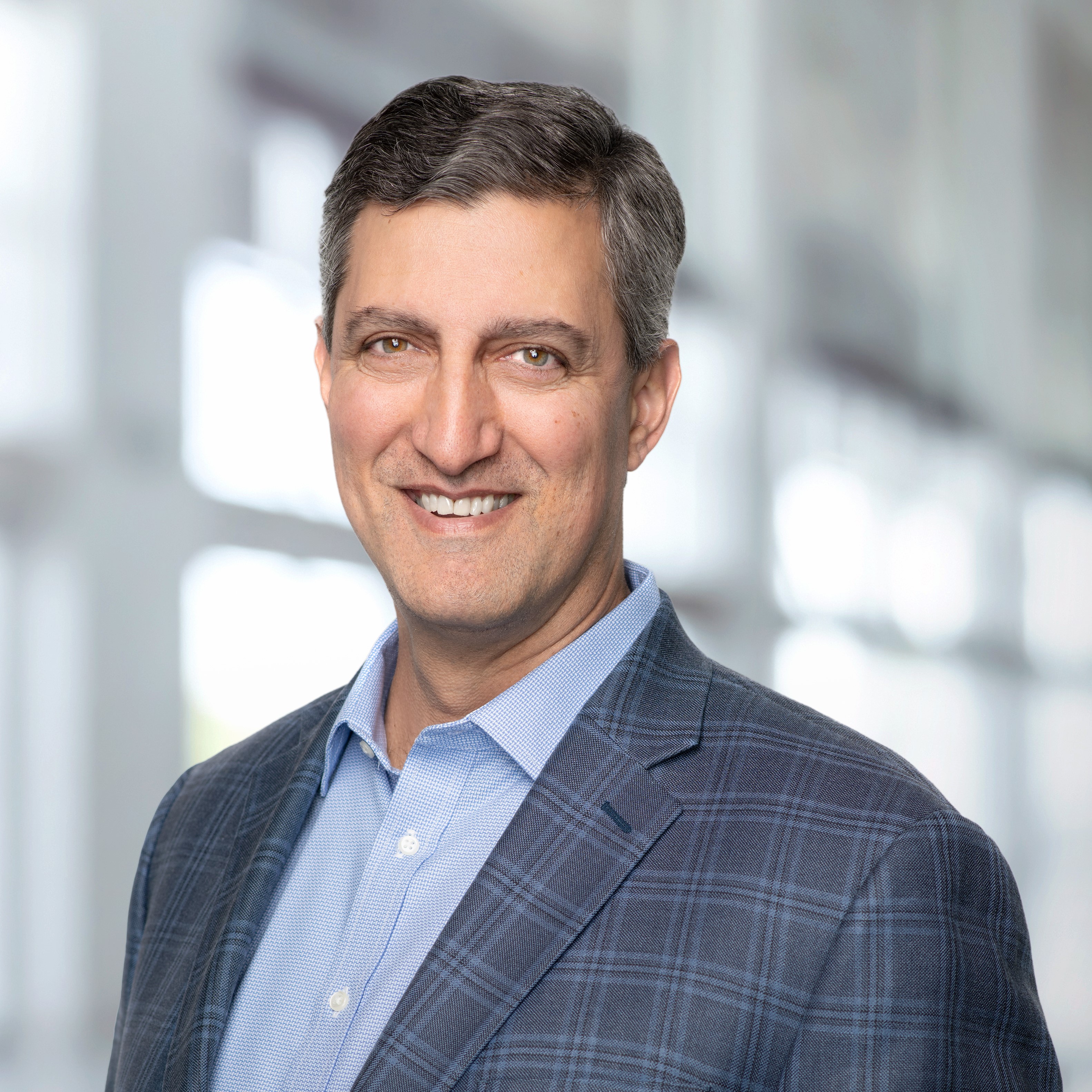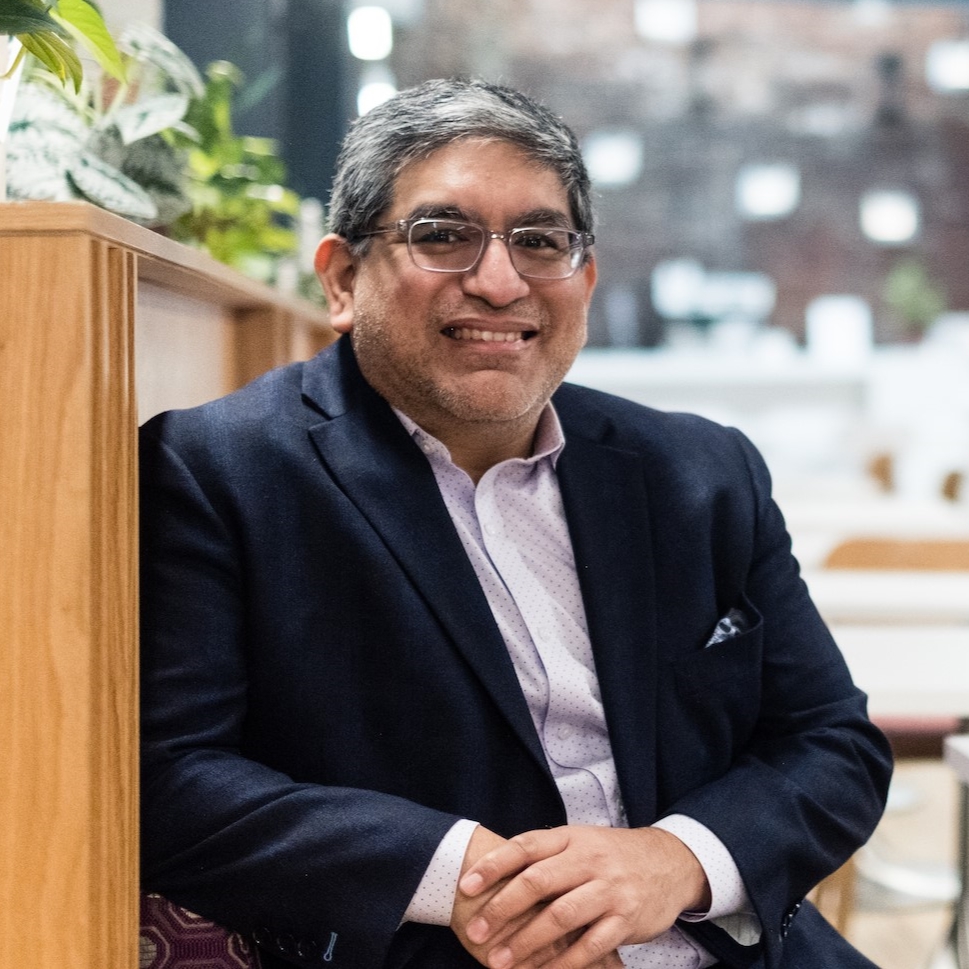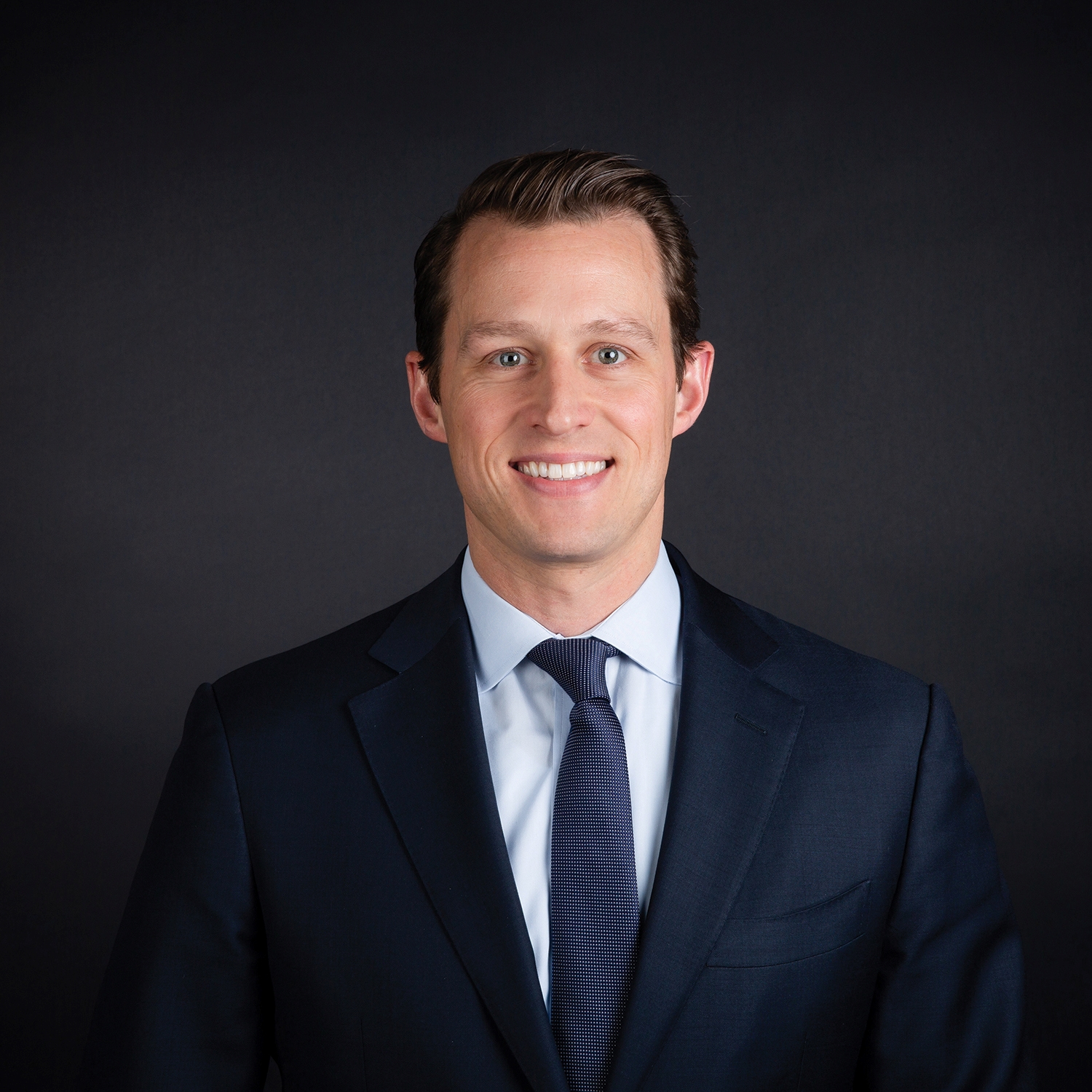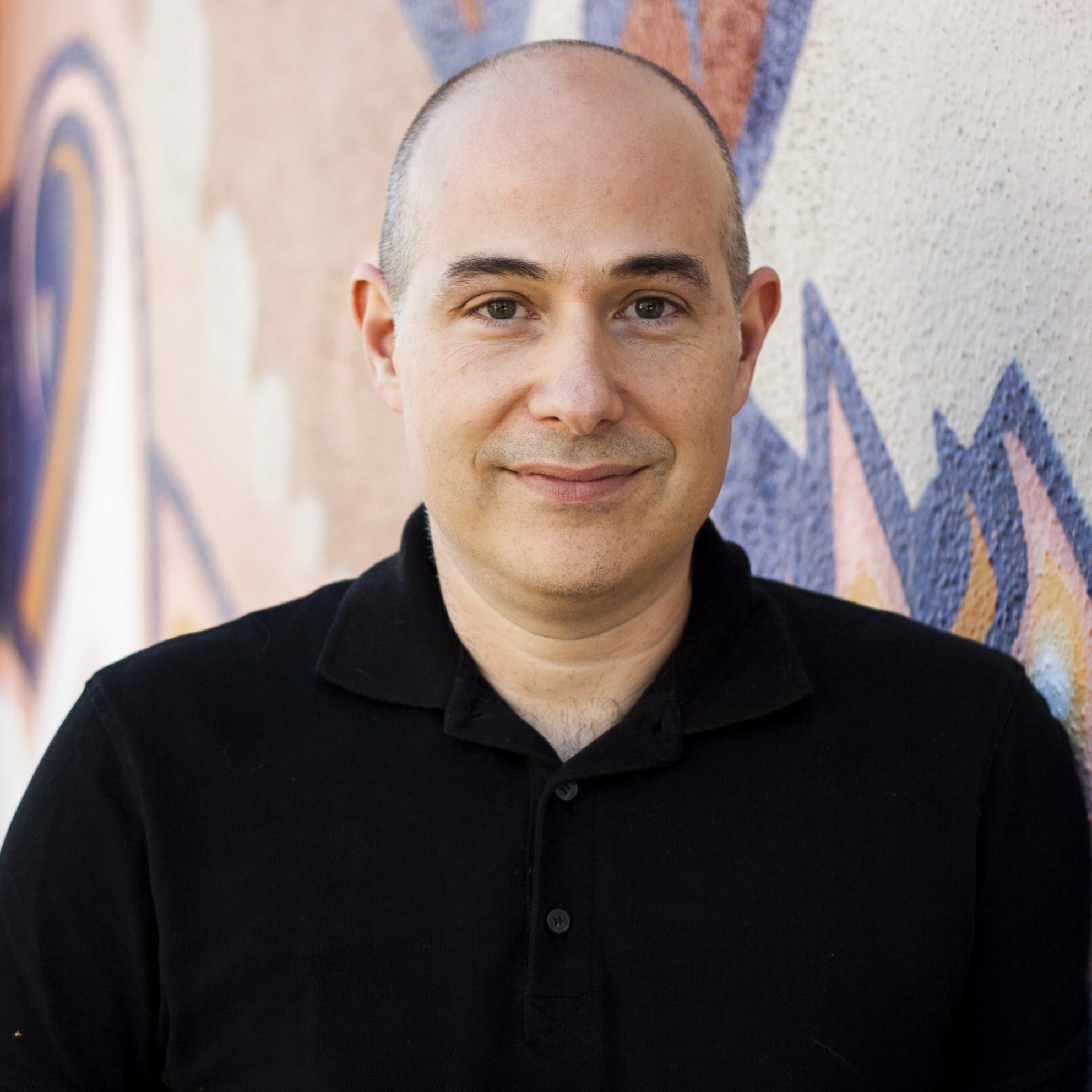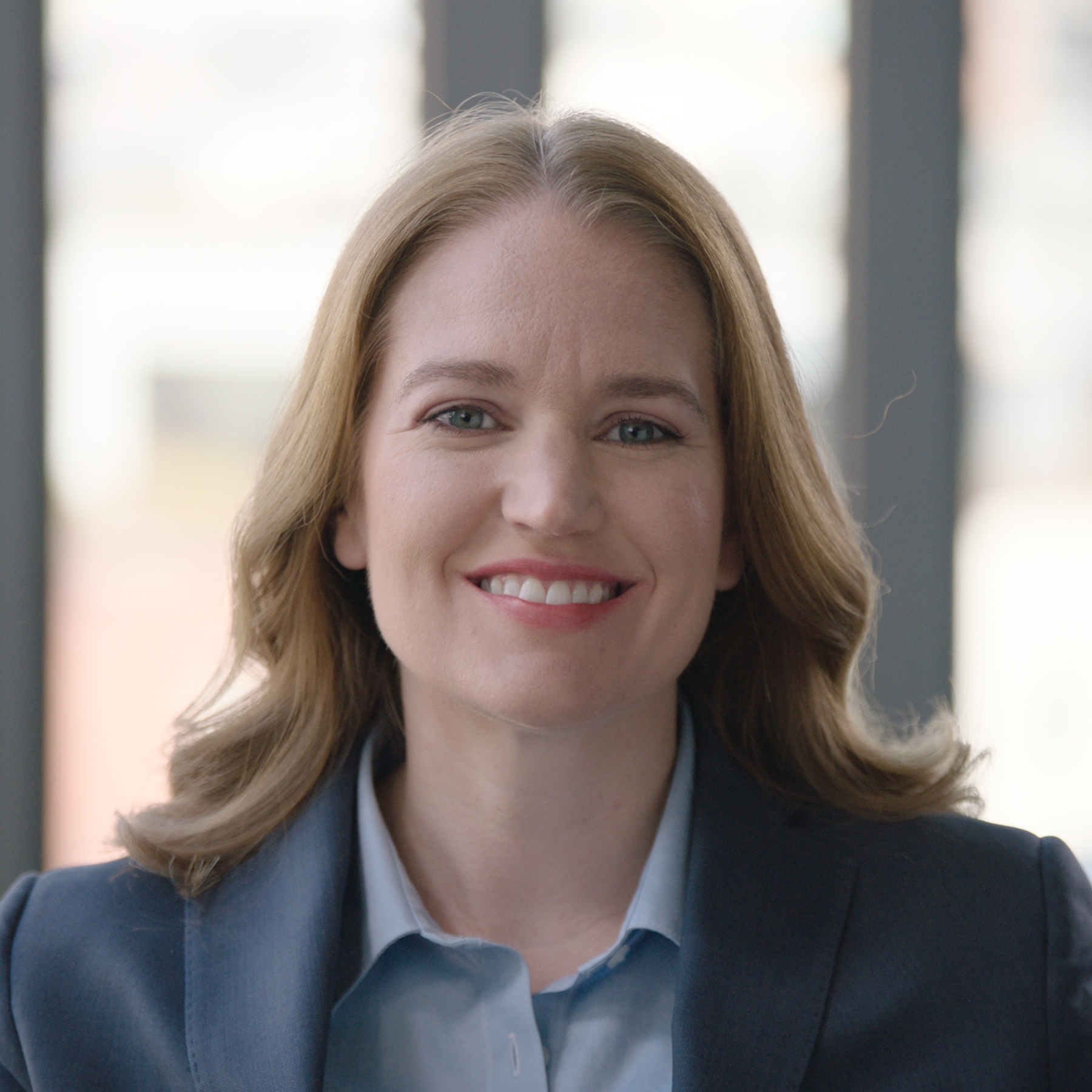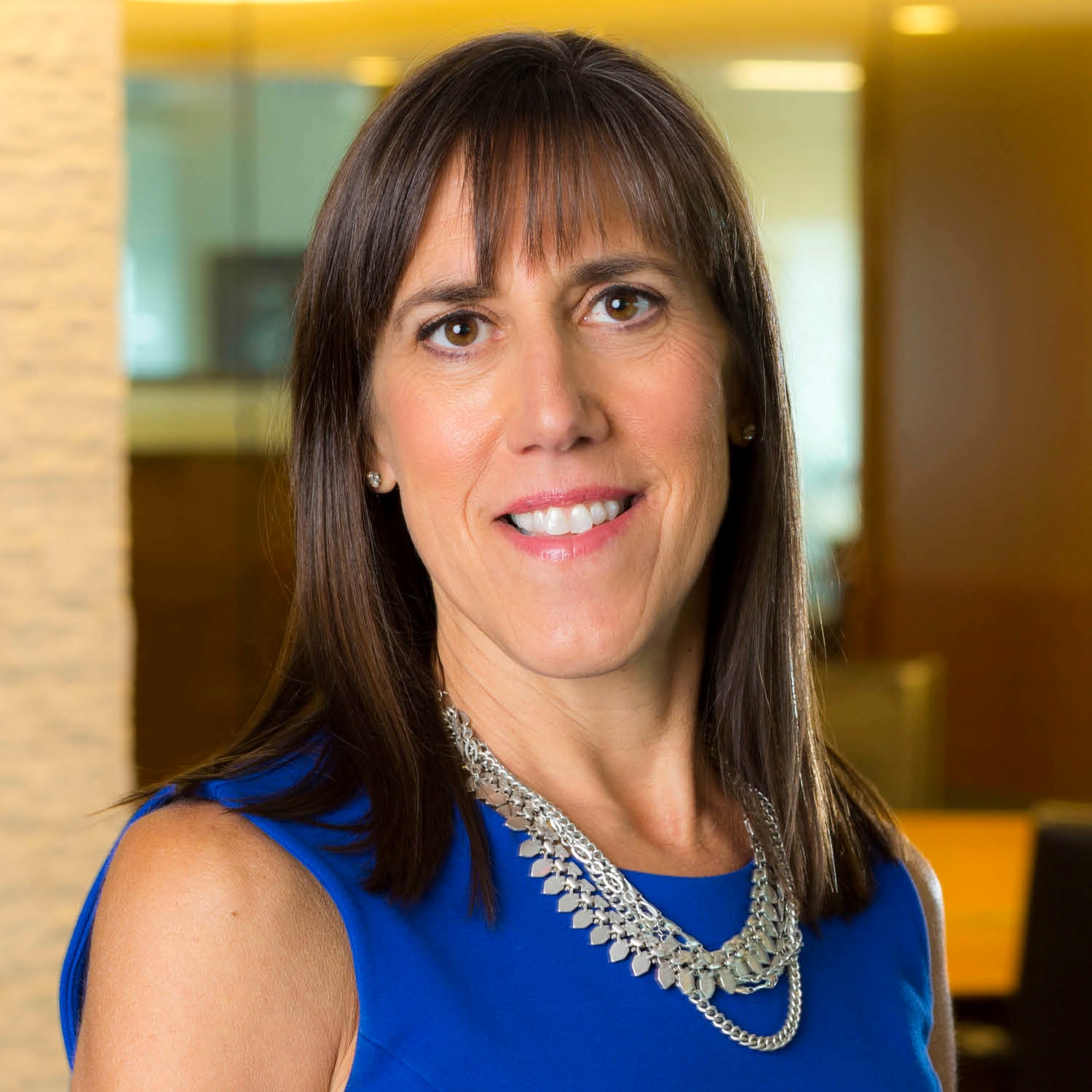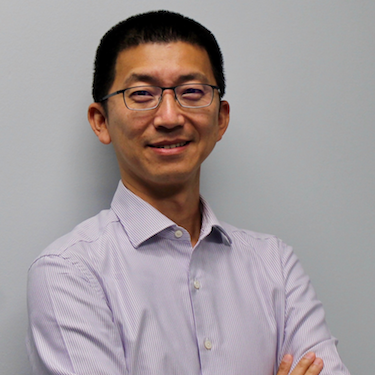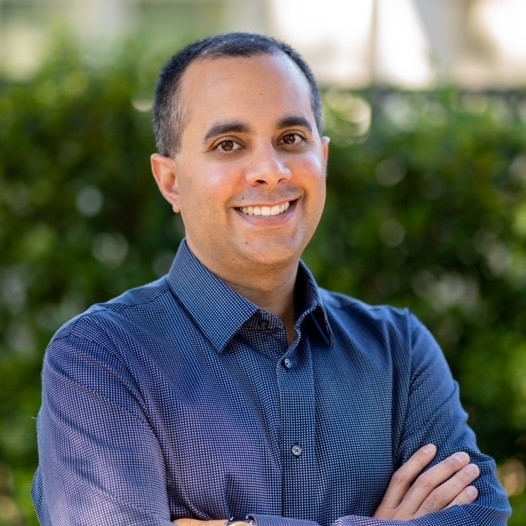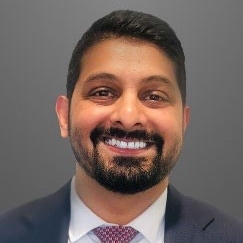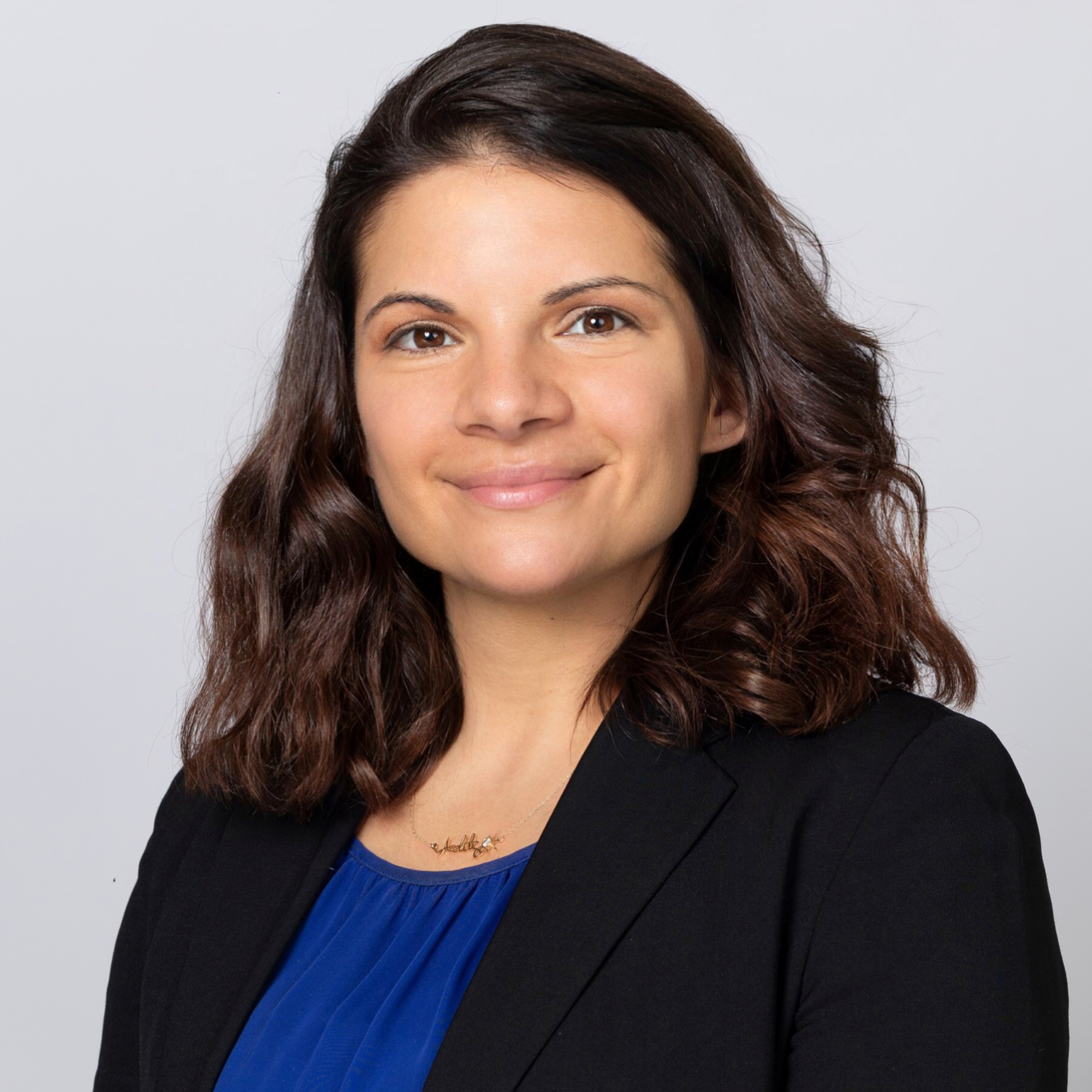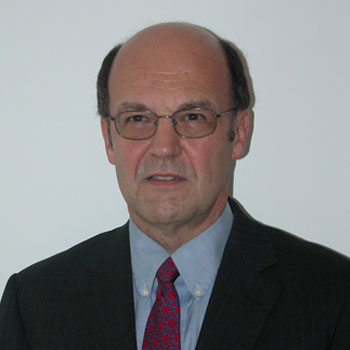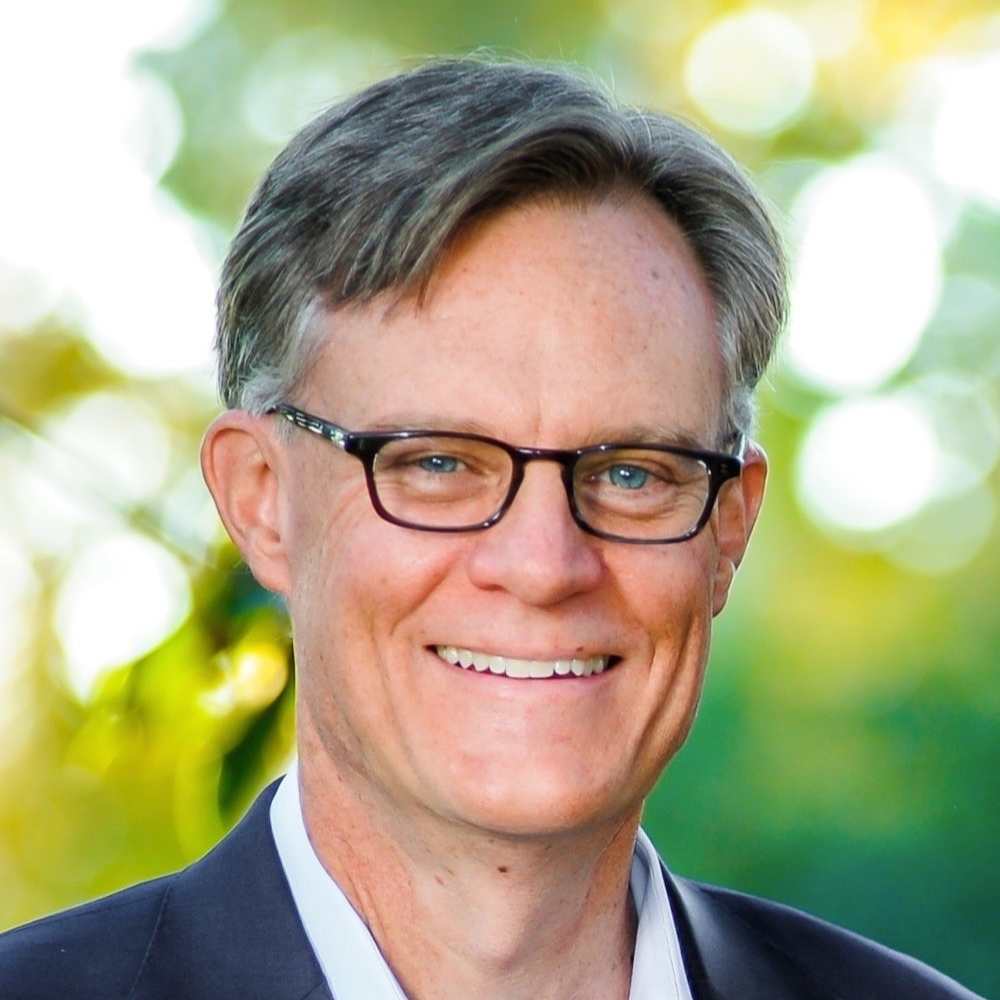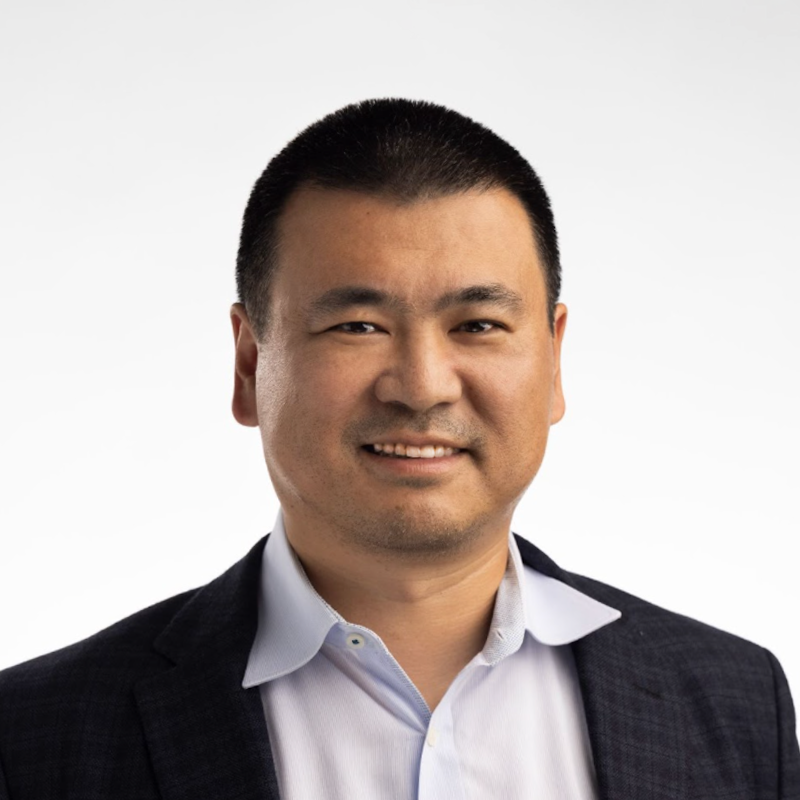 VENUE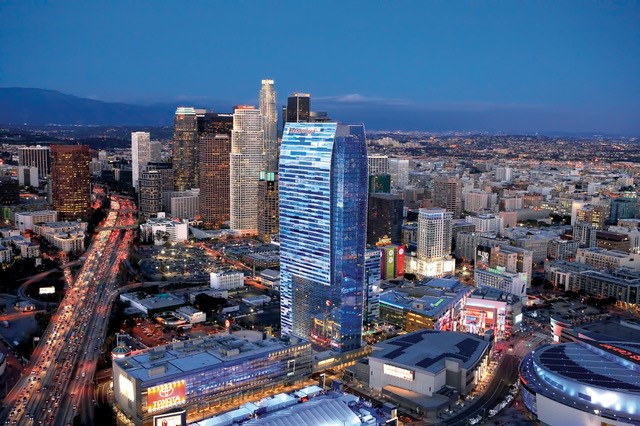 JW Marriott Los Angeles
900 W Olympic Blvd
Los Angeles, CA 90015
Dress Code: Business Casual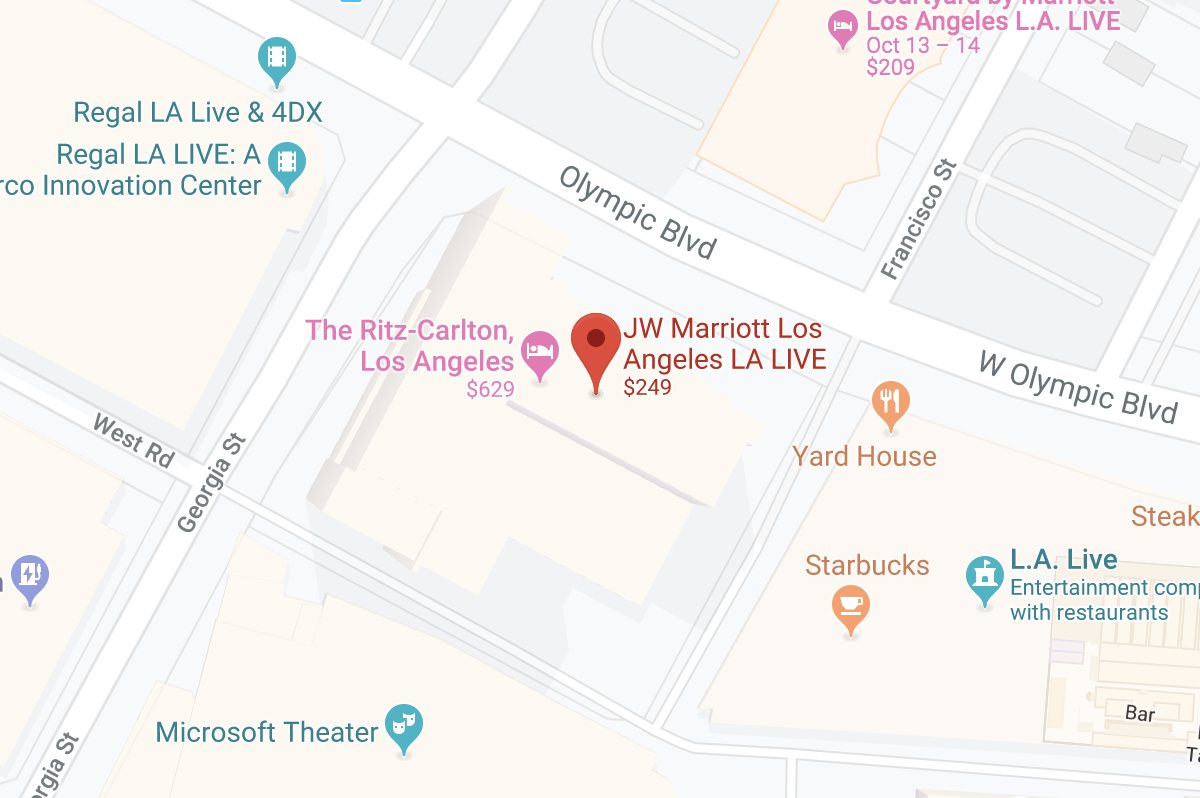 Special Room Pricing: $289 per night
Pricing does not include applicable state and local taxes and fees. This special rate is only available until Wednesday, April 27, 2022 before 5:00 p.m. local time.
For more information, please call 877-622-3056 or click
here
.
EARLY BIRD RATES
Registration includes continental breakfast, lunch, and cocktails. - WALK-INS WELCOME
---
Early Bird Pricing Breakdown
For CFALA Members:
$99.00 - Through February 11th, 2022;
$149.00 - February 12th through February 28th, 2022;
$249.00 - March 1st through May 18th, 2022;
$299.00 - At-Door;
For Non-Members**:
$299.00 - Through February 28th, 2022;
$349.00 - March 1st - May 18th, 2022;
$399.00 - At-Door;
---
COVID Policy: CFALA's top priority for all in-person meetings is the safety and welfare of our attendees and team. Currently, CFALA is requiring proof of COVID-19 vaccination or a negative test 72 hours prior to the event for admittance to CFALA in-person meetings and events.

The health and safety of our members and staff is our priority. The COVID situation is ever changing and we will update the policy as needed.

CFALA will also follow the strictest guidelines (such as masking) established by the facility hosting the event, the county department of public health in which the event is located, and/or the State of California. Registrants will receive logistical information via email, including safety and prevention measures, before arrival.

All in-person registrants will be required to provide proof of COVID-19 vaccination on-site if requested before entering the meeting space. Proof of vaccination will not be part of the online registration process, and CFALA will not be maintaining any records on individuals' vaccine status. The only exemptions to this policy will be for religious or medical reasons. Any exemptions must be pre-approved, and when granted, specific health protocols must be followed, otherwise, attendees will not be admitted.

We expect to review this policy in the future and may make changes as circumstances dictate or allow.

Thank you for your understanding and cooperation.
---
Cancellation Policy: To receive a full refund of your Portfolio 2022 registration, you must submit in writing your request to cancel within 45 days of your registration or by Friday May 13, 2022, whichever is sooner. A full refund will be issued via your method of payment (if you paid by credit card, refund will be provided via the credit card).

If you are unable to attend and your registration was past the 45 day mark, you may elect to provide a substitute for your attendance at Portfolio 2022. Please note that if you are a CFA Society Los Angeles member your substitute must also be a Society member. Non-member registration may substitute any non-member. All substitutions must be provided to CFALA by May 13, 2022.

In the event that we are unable to host the conference because of local COVID restrictions, your registration will be moved to the next PORTFOLIO conference or you can request a refund in writing.
---
**Consider Local Society Membership! Whether you are a Charterholder, enrolled in the CFA Program, or an investment professional in Southern California, CFA Society Los Angeles provides members with numerous networking opportunities, topical events at reduced rates, career development programs and other benefits.

Not a CFA Charterholder or candidate? Associate Membership is only $175 per year, and members save up to $200 on PORTFOLIO - plus highly discounted rates for all CFALA events. Subject to application and approval. Interested? You should be! Contact us at info@cfala.org to learn more.
AGENDA
7:30 am: Registration
8:00 am: Opening Remarks – Lee Ferridge – State Street
8:05 am: General Session – John B. Emerson, President, Capital Group Private Client Services and Vice Chairman, Capital International, Inc. and Former U.S. Ambassador to Germany (2013-2017) in conversation with Lee Ferridge
Join us for a geopolitical conversation with John B. Emerson as he discusses the impact of the war in Ukraine on our global markets. What are the implications for Europe? China? How will it impact the U.S. 2022 election?
9:05 am: Transition to Breakout #1
9:20 am to 10:20 am: Breakout Session #1
9:20 am –Option #1: Venture Capital: Why It Changed and Where It's Going

The venture capital industry has transformed from a cottage industry to a tornado driving the top-returning asset class of the past few years. Partners and founders of top firms discuss hop capital flows have changed round sizes, entrance and exit valuations, startup ease, and fund returns past and future.
Adrian Mendoza, Mendoza Ventures
Eva Ho, Fika Ventures
Moderator: Ivan Nikkhoo, Navigate Ventures
9:20 am –Option#2: Asset Allocation: Building a Portfolio for the Coming Decades?
Navigating the coming decade as an allocator will no doubt be a challenge. On the back of a global pandemic and geopolitical issues in Europe and elsewhere, global central banks are facing a range of pressures that will require action to manage inflation, maintain economic growth, and bolster employment. Join this esteemed panel of institutional allocators to learn how they are looking at the wide range of asset classes and investment strategies to best capture returns in an uncertain world.
Jonathan Grabel, LACERA
Sébastien Page, CFA, T. Rowe Price
James Williams, J. Paul Getty Trust
Moderator: Brian Haskin, Spouting Rock
9:20 am –Option #3: Real Estate: Can it Act as a Ballast for Investor Portfolios in Uncertain Times?
This discussion will offer a deep dive into the latest developments in real estate, following a record year for U.S. commercial real estate sales. Our panelists will offer their perspectives on investing across traditional and non-traditional product types and the new challenges with building a diversified U.S. real estate portfolio. They will touch on the linkages between megatrends in the economy and the most prominent investment theses and structures available to investors today.
Robin Potts, Canyon Partners
Zaahir Syed, Sera Global
Dave Bragg, Green Street
Moderator: Jan Brzeski, Arixa Capital
10:20 AM: Transition to Breakout #2
10:40 am to 11:40 am: Breakout Session #2
10:40 AM –Option #1: Real Assets: Managing Inflation Risk with Commodities, Infrastructure & Other Strategies

Recent economic data and geopolitical events suggest elevated inflation may persist for some time and the Fed is stuck between a rock and hard place. Gather some practical insight on whether and how to use commodities, infrastructure and other real assets in portfolios to manage inflation risk. A moderator with strategic allocation responsibilities will query three industry experts on the structures, strategies and sectors to consider and how they may interact with other parts of the portfolio.
Darin Turner, Invesco
Kent Huang, CFA, FRM, Mt. Lucas Management
Evan Rudy, CFA, DWS
Moderator: Y. Allen Kim, CFA, Kayne Anderson Rudnick
10:40 AM –Option #2: Private Credit: What's Hot and Not?

Can the risk of stagflation and/or massive capital inflows sink private credit?
Alexander Schoenbaum, CrowdOut
Douglas Monticciolo, Brevet Capital
Matt Bloomfield, Palmer Square
Moderator: Alan Snyder, Shinnecock
10:40 AM –Option #3: Crypto & Blockchain: Allocate or Avoid?

In recent years, cryptocurrencies and blockchain investments have snagged headlines for their fast and tremendous returns even while others have criticized the legitimacy of crypto as an asset class. A panel of pioneers in the space discuss the legitimacy of crypto, the opportunities within the industry, and their investment mindset in this asset class.
Phil Liu, Arca
Michael O'Connell, Watchdog Capital, LLC.
Benjamin Tsai, Wave Financial, LLC.
11:45 AM : Transition to Lunch/General Session
12:00 PM: Lunch

Alberto Cavallo, State Street - Inflation In Conversation w/Lee Ferridge

Alberto Cavallo is the Edgerley Family Associate Professor at Harvard Business School, where he teaches in the Business, Government, and the International Economy (BGIE) unit, a Faculty Research Fellow at the National Bureau of Economic Research, and a member of the Technical Advisory Committee of the U.S. Bureau of Labor Statistics (BLS).
1:45 PM: Transition to Breakout #3
2:00 pm to 3:00 pm: Breakout Session #3
2:00 pm –Option #1: Fixed Income: Fixed Income And Its Evolving Role In Portfolios Today

On the heels of an unprecedented multi-decade decline in bond yields and precipice of a secular rise in rates, investors are pondering the role of fixed income in portfolios. The conclusion depends on many variables, including how one defines "fixed income" public and/or private. Our fixed income experts will delve deeper into their real time experience in navigating the markets in the context of this existential dilemma.
Anne B. Walsh, CFA, Guggenheim
Karen Veraa, CFA, BlackRock, Inc.
Elaine M. Stokes, Loomis Sayles
Moderator: James Sarni, CFA, Payden & Rygel
2:00 pm –Option #2: ESG: "Accounting for Carbon"

As regulatory and investor driven standards continue rise with regards to managing the global carbon footprint, so too have market-driven solutions emerged to monitor and mitigate exposures. In this panel we will address a number of approaches towards building more environmentally robust portfolios through a better understanding of carbon intensity, factor driven decarbonization tools, and investor opportunities in the Cap and Trade space.
Bonnie Wongtrakool, CFA, Western Asset
Roger Mortimer, KraneShares
Moderator: Laina Draeger, CFA, Los Angeles Capital Management
2:00 pm –Option #3: Investing In Digital Assets Panel: "OPEN SEAS, NIFTY GATEWAY"

Our cryptocurrency panel will examine direct ownership and fund/SMA investment in Bitcoin, Ethereum, Ripple and other coins as well as discuss cryptocurrency exchanges, digital storage, NFTs, blockchain venture, and diversification.
Paul Veradittak, Pantera Capital
John Svolos, SkyBridge Capital
Moderator: Nik Bhatia, CFA, USC
3:00 pm: Transition to General Session
3:15 pm: Town Hall - Global Equities: How Private Markets and Passive Indexing Are Changing Views and Driving Flows

How should the rapid emergence of a private-company marketplace affect how we think about public equities? How is passive indexing creating an intensely profitable but dangerous liquidity crisis for popular stocks? Two independent thinkers, one who previously ran the world's largest index fund but now specializes in public-private market strategy, and another who ran money for a billionaire family office, discuss their strongly-held views about how to invest.
Michael Green, CFA, Simplify
Jane Leung, CFA, CFP, Silicon Valley Bank
Moderator: Heather Brilliant, CFA, Diamond Hill
4:15 pm: Closing General Session

Politics: A Conversation about the Direction of the Nation with James Carville, John Heilemann, and Alex Castellanos

Current wisdom has Congressional control flipping in 2022 and President Biden facing massive challenges in any reelection bid. Our panel of world-famous pundits will give attendees the scoop from Main Street polling and the thinking inside D.C.
James Carville
John Heilemann
Alex Castellanos
5:15 pm: Meet & Greet/Reception
PLATINUM SPONSOR
gold SPONSOR