01-07-2015 Why Bruce Lee Would Have Been a Great Stock Picker: Varying techniques for superior investing
Wednesday, January 7th, 2015
Speaker: Joel Litman
Professor of Business Strategy & Valuation at The Hult International School of Business and DePaul University
Chair: Victor Wood, CFA and Frank Spindler, CFA
Value, GARP, Growth, and Garbage: identifying market cycle phases and the varying styles that result in the best performance. In other words, recognizing changing phases of the stock market, and successfully adjusting one's investment techniques to fit that process.
An engaging review of prior major market cycles specifically for applying the findings to current day equity investment strategies. Explaining the findings with analogies to mixed martial arts, and the need to be flexible to the markets and the strategies that work best at various times.
Speaker Biography - Joel Litman: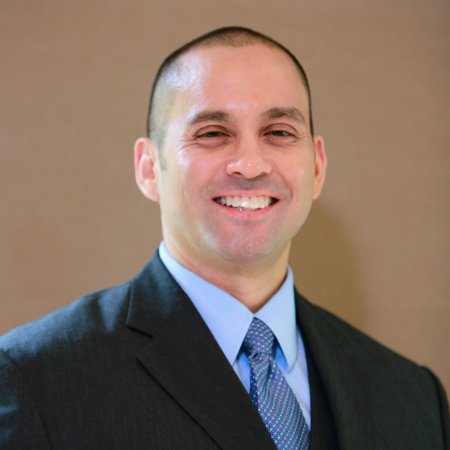 Joel Litman is Professor of Business Strategy & Valuation at The Hult International School of Business and DePaul University. He is founder and Chief Investment Strategist at Valens Securities. Mr. Litman has held Manager/Director positions at Credit Suisse, Diamond Tech Partners (now PwC), Deloitte Consulting, HOLT Value Associates, and American Express. He has served as editor or author in Harvard Business Review, Strategic Finance, Seeking Alpha and others. He co-authored the highly-acclaimed book, DRIVEN: Business Strategy, Human Actions, and the Creation of Wealth. Mr. Litman has taught or guest-lectured at Harvard Business School, University of Chicago Booth, MIT Sloan, Wharton, LBS, SAIF Jiang Tong, and CFA/CPA Societies around the world.
Mr. Litman is a member of the Global CFA Institute for Chartered Financial Analysts. He received a B.S in Accounting from DePaul University. He is a CPA (Certified Public Accountant) and holds an MBA/MM from the Kellogg Graduate School of Management at Northwestern University. For more information, about Mr. Litman, please see www.joellitman.com.

As a participant in the CFA Institute Approved-Provider Program, the
CFA Society of Los Angeles has determined that this program qualifies
for 1 credit hours. If you are a CFA Institute member, CE credit for
your participation in this program will be automatically recorded in your CE Diary.
Registration Links:
CFALA Members: $20.00 (place cursor on amount for link)
Student Discount: $30.00 (Valid Student ID required at the event)
Non-members: $50.00 (place cursor on amount for link)
Date: Wednesday, January 7th, 2015
Time: 12:00pm – 1:30pm, Lunch
Location: Millennium Biltmore Hotel Los Angeles
506 South Grand Avenue
Los Angeles, CA 90071-2607
Parking: Hotel Valet Parking: $20.00
Self-Parking at Pershing Square (located directly across the street on Olive St.): $10.00
Dress Code: Business Casual
Payment Information:
Methods of payment accepted: Visa/Mastercard, American Express and Discover. If you prefer to pay by check please register online and select "purchase order" as your payment option and enter your last name as the purchase order number. Mail check to: CFA Society of Los Angeles, 520 S. Grand Ave, Suite 370, Los Angeles CA 90071.
*Credit card payments will only be accepted through the secure online registration, and not by phone or email.
CANCELLATIONS
Cancellations must be received in writing by 9:00 am the day prior to the event. No phone cancellations are accepted. Please fax to the CFALA office at (213) 613-1233 or e-mail info@cfala.org. Member "no-shows" will be billed the non-member fee ($50) for the event which is posted on the CFALA website.